Watersports
Surrounded by crystal clear Caribbean seas you have arrived in watersport paradise. We have a raft of equipment from windsurfers to paddleboards, offer complimentary sailing clinics for beginners, while waterskiing, windsurfing and wakeboard are all part of island life.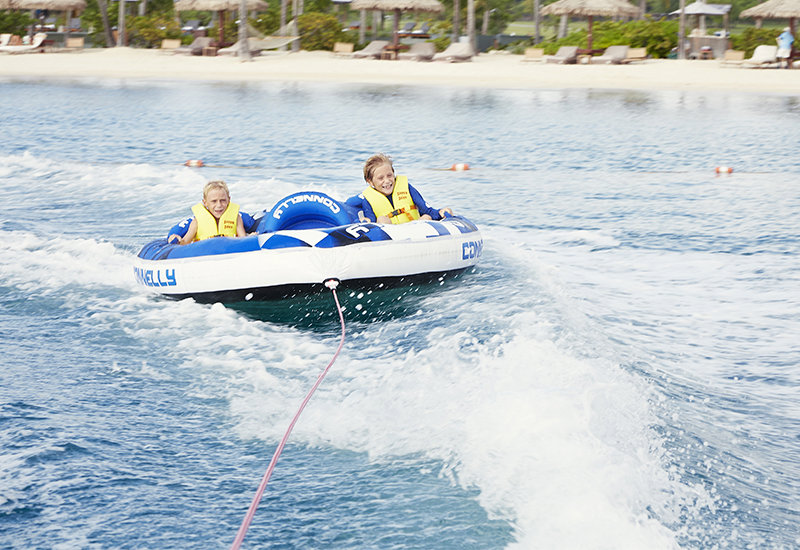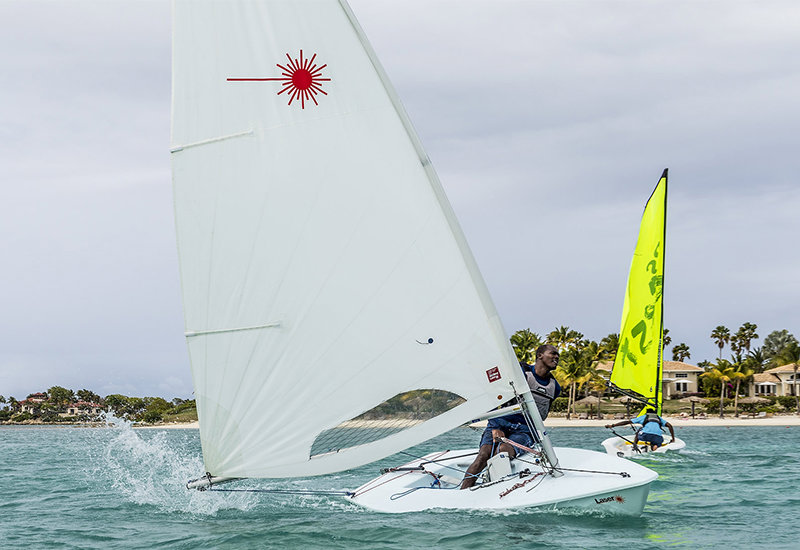 Sailing Regatta
For the experienced sailor, enjoy a little friendly competition on the high seas and battle for the top spot in one of our 4 RS Elite sail boats. Please meet us at the Davis Bay Marina.
Complimentary Sailing
Anytime you like hop on board one of our hobbies, zests or lasers. There's also a beginners sailing clinic once a week.
Snorkelling Trip
Scud over the seas to Antigua's Bird Island, sanctuary to endangered species such as the red-billed tropic bird. Slip into the clear waters for spectacular snorkelling and seek out parrot fish, sea turtles, blue tangs and octopus. This 2 hour trip takes up to 18 guests and takes place three times a week from our 22 Knots, The Jumby Bay Watersports Centre.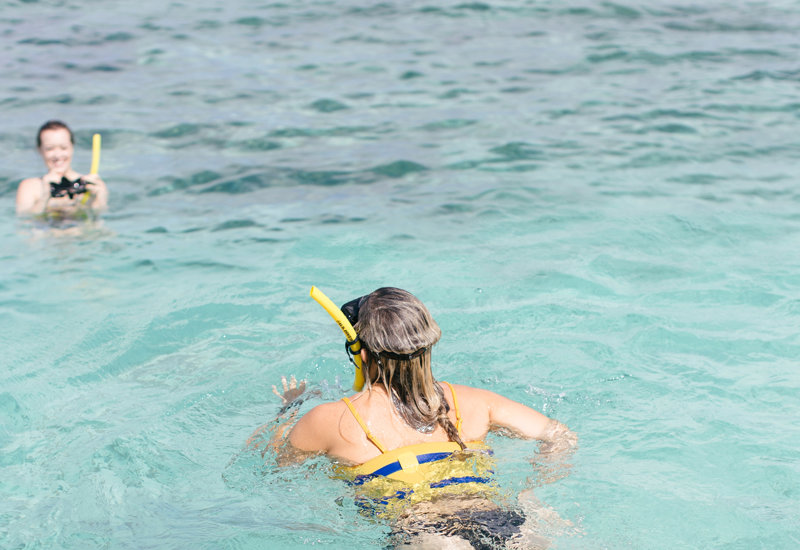 Island Circumnavigation
A breezy 45-minute tour along our private coastline, Jumby Bay Island is home to some of the most gorgeous beach villas in the Caribbean. Space for seven on board.  
Kayaking Tour
Paddle through the waves and round our coastline on this seaborn adventure, guided by one of the sporty 22 Knots team. Every Thursday at 10.30 in the morning.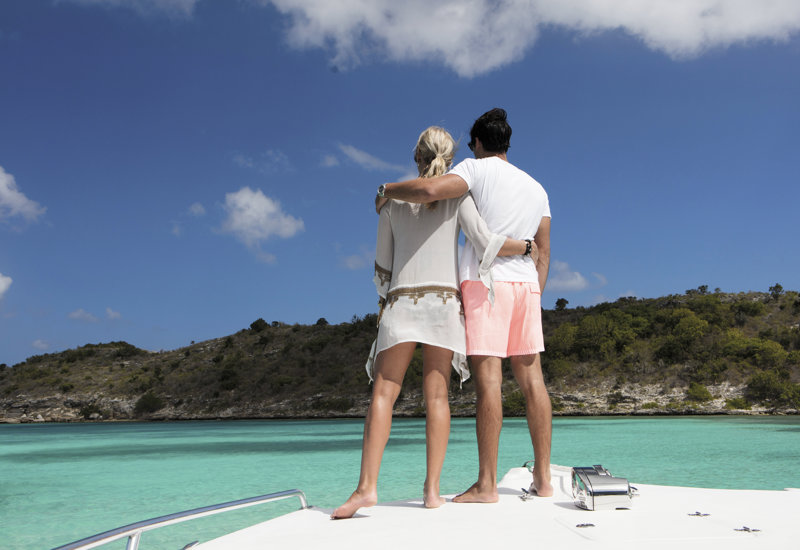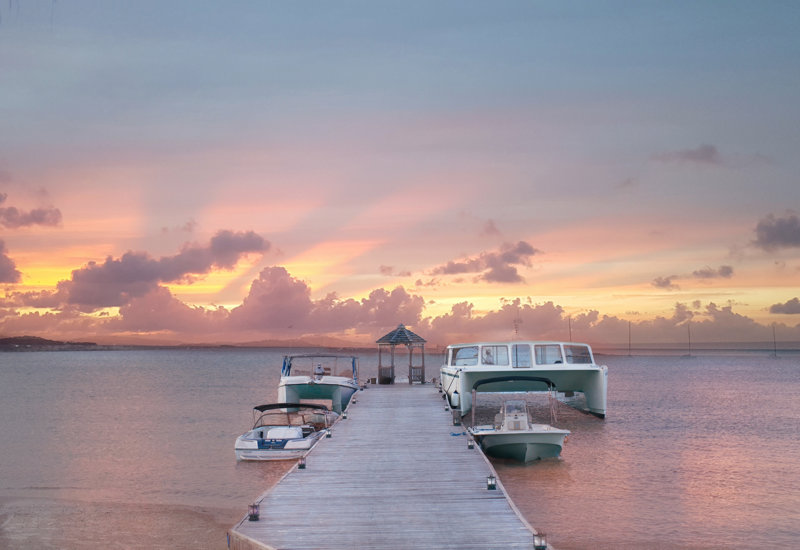 Mimosa Sunset Cruise
Run down to the Jumby Bay Dock and jump on board for a sail on the Caribbean sea at sunset.  Stunning views of Antigua's coastline and colourful skylines are matched with mimosas.  Hoist anchor every Monday around an hour before sunset, and cruise aboard our motorised catamaran.
Latest news from Oetker Collection