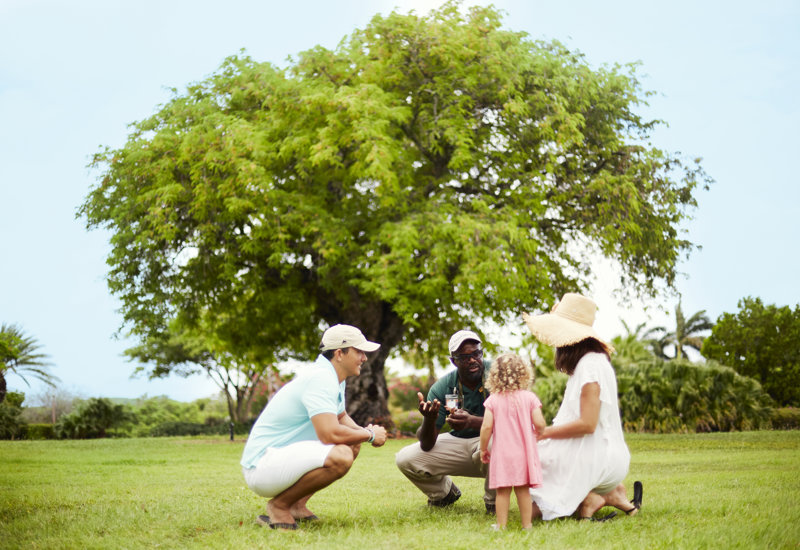 Nature Walk
reservations required
Our island is a small Eden, bursting with bright flora and fauna. Enjoy a stroll with one of our informative gardeners, seeing exotic fruits such as sugar apple and sapodilla, fragrant herbs and local spices. Pass by our free ranging ducks, sheep and the odd tortoise.
Bicycles
Breeze around your tropical island home, every guest has access to our complimentary fleet of bicycles. There are 2 kilometres of palm-fringed paths winding through this 300 acre private estate.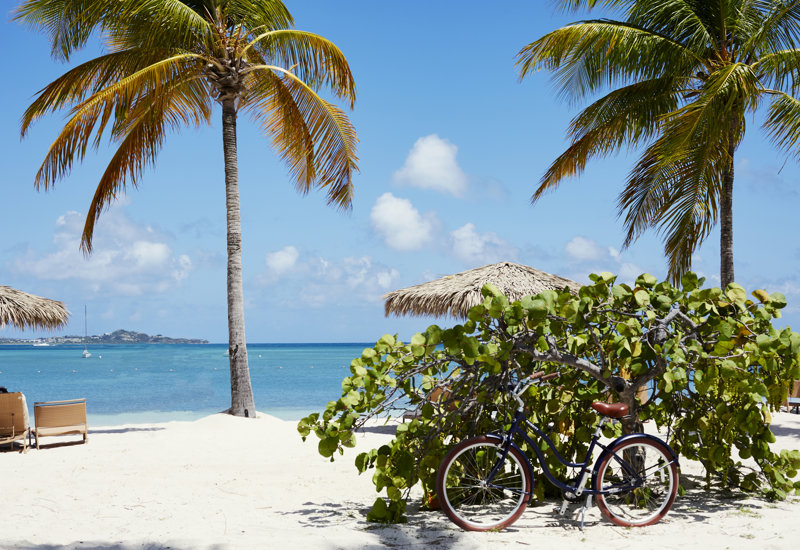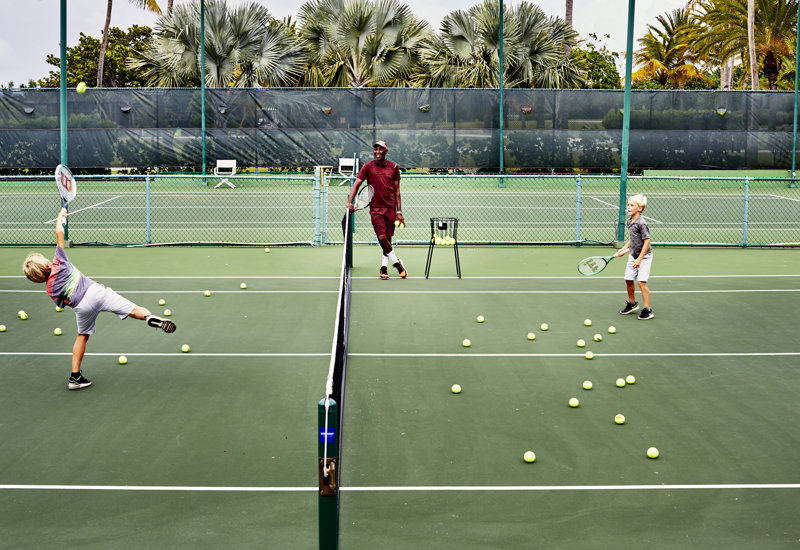 Tennis
reservations required
There are three floodlit tennis courts with iced drinks, towels and tuition, and clinics for adults and children.
Wine Down
This has to be the happiest hour. Carefree and in a Caribbean paradise, guests, home owners and managers gather for canapés and cocktails. Join us in the Jumby Bay Bar & Lounge.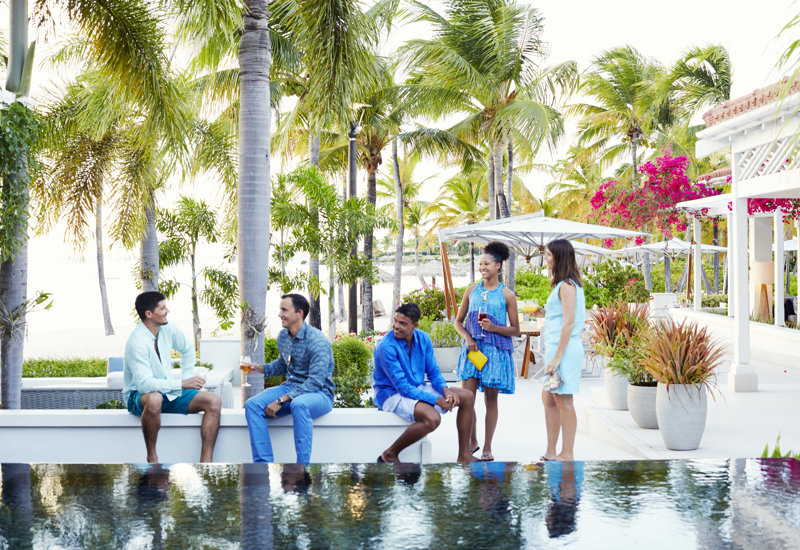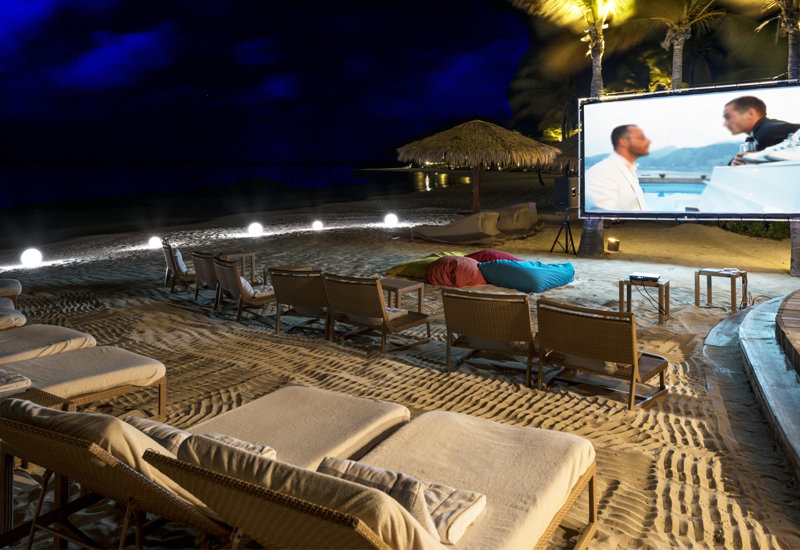 Cinema on the Beach
Pull up a cushion, recline on the sand and escape with a movie backlit by the starry sea skies. From Bogart to James Bond, we screen the classics, serve cocktails and pass round the popcorn.
Latest news from Oetker Collection