Welcome Families and Playful Spirits!
Jumby means 'playful spirit' and The Jumby Explorers programme promises our younger guests brilliant fun times. Together we'll explore our unique wildlife and natural surroundings (by bike, beach or water).
Jumby Explorers
The Camp Jumby Pavilion is Jumby Bay's headquarters for fun, games and discovery. Our dedicated program for 3 to 11-year-olds provides a host of opportunities for outdoor excitement and creative expression, including Little Chefs, Wildlife and Ocean Adventures, Discover Science, Pirates of the Caribbean, Dance and Sing, and Day at the Beach.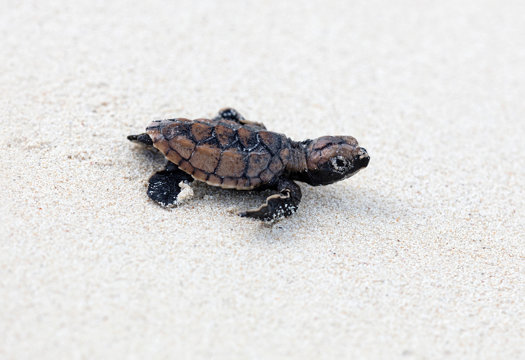 Hawksbill Turtle Program
Jumby Explorers offers a unique opportunity for children to take an active part in the island's conservation efforts. Under the direction of specialist researchers, our young guests can experience a turtle nesting on Pasture Bay Beach, and participate in the release of hatchlings into the sea, and can even "adopt" a turtle!
more about the conservation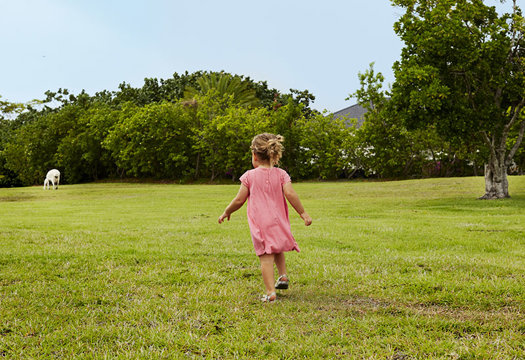 Nanny and Babysitting Services
available at an additional cost
For all young Jumby Explorers there is fun, laughter and creativity. Our certified childcare team will have your little ones joining in for Pirates of the Caribbean days, dancing and beach games.
reserve with the concierge