Families Welcome!
The Jumby Explorers program is designed to provide our younger guests with special services, amenities and convenience items just for them. We offer endless possibilities to explore our unique wildlife and natural surroundings (by bike, beach or water), as well as a vast mix of activities especially tailored for specific age groups.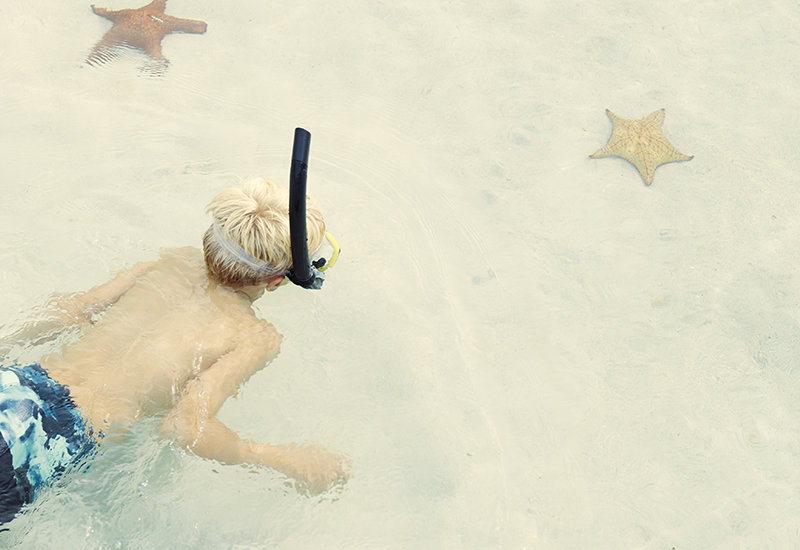 Jumby Explorers
3 to 11 years
The Camp Jumby Pavilion is Jumby Bay's headquarters for fun, games and discovery. Our dedicated program for 3 to 11-year-olds provides a host of opportunities for outdoor excitement and creative expression, including Little Chefs, Wildlife and Ocean Adventures, Discover Science, Pirates of the Caribbean, Dance and Sing, and Day at the Beach.
Encouraging the next generation
12 to 17 years
Jumby Bay's lineup of teen and youth activities is especially geared for more advanced discovery and experiences, where guests aged 12-17 can come together with others their own age — whether it's for mixed volleyball on the beach or a mocktail mixology class.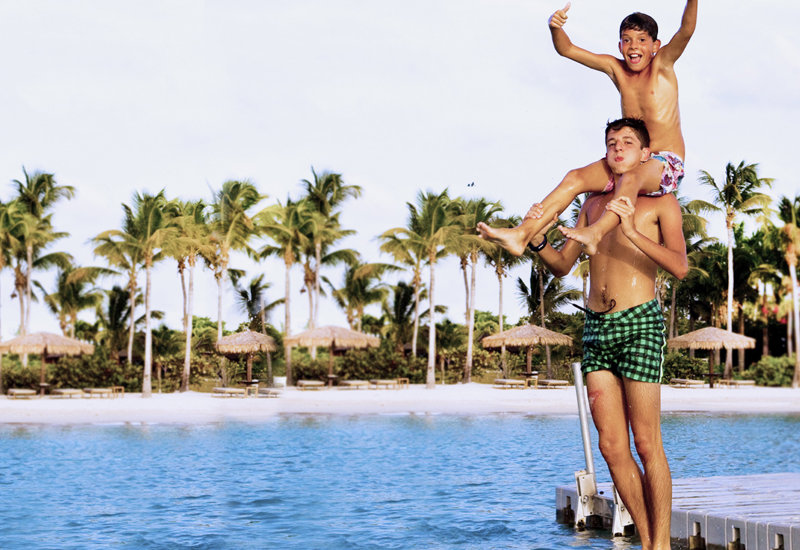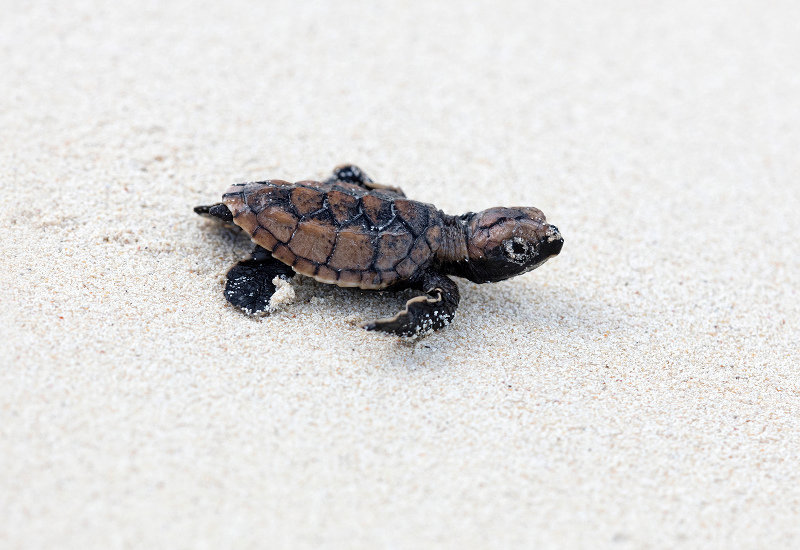 Hawksbill turtle program
Jumby Explorers offers a unique opportunity for children to take an active part in the island's conservation efforts. Under the direction of specialist researchers, our young guests can experience a turtle nesting on Pasture Bay Beach, and participate in the release of hatchlings into the sea, and can even "adopt" a turtle!


more about our conservation