The Estate House
The Estate House is the top fine-dining destination in the Caribbean, combining classic fare with modern island flavors, drawing on the culinary traditions of the West Indies. The circa 1830 plantation house, once the centerpiece of the island's sugar plantation, includes a main restaurant and the 1830 Bar with three private dining rooms as well as a wine room all inspired by the home's rich history and island traditions. Richly combining the impressions of a traditional colonial home with a contemporary perspective, The Estate House's design represents a modern interpretation of the Colonial spirit. Curated local artwork depicting local Antiguan life, flora, and fauna, and vintage maps adorn the walls, while sophisticated tableware and accessories offer a refined dining experience while enjoying dishes tastefully designed to enhance the delicate flavors of the freshest seafood, meats and produce of the Caribbean. This isn't just dinner - it's an experience!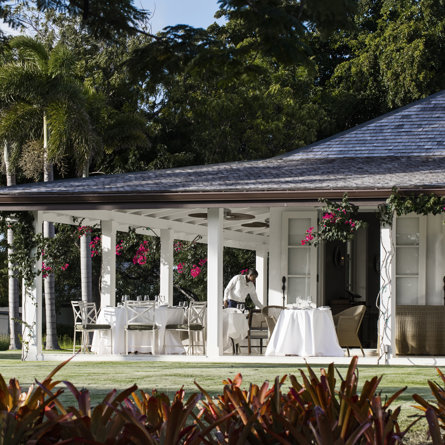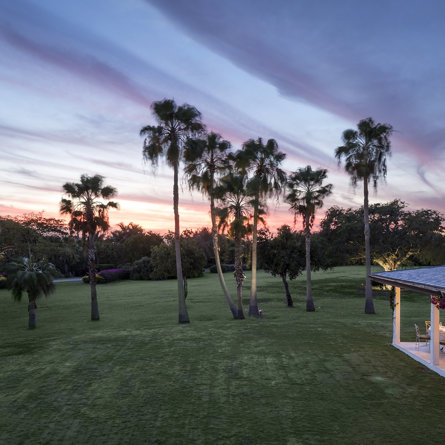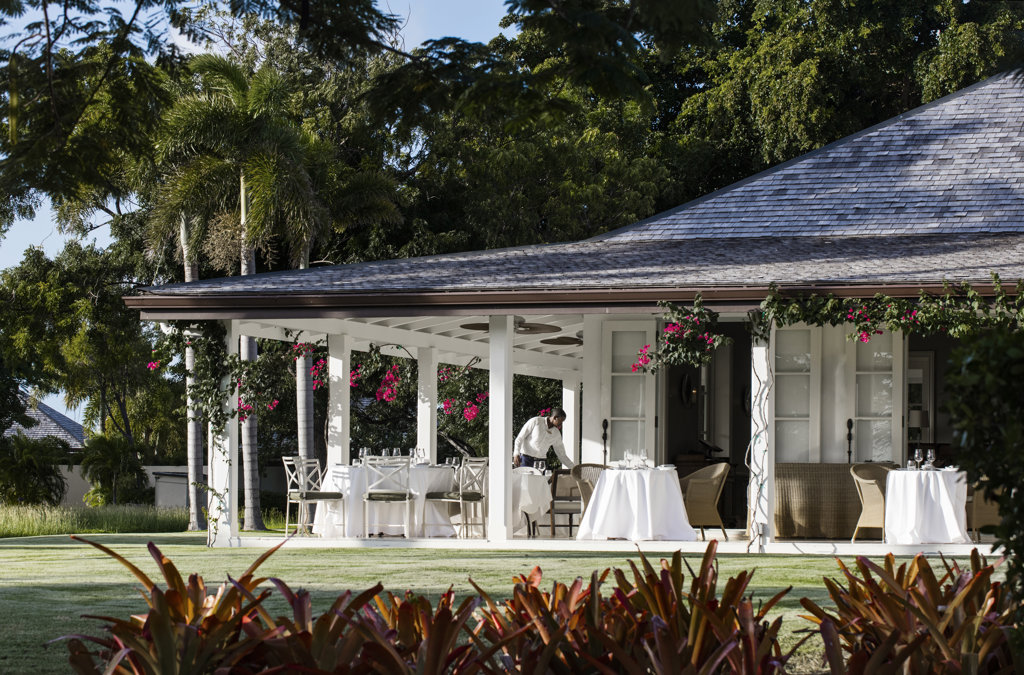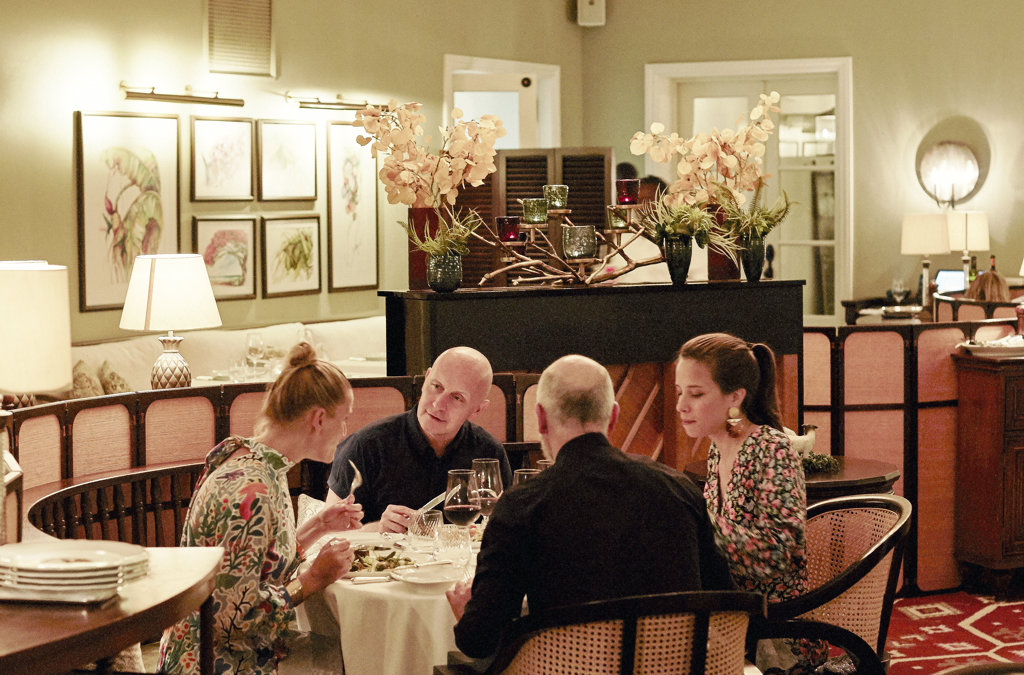 Practical information
Dinner:
From 6.30pm to 9.30pm (Monday, Tuesday, Friday, Saturday, Sunday)
1830 Bar:
From 6.00pm to 11.00pm (Monday, Tuesday, Friday, Saturday, Sunday)
Cuisine:
Classic Fare with Modern Island Flavors
Location:
Overlooking the islands gardens on the southwestern edge of the island
Dress Code:
To preserve the elegant but casual atmosphere of Jumby Bay, both ladies and gentlemen may wear smart-casual resort wear. Men are requested to wear a collared shirt, long trousers and closed shoes.