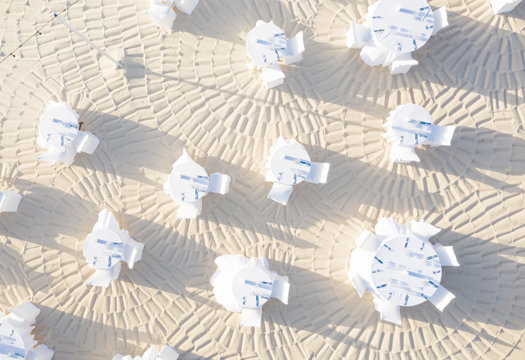 White Night Beach BBQ
Kick off your shoes and join the BBQ and party on our sandy shores. White linen gleams by glittery seas, music fills the Caribbean skies and the Jumby Bay Bar is ready to shake, rattle and roll.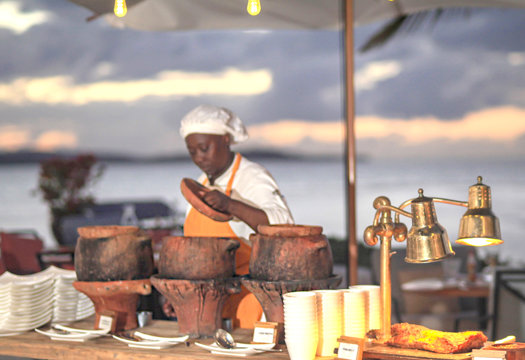 West Indian Hangout
à la carte - reservations required
If it's Wednesday it's West Indian at the Pool Grille Restaurant with Caribbean sounds and flavours. A sociable evening infused with a spice of local life.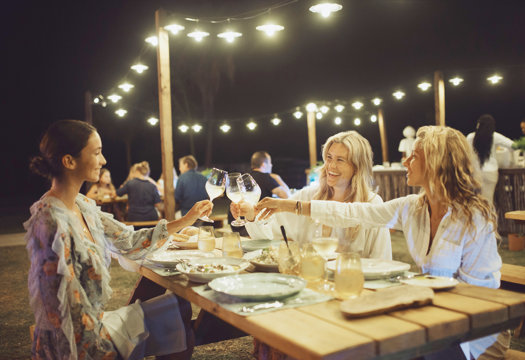 Dinner at the Farm
à la carte - reservations required
Hosted in the rustic setting of our Jumby Bay Island Farm, guests share a menu of fresh, local produce from home grown verdure to sea catch. This sociable evening begins with cocktails, calypso and canapés at 6:00 pm, which transitions to dinner at 7:00 pm.  Individual tables per party seat 2 to 6 guests, table side service, and takes place every Thursday.