Swirling sculptures and unswerving style
Five monumental sculptures will be exhibited in our grounds and park, giving guests a private view of an extraordinary body of work by Sir Tony Cragg, winner of the Turner Prize. Paris Match add to the unswervingly glamorous surroundings with an exhibition of screen gods and goddesses from their glittering photojournalism archives.
From April 19th to October 16th, 2019.
Master of his materials
Tony Cragg
Tony Cragg is one of the world's foremost sculptors and a winner of the Turner Prize. Early experience in a foundry forged an understanding of the industrial process, today he has complete mastery over any material, manipulating them into emotionally persuasive forms.  Guests will encounter his four-metre high 'Tommy' a swirling abstraction of fiberglass; 'Elliptical Column' in stainless steel and the drifting bronze, 'Caught Dreaming'.
2019 Exhibition
Paris Match
"70 years of cinema told by Paris Match" will feature gods and goddesses of the silver screen including Brigitte Bardot and Claude Lelouch. This is the third collaboration between the pioneers of celebrity photojournalism and the glamorous Hotel du Cap-Eden-Roc, a legendary playground for so many of the subjects.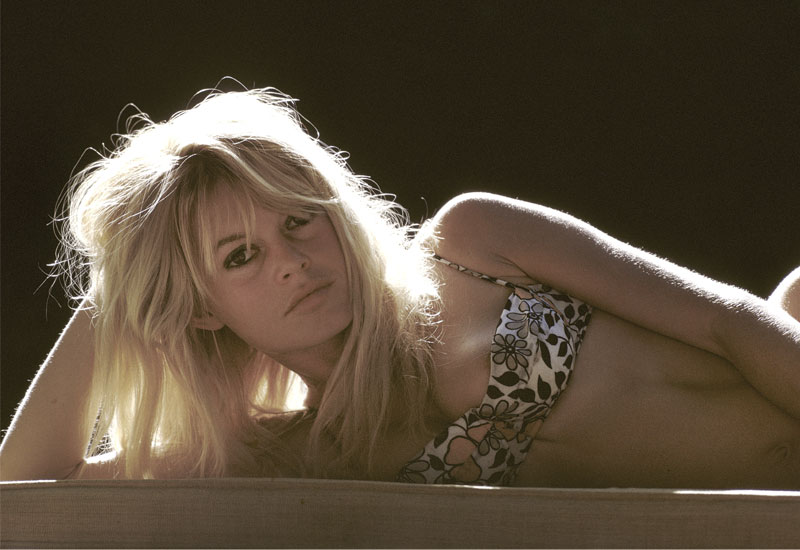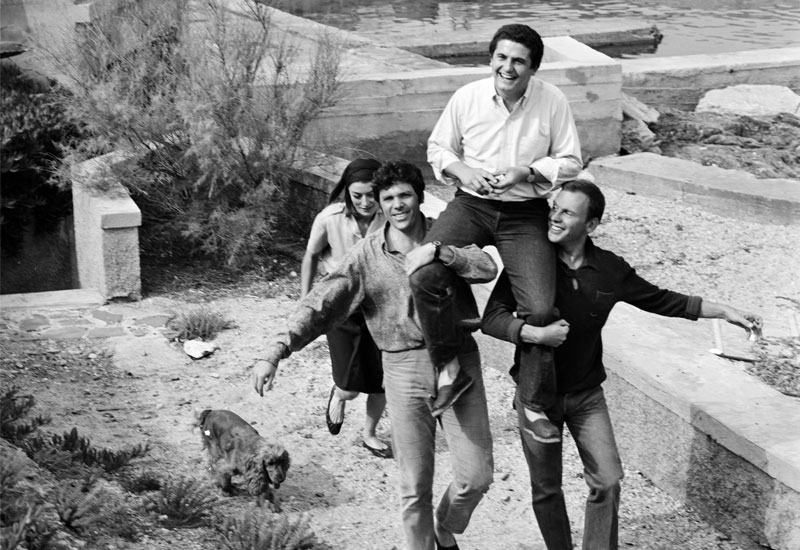 Latest news from Oetker Collection