Swirling sculptures and unswerving style
Five monumental sculptures will be exhibited in our grounds and park, giving guests a private view of an extraordinary body of work by Sir Tony Cragg, winner of the Turner Prize. Paris Match add to the unswervingly glamorous surroundings with an exhibition of screen gods and goddesses from their glittering photojournalism archives.
From April 19th to October 17th, 2019.
From April 19th to October 17th, 2019
Tony Cragg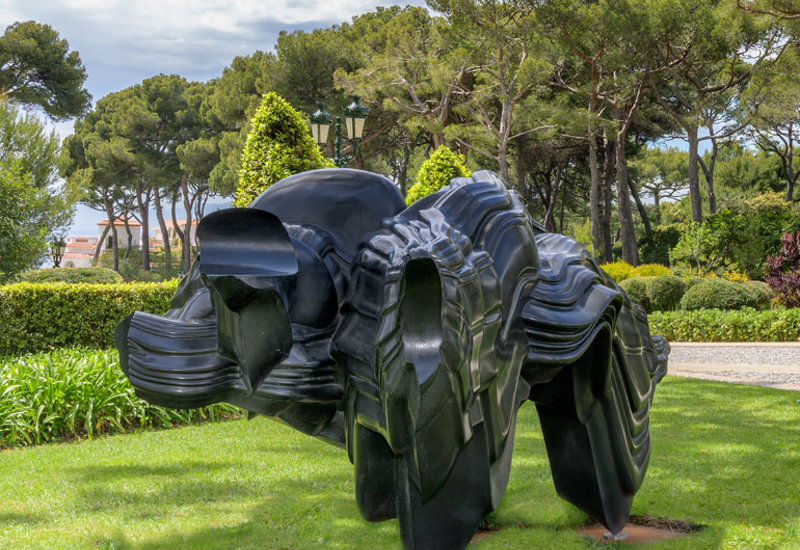 Master of his materials
Tony Cragg is one of the world's foremost sculptors and a winner of the Turner Prize. Early experience in a foundry forged an understanding of the industrial process, today he has complete mastery over any material, manipulating them into emotionally persuasive forms.  Guests will encounter his four-metre high 'Tommy' a swirling abstraction of fiberglass; 'Elliptical Column' in stainless steel and the drifting bronze, 'Caught Dreaming'.
Tommy
In Tommy, a fascinating anthropomorphism is at work as we look for faces in the sculpture, made even more compelling by the knowledge that 'Tommy' is also the name of one of Cragg's sons. The artist wants us as viewers to take his sculptures personally. The work reveals his stated interest in making emotionally meaningful forms without resorting to copying or imitating pre-existing entities.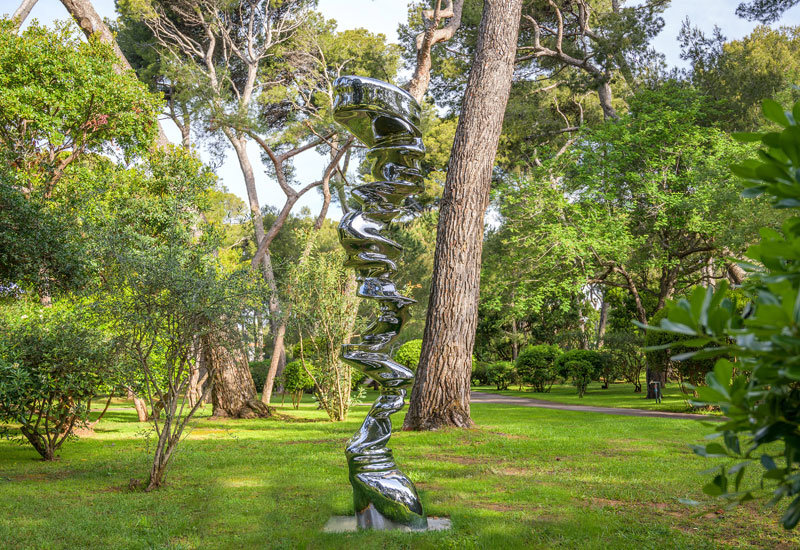 Elliptical Column
Many of Cragg's sculptures shift between wholeness and emptiness. This does not only refer to the work's external and internal reality; it also refers to the images that we discern. In many of his works, especially those from the last decade, there is the impression that the shapes are in flux. In their motion, they appear whole at times and unfinished at others. Elliptical Column reminds us of one or more images, depending on what we have inside us and what our 'sympathetic' relationship with the works rouses. Sometimes, the induced memories apply precisely to us. At others, however, they are incomplete and it is our contemplation that leads them from incomplete to whole.
Caught Dreaming
Caught Dreaming was Cragg's first work to use elements of both his 'Early Forms' and 'Rational Beings' groups of work. This language of hybrid vessels, turning volumes, and self-enveloping forms 'enacting simultaneous operations', which were characteristic of the 'Early Forms', merge with the elliptical formal constructions, axial profiles and silhouettes of 'Rational Beings', providing a point of departure for the shifting columns, internal volumes, sequential landscapes, and mutating profiles.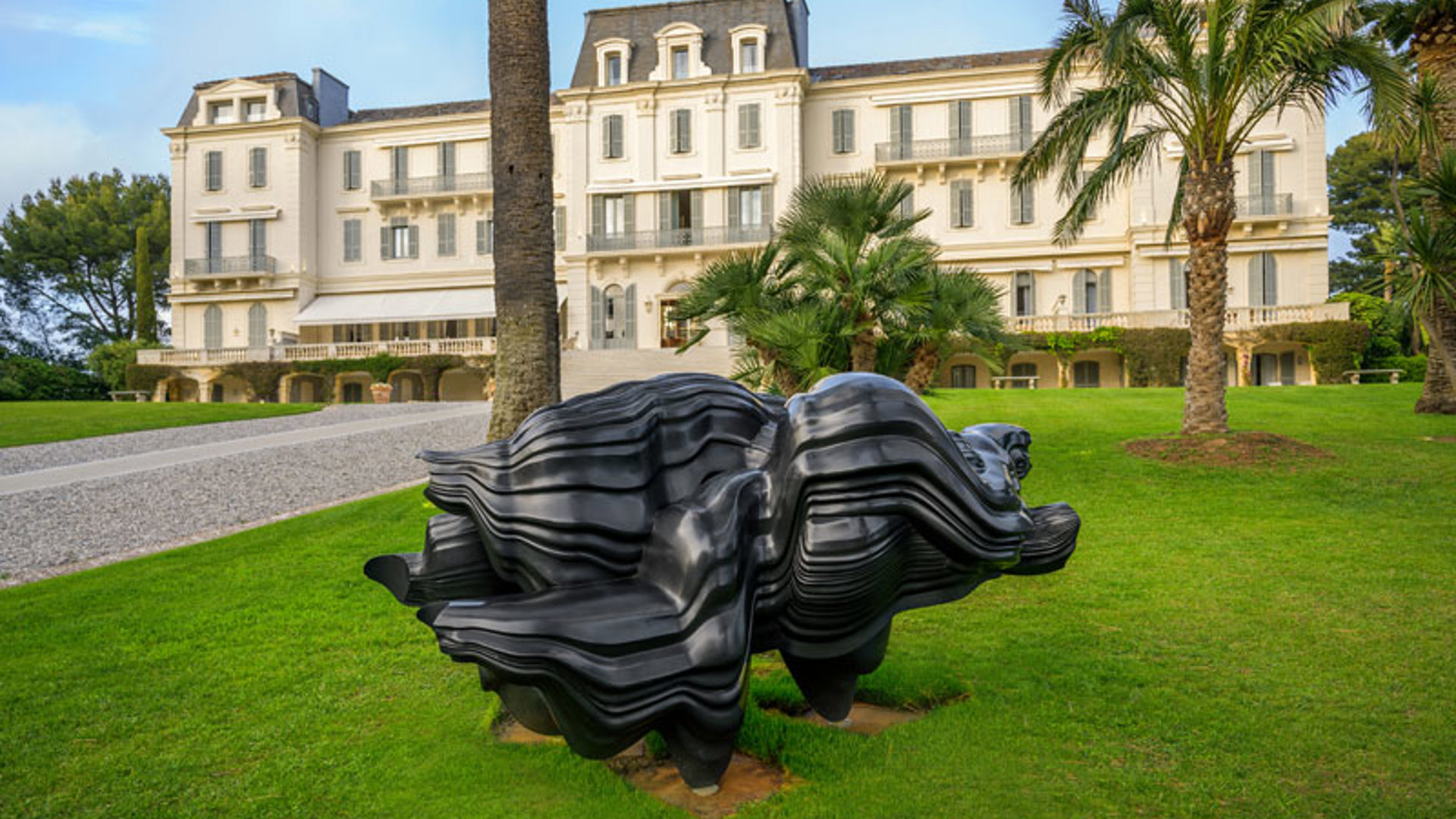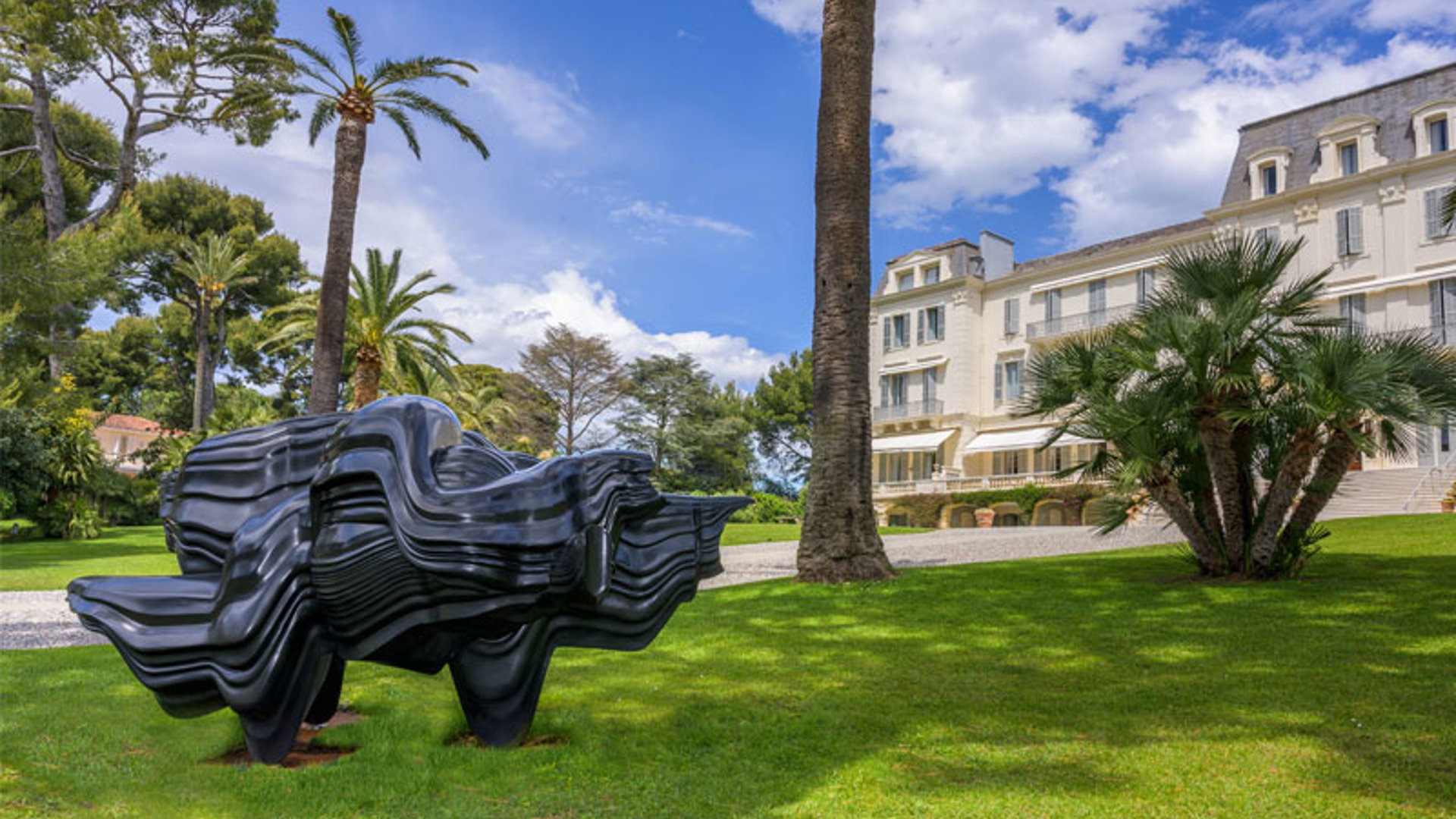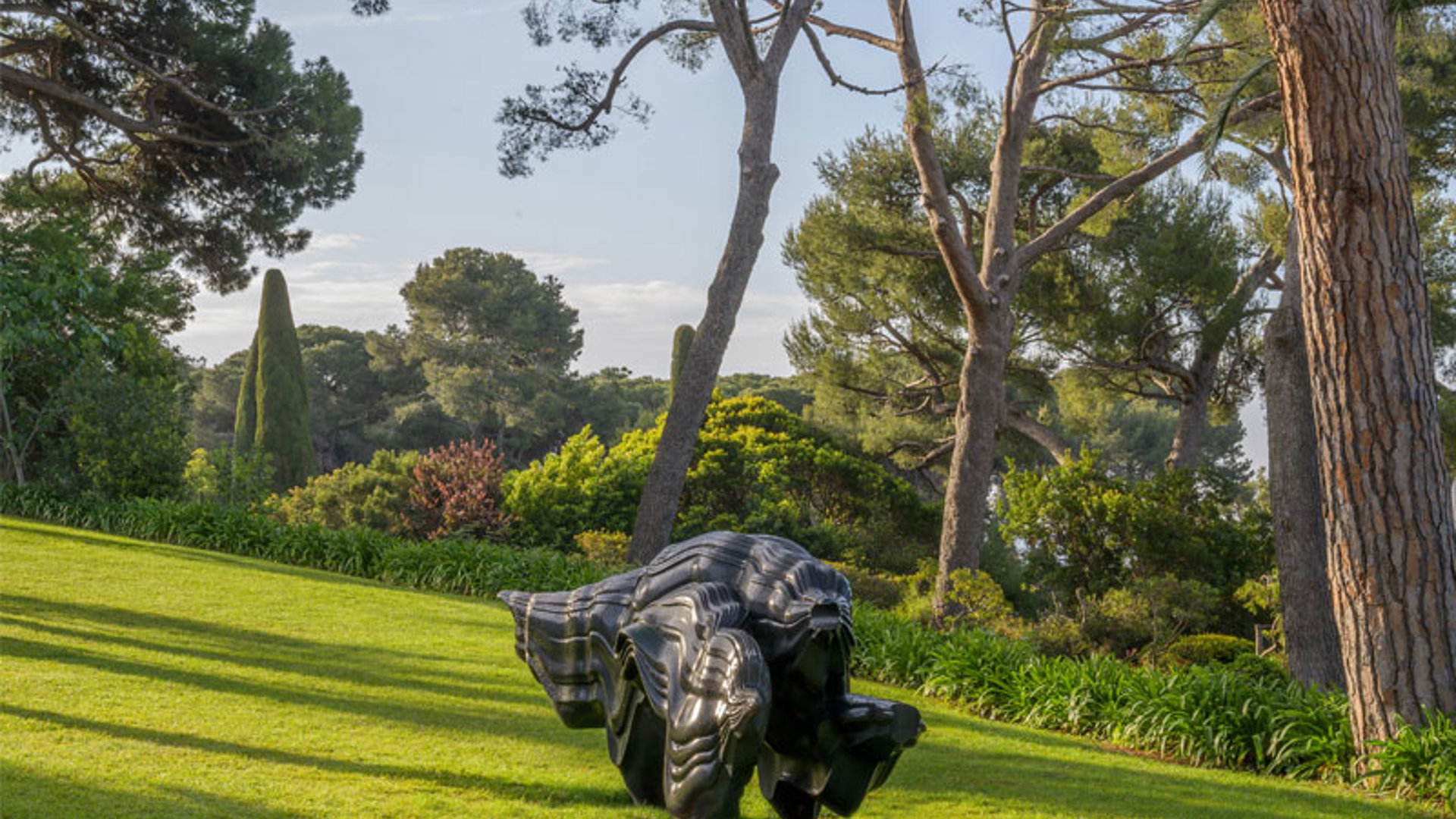 3D Incident
The tension and torsion of this work recounts a metamorphosis in action. The grandeur of the mass is betrayed by the apparent lightness with which it seems to vibrate and flex before the viewer's eyes. The balance between voids and solids, and the play of light and shade, offer an ever-changing perception of the work. The viewer is required to walk around the sculpture to appreciate the different incidence of light on its projections and recesses, which constitutes its formal structure.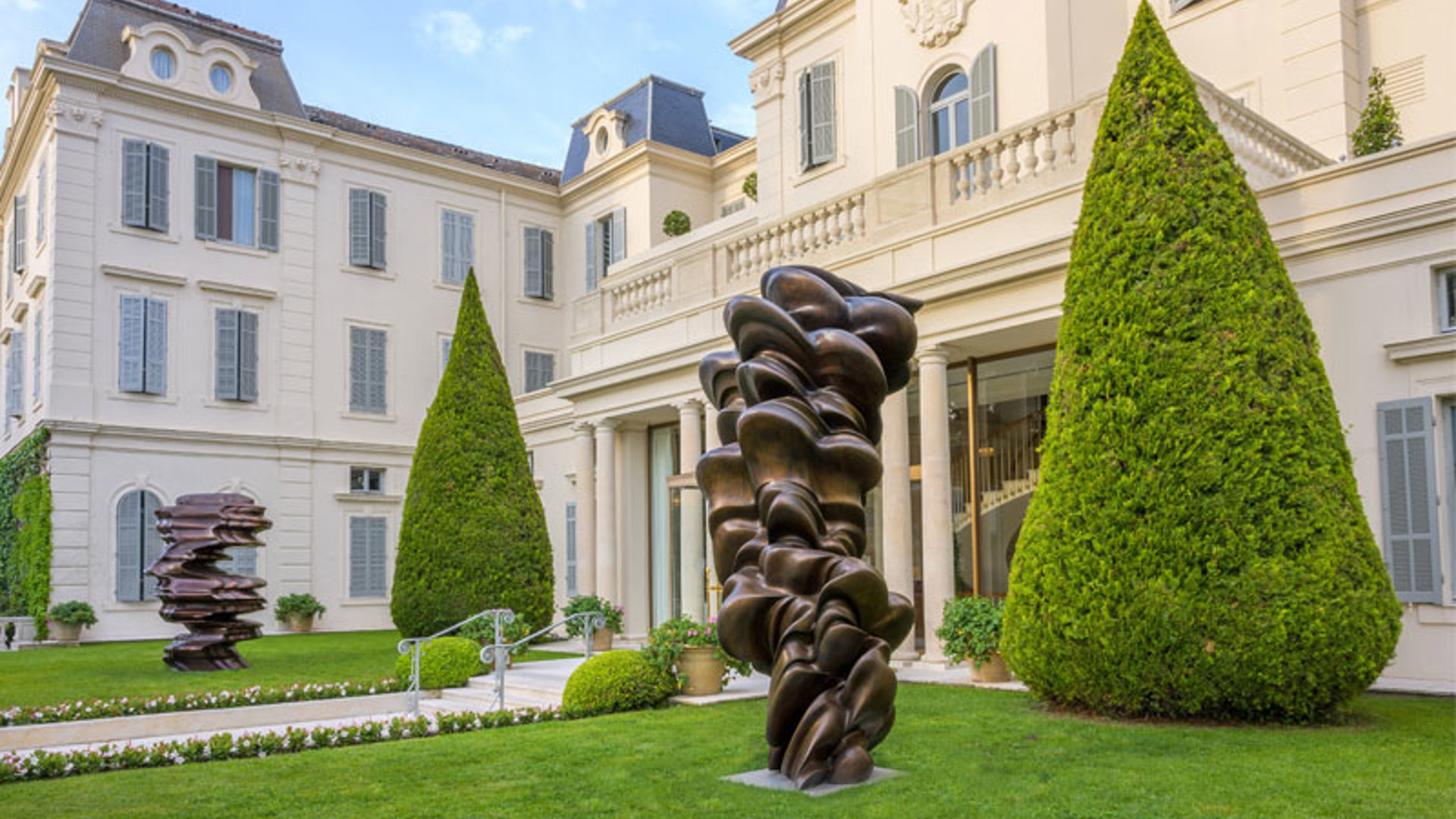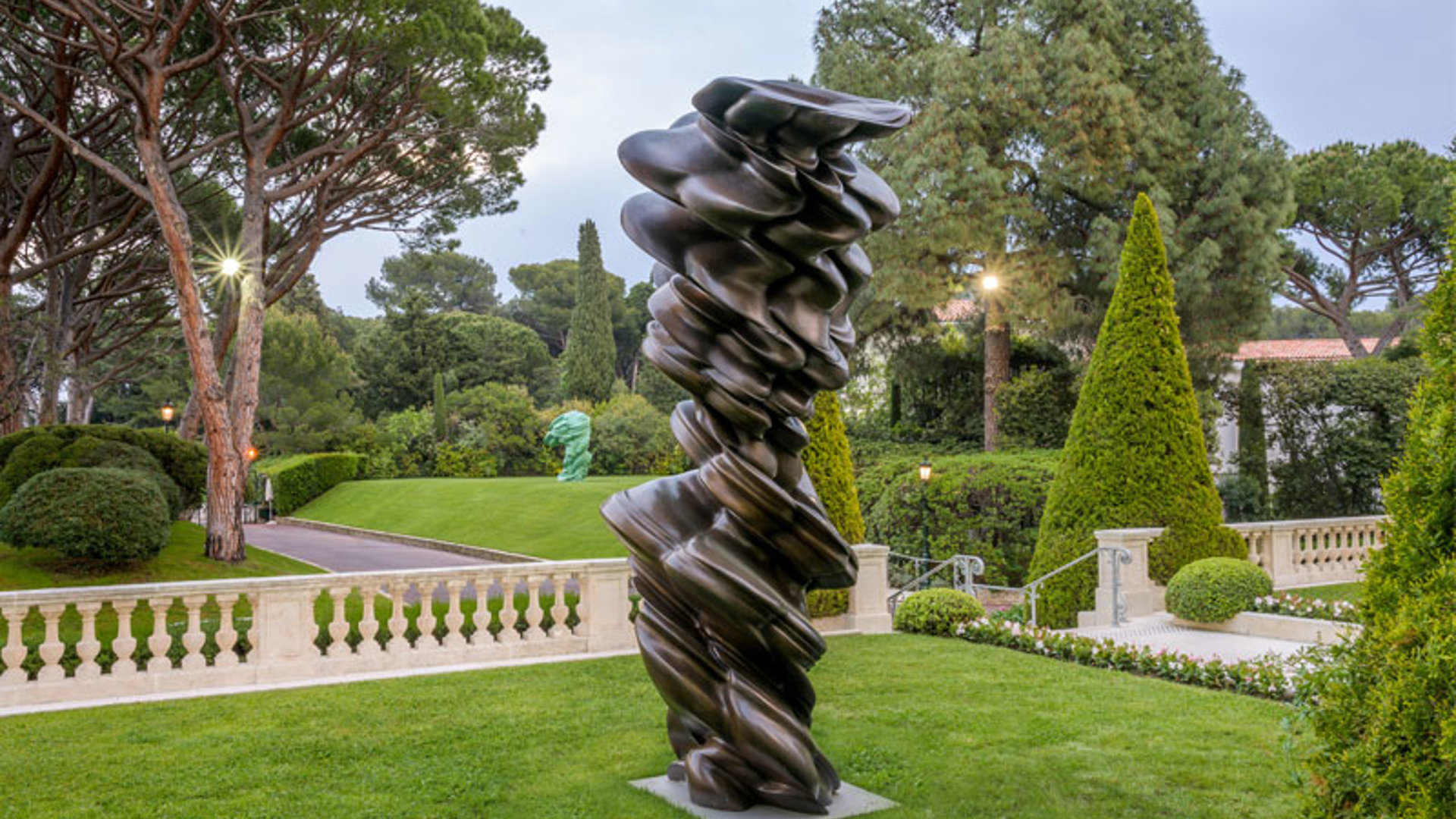 Contradiction
This sculpture is reminiscent of a somewhat out-of-shape giant and strives at the same time in all directions. The windings, vaults and waves are reminiscent of dynamic growth, of energy that constantly changes material. The 'contradiction' is that the fleeting moment is solidified: cast in bronze it is no longer easy, but rather heavy – like lava.
From April 19th to October 17th, 2019
Paris Match
2019 Exhibition
"70 years of cinema told by Paris Match" will feature gods and goddesses of the silver screen including Brigitte Bardot and Claude Lelouch. This is the third collaboration between the pioneers of celebrity photojournalism and the glamorous Hotel du Cap-Eden-Roc, a legendary playground for so many of the subjects.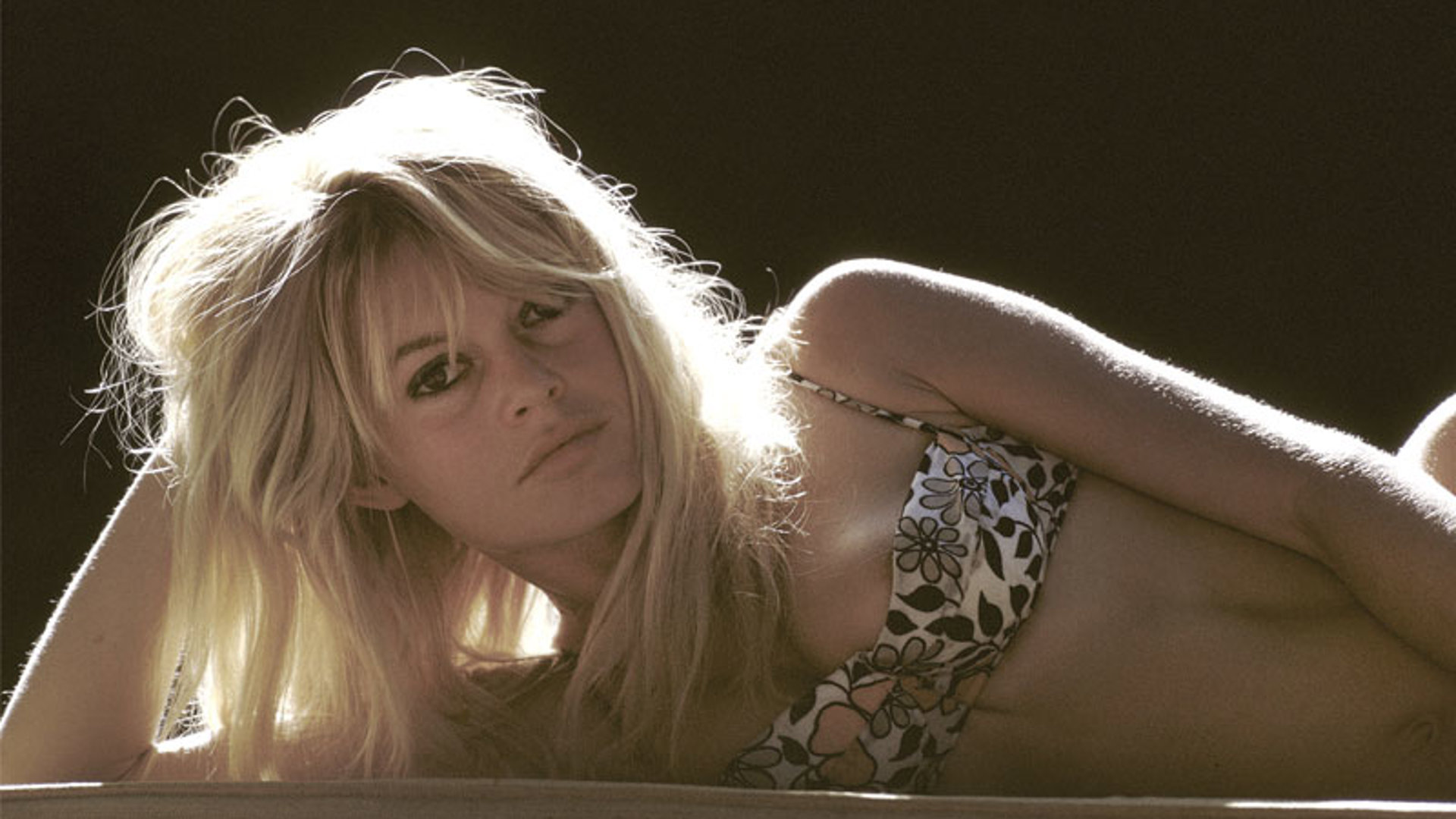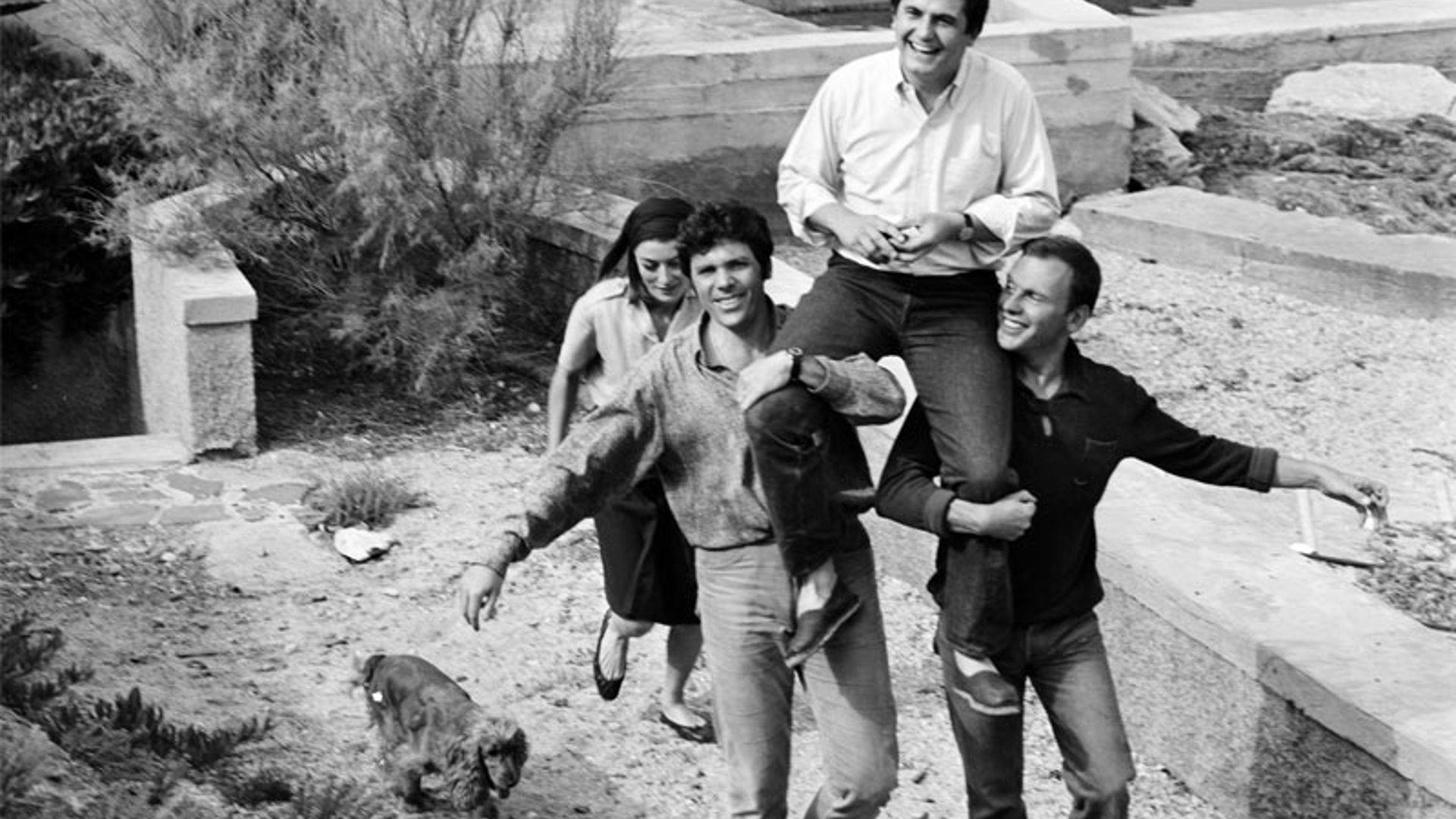 Latest news from Oetker Collection