Eden-Roc by La Collection Privée Christian Dior
Maison Christian Dior
Simply named Eden-Roc, the new fragrance of La Collection Privée Christian Dior Paris is a vibrant ode to the most emblematic of luxury hotels along the French Riviera: the Hotel du Cap-Eden-Roc.
The Eden-Roc fragrance is the olfactory image of this cape, whose exceptional locale evokes the lavish, sun bathed atmosphere of this true Mediterranean paradise.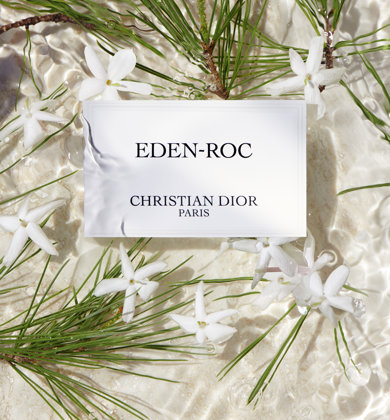 François Demachy
Dior Perfumer-Creator
"I composed Eden-Roc by imagining myself arriving at the hotel by sea. The salt, sun, pale rocks and luxuriant vegetation… this fragrance is a scented reflection of Cap d'Antibe's exceptional location. The accords tell a Mediterranean story of marine air, flowers and citrus fruits, aromatic scents and maritime pine trees. Eden-Roc is a legend of luxury and oxygen, of extreme sophistication and exquisite simplicity. A perfume comes to life when it is worn; a place when it is lived in. So let us wish a very long life to the Eden-Roc!"
Blue for the sea, yellow for the sun, and green for the pine trees
Three colours in a scent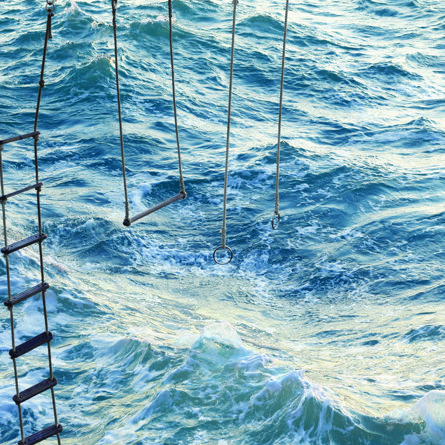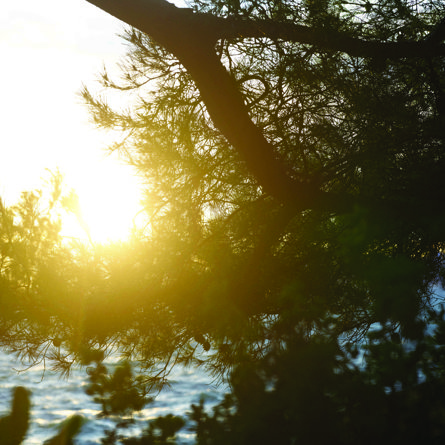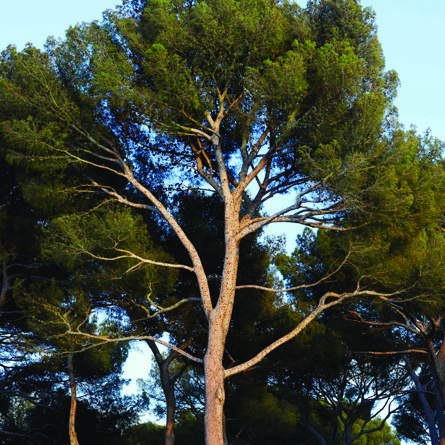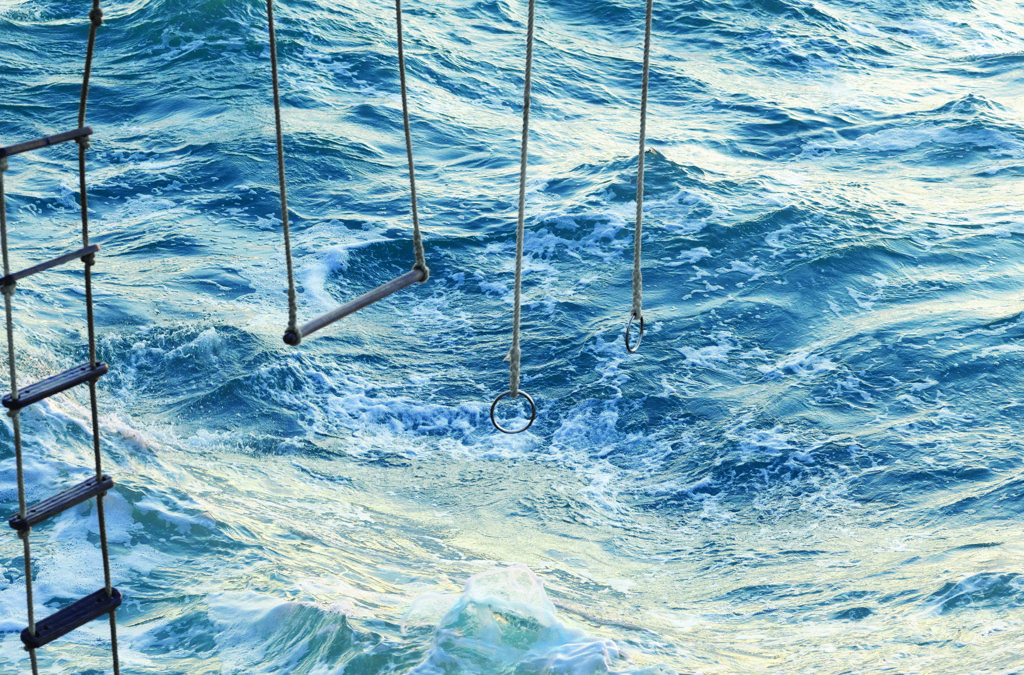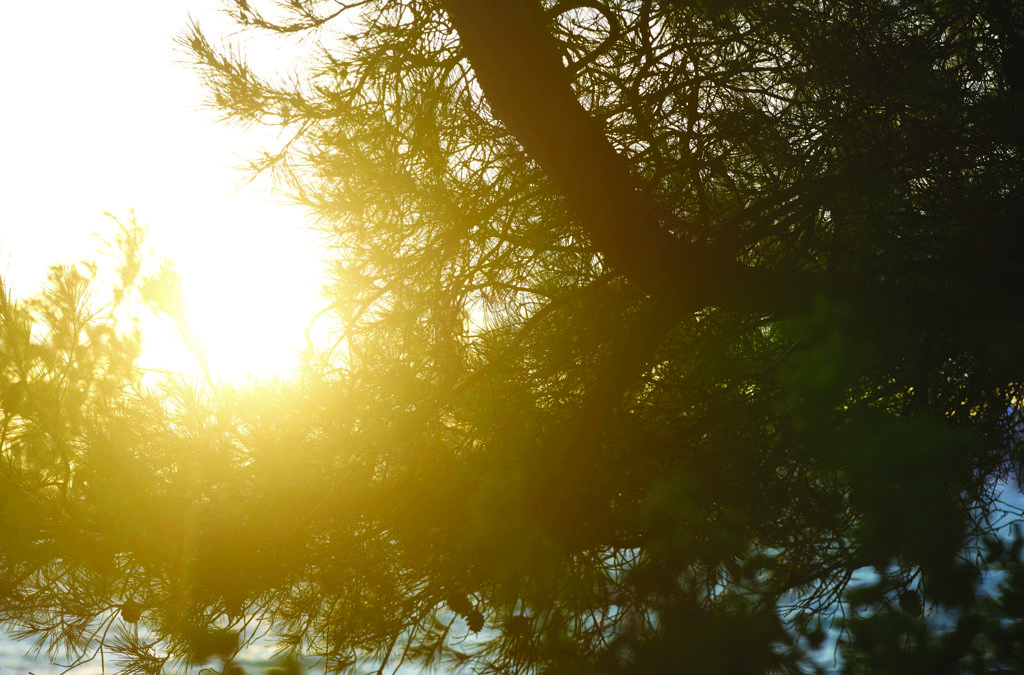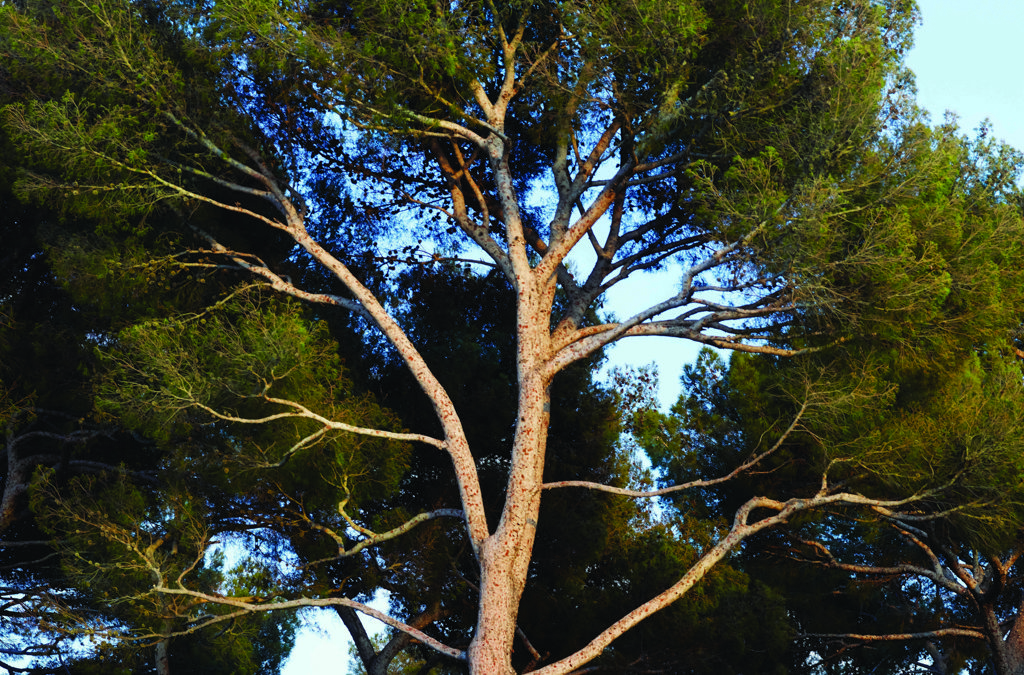 The Eden-Roc fragrance reveals itself in three colours : blue like the sea and the transparent waters of a divine pool, yellow like the sun stretching its rays onto the rock and leisurely bodies, green like the freshness of the pines standing tall in the hotel's lush garden.
Eden-Roc, a ritual for the pleasure of perfume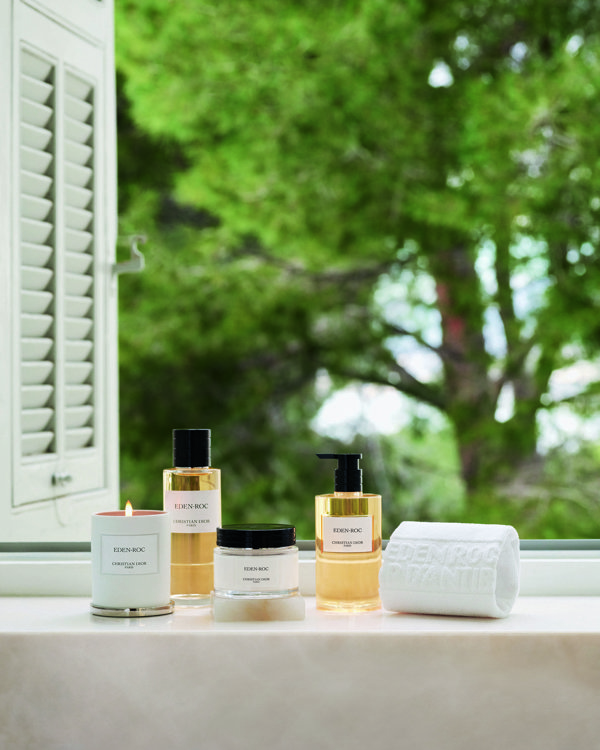 The sun-filled beauty of Eden-Roc also comes in a special, irresistible ritual. For the pleasure of perfume to be complete, inspired by the peace and quiet of this exceptional place, and tailor-made to fit this setting. Composed by François Demachy, Dior Perfumer-Creator, Eden-Roc preserves its salty marine note and its woody freshness in a candle, a liquid soap, and a body cream. Three elements which represent a beautiful way of life of simple luxury. Used for the bath or simply to relax, each of these creations is the fragrant interpretation of this corner of paradise.
make them yours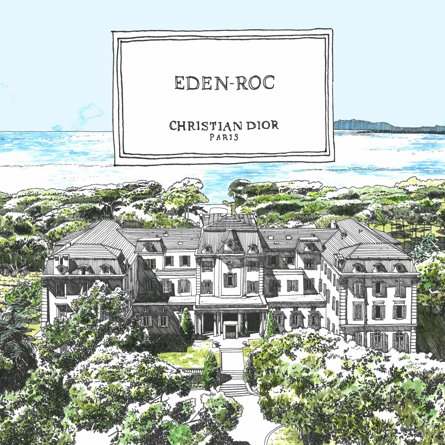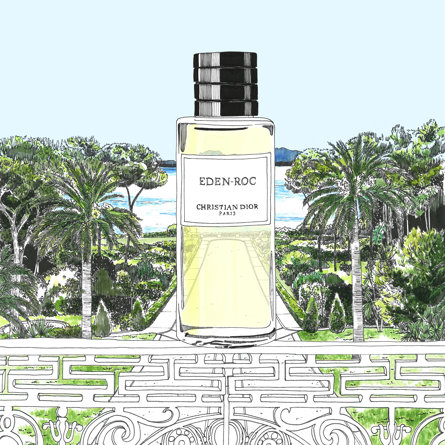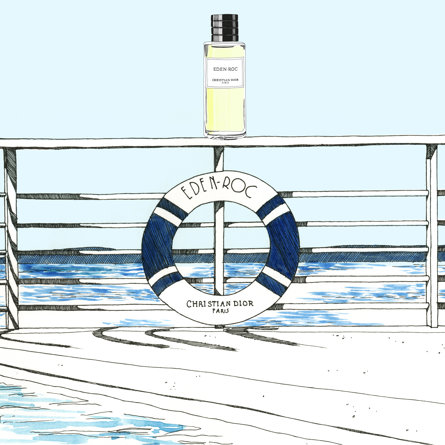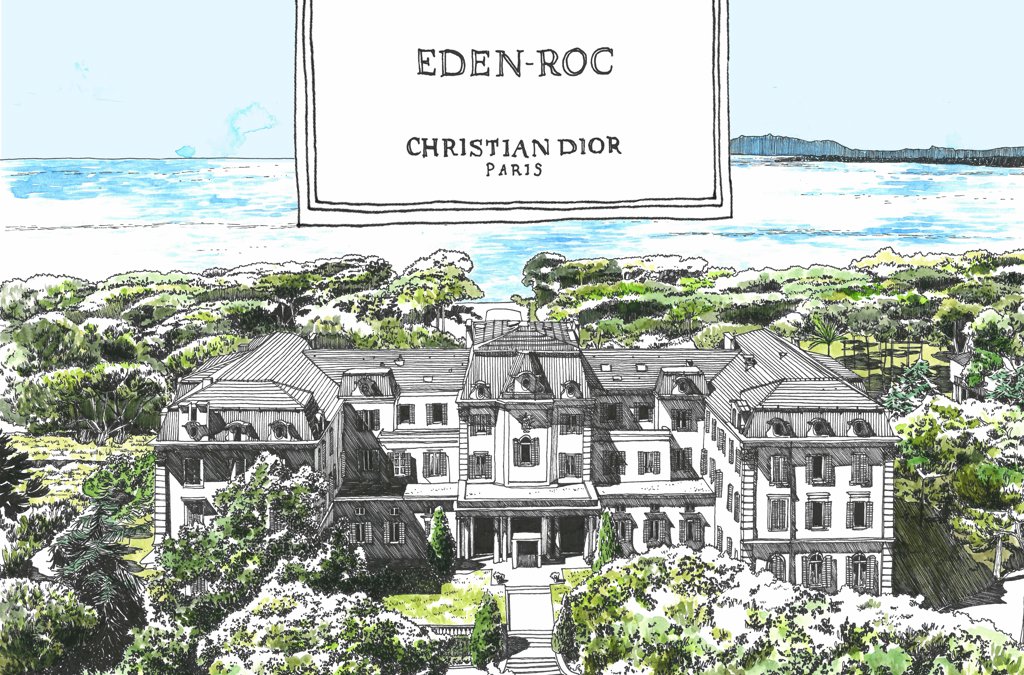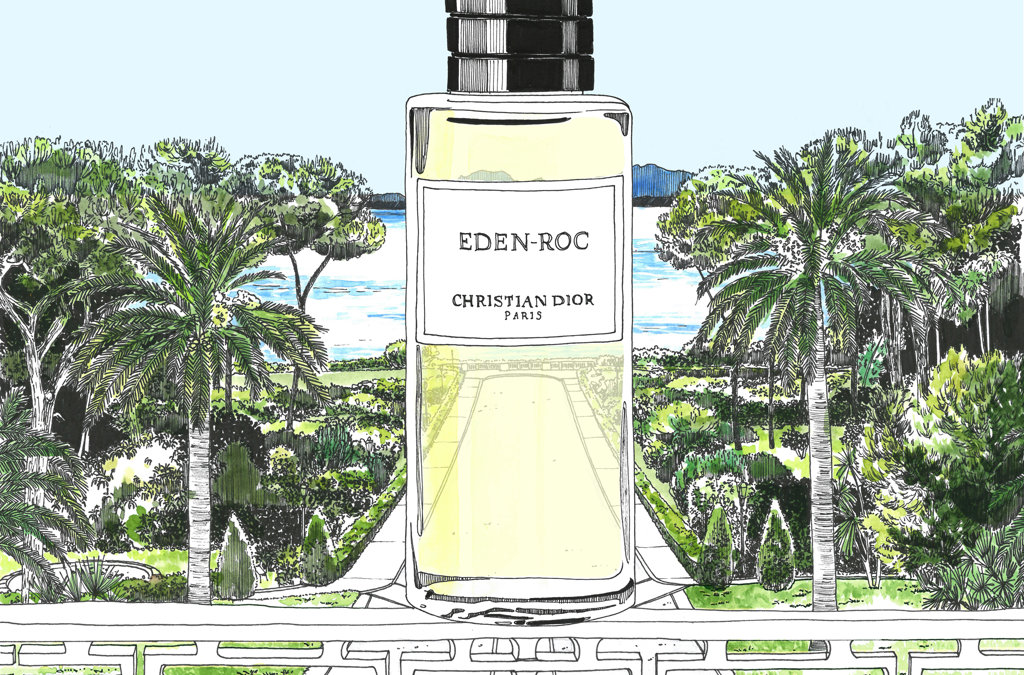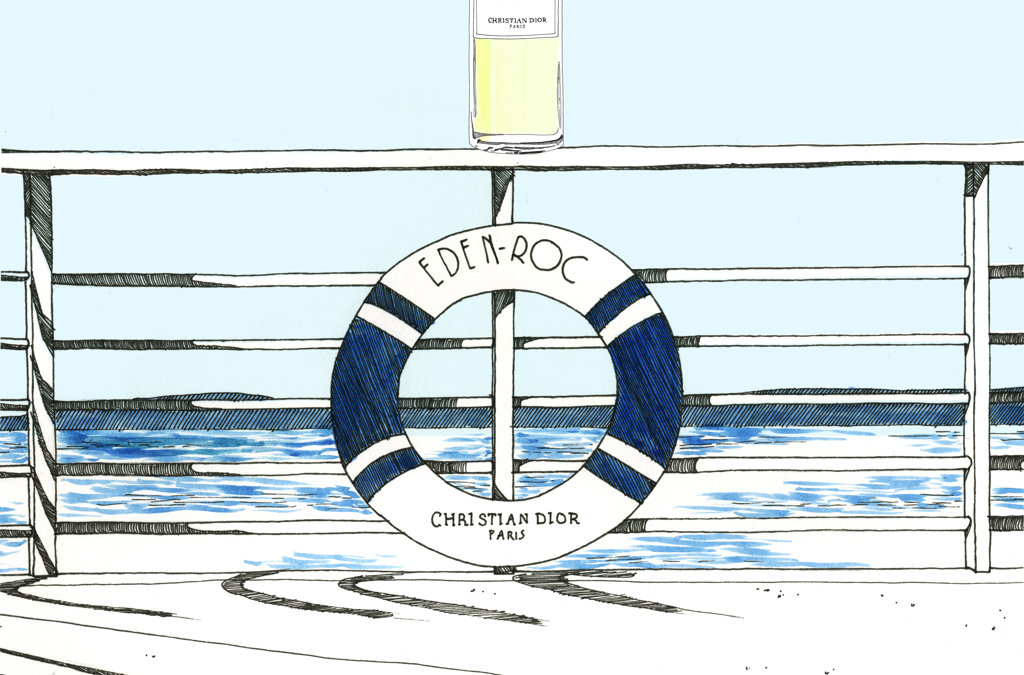 Make them yours
Parfum Christian Dior:
boutiques worldwide and online