Hotel du Cap-Eden-Roc: A Timeless Legend on the French Riviera
In 312 beautiful pages, this new book by historian Alexandra Campbell, published by Flammarion, recounts the glamorous 150-year history of Hotel du Cap-Eden-Roc from its earliest days as a writer's retreat known as Villa Soleil.
Featuring an introduction by Graydon Carter, editor-in-chief of Vanity Fair from 1992-2017, and contributions from Marc Brincourt, former chief photography editor at Paris Match and Henry-Jean Servat, former Paris Match journalist who covered the Cannes Film Festival, this milestone work offers a window into the first century-and-a-half of this legendary establishment through stunning images and charming anecdotes. Over 100 never-before-published photographs and documents drawn from a broad range of international archival sources help to illustrate the glamorous story of the French Riviera Grande Dame.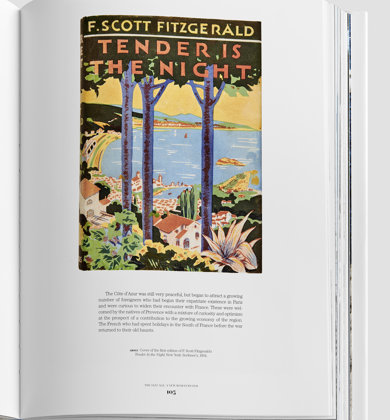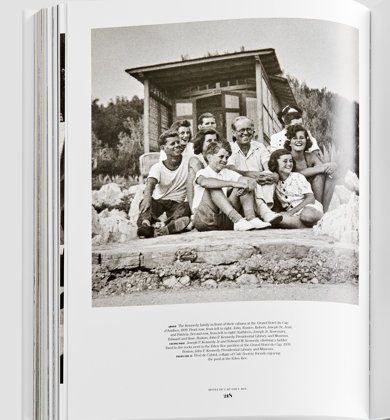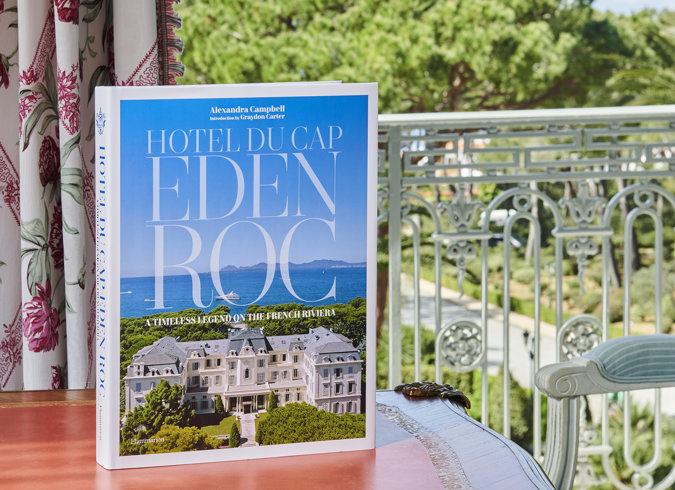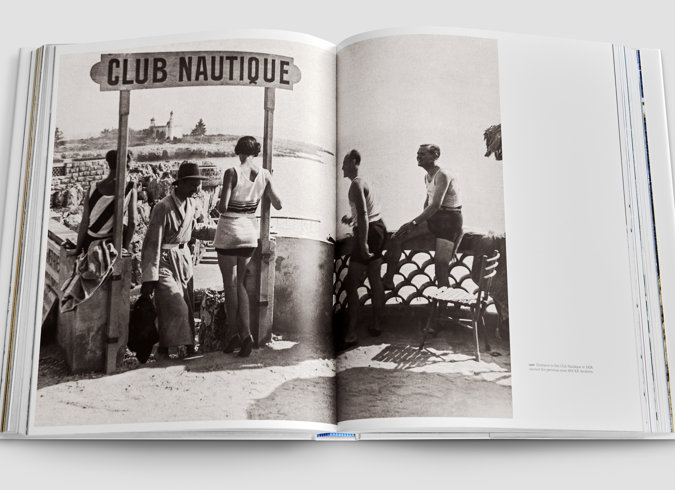 Where to find it
French artist Marc-Antoine Coulon has created a special-edition sleeve to go accompany the book for a precious gift or collector's item.
Copies with the sleeve are available for purchase at Hotel du Cap-Eden-Roc and online at Eden Being, and without the sleeve wherever books are sold.
order your copy