Dining as an art
Eric Frechon, Arnaud Poette and Sébastien Broda have created a menu that expresses an authentic dialog between the Mediterranean and Provence for the hotel's gastronomic restaurant. The two territories meld in a cuisine that is close to nature, drawn directly from the source.
Our three distinguished chefs have created a bespoke dining experience in close collaboration with local artisans and working hand-in-hand with the region's best producers, glorifying their refined ingredients in every dish. Their culinary creativity reveals the authenticity of rare products and is guided by the endless pursuit of extraordinary flavor. Louroc promises an unforgettable dinner with sunset views over the Mediterranean.
For lunch, welcome to Eden-Roc Restaurant.
An unique dining experience
"In designing our menu with Chef Eric Frechon, we wanted to start our journey on the Provençal plateau with its bountiful farms, orchards and vineyards, and land close to the water to explore the local fish and seafood," Sébastien Broda, Louroc Restaurant Chef.
Louroc's dessert menu presents pure flavours in refined combinations. Head Pastry Chef Lilian Bonnefoi waxes eloquent about the "Carros and Mara des Bois strawberry tartare, enrobed in a meringue shell like a Pavlova, seasoned with pan masala for a sour touch that is softened by whipped cream made with fresh yogurt."
Contemporary nostalgia
"In designing for Louroc Restaurant, we were influenced by the knowledge that this is an historic rendezvous site. Many notable guests have dined at these tables, and countless legendary encounters have occurred here. Our designs therefore do not seek to erase the past, but to honour it and explore it further. We have maintained the original arches as a nod to tradition but proposed a refreshed look with the introduction of bespoke contemporary furniture.'"
Patricia Anastassiadis, Architect and Designer
An artistic approach to contemporary gastronomy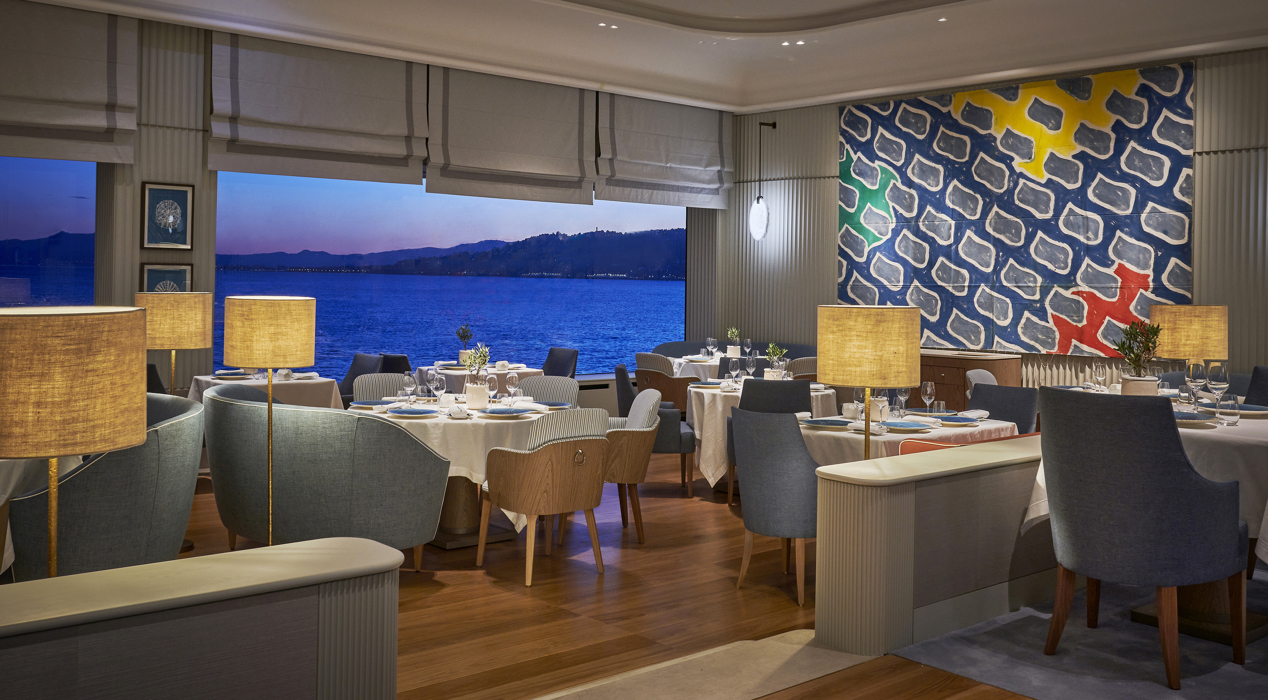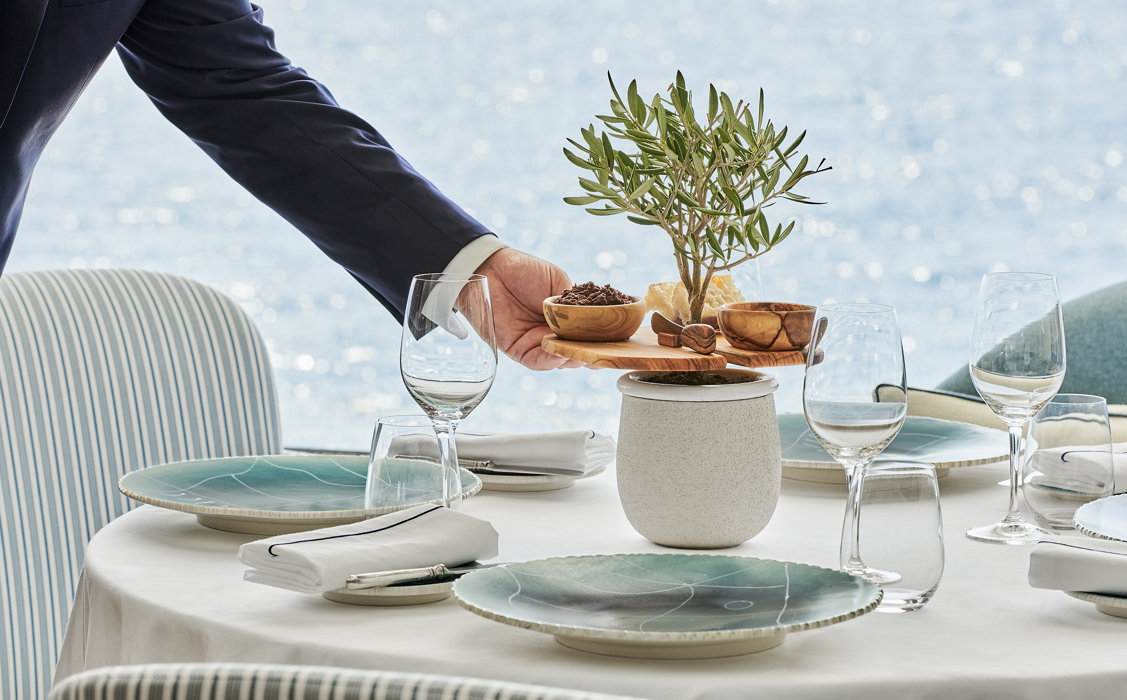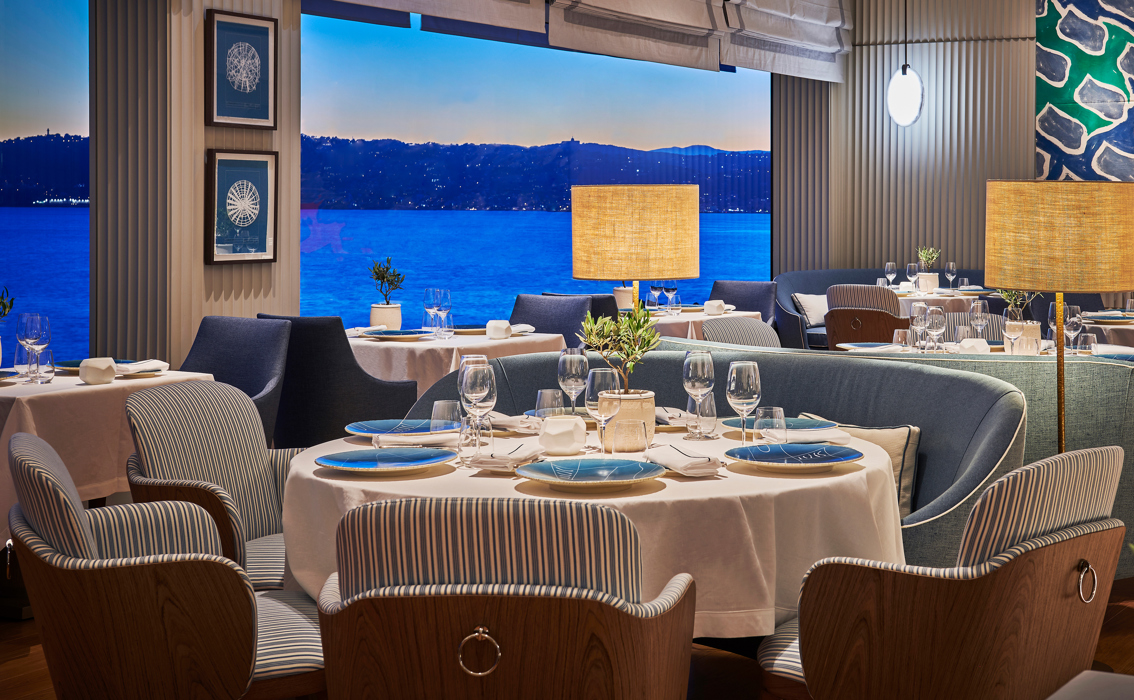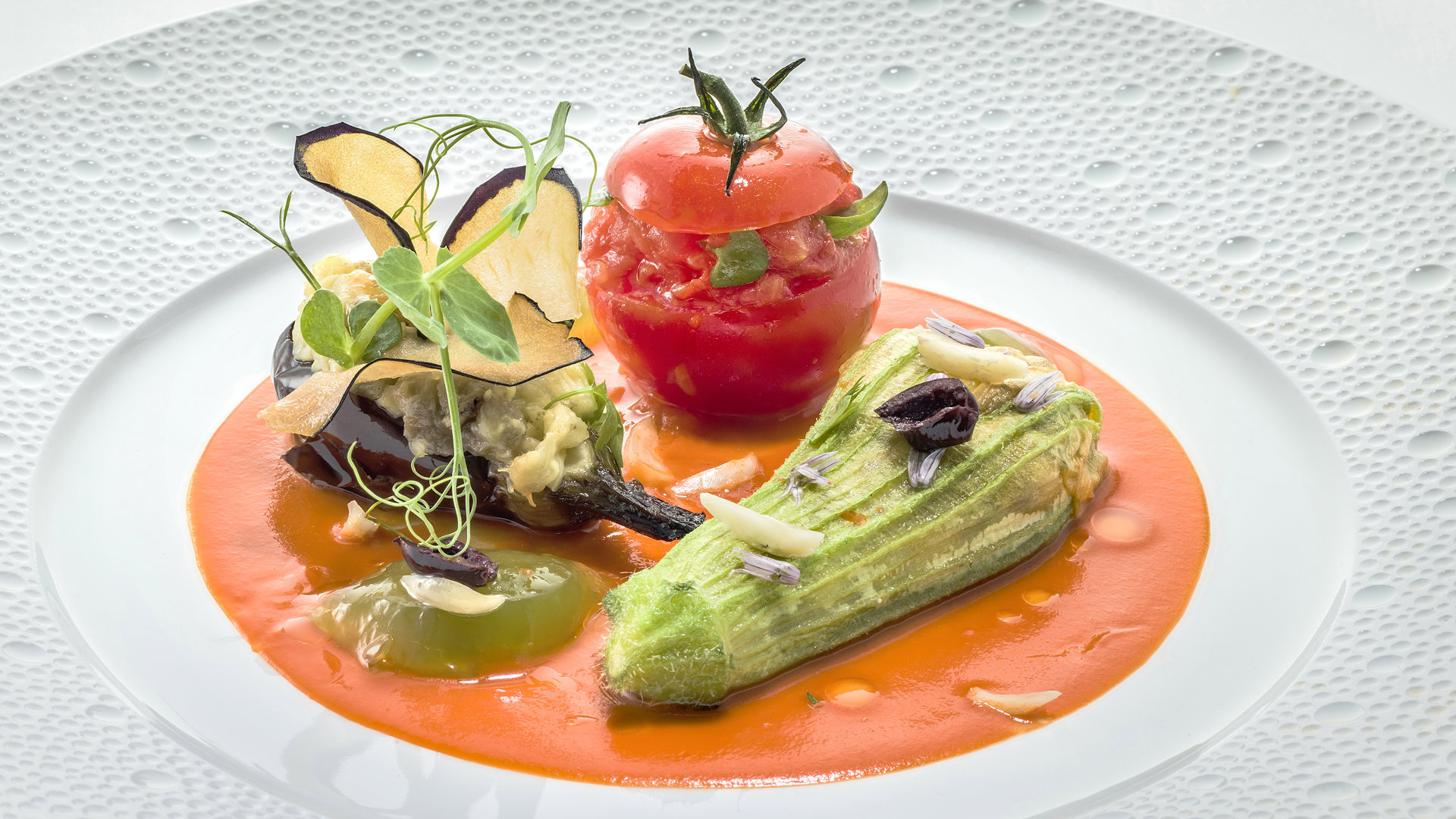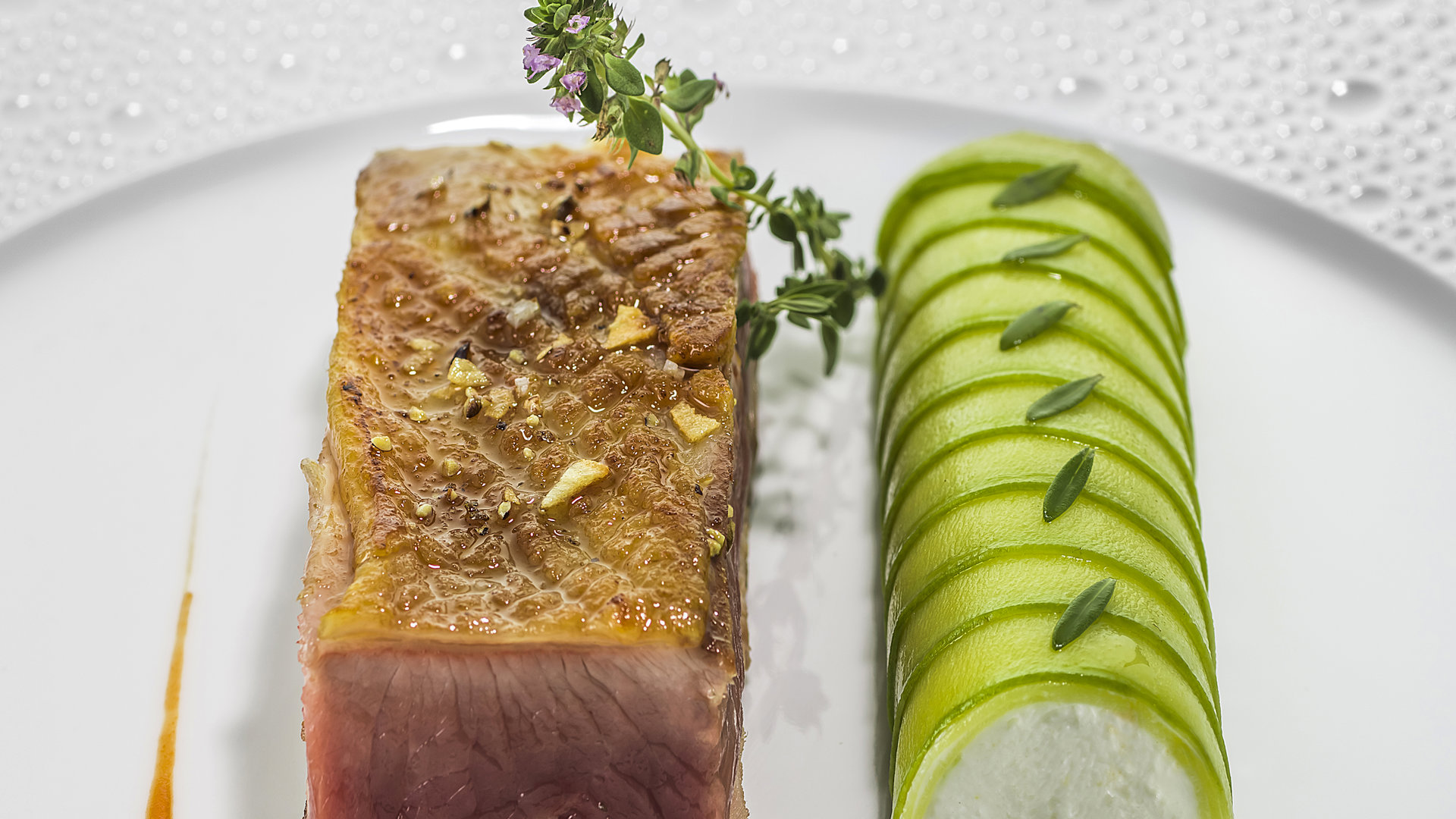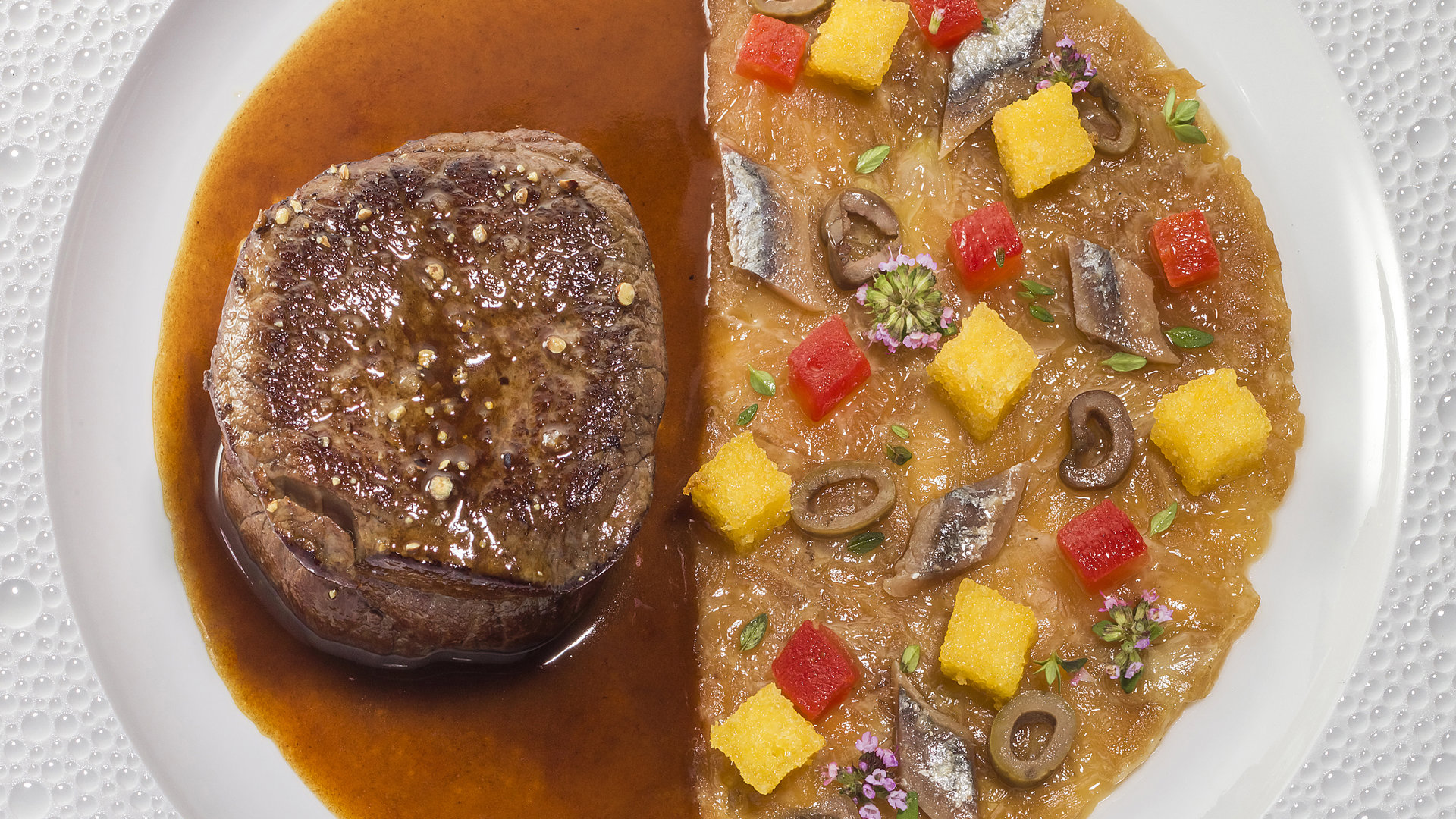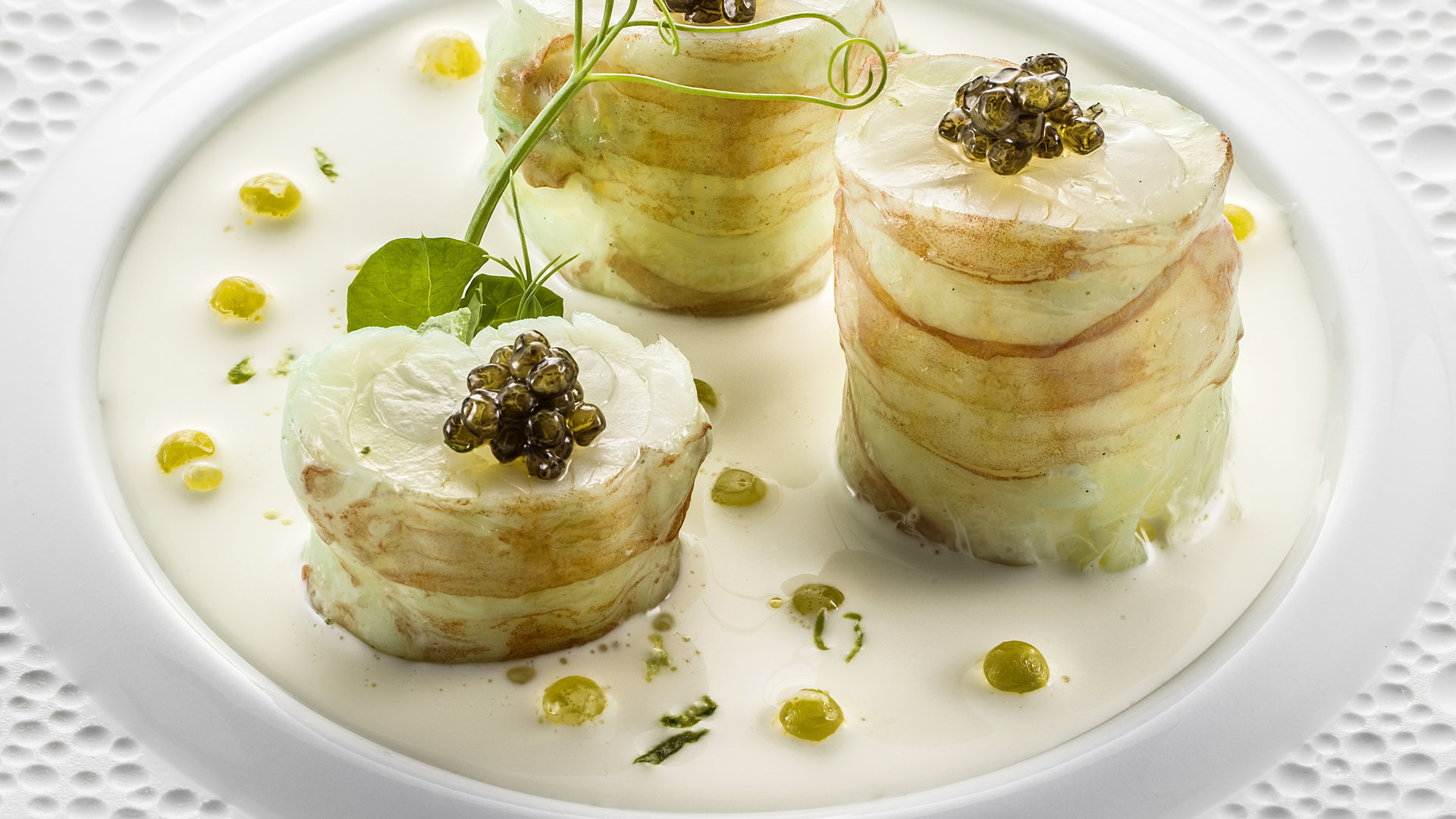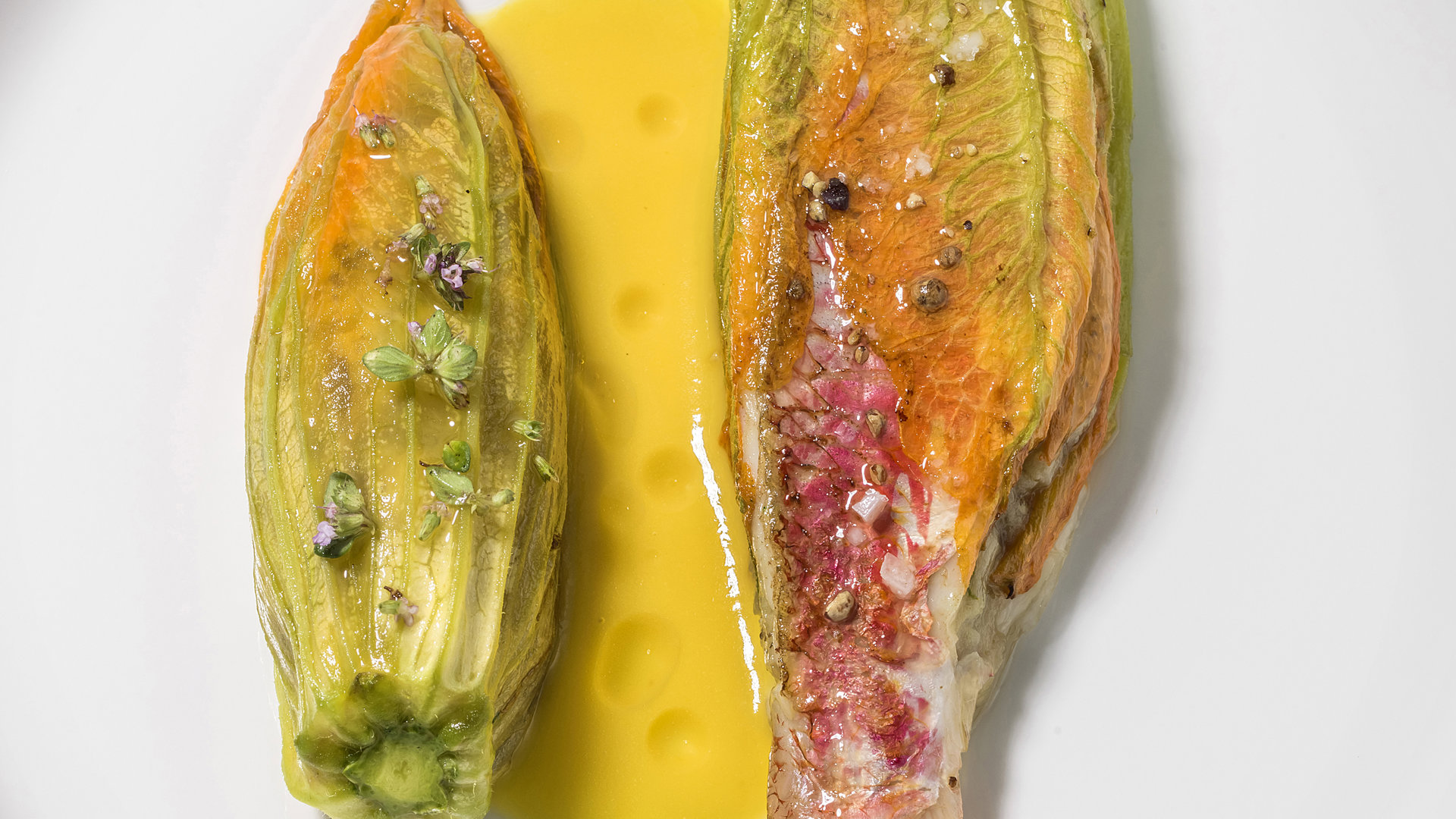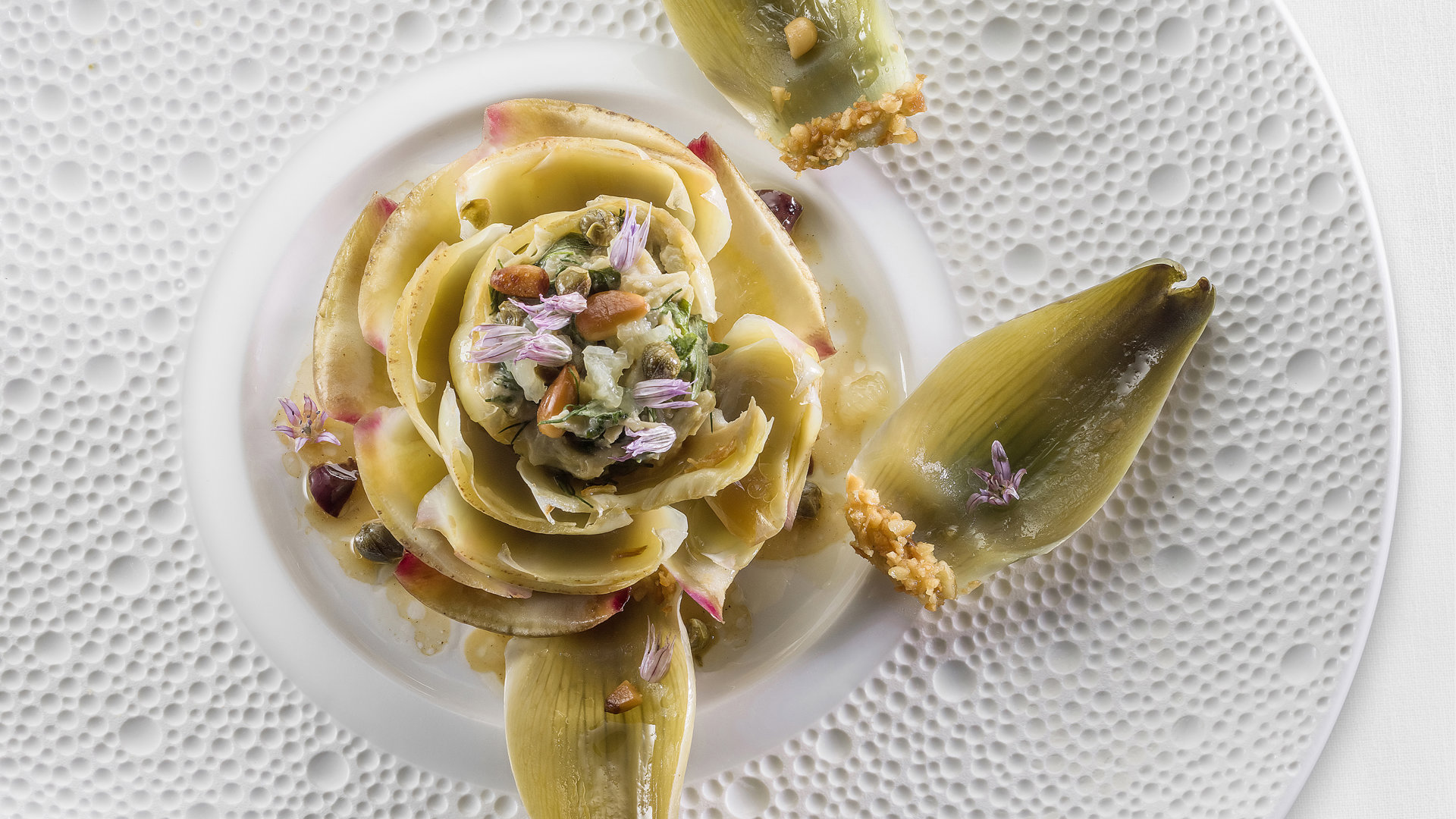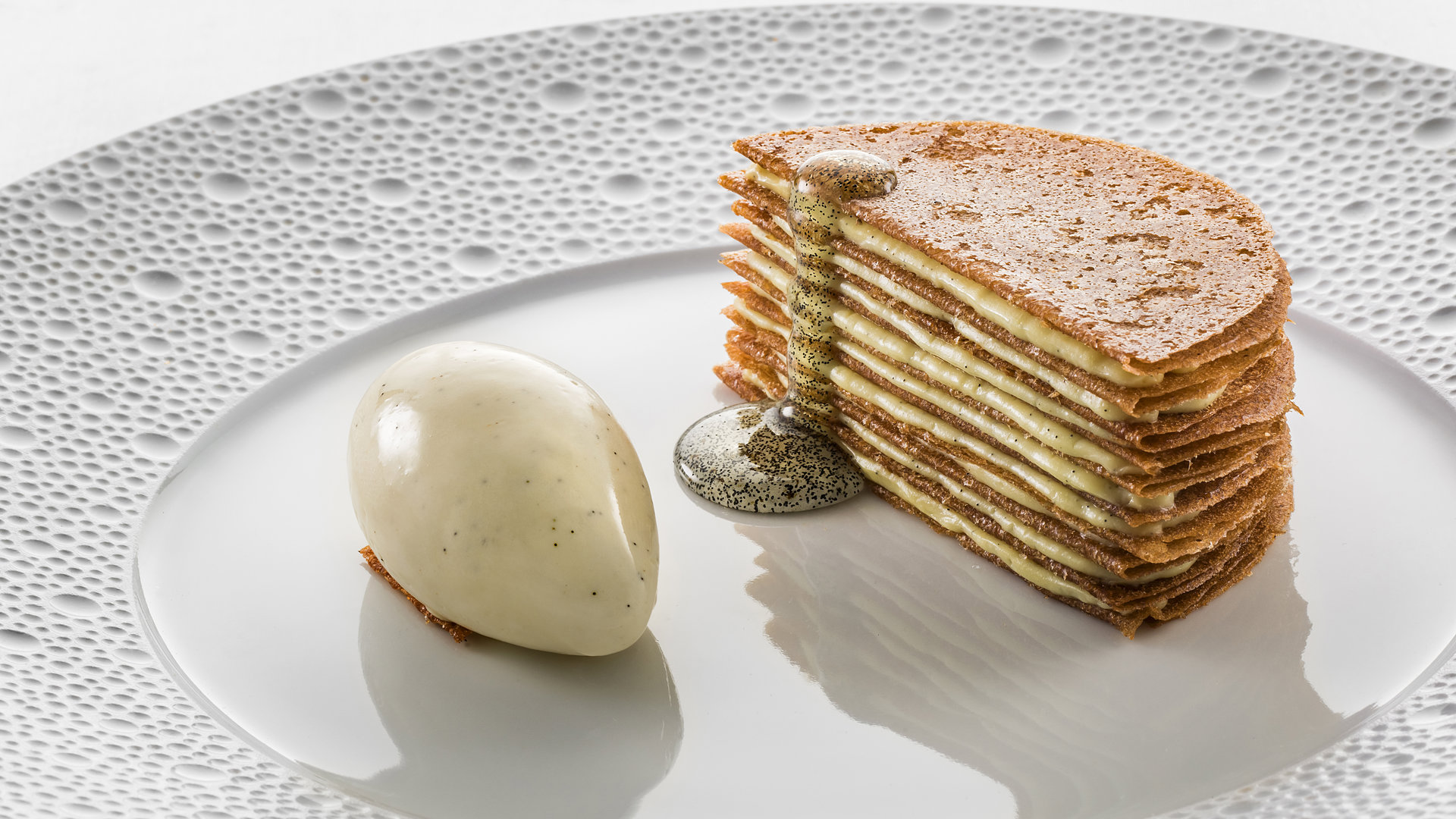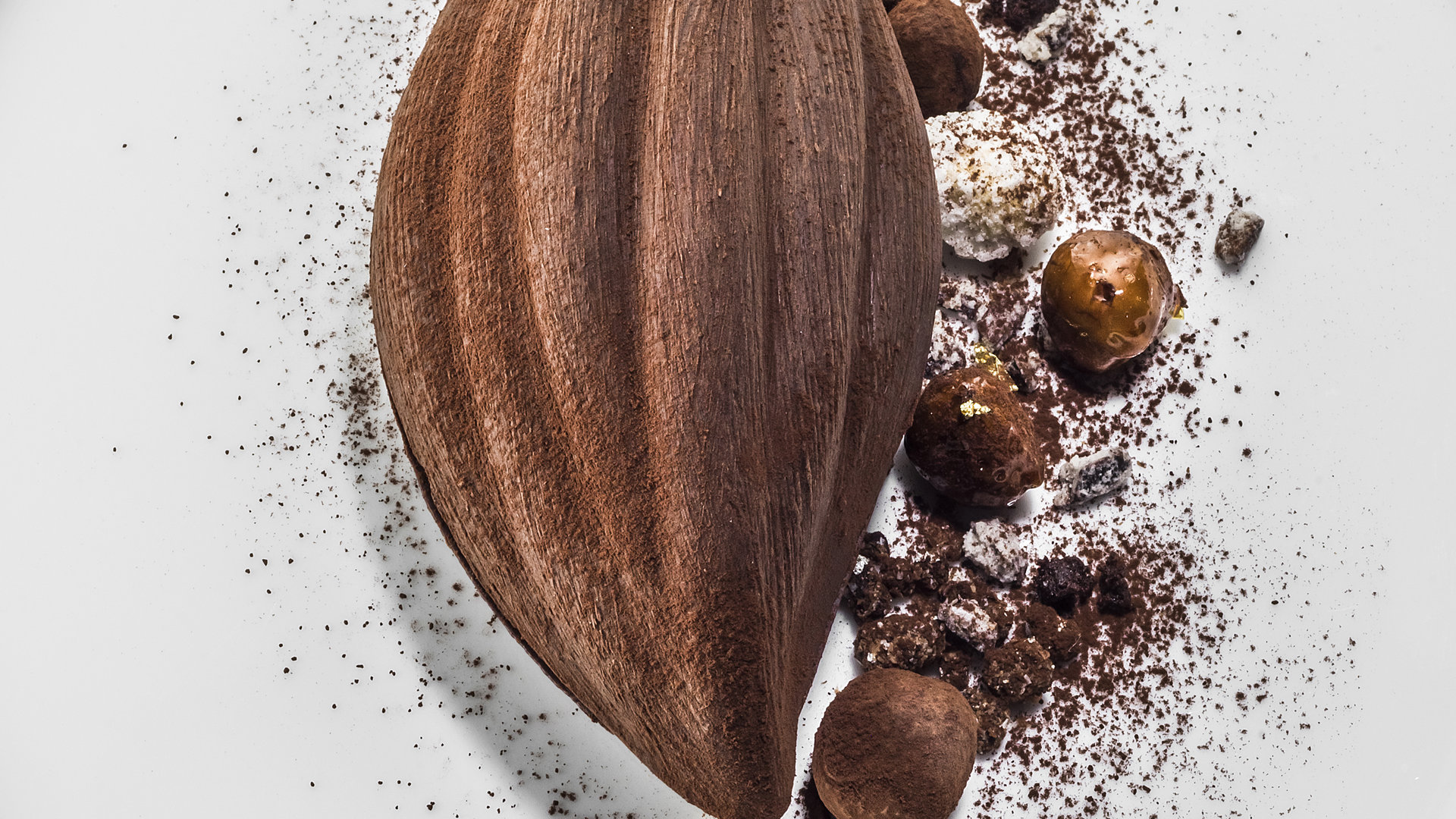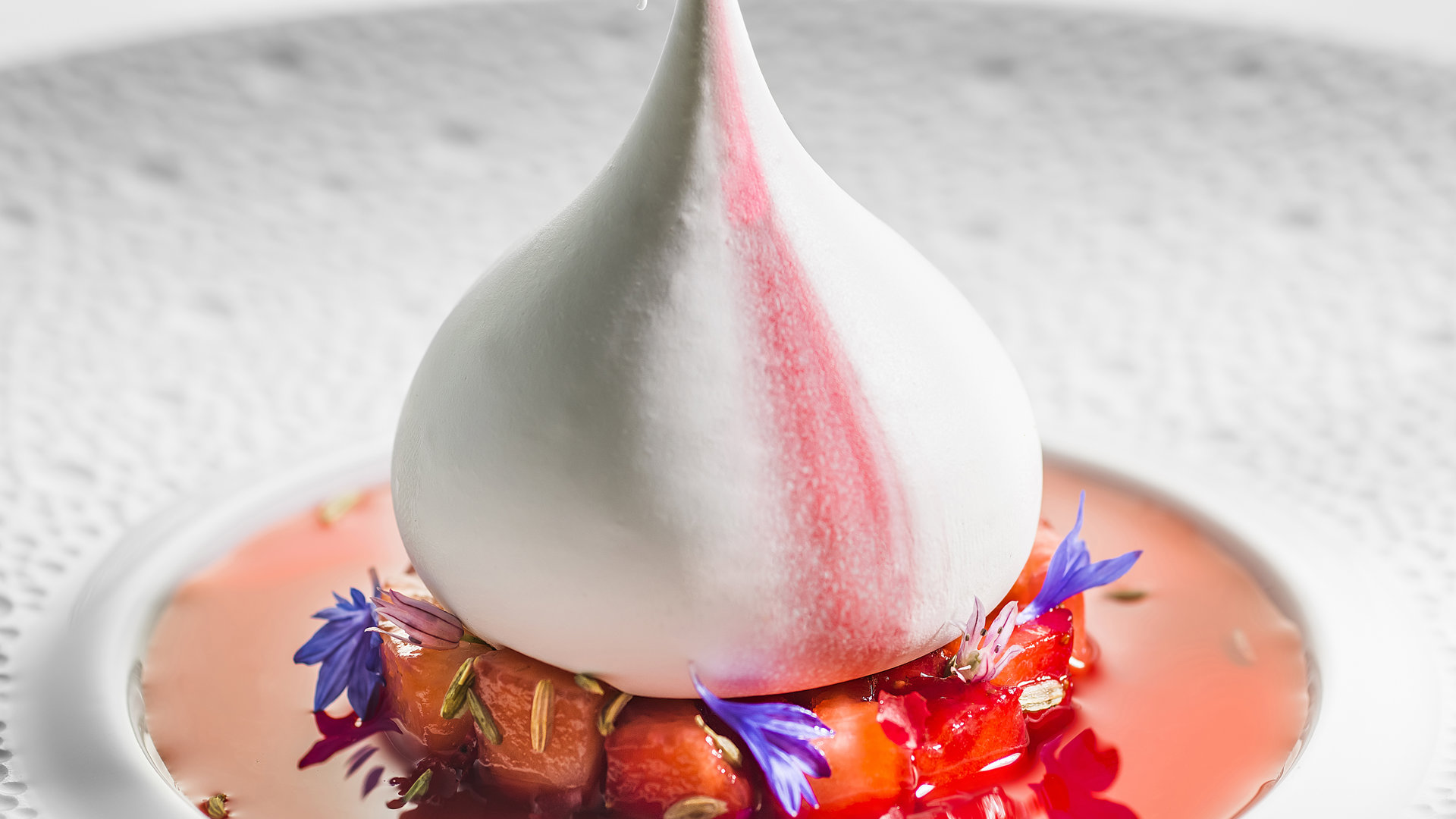 Practical information
Louroc Restaurant

Opening season

Open

Daily from April 16 to October 17, 2021

Access

Reservations available for non-residents.

Opening hours

Dinner

From 7.30pm to 10.00pm

Dress code

Dress code

Please be informed that dress code is formal. For dinner men are requested to wear a long sleeved shirt, long trousers and closed shoes.

Environment

Ocean conservation

We are pleased to inform you that all our bars and restaurants only use biodegradable cane sugar straws.

Contact

Tel

+33 (0)4 93 61 56 63

Address

Boulevard JF Kennedy, BP 29 - 06601 - Antibes Cedex
Latest news from Oetker Collection