For those about to rock…
Pretty much there's always something of interest happening at the Eden Rock and on this beautiful island
Discover St Barths the Eden Rock way...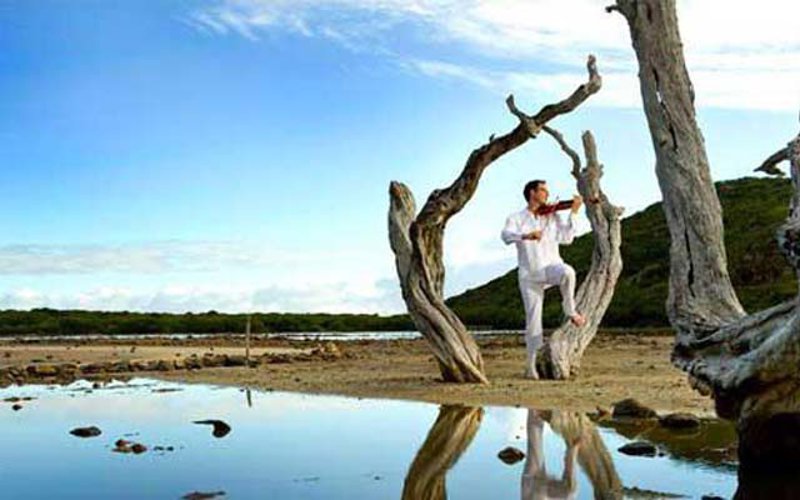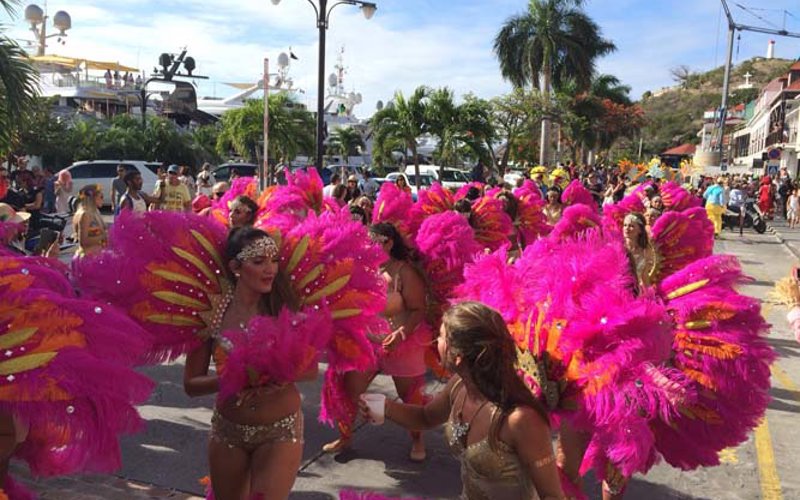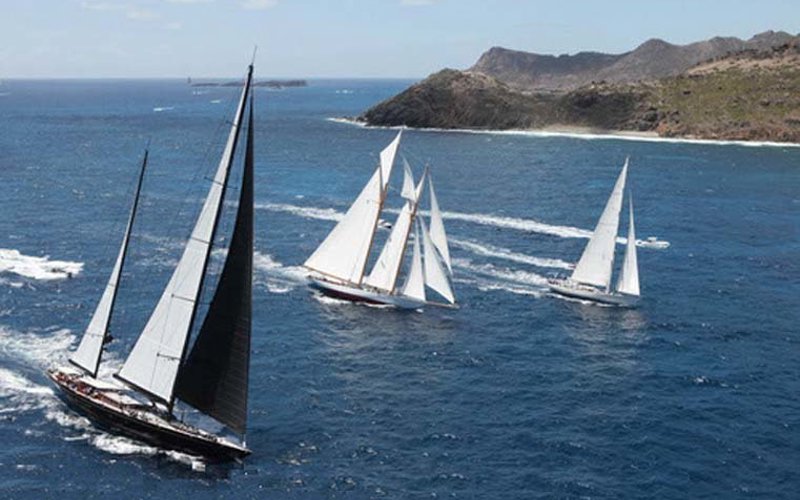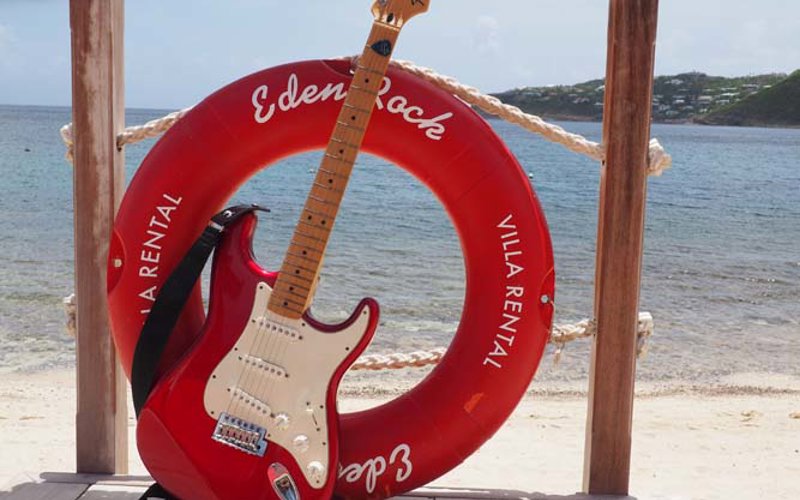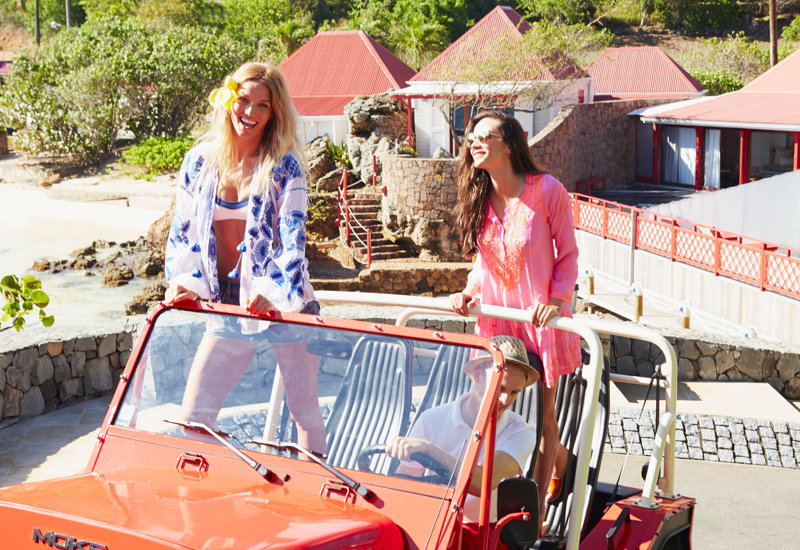 World Class St Barth in the Caribbean Sea
St Barths – also St Barth – is unique in the world. Just 21 sq. kilometers in size with it's rugged shoreline dotted with 14 brilliant soft white sandy beaches. St Barths is peaceful and is almost completely crime free and is not challenged in the way that much of the rest of the world now is challenged. St Barths is self-governing, and has no racial or religious divisions, has a strong fiscal position and is without debt. This island offers guests, clients and friends security peace freedom and honesty. Not so easy to find elsewhere these days…? And above all, St Barths' hospitality cuisine and service… is French.
Latest news from Oetker Collection