Day 4 - Discover the authentic St Barths
The Eden Rock beach
St Jean Beach is an important part of St Barths' history. Rémy de Haenen was the first to land on what is today the airport right at the edge of this marvellous pristine beach. From your sunlounger, admire the small planes landing and taking off, experience swimming with the turtles and fish around the reef or sip a delectable cocktail prepared by the attentive beach team.
Cheeseburger in paradise: Le Select
Why not grab a bite in the oldest bar on the island: Le Select. With its relaxed Caribbean atmosphere, locals and visitors alike come in search of its famous cheeseburgers. A genuine St Barths institution, Le Select has a photographic history of the island displayed on its walls. More than just a great place to enjoy a burger, it's like a museum of island life.
Discover Gustavia's swedish history
Gustavia is not just a town filled in luxury boutiques – as you will have discovered on Day 2 – it also has a rich history that has been influenced by a range of different cultures. Take a look at the street names and architecture, and you'll discover the town's Franco-Swedish heritage. Gustavia's museum is also filled with fascinating information about the town's past.
Paddle in Grand Cul de Sac's lagoon
After four days on the island, you probably feel like a local by now. Why not head over to the opposite side of the island where you'll discover a wonderful lagoon at Grand Cul de Sac – the perfect place to try paddle-boarding as there's very little current. Take the time to appreciate the splendours of the colours of waters and flora, the corals and of course say hello to the turtles and fish that throng around this stunning nature reserve.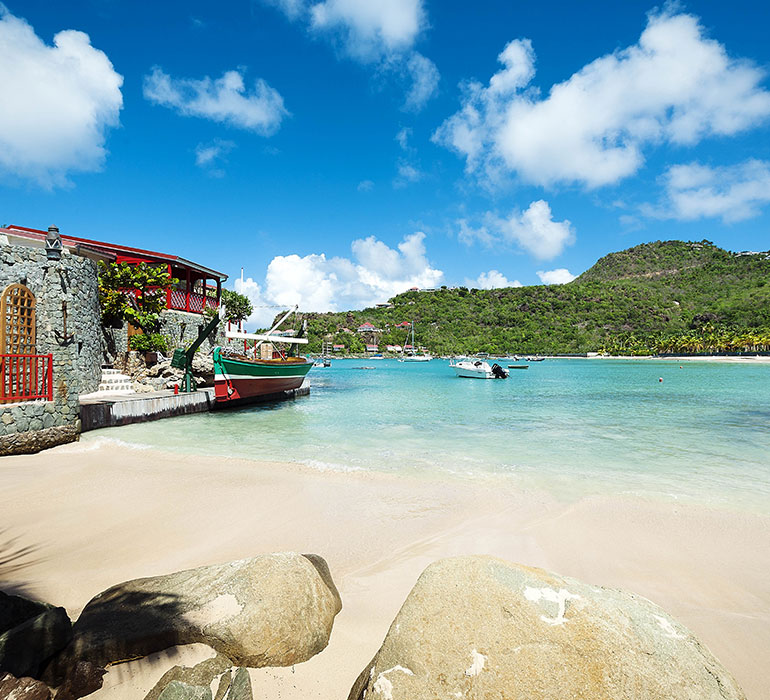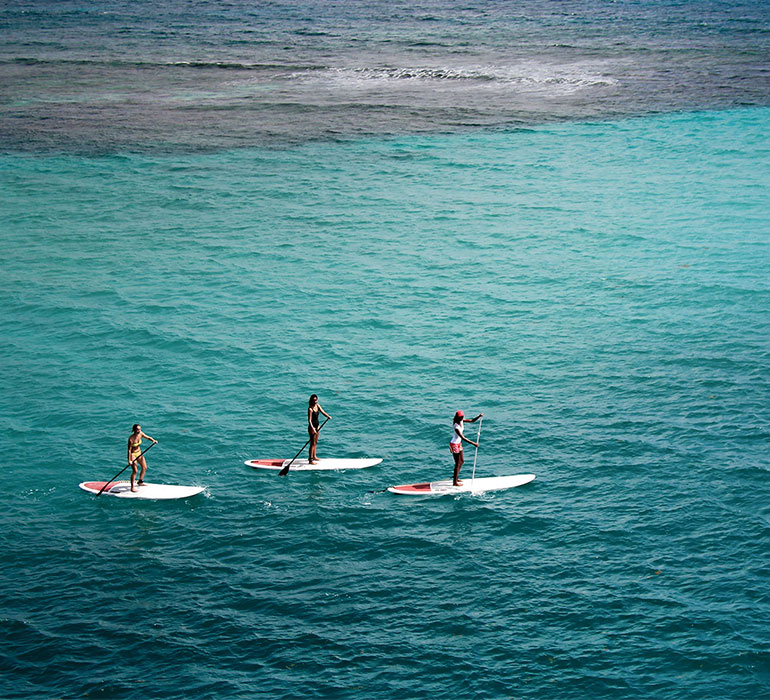 Latest news from Oetker Collection