Sand Bar
Food & Fun
Delicious Food & Wonderful Beverages Fun + All Day Dining from 7.00 a.m. until whenever...
Breakfast Lunch Afternoon Tea and Dinner.
Entirely new, The Sand is the culinary heart of the hotel and its unique setting represents St Barths' character and its laid-back beach style.
Signature Sand classics include… truffle pizza crispy salmon plus new vegan matcha crème brûlée... plus gourmet evening dining featuring caramelised foie-gras with black-olive seasoning lychees brioche caviar and more…
Setting the tone in the new colonial style atmosphere DJ and music playlists capture and evoke Eden Rock's island vibes. For all-day dining breakfast through dinner The Sand offers a place for Gourmets wishing to enjoy refined well-balanced dishes whenever they feel like it…
This alongside the sparkling Caribbean a few feet away.
There's nowhere on earth like St Barths…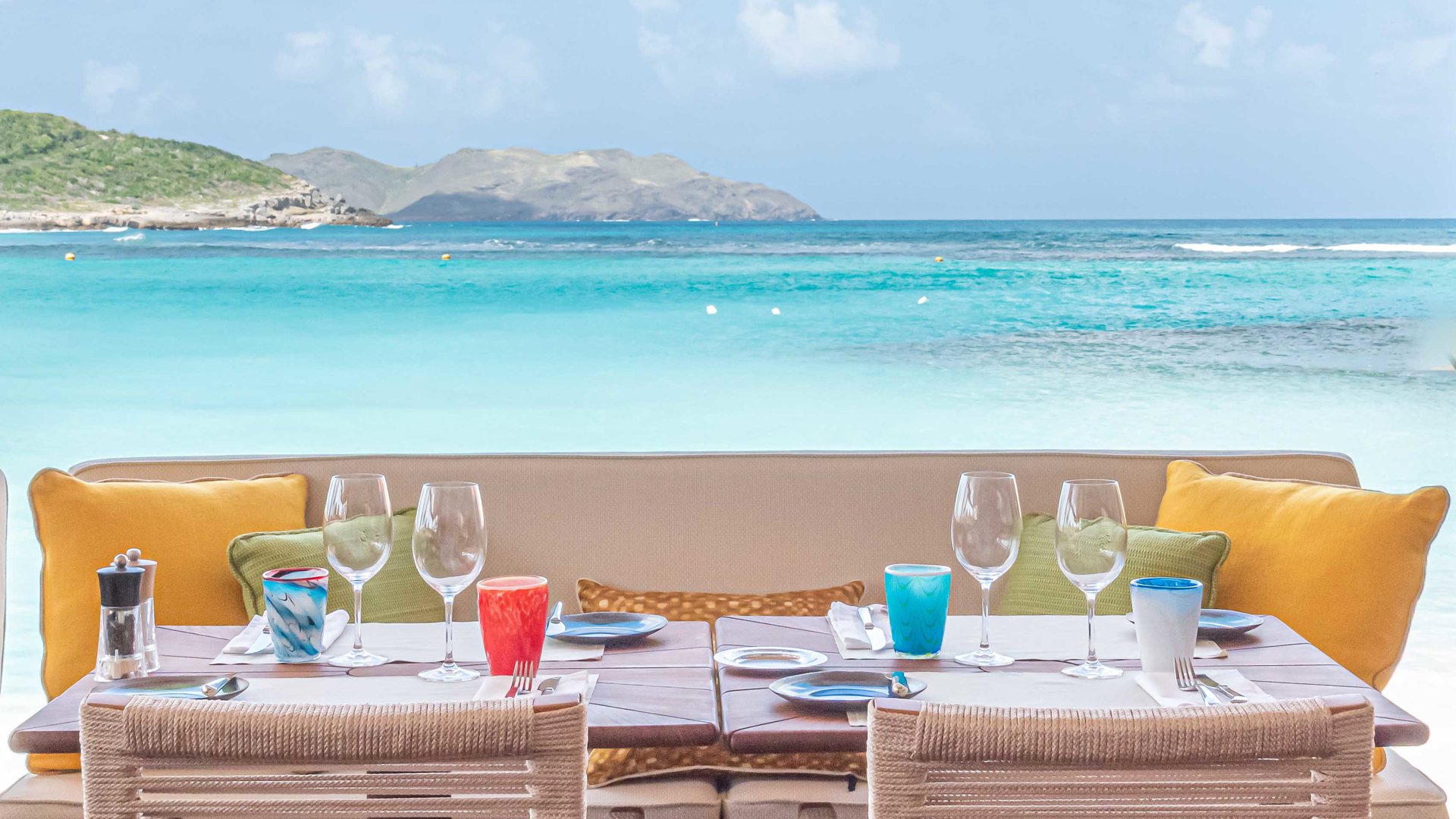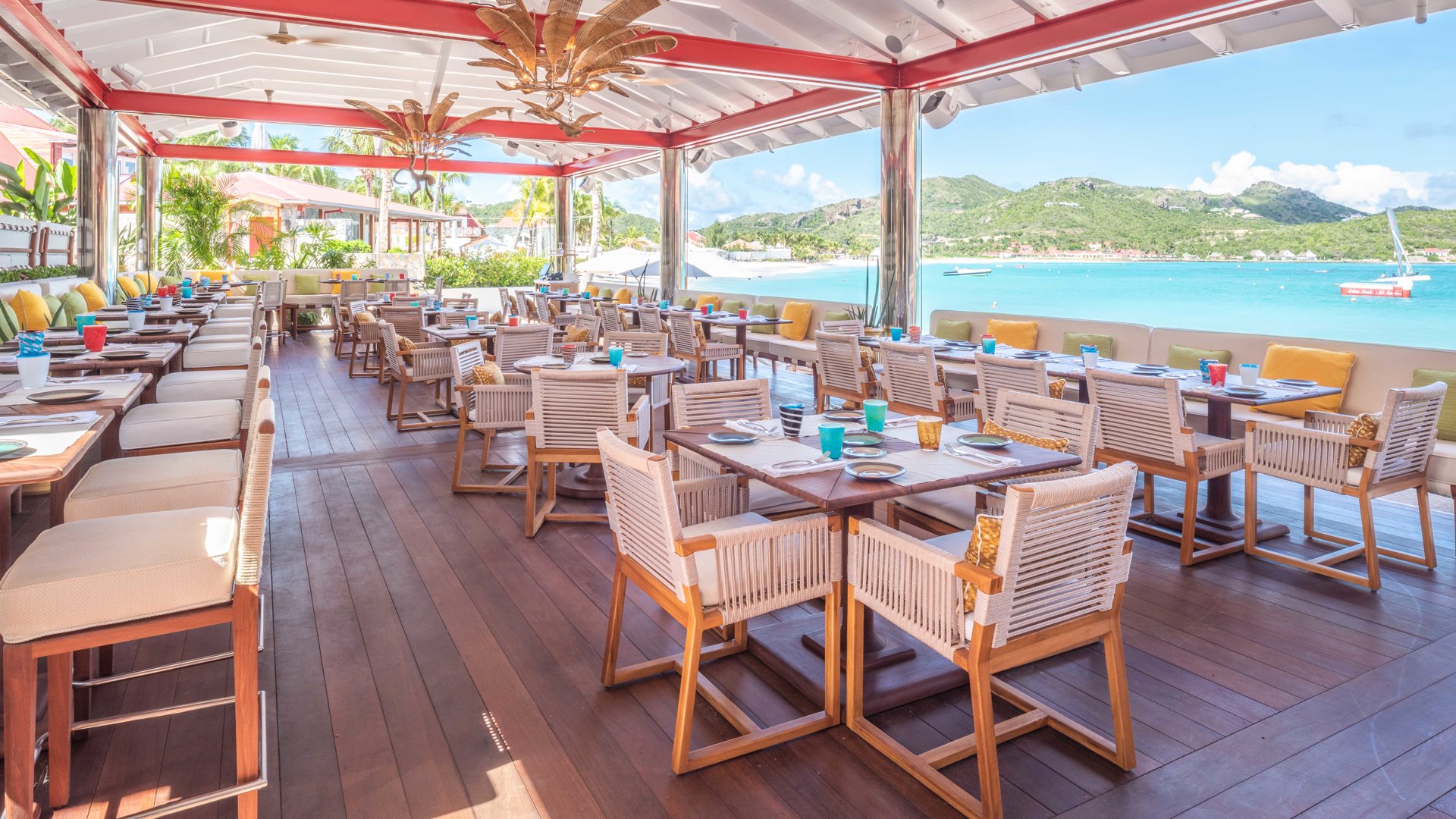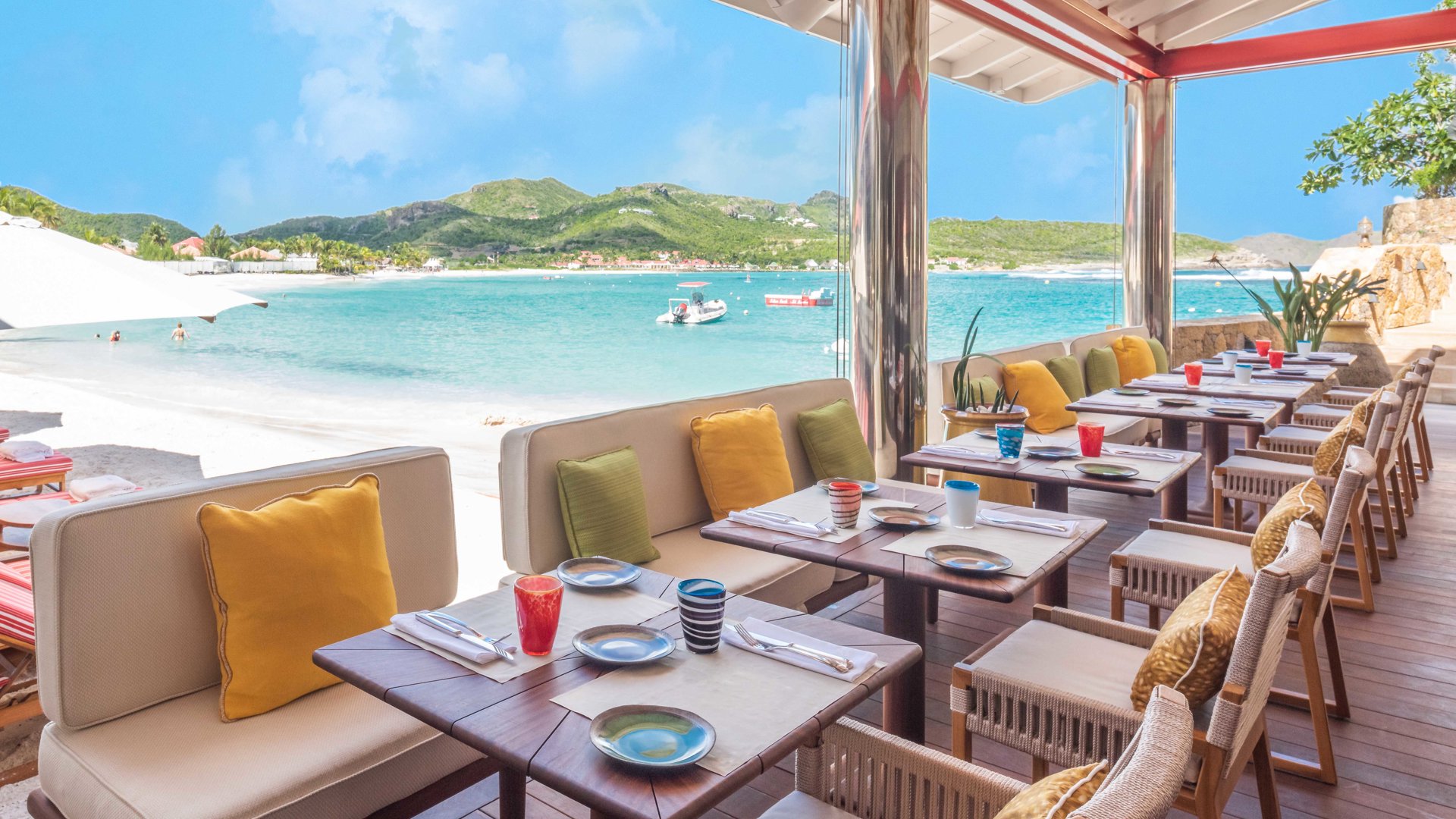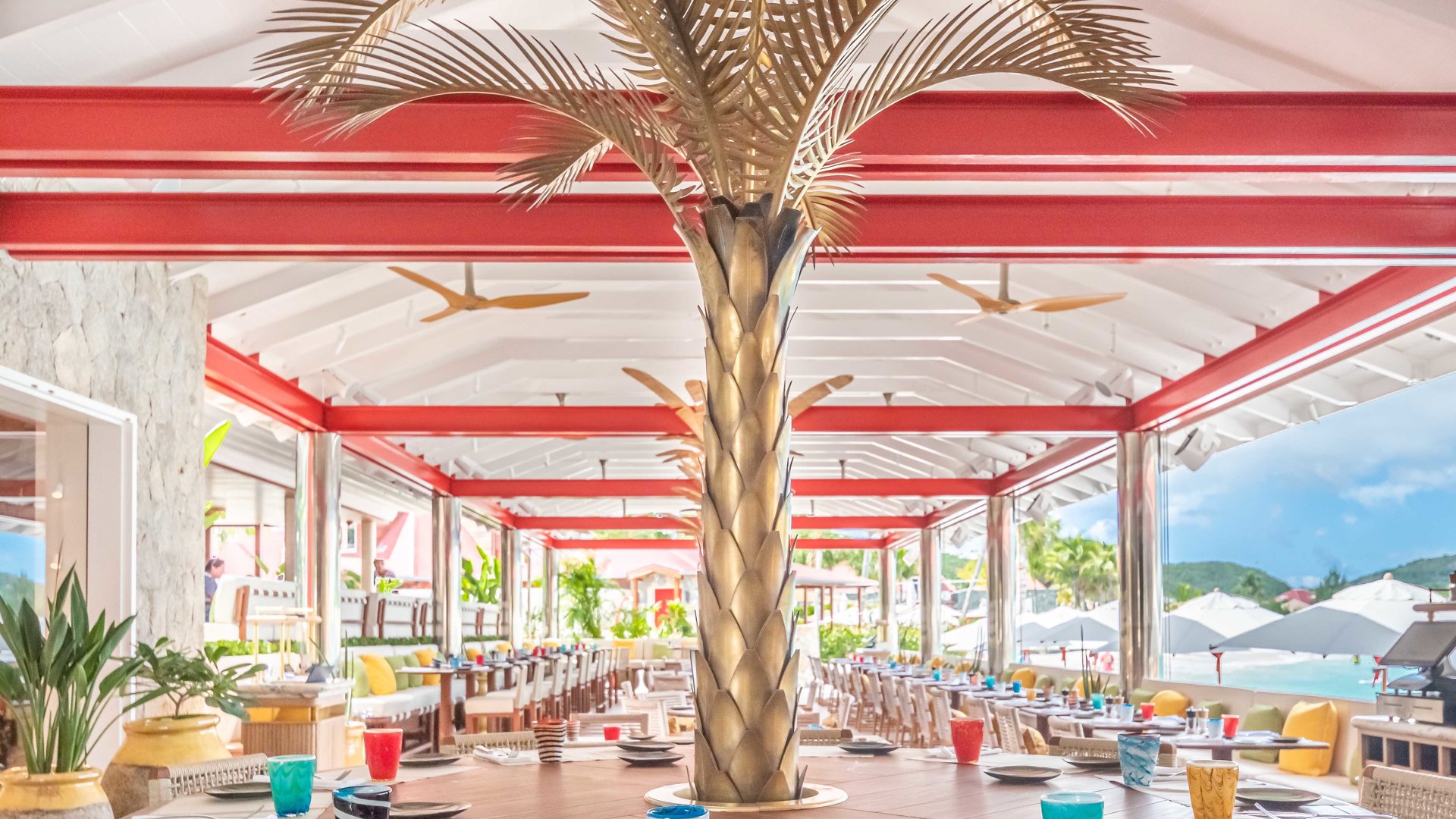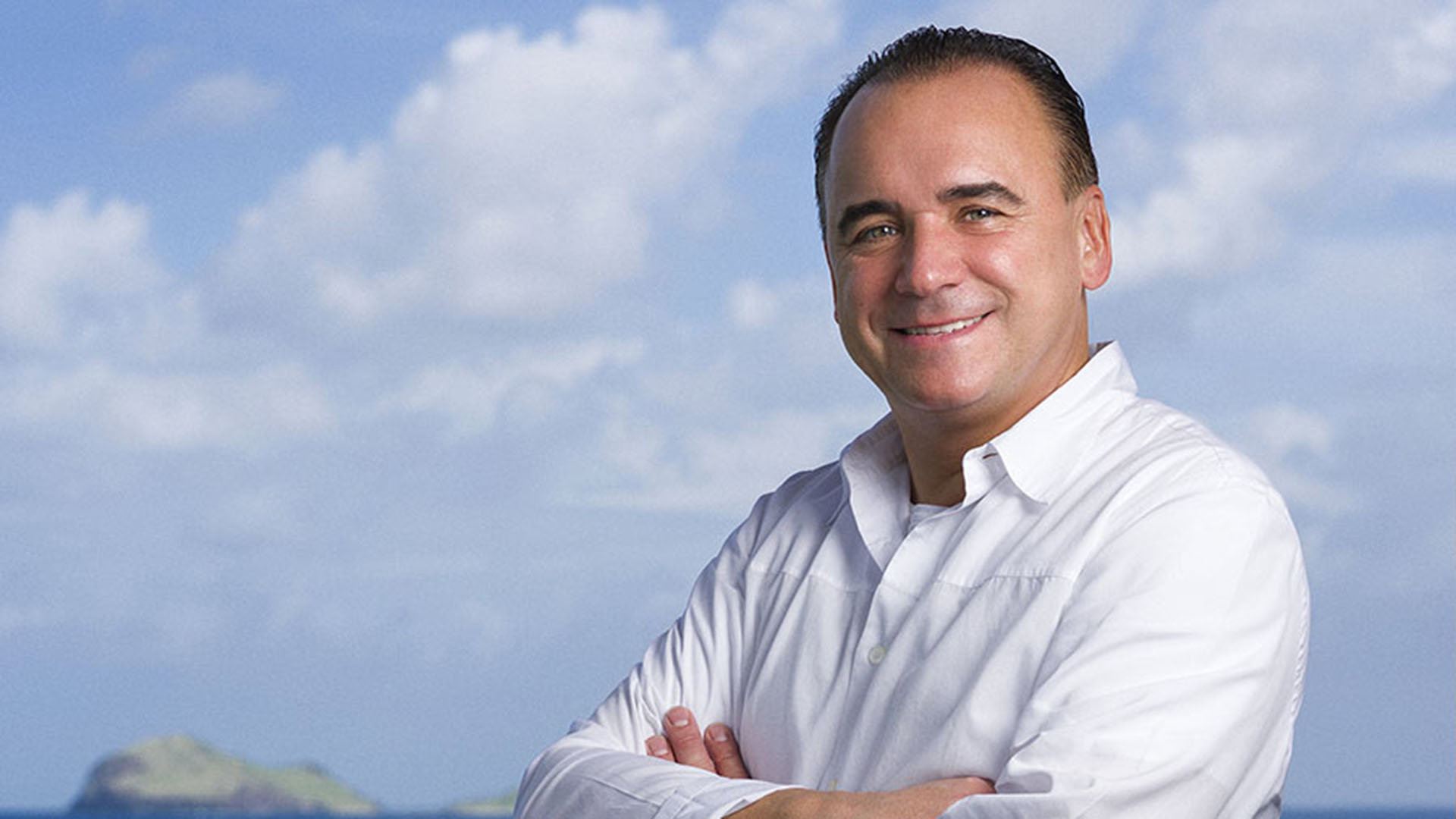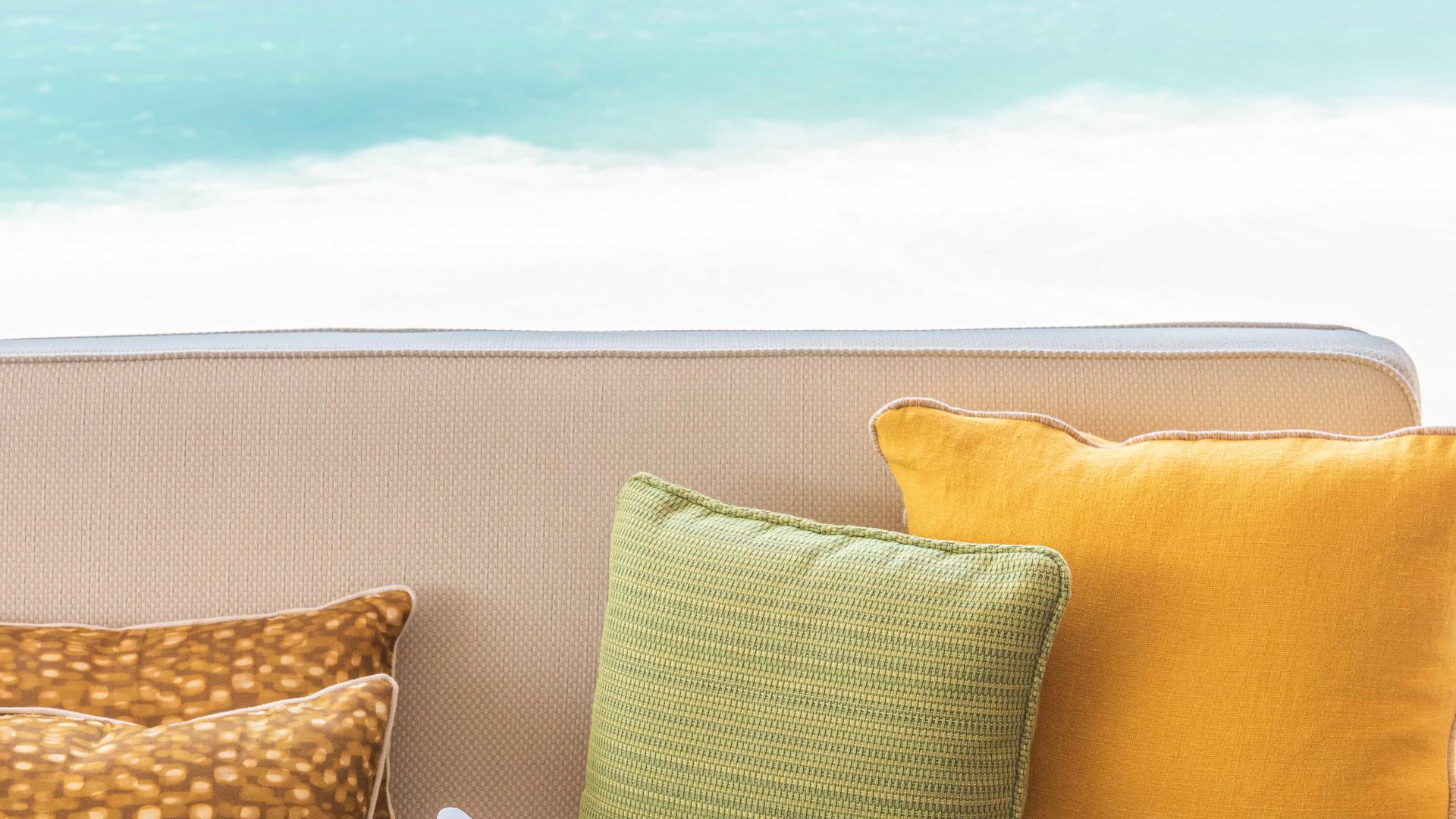 Opening hours
Breakfast

from 7.30 a.m. to 9.30 a.m.

Lunch

from 12.00 p.m. to 4.00 p.m.

Afternoon

from 4.00 p.m. to 7.00 p.m.

Dinner

from 7.00 p.m. to 10.00 p.m.
Contact
Tel (USA-Canada Toll Free)

+1 855 333 6762

Tel (France)

05 90 29 81 64

Tel (International)

+ 590 590 29 81 64

Address

St Jean Bay, St Barthélemy, F97133 French West Indies
Latest news from Oetker Collection