Coming to St Barths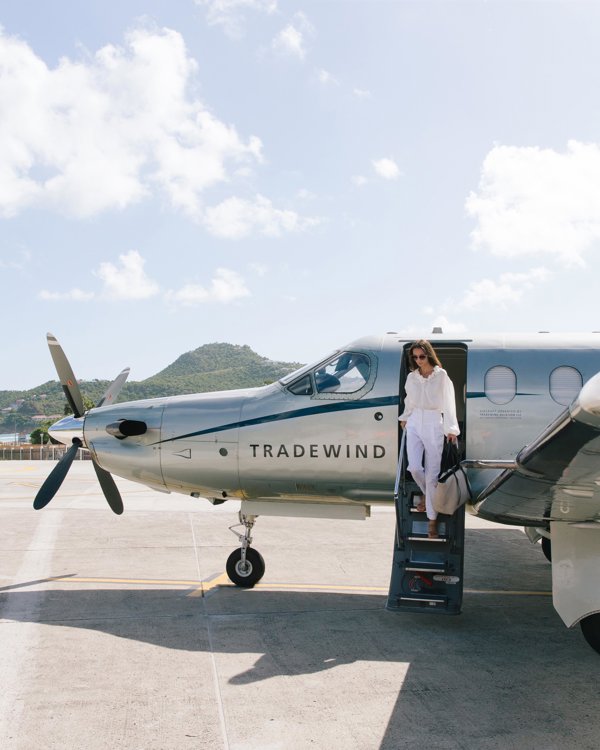 The flow of travelers between France and foreign countries is open according to modalities which vary according to the health situation of foreign countries and the vaccination of travelers.
A classification of countries has been defined on the basis of health indicators. 
Entry information
Your safe stay
Eden Rock - St Barths is closely monitoring the Covid-19 epidemic and our foremost priority is the health and comfort of our guests and team members.
In addition to implementing new hygiene and safety measures, we have developed specific protocols for the following procedures, strictly adhering to the public health guidelines of the French Government, to ensure your stay with us is safe and secure.
sanitary protocol