Villa Rockstar is widely regarded as being one of the world's Top 3 greatest beach houses.
Welcome to the incredible and special Villa Rockstar – a huge 1480 m² /16000 sq.ft ultraluxe multi-faceted house described as resembling "a two hundred million dollar yacht on land".  Dedicated Chef & Butler service is provided around the clock of course.  
Beautiful detailing perfect cuisine superb housekeeping, all are the hallmarks of this one-of-a-kind experience. Private and secure behind 3-meter-high walls the house is ideally located on the beach of Saint Jean just a few steps from Villa Nina and the turquoise water of the Caribbean Sea.  New features include a 20-meter private pool… and a basement full of surprises and with generosity and thoughtfulness everywhere.
Rockstar is fully equipped.    Our preference is not to list its details, contents and facilities.  
Privacy and discretion are the watch words for the fantastical Eden Rock Villa Rockstar.
book directly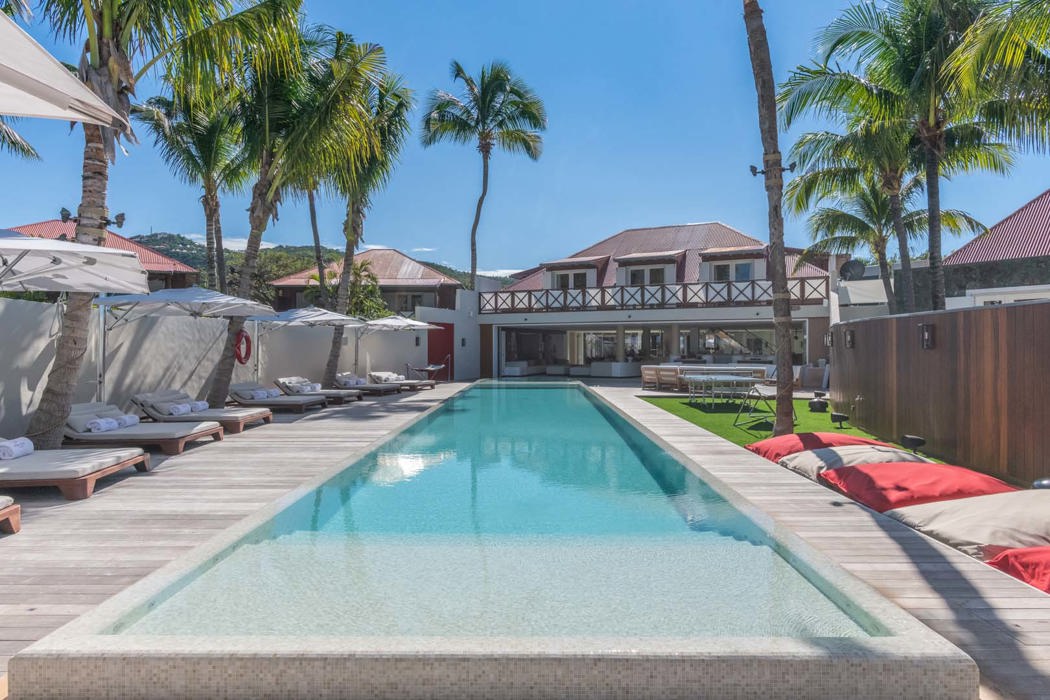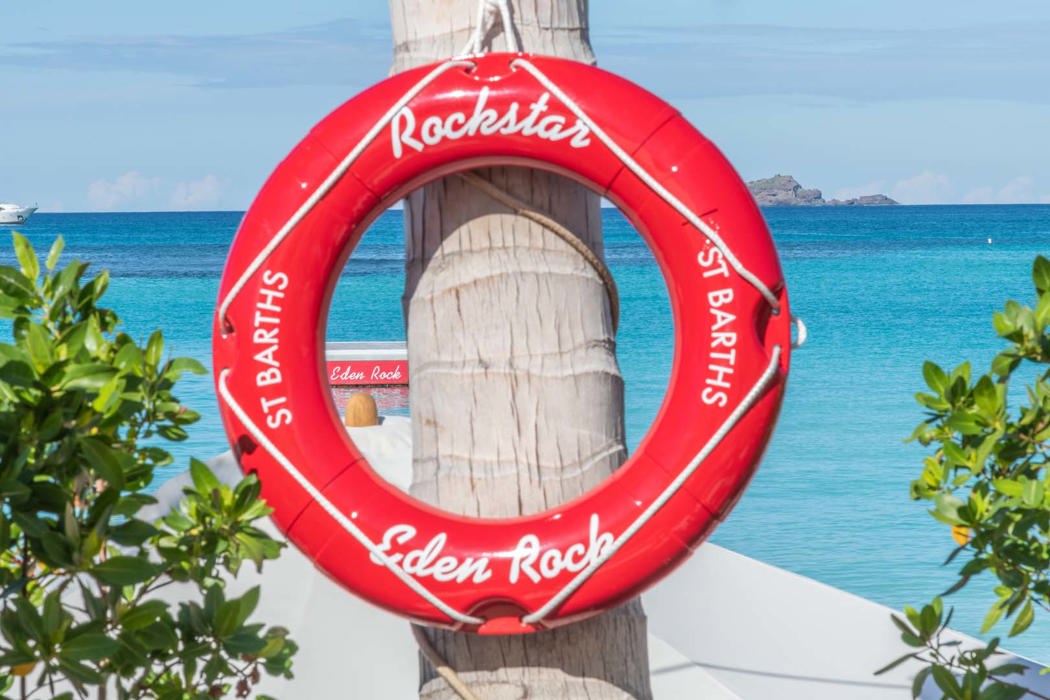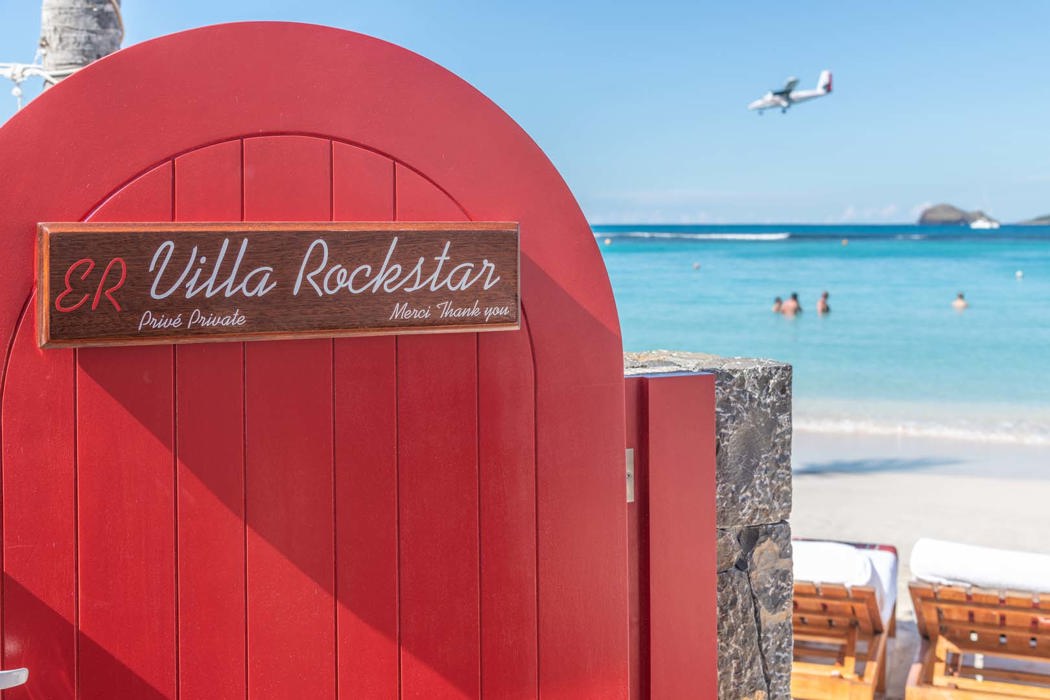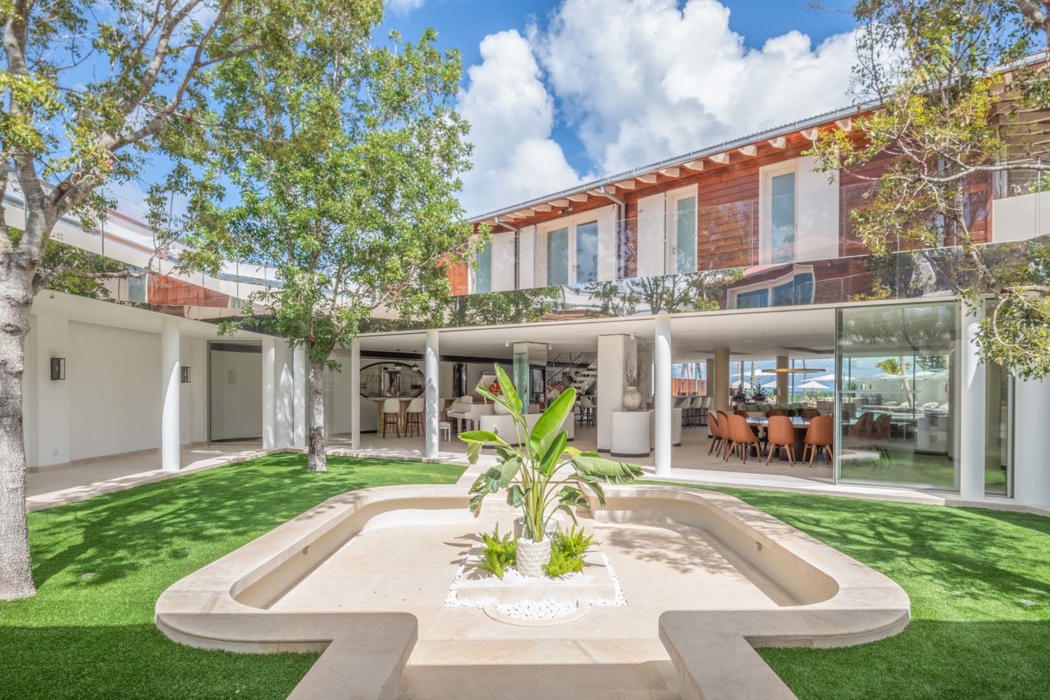 Entertainment and Wellbeing Areas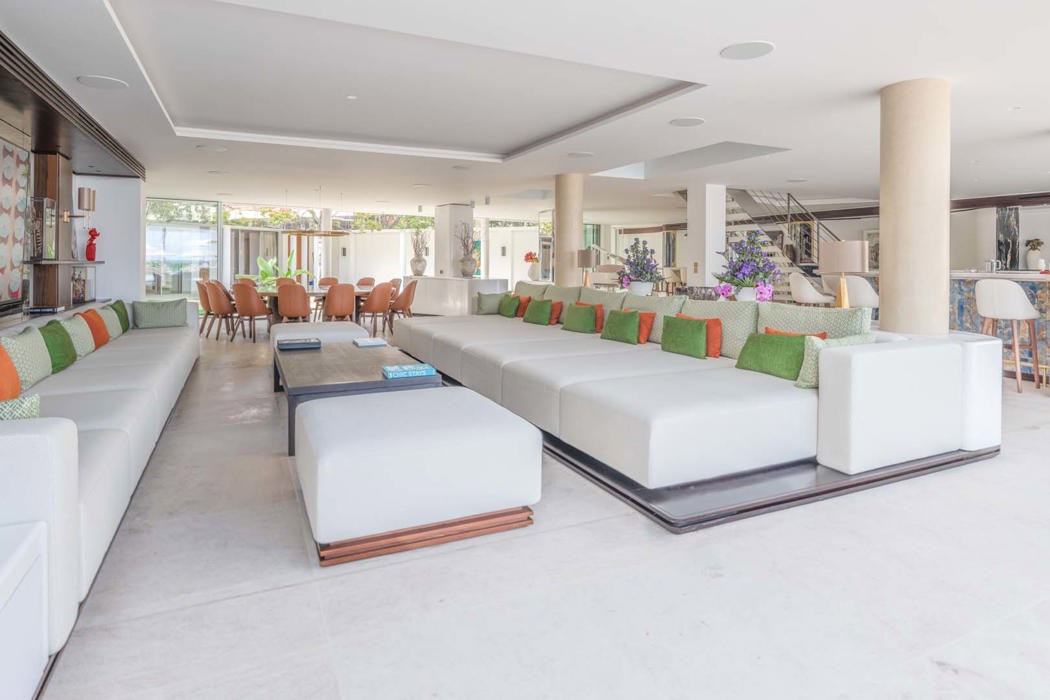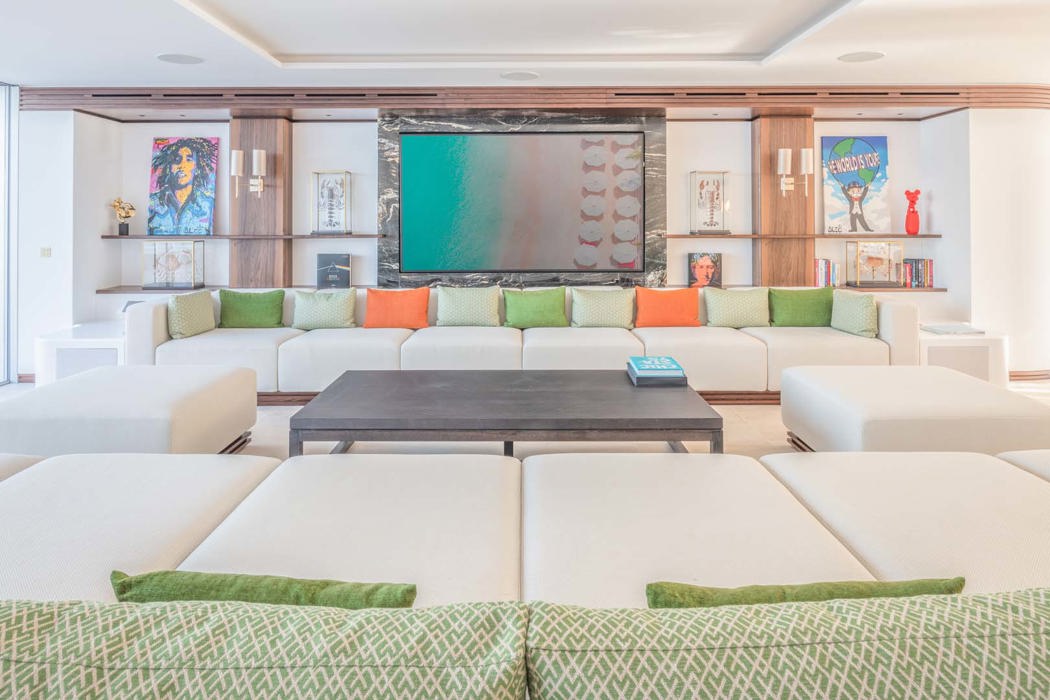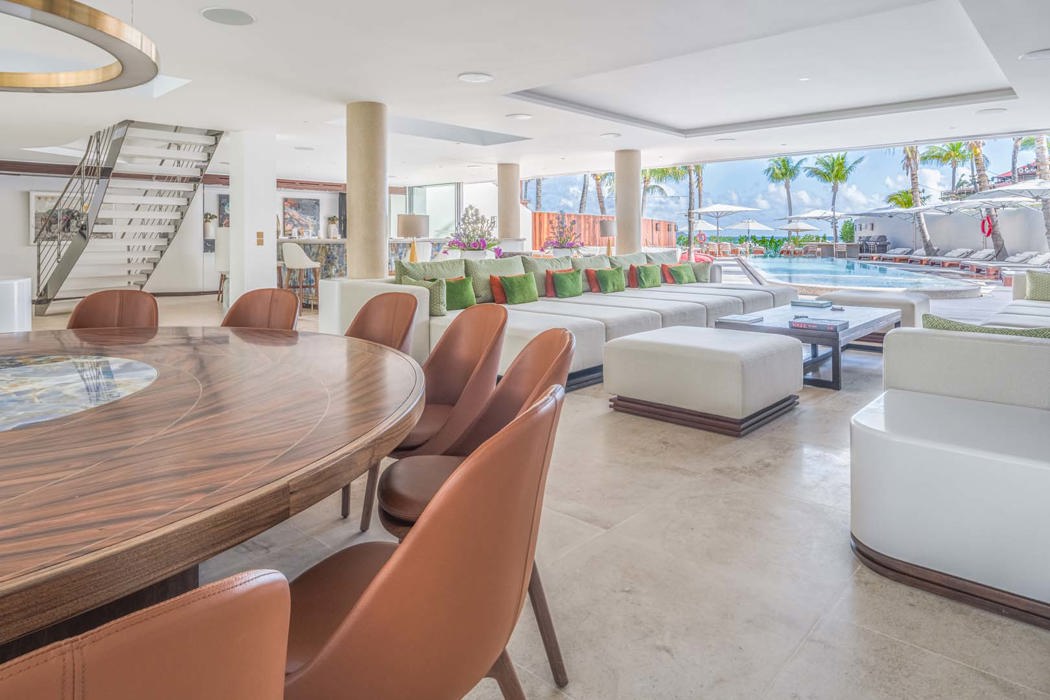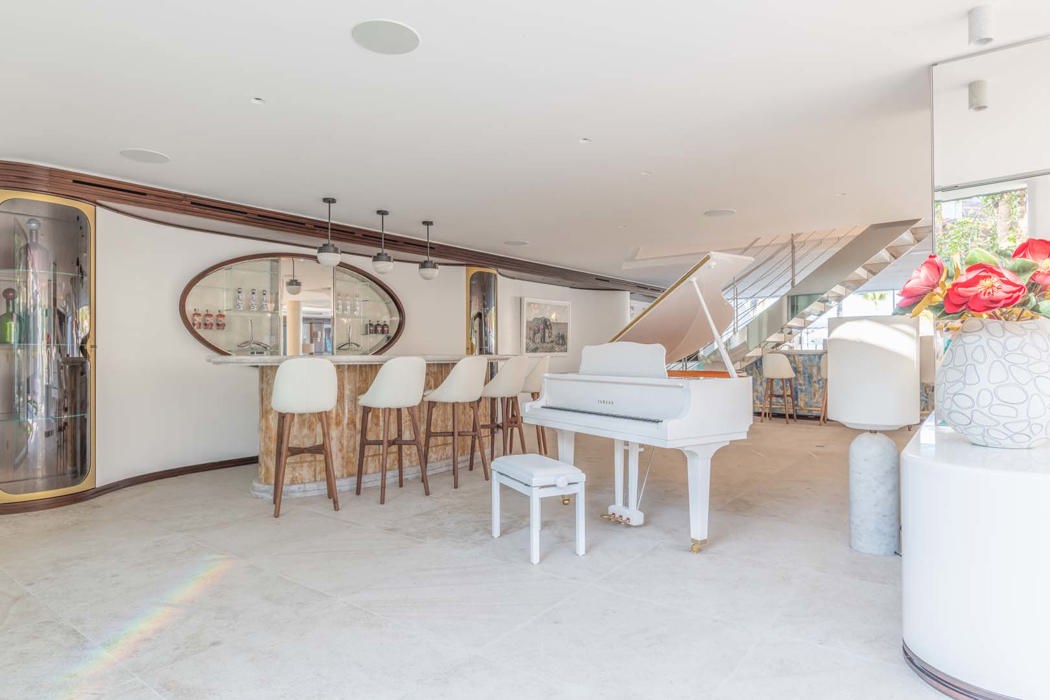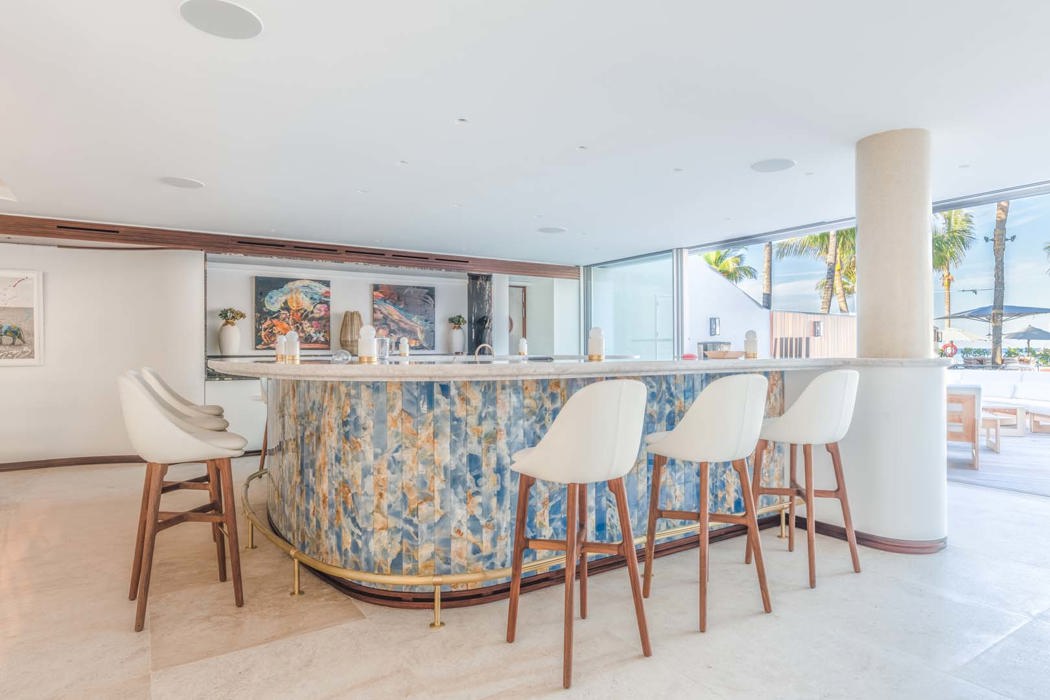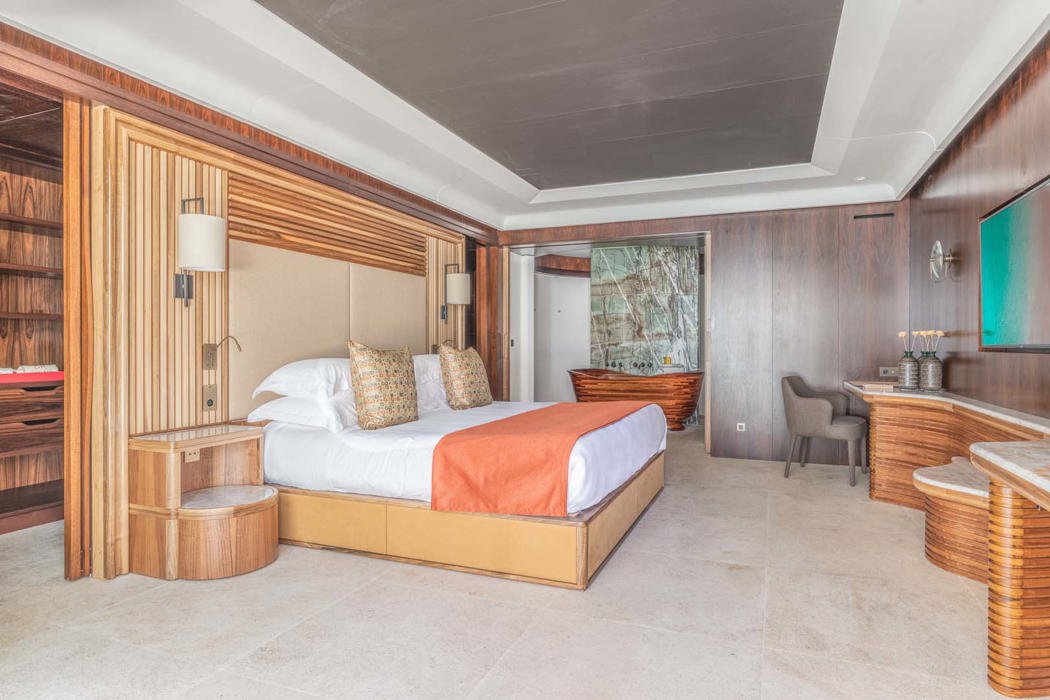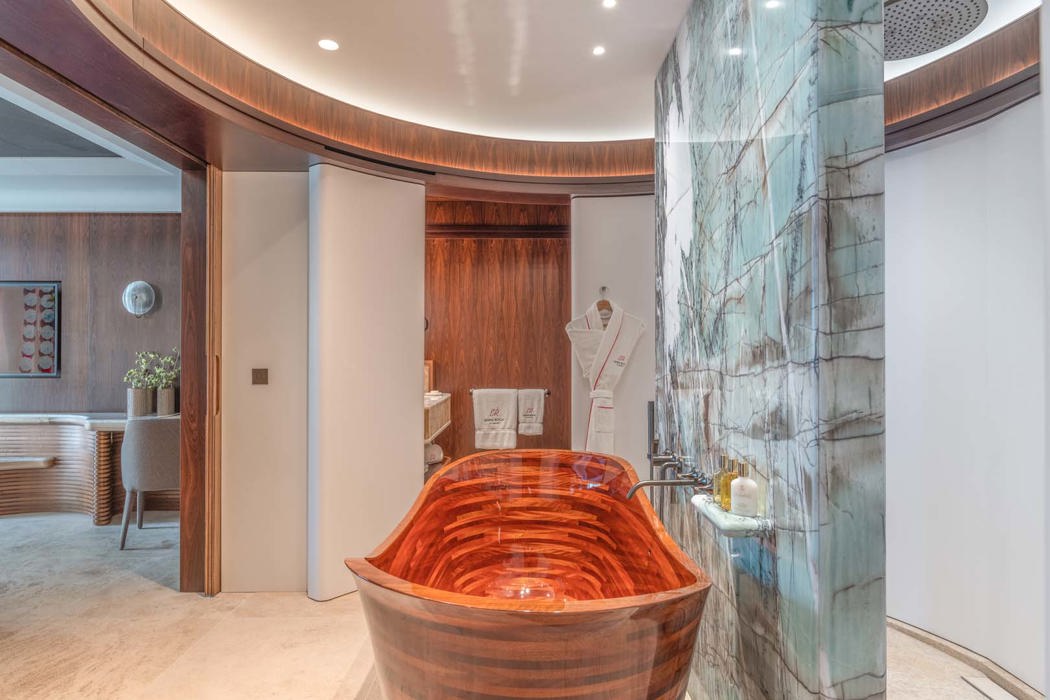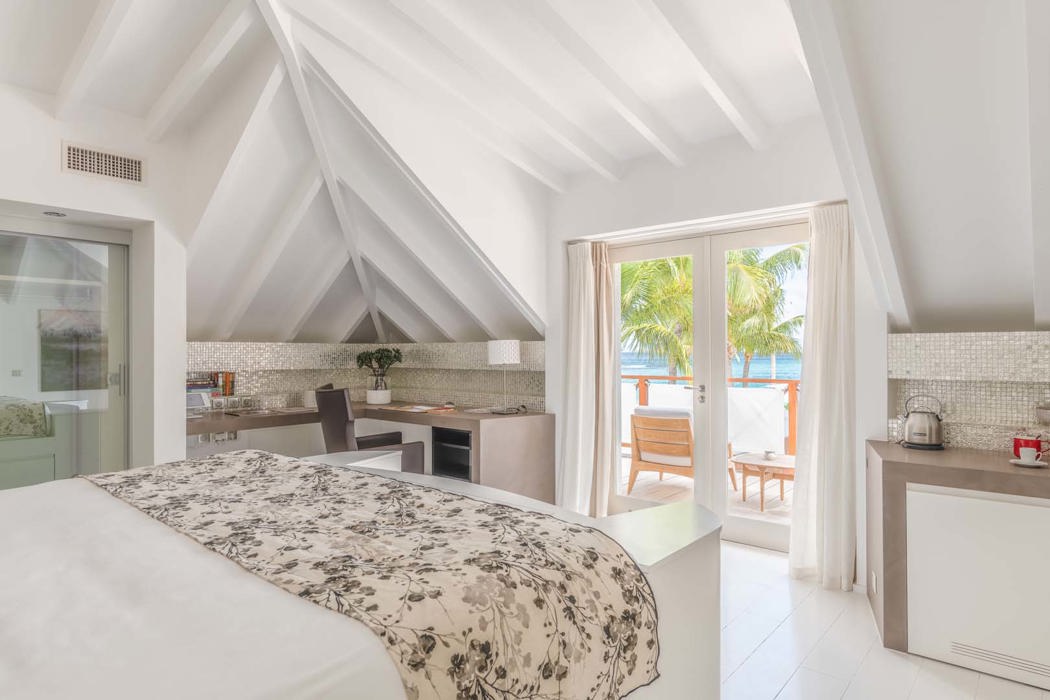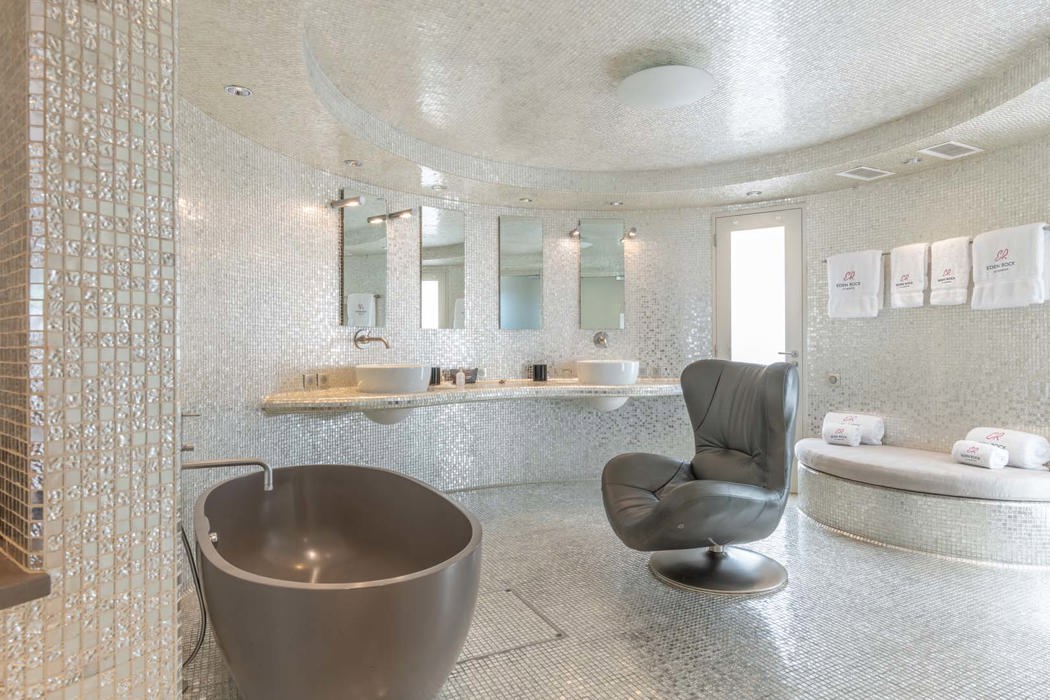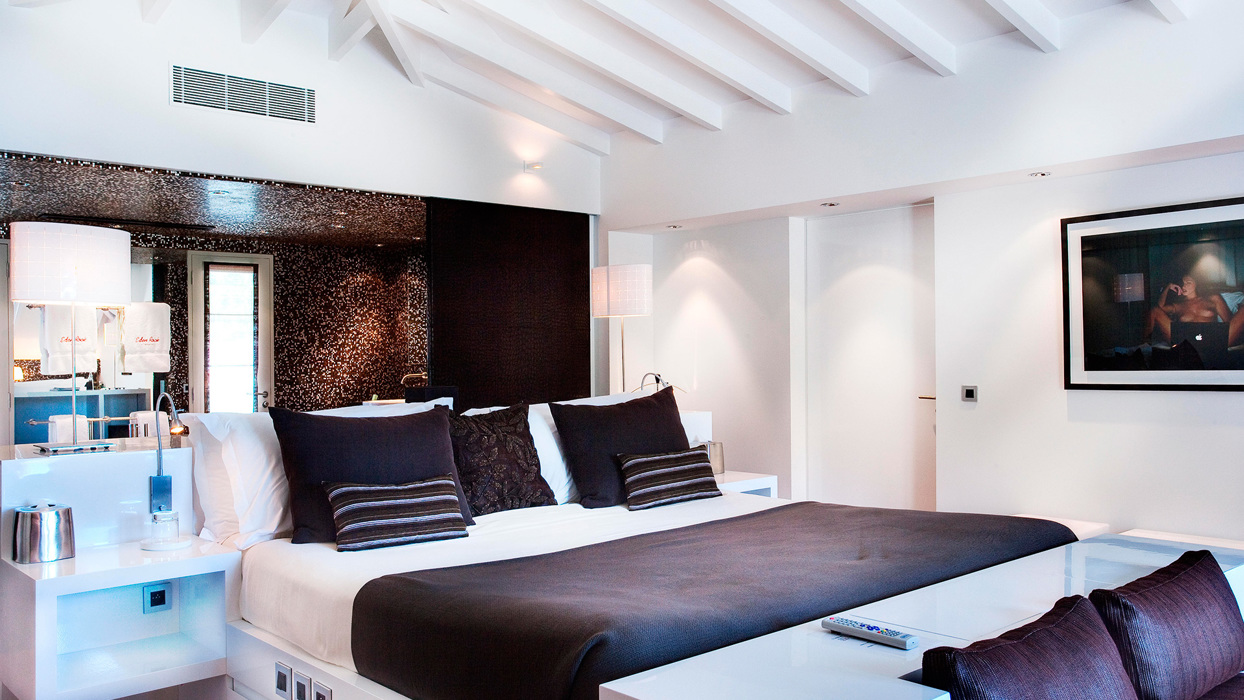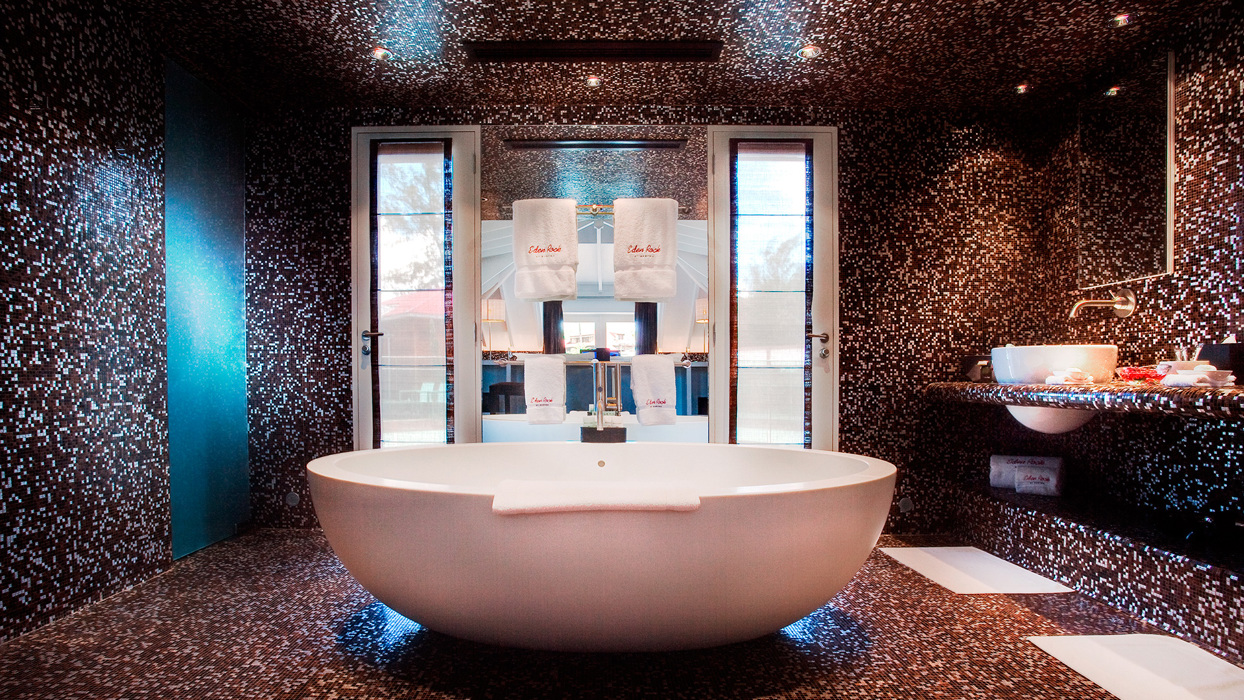 Up to 12

1480 m² (16000 sq.ft)

Butler

Private Chef

Private pool

Sea view

Jacuzzi

Terrace with sun loungers

Living area

Dining area

Private kitchen

Nespresso machine

Accessible room

Wifi
Occupancy

12 adults

Bed

King size bed - baby cot available on request

Bedroom

6 bedrooms

Check-in

12.00pm

Check-in

3.00pm
Latest news from Oetker Collection