Villa Frangipani
Ideally situated on the beach this large villa is perfect to enjoy with family and friends allowing each guest to be independent now and then whilst sharing a vacation with loved ones. It offers three bedrooms with ensuite bathrooms and elegant living rooms kitchens and a heated swimming pool surrounded by sun chairs leading onto a dining area and a choice of terraces, two of them with beautiful sea views. It's often thought the best family memories are made around a table.
Enjoy the service of dedicated concierge 24 hours a day and the service of a chef for a private dinner (subject to availability).
Room Features
6 people
King size bed
Dedicated concierge
Sea view
Living area
Private kitchen
Nespresso machine
Location in the hotel
284 m² (3060 sq.ft)
Private Pool
Hot tub
Terrace
Dining area
Fitness equipment
Wi-Fi
Check-in / Check-out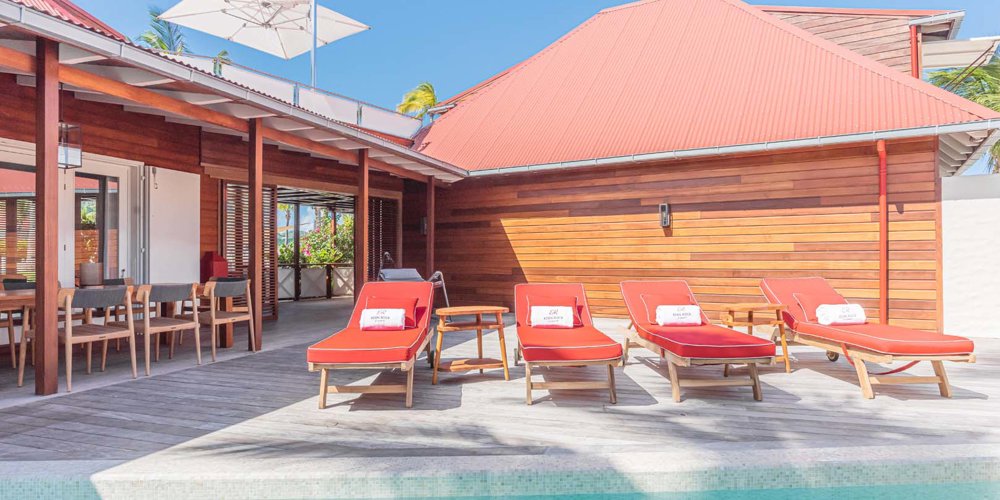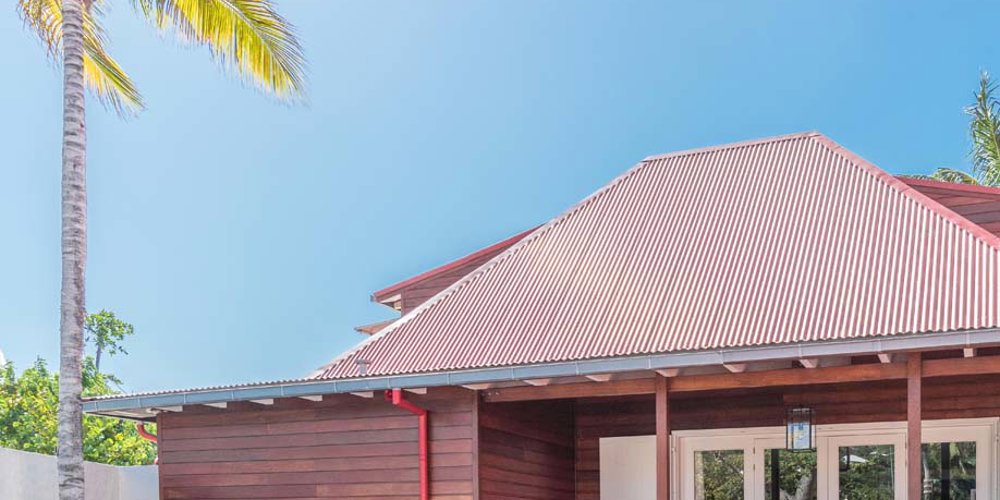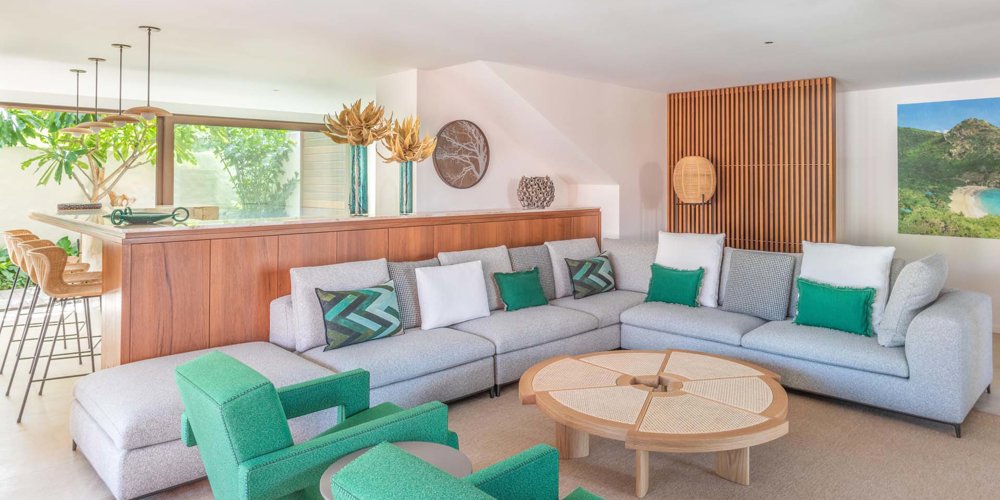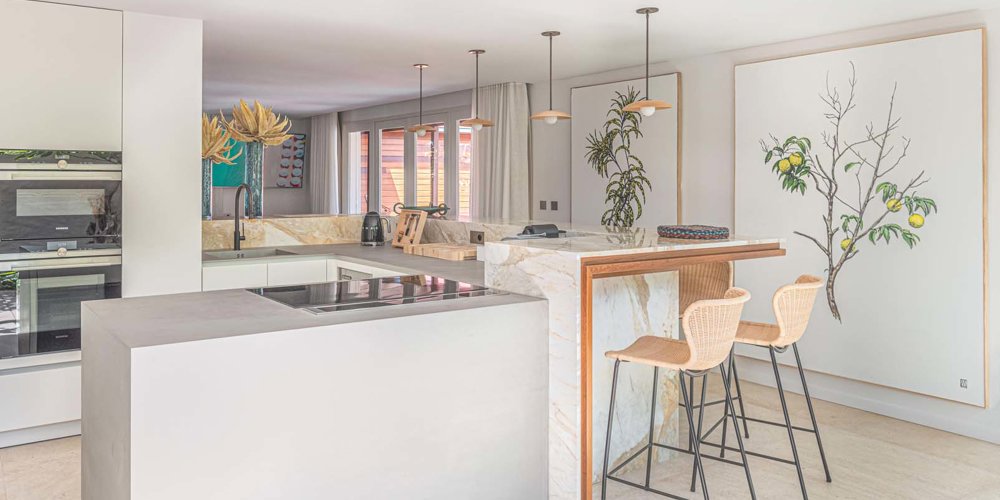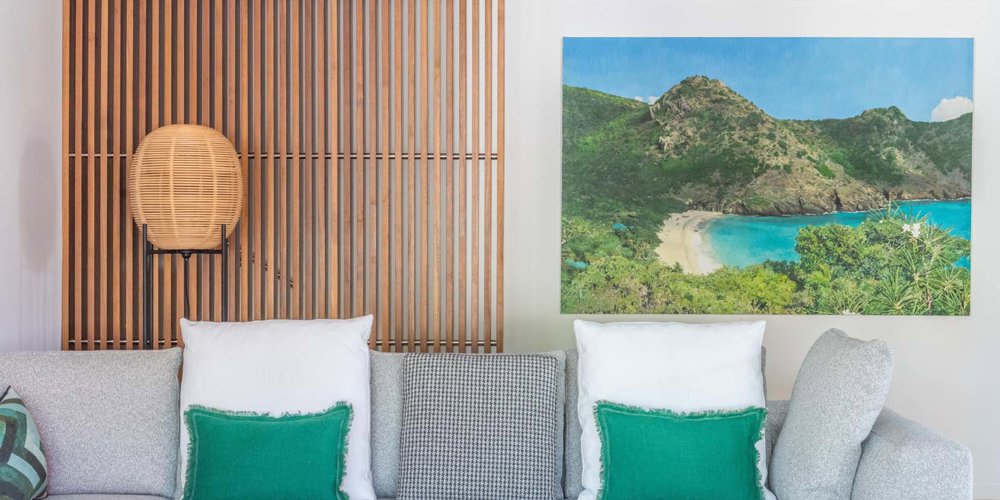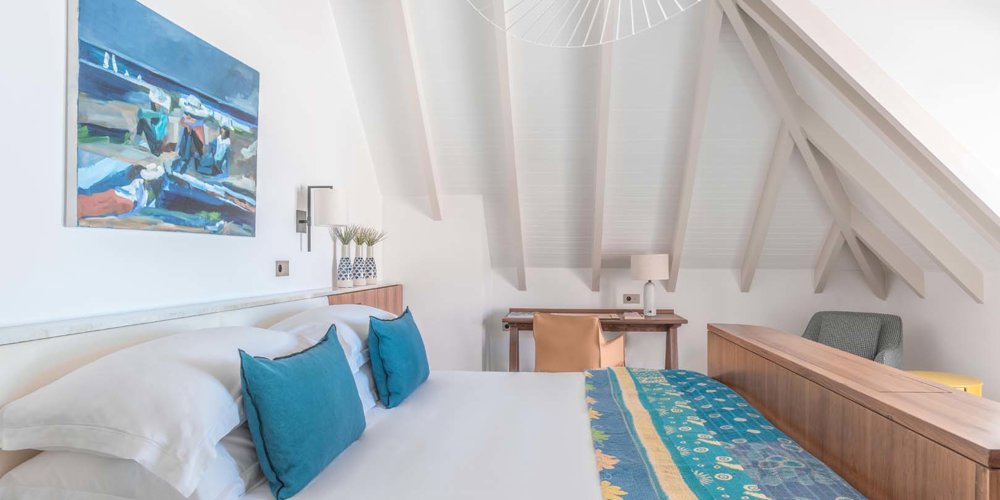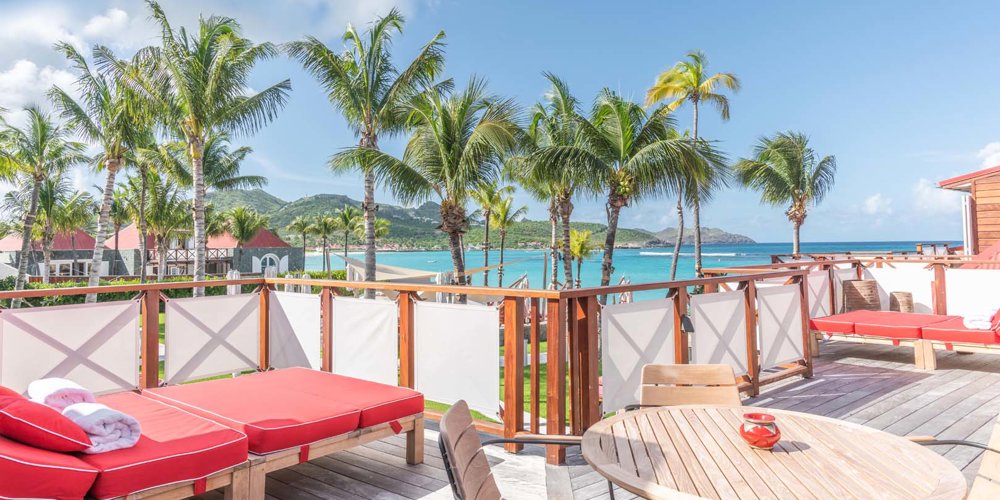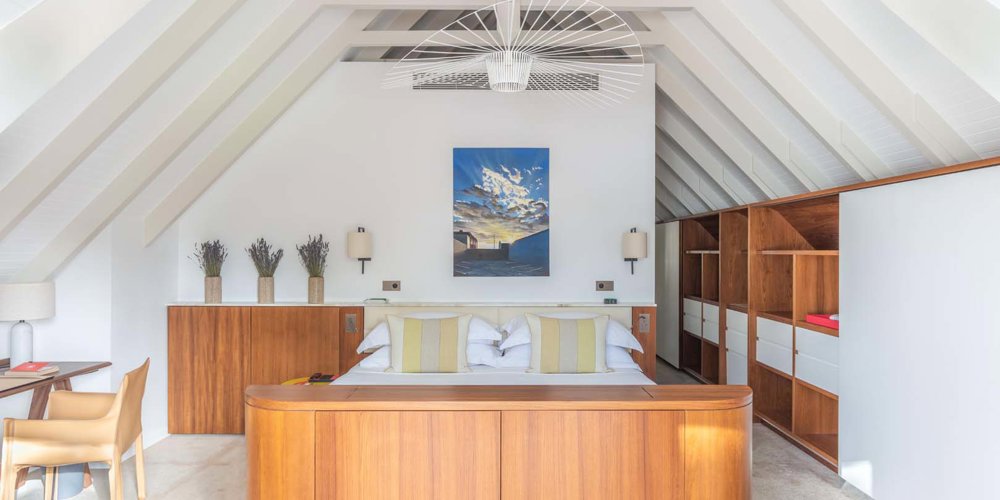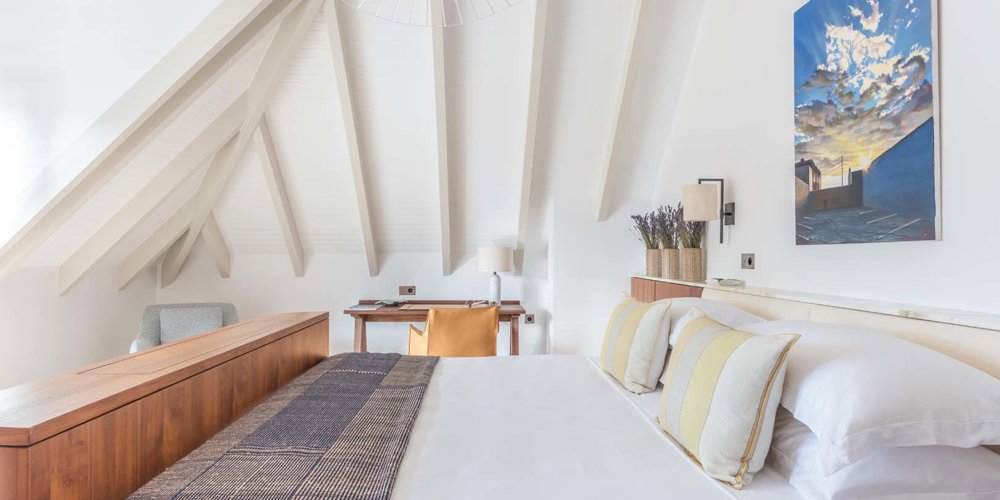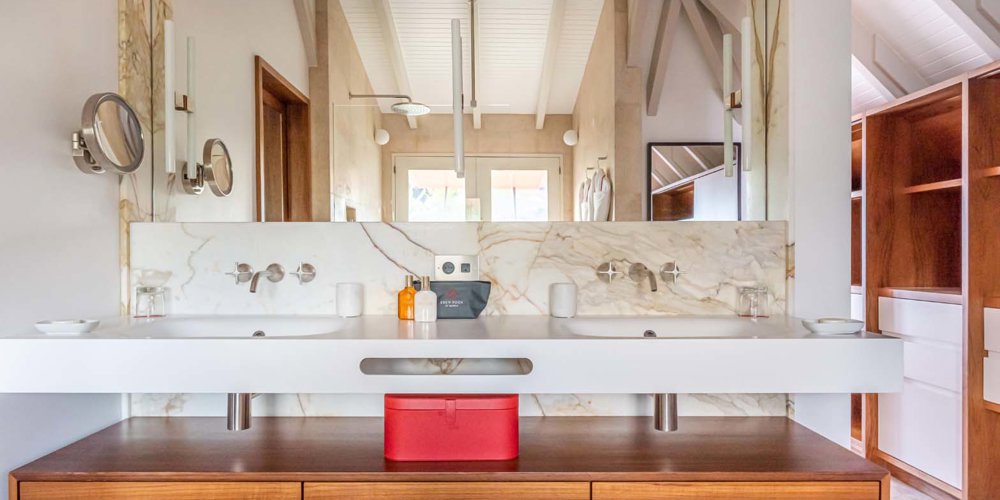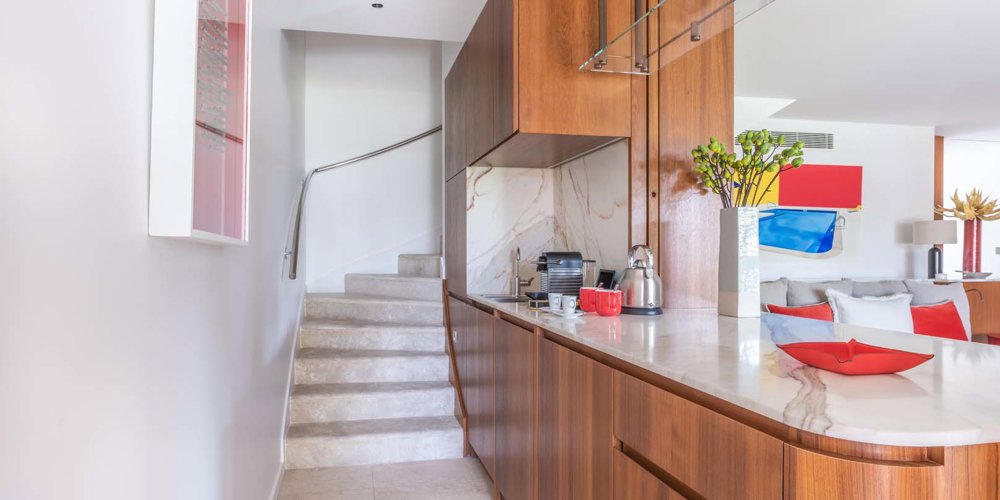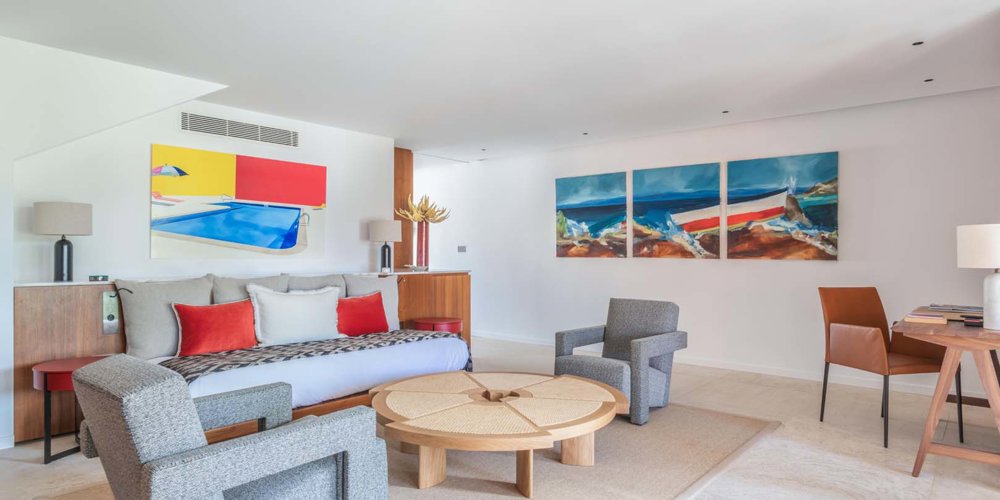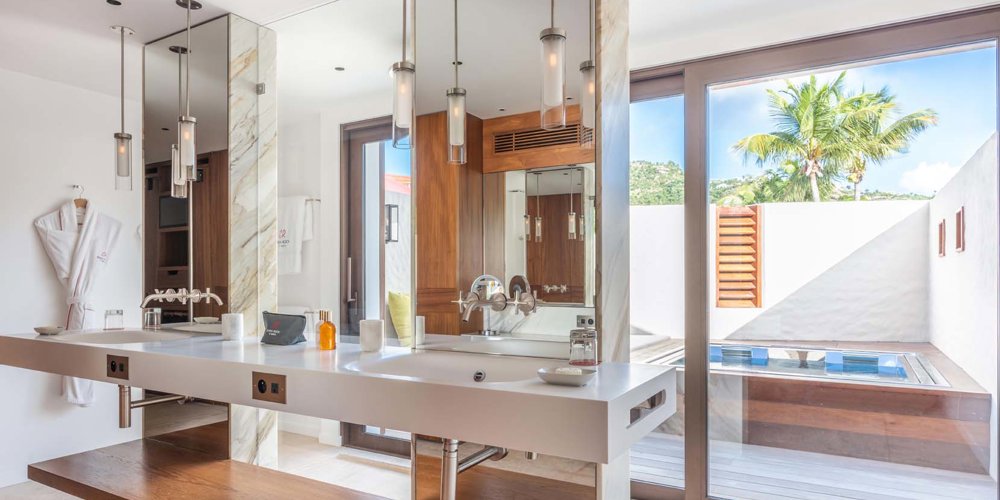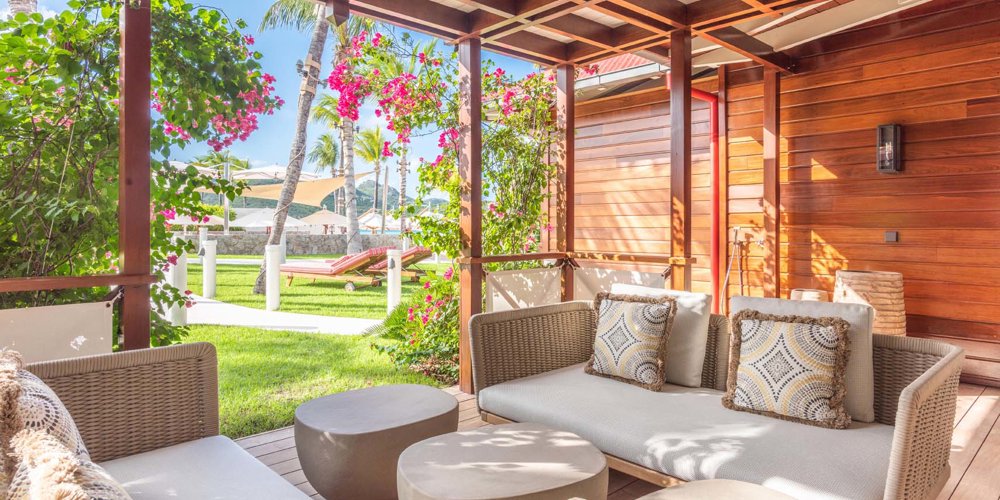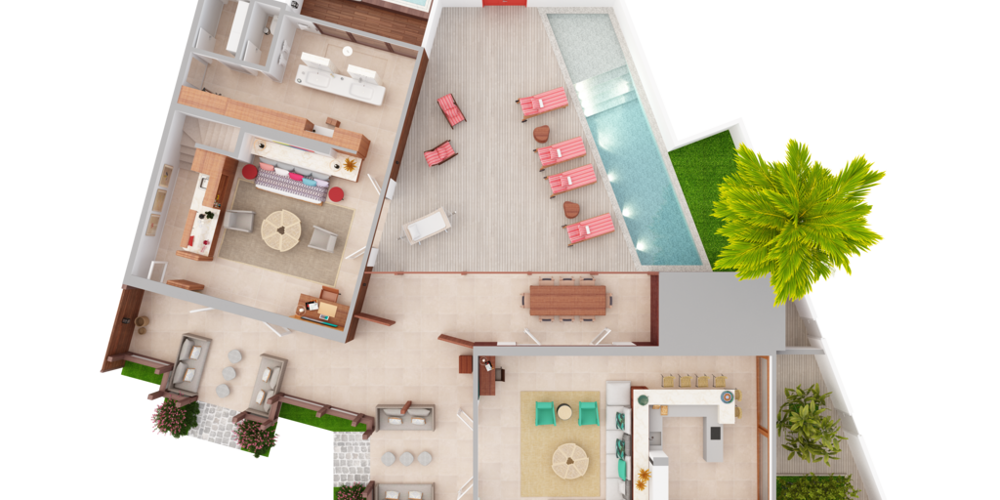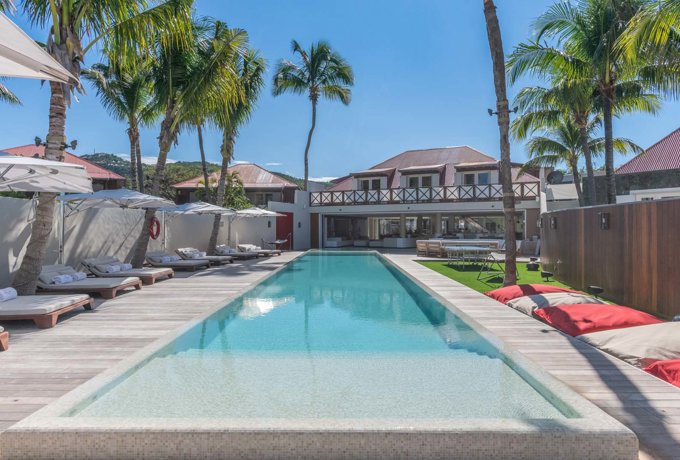 Welcome to the incredible and special Villa Rockstar – a huge 1480 m² /16000 sq.ft ultraluxe multi-faceted house described as resembling "a two hundred million dollar yacht on land".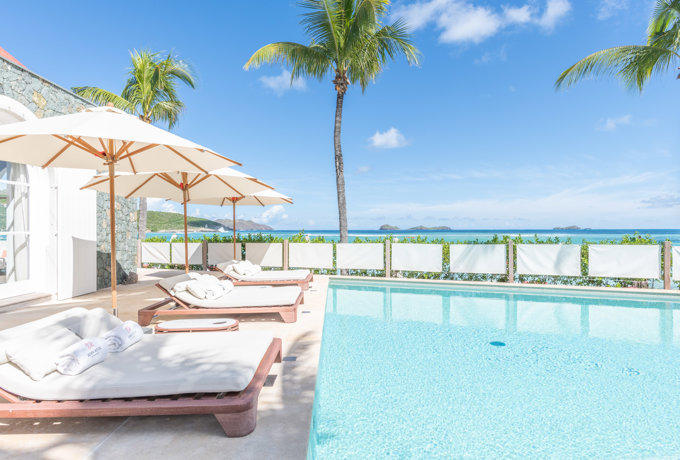 Villa Nina is an unbelievably beautiful 3 suited ultraluxe house perfectly situated bang on the beach.