A long week-end in the south of France with Laura Bailey
The South of France has long been the place I dream of escaping to, rich in memory and association. From childhood summer holidays spent camping in Opio, breakfasting on flaky croissants and glossy cherries greedily devoured from brown paper bags scored in the local market in my school Speedo swimsuit, a jangle of Francs in the pockets of my favourite canary-yellow shorts. Pressing flowers and learning chess. Mushing petal perfumes in sandy buckets and binge-reading Nancy Drew mysteries. The fullness of empty days and first freedoms.
The glamorous novelty of a whole cantaloupe melon served as a starter in a restaurant to be scooped with a tiny silver spoon whilst spying on nut-brown teens gossiping and flirting on the catwalk terraces at dusk.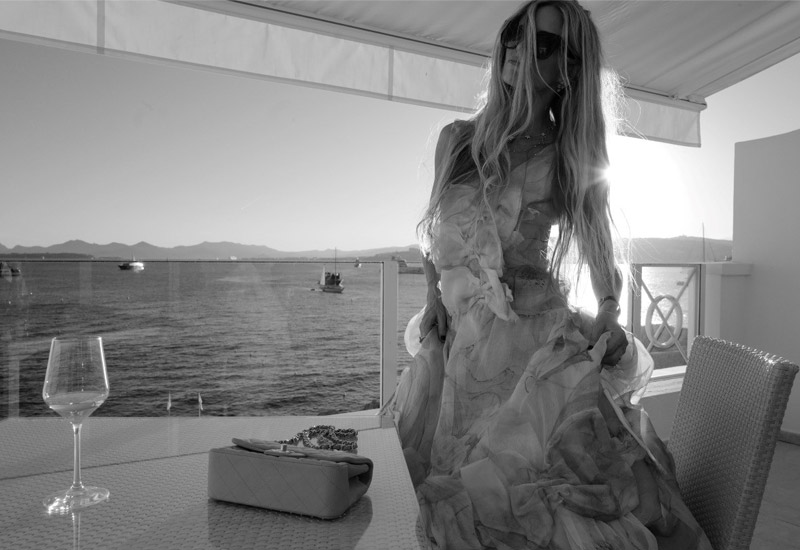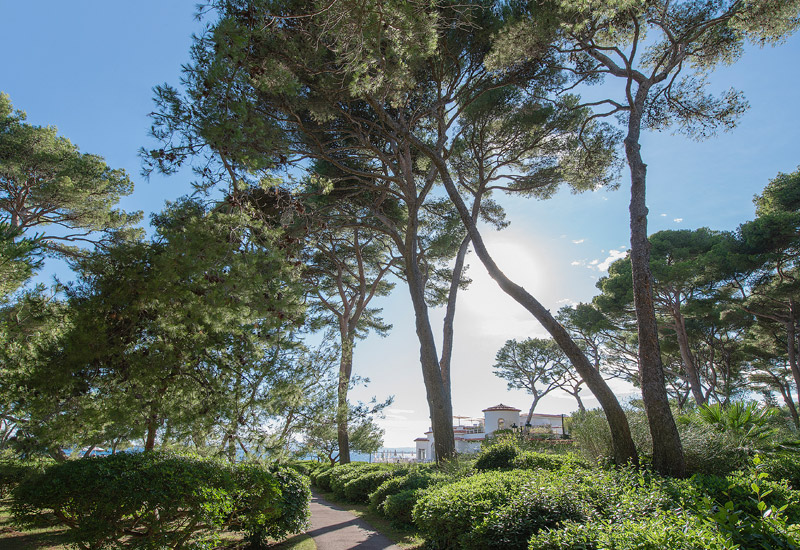 I'd almost never stayed in a hotel – perhaps the occasional English seaside bed and breakfast for a wedding, or one splurge of a night in Florence en route to more intrepid student travels.
And then, as a young model, hotels around the world began to feel more like home than home, and  I fell in love, with the newness and the solitude,  and the sense of infinite romance and reinvention enabled by an alien time and place and an ever-changing room of one's own. My rituals of orientation remain the same; a morning run to find my bearings, (a pretty café, the possibility of a swim..), a deep scan of hotel literature and local cinema and museum listings, a bath with a book. A pile of pillows and proper pyjamas and the curtains half-open to wake with the light. Begin again.

For twenty odd years now I've been returning to Antibes – for the Cannes Film festival, for the occasional fashion extravaganza (merci Chanel), for friends and reunions. First love rendez-vous at the Hotel du Cap, first truffles at La Colombe d'Or. A wild swim around the Cap on a dare, six months pregnant, emerging at Eden Roc two hours later like a grunge Darryl Hannah, to be returned from salt and seaweed tangled mermaid to human via a marshmallow dressing-gown, pomme-frites and chocolat chaud.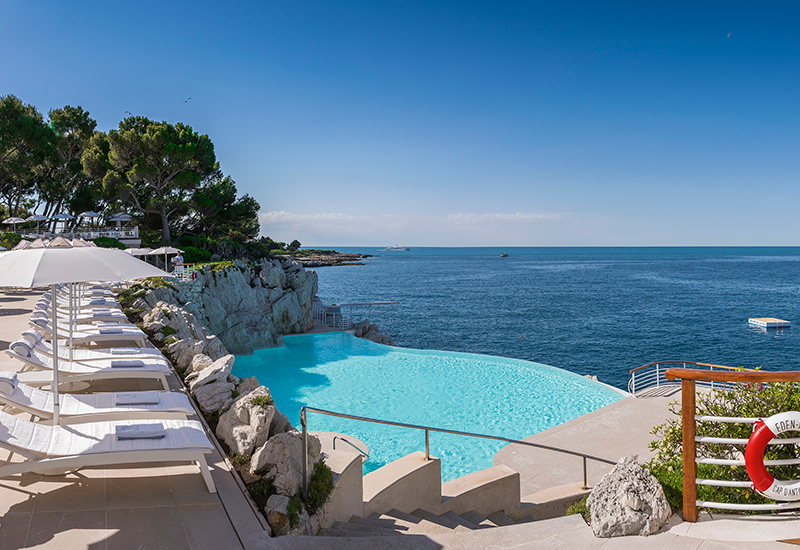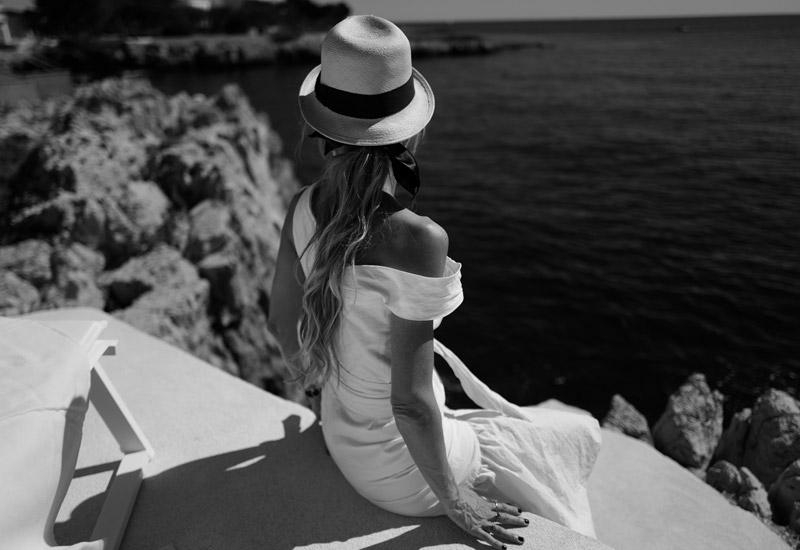 This summer we travelled as a hungry wolf-pack, from Greece to Italy via the English countryside. By late August we had become a carnival parade of twenty, and growing. I'd climb a mountain before breakfast just for the headspac as my kids leapt from higher and higher rocky perches, following their half-brothers twice their size fuelled by love and pride.
Back home, work and reality crashing into sharp focus, I ran away again before I'd even properly unpacked. To France, a deux. Just my ten year old daughter and I. As we looped the loop upwards towards Vence from Nice, she held my hand tightly in silent solidarity. A new intimacy born of anticipation and the promise of adventure – and ice-cream. Arriving just before dark at the fabled Chateau Saint- Martin & Spa, (historic base to Roman soldiers, knights and crusaders once upon a time, and a hotel, built on the ruins of the Templar castle, since the fifties), we curled up in  the calm embrace of our sunlit sky-blue suite, surveying the infinite landscape beyond from a princess balcony whilst debating the joys of room service versus bar snacks with a kind of carefree teenage excitement akin to true holiday spirit.

A long weekend can sometimes feel squeezed and stolen in the planning, but somehow, at the end of summer, time suddenly generously stretched as Tiger and I fell into a new and more natural rhythm, exploring and relaxing, bickering and giggling. A steep hike downhill to the postcard-pretty old town for pizza and market-drifting; slow motion, lavender-scented. And then a pilgrimage to the Chapel du Rosaire de Vence made immortal by Matisse, where even she fell briefly awestruck-silent. Fresco prayers in the shape of flowers. 'You were right Mummy, it's spooky-peaceful-magical and you look so happy and do you believe in God and can we get a taxi now...?' Five minutes later, lightning crashing around us as we sheltered in a café doorway she looked at me, eyes shining, adrenaline-high, as if under a spell. Protection from the storm.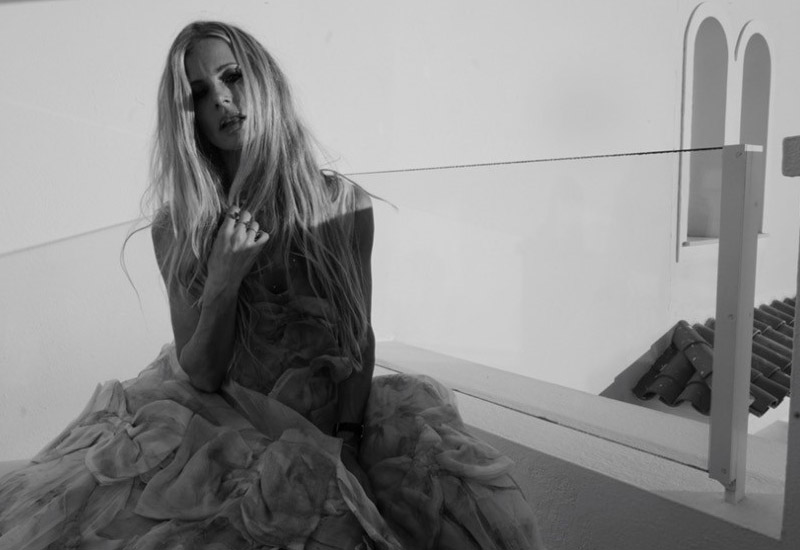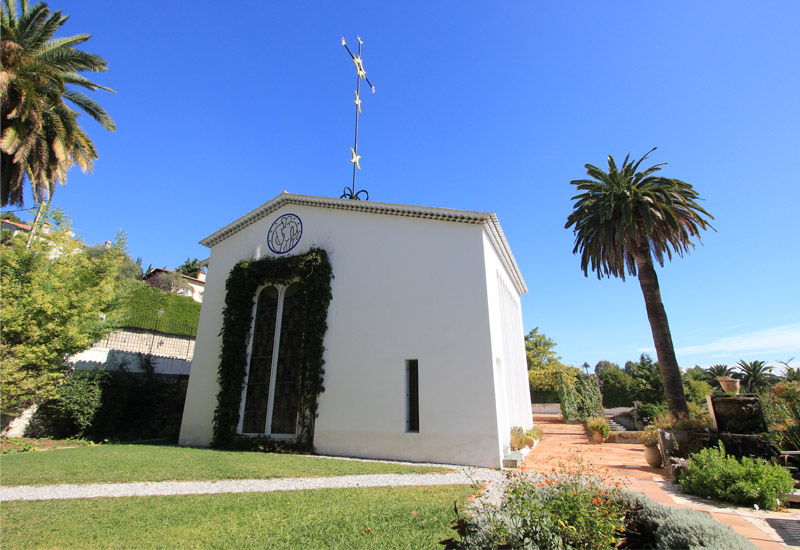 Yes to everything- to dress up for the grown-up gourmet glamour of Le Saint-Martin. To a swim before breakfast. To a soothing La Prairie facial in the spa. To a day trip to Hotel du Cap for an afternoon on the iconic rocks. To a nap. To stay up late. Yes to reading quietly together. And to diving in. Everything felt possible, all life's rough edges briefly softened in the wake of the hotel's caress. (Some guests never leave the property and I understand but that's a different story). The present of true presence, and the precious alchemy of nostalgia and renewal, innocence and experience.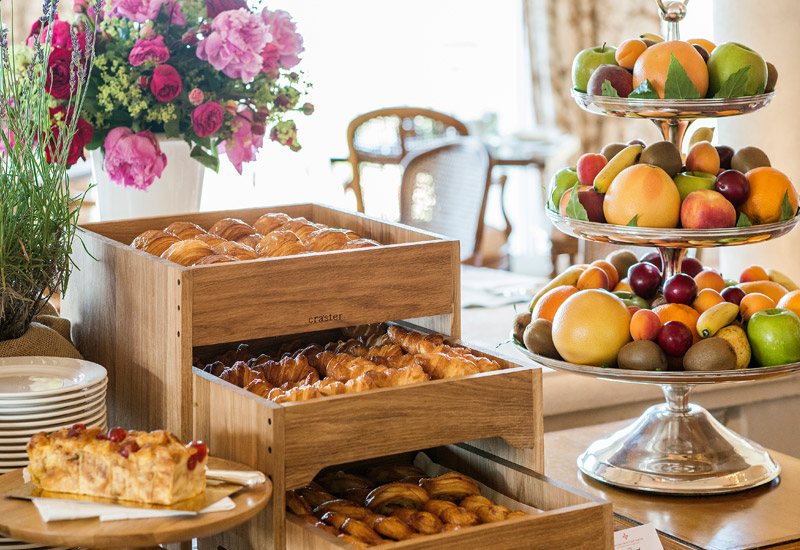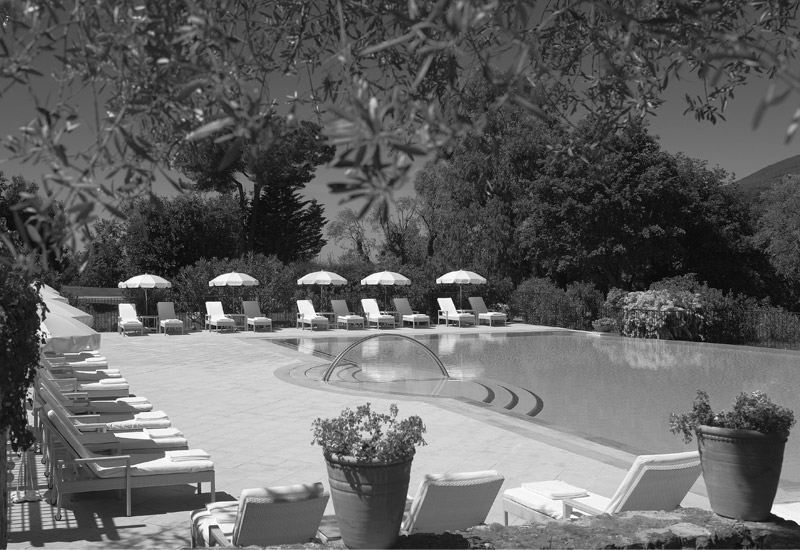 We stagger the journey home, eeking out the treats and the last of the luminous light. Just following Tiger around, happily plugged into her walking audio- tour headphones and making friends with the Giacomettis in the garden of Fondation Maeght in St Paul de Vence. A last lunch at La Colombe d'Or for tradition's sake in black and big shades as if auditioning for a sixties road trip movie. Town square boules and souvenir-shopping and a taxi to Nice. Our sweet Riviera reverie. Just me and my girl. And castles in the sky.
Latest news from Oetker Collection