Hike the Riviera countryside
Discover the iconic Riviera countryside by foot with a mountain hike along the Col de Vence during your stay at Château Saint-Martin & Spa. The excursion begins with a car transfer to the top of Col de Vence where, at 3,159 feet, the incredible views comprise the Alpine foothills stretching all the way to the Franco-Italian border and, of course, the glistening blue expanse of the Mediterranean Sea. The pre-defined hike features a picnic lunch or snack specially prepared for the occasion by Executive Chef Jean-Luc Lefrançois and a car transfer back to the hotel upon completion. Hikers can explore the trail alone, accompanied by a professional guide or — subject to his availability — with the sports-loving Chef Jean-Luc Lefrançois himself.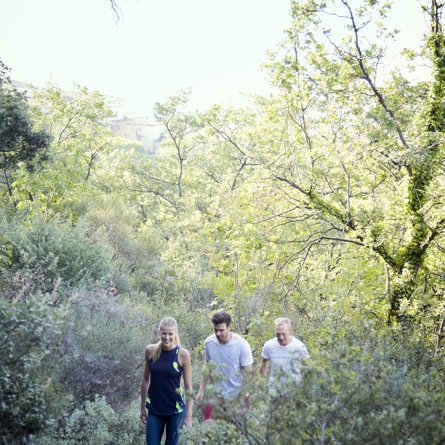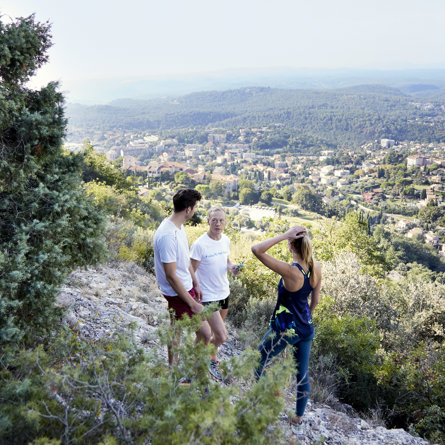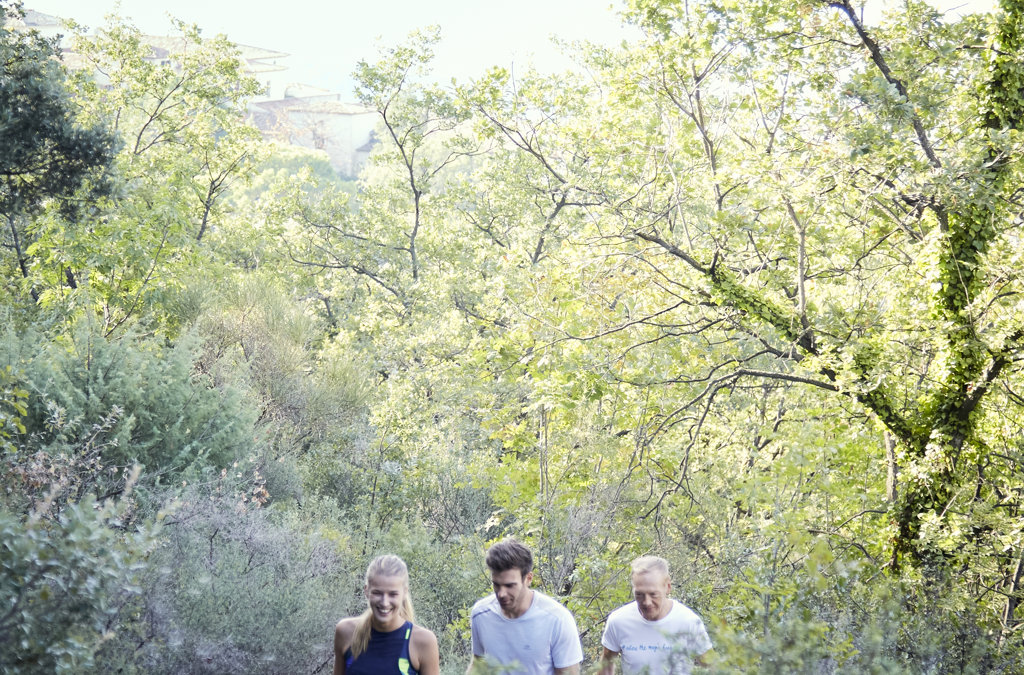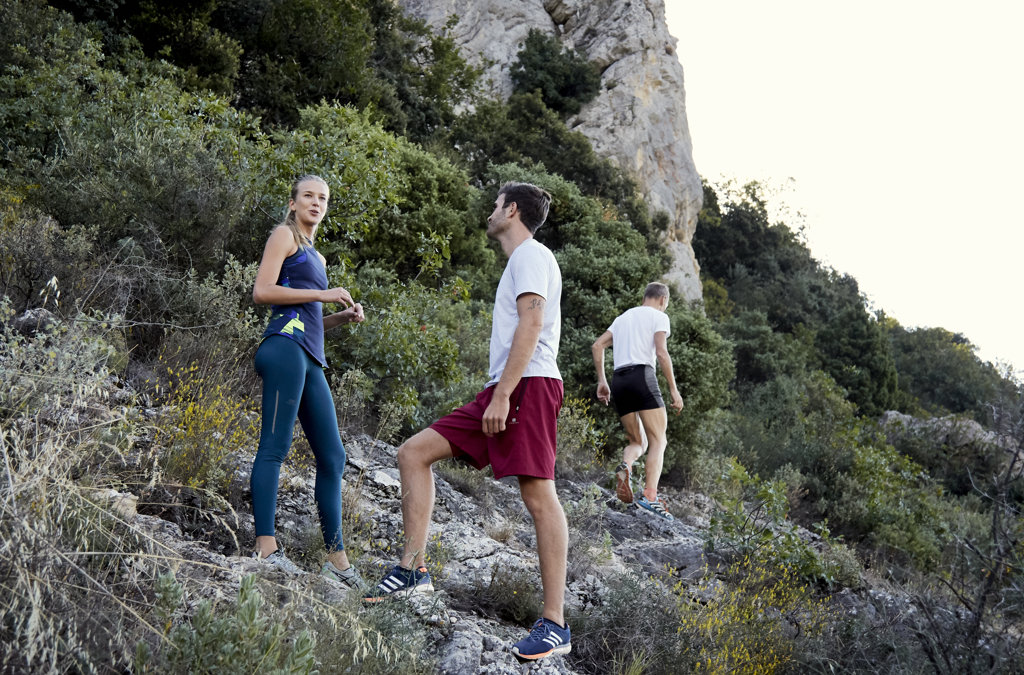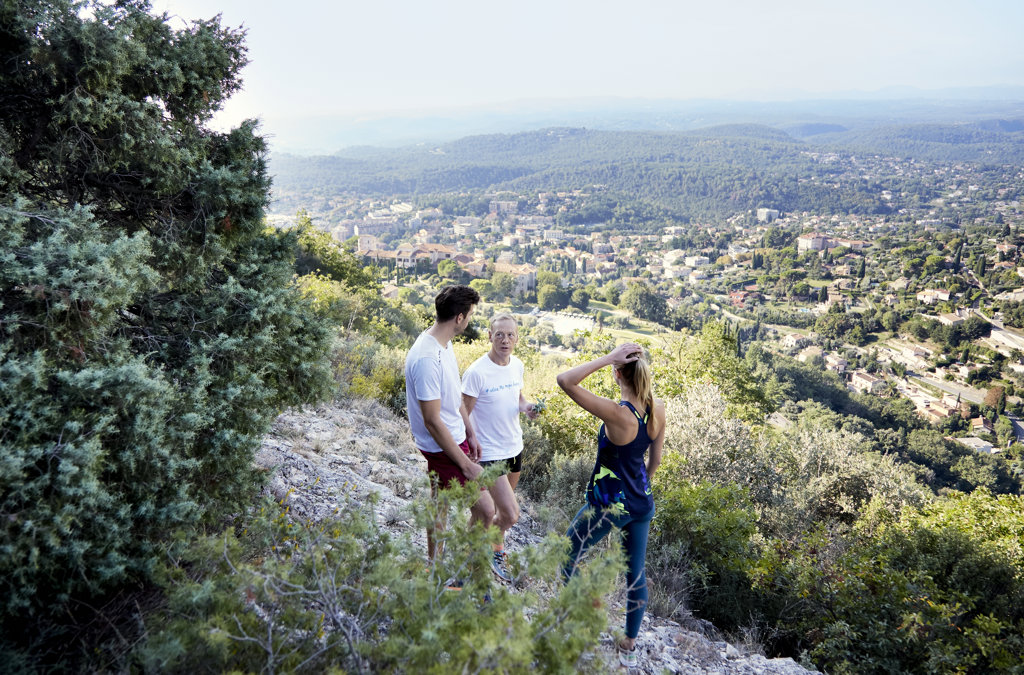 Terms & conditions
Offer starting at 320 euros per person, including round-trip car transfer and picnic. Price does not include the services of a guide or accommodation. Reservation is required and subject to availability of Chef Jean-Luc Lefrançois, if requested. Offer exclusively reserved for overnight guests of Château Saint-Martin & Spa. Group limit is five people, including the guide or chef.