Ravishing Riviera
Stay at our Château and capture the essence of the sensual, delicious and refreshing Riviera season. Below our concierge proposes three perfect days discovering Provence markets, Matisse masterpieces, chic sea shores... and highlights the most interesting hilltowns and coastal gems to explore.
Explore the Riviera region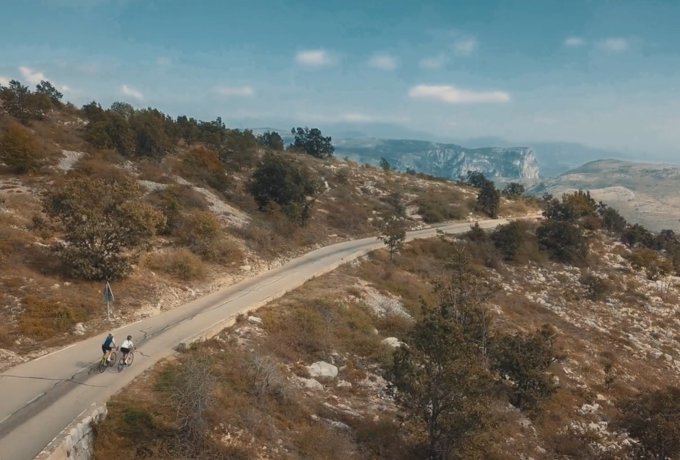 Choose from 4 diverse itineraries and discover the magic of the Riviera region by bike. Cycle trips depart directly from the Château and include a picnic specially crafted by Chef Jean-Luc Lefrançois.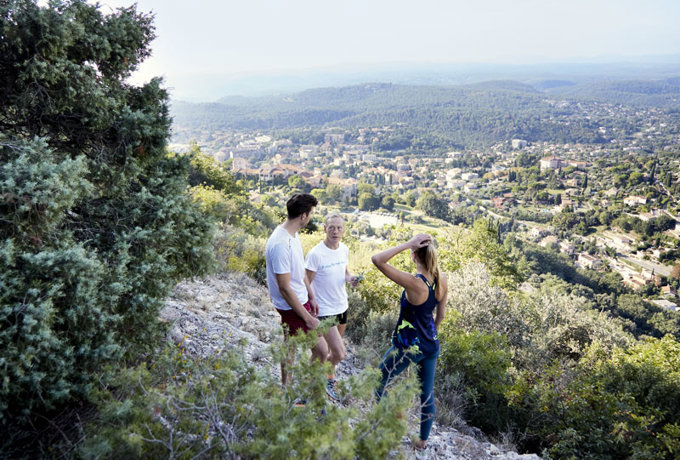 Explore the remarkable beauty of the French countryside up-close with a hike along the Col de Vence mountain trail. Hike includes round-trip car transfer and a picnic specially crafted by Chef Jean-Luc Lefrançois.
Surrounded by sensual pleasures
Château Saint-Martin & Spa cherishes the natural beauty that surrounds our hilltop and inspired a whole modern art movement. Revive in our Riviera retreat, then discover the region's character, centuries of history, and modern masterpieces. Drop down to the glittering coast and enjoy an exclusive invitation to our glamorous sister, Hotel du Cap-Eden-Roc.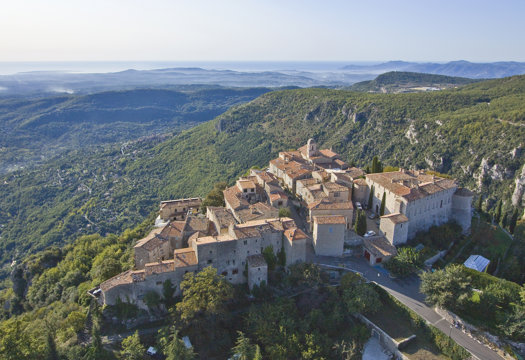 Hilltowns
Spin round these historic towns that pepper the Riviera hills. Brimming with individual character they bask in the brilliant blue sky that mesmerised the greatest artists. Tour the markets of Vence, glassblowers of Biot and gastronomy of Mougins.
discover more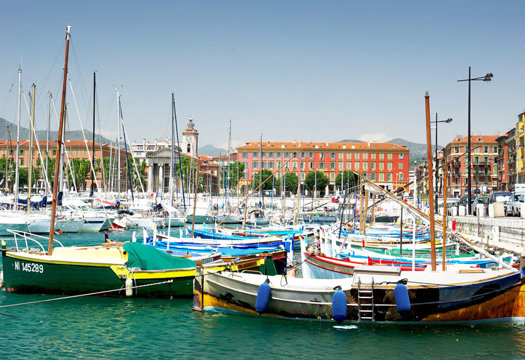 Coastal towns
With sunlight glinting on the azure sea, zip along the coast to Monaco, sashay down La Croisette, sip Bellinis at glamorous sister Hotel du-Cap-Eden-Roc, view Picasso's Joie de vivre in Antibes which captures the lyrical energy of the Côte d'Azur.
discover more
Caring for nature's beauty
Our Corporate Social Responsibility team balance our luxury with sustainability to preserve the precious flora and fauna in our gardens and surrounding parks. Each season we introduce new environmental services, source organic ingredients for our kitchen and spa, maintain valuable bee hives, use electric vehicles and contribute to charities.