A season of music and art
Our Château has long played host to some of the world's leading creative spirits, this summer we exhibit French surrealist, Erick Ifergan, and sculptures by the great Valencian Manolo Valdés. Two June evenings will chime with music, we present Colombian Yuri Buenaventura at Les Nuits du Château, and the Vence Conservatoire, both perform on our panoramic terrace. Complete a summer of sensuality at Les Canthares, join our regular Riviera rendezvous for wine-lovers.
From April 19th to October 13th, 2019
Surrealist and Conceptualist
From the great museums of the world to our Riviera Château. We exhibit multi-dimensional works by Manolo Valdés, the conceptual artist, inspired to magnificence by historical masterpieces, and Erick Ifergan, French lion of surrealism.
discover more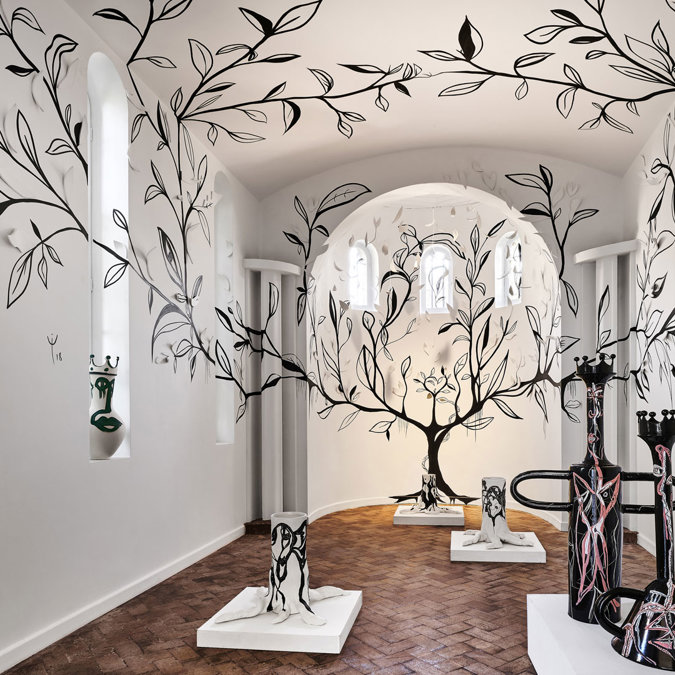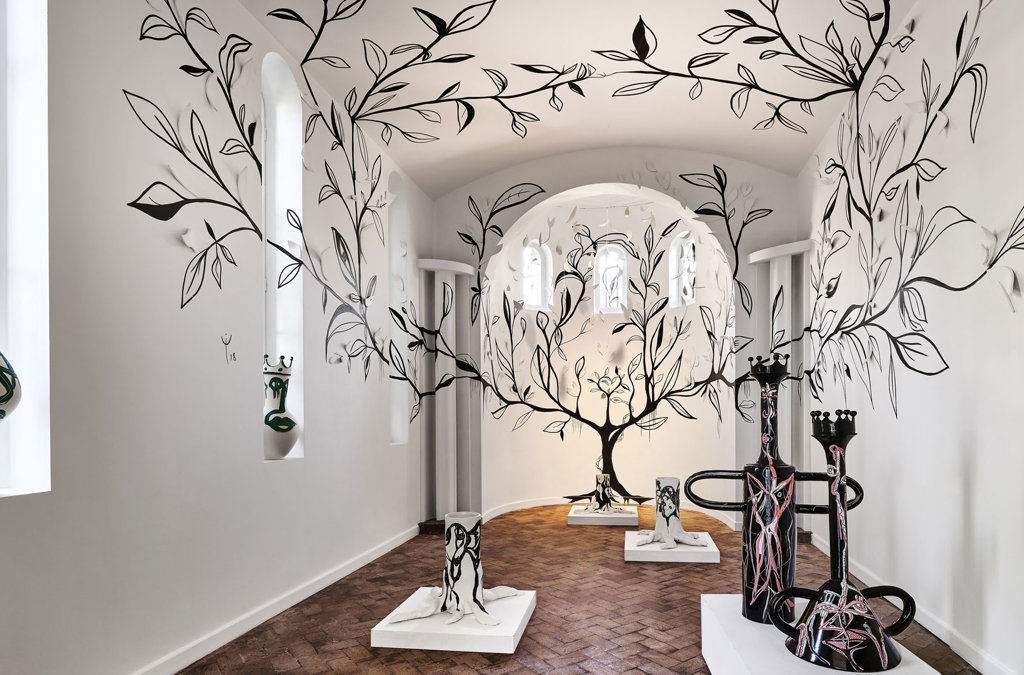 June 21st, 2019
Les Nuits du Château
Colombian maestro, Yuri Buenaventura, brings his sensual Latin songs to our Vence hilltop, performing in the summer evening on our panoramic terrace. This is an exclusive and magical stage to see one of South America's brightest stars. The night of champagne, dinner and Latin music takes place at Le Saint-Martin.
discover more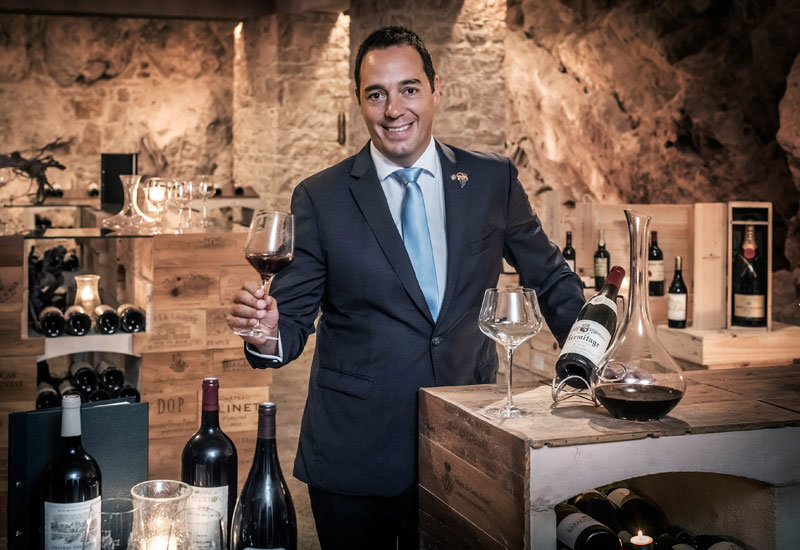 Wine and food for thought
Les Canthares
Les Canthares is the Riviera rendezvous for wine-lovers which meets in the ancient cellars of the Château, on the last Friday of each month. Guests explore oenology, exchange ideas and share their experience in a convivial and intimate atmosphere. At each gathering Géraud Tournier puts a different vineyard in the spotlight.
Following the tasting, guests of Les Canthares are invited to a food and wine pairing dinner masterfully arranged by our Chef Jean-Luc Lefrançois.
discover more
Latest news from Oetker Collection