Villa Stéphanie Spa & Wellbeing
Villa Stéphanie Spa & Wellbeing
Baden-Baden is one of the world's most famous spa towns, and there is no spa more comprehensive or professional than in our Villa Stéphanie Spa & Wellbeing, a spa where guests enjoy recuperative, preventative and luxurious treatments, in glorious surroundings.
Spa
Covering an area of 5000 square metres, an entire house has been dedicated to the world of spa. Stretching over five floors, it comprises a 500-square-metre sauna, indoor swimming pool, plunge pool, private gym and a ladies sauna. Inspiringly designed treatment rooms overlooks the gardens.
discover the spa
Fitness
With a unique combination of timeless ambiance and modern technical equipment our gym invites you to sweat. Our fitness coaches are pleased to support you to reach your sportive goals.
discover more
nutrition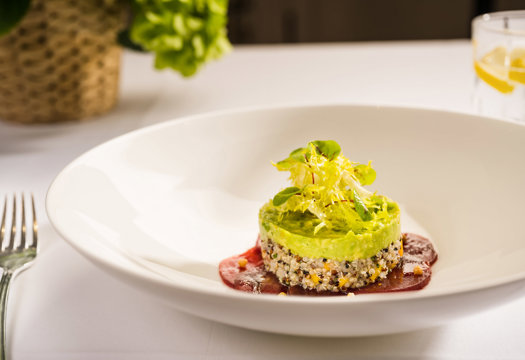 Nutrition
Hectic lives take away a lot of energy and this, in combination with unhealthy nutrition, results in a loss of power. We have designed ways to bring it back. One of the most important ingredients is pleasure – we make the journey towards positive results enjoyable.
Our nutritionists will analyse your dietary needs and help you improve your long-term wellbeing with expert advice on maintaining a healthy, balanced diet. Meanwhile at the hotel, personalised healthy cuisine can be prepared by our gourmet chefs: delicious, nutritious and good for you.
make a request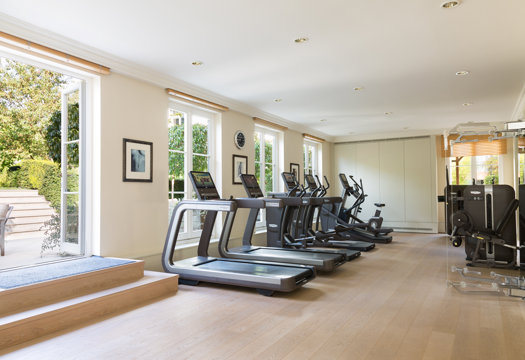 Body analysis with training consultation
With the aid of BIA measurements, our sports experts will analyse your body composition, establish your health and nutritional status, and, at your request, plan a personal strategy for a healthier lifestyle with you.
€150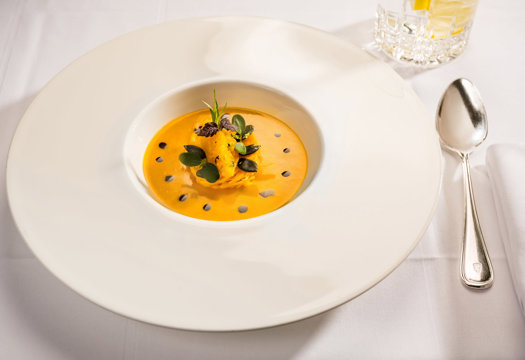 Nutrition coaching QPNT
Our nutritionists will analyse your habits and help you improve your long-term health with a sensible, well-balanced diet.
€150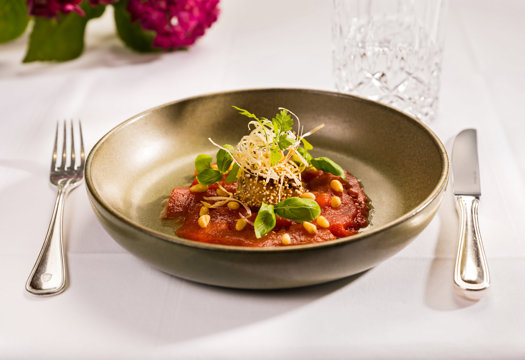 Spa cuisine full board
Our chefs will be happy to prepare you delicious meals based on your individual nutritional needs, comprising breakfast, 3-course lunch menu and 3-course evening meal.
€180 per day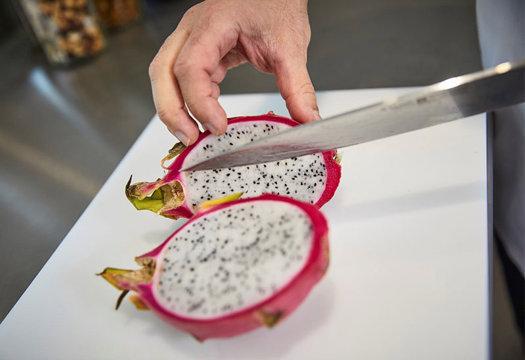 Individual diet plan
A health-conscious diet will provide you with new energy and mental freshness.
We will devise a well-balanced and extremely tasty menu plan from your favourite dishes.
Choose either the "extra healthy" or calorie-reduced options.
€150 per day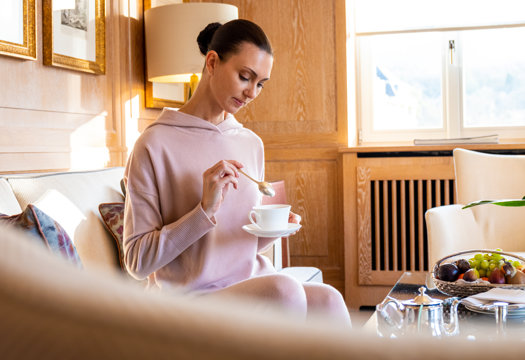 Villa Stephanie tea
Our soothing teas made from fine organic herbs, developed in cooperation with nutritional physician Dr. Lars Peter Kuhr, provide a valuable contribution to your well-being. The four varieties "Daily Vitalizer", "Inner Glow", "Liver Cleanse" and "Sleep Deep" show energising, cleansing, function-enhancing and relaxing effects, your body and soul will thank you for.
AUGUSTINUS BADER
Augustinus Bader is the intelligent skin care. Award-winning products, scientifically proven results and innovative creations developed over thirty years of research.
discover more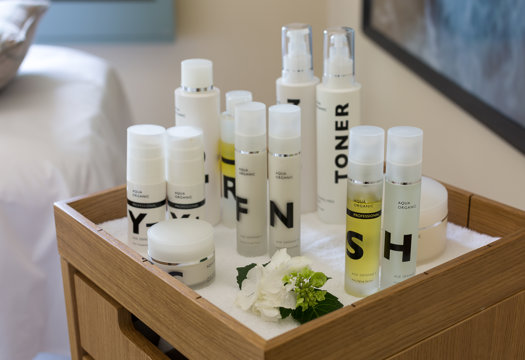 AQUA ORGANIC
"AQUA ORGANIC - The ABC of healthy skin."
Organic cosmetics of the greatest quality with an extraordinary care concept, perceivably beneficial for the skin and your senses. Plant-based nutrients, are used specifically to rejuvenate and enhance the appearance of the skin.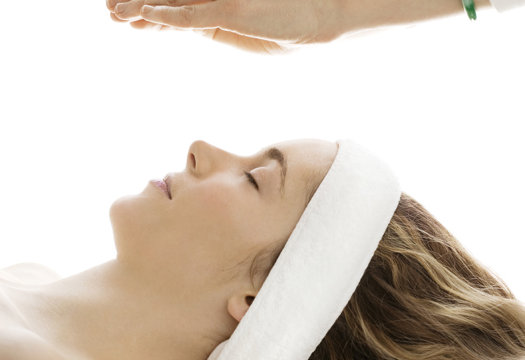 SKINCEUTICALS
The professional care products of Skinceuticals stand out with highly concentrated anti-occidants and formulas with pure active ingredients, which verifiably penetrate the skin optimally.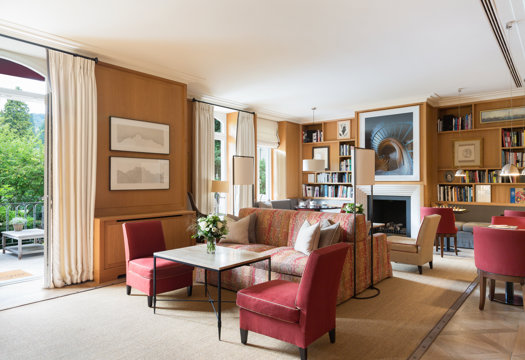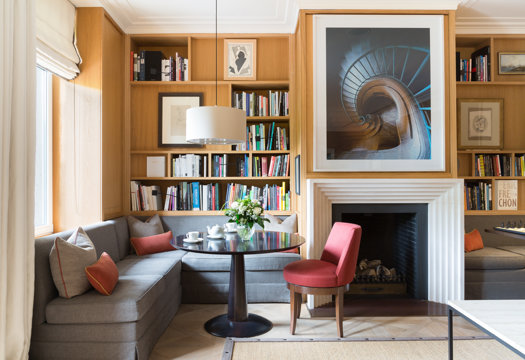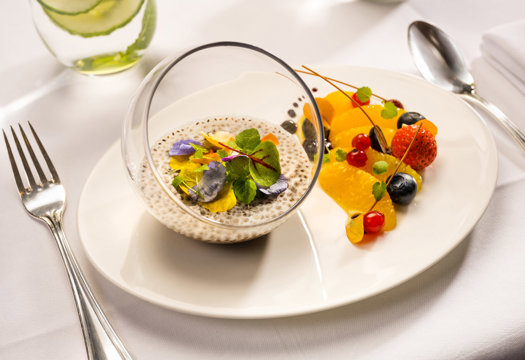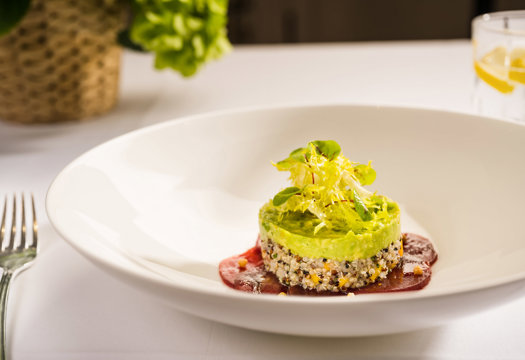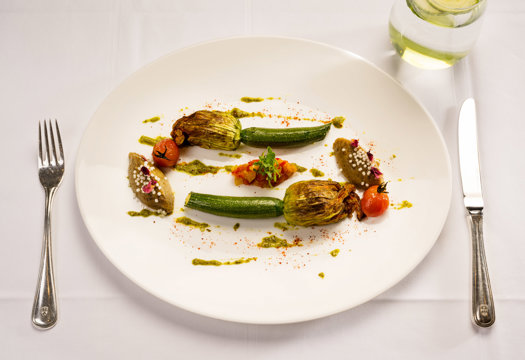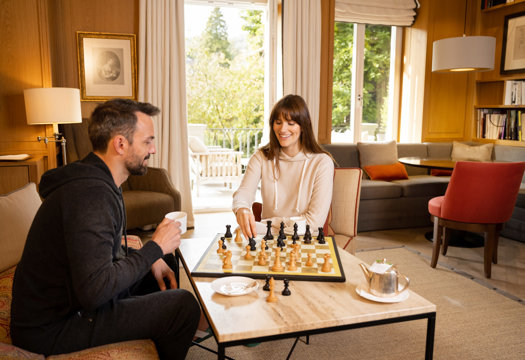 Le Salon
The Salon is the place to meet and socialize at Villa Stéphanie. It serves as a common dining area to our guests on a detox and weight loss programme.
An impressive library and walls hung with modern art provide inspiration.
The charming terrace overlooking the private parc connects the spa to the seemingly endless surrounding greenery.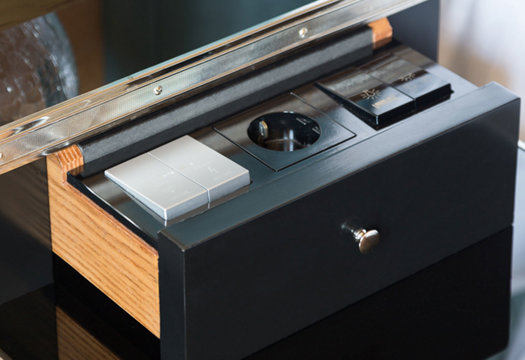 Digital Detox
Villa Stéphanie is dedicated to the concept of the 'digital detox' given that the quality of an individual's sleep plays such an important role in resting and recharging. The simple fact is, people who get enough sleep get more out of life.
As a guest in a Superior and Deluxe Stéphanie Room, or Spa Suite, you have the choice, at the press of a button on your bedside table, to completely disconnect the entire room from its electrics and Wifi.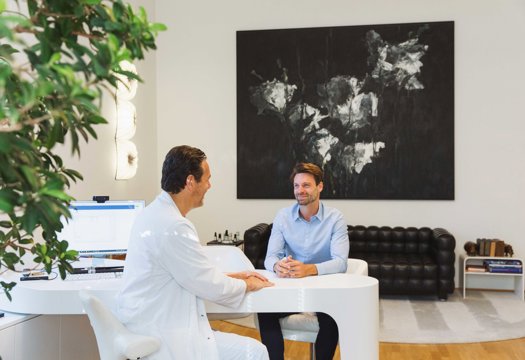 Medical Care
In collaboration with the Medical Care team, the Brenners and the vast array of spa offered by the Villa Stéphanie Spa & Wellbeing are complemented with medical examinations, treatments and physiotherapy.
discover our Medical Care partners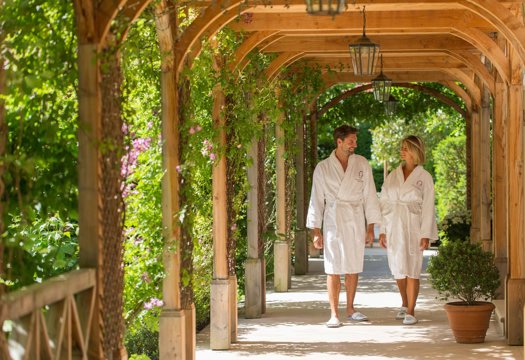 Get pampered now
For a slow start into the weekend or a perfect calm end of a bussy workday, we recommend our different kind of Day Spa offers.
discover more
Awards
Condé Nast Johansens Award for Excellence 2020, 2021 (Readers Choice Awards)
Condé Nast Johansens Award for Excellence 2021, 2022 (Best Wellness Programme)
Villa Stéphanie 'Best Hotel Spa' 2021 Tatler Travel Awards
Condé Nast Traveler 2022 Readers' Choice Award No. 19 in 'Top 48 Destination Spa Resorts in the World' (US Edition)
Condé Nast Traveler 2022 Readers' Choice Award No. 15 in 'Top 30 Destination Spa Resorts in the World' (UK Edition)
#1: 101 Best Spa-Health Resort in Germany 
discover all the hotel awards
Practical information
Pool
Plunge pool
Sauna
Relaxation area
Sunbathing lawn
Gym
Address:
Schillerstraße 4/6, 76530 Baden-Baden