Corporate Social Responsibility
CSR Team
Brenners Green Keepers
The Corporate Social Responsibility policy is managed by our dedicated Brenners Greenkeeper Team, made up of 14? members representing all professions in the hotel.
Waste management
Our goal is to minimize our production of waste. For the remaining waste, we work with an external company which is permanently on our site in order to improve the management of sorting and their recycling. Each garbage bag is opened to separate the different types of waste. They are then recovered, weighed and revalued.
100% plastic free
glass straw
Charging station
Brenners Park-Hotel & Spa equipped its hotel garage with two Mercedes-Benz charging stations for electric vehicles.
Bed & bath linen
When staying at Branners Park-Hotel & Spa, you have the option of not changing your bed and bath linen daily. This action is part of our desire to protect the environment and enables significant savings in water and energy.
Earth Hour
Each year, during the Earth Hour, no less than 600??? candles are lit to light the hotel's lobby and restaurants. The facade is also off. Also, 95%??? of the Brenners lighting is LED.
Regional food
Brenners Park-Hotel & Spa brings regional products onto your table. Organic eggs, meat from organic farms and trout from the local farm, cheese, bread, fruits and vegetables as well as honey produced from their own bees.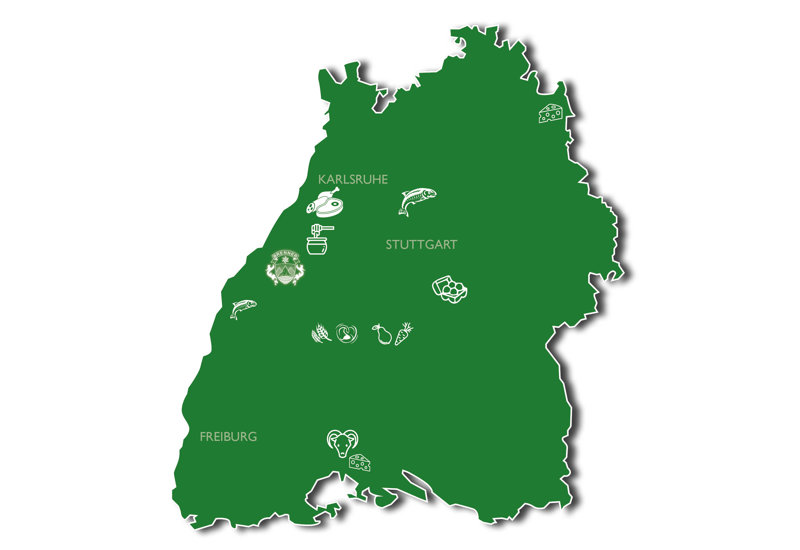 The Brenners beehives
Each year 4 beehives will built in the garden at Brenners Park-Hotel & Spa which produced 2019 ??? kg of a honey. The delicious Brenners honey can be enjoy for breakfast or can be taken home as a souvenir.
Meadow orchard
The Hotel is patron of 10 heirloom fruit trees on an old endangered typical German landscape.
Brenners dahlia
The Brenners Park-Hotel & Spa is godfather of the decorative dahlia "Café au Lait" in the dahlia garden in Baden-Baden (bed no. 30).
Children staff party
Each year, the employees' children celebrate the traditional children's party at a scenic location at the Black Forest. It's always a lot of fund and they enjoy a delicous childens lunch and various activities, shows and a magician.
Employees' health
Concerned about the well-being and health of its employees, Brenners Park-Hotel & Spa, offer a varied sports programme. Twice a year a week is dedicated to the topic of health management.
Employee of the month
Each month an employee is elected "employee of the month" and thus receives a bonus and an emblem. The employee of the month also competes for the election of the "employee of the year", who wins a 5-day stay in the Oetker Collection hotel of his choice, all expenses paid.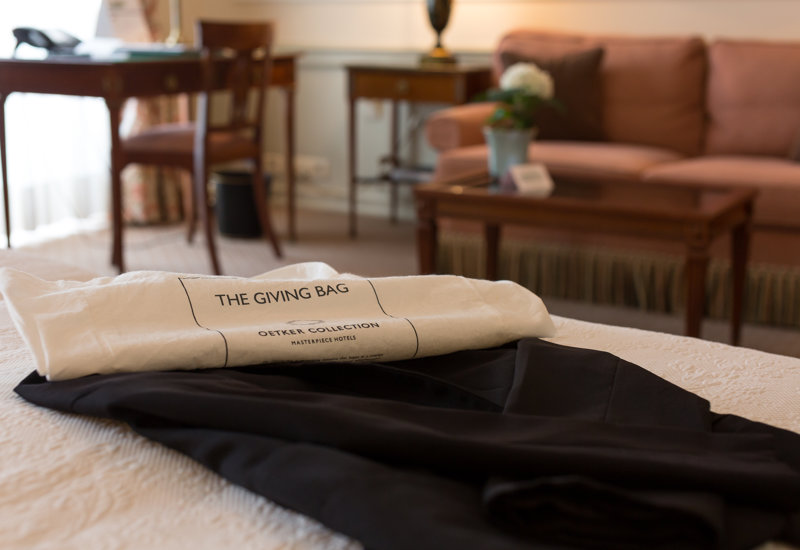 The Giving Bag
Why not donating your unwanted clothes?
The Giving Bag is an exciting initiative that began as a concept created by Cornell University School of Hotel Administration students, Lilia Karimi and Quinn Cox. Rather than leaving behind items to be stored as 'Lost & Found', you can use The Giving Bag to donate unwanted items to a local charity.
How does it work at the Brenners Park-Hotel & Spa?
Simply place the items or clothes to be donated into The Giving Bag.
The Giving Bag will be collected by Housekeeping and donated to the Caritas.