Superior Suite
Exclusive with timeless elegance. Numerous small comforts ensure a unique ambience. Refined areas for resting and relaxing can be found in the separate living and sleeping sections. A spacious bathroom accentuates the exclusive character. Balconies with spectacular views of the surrounding greenery crown the special living experience.
Room features
3 adults
Kingsize or twin beds
Garden view
Jacuzzi
Living area
Connecting room
Check-in / Check-out
85m² (914 sq.ft)
Baby cot
Balcony
Nespresso Machine
Free wifi
Bathroom
Marble bathroom, with twin basins, bathtub, shower
Guest bathroom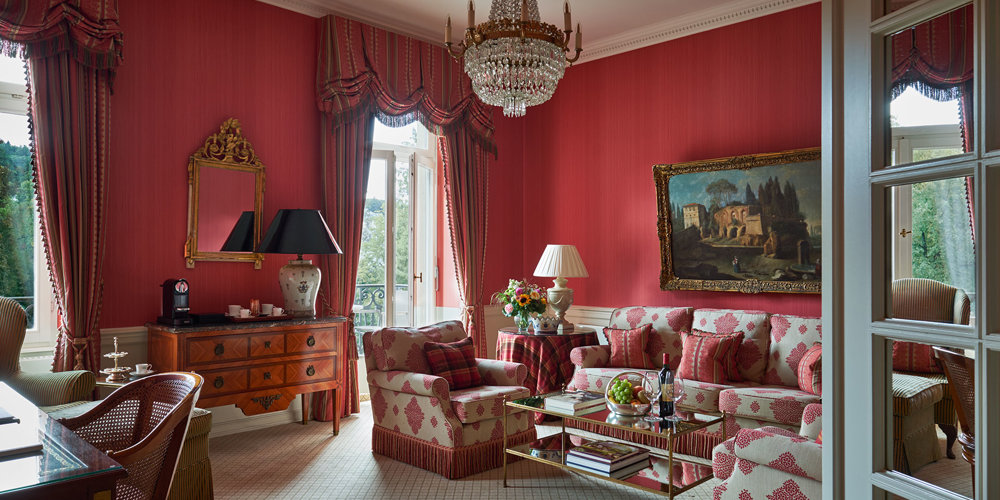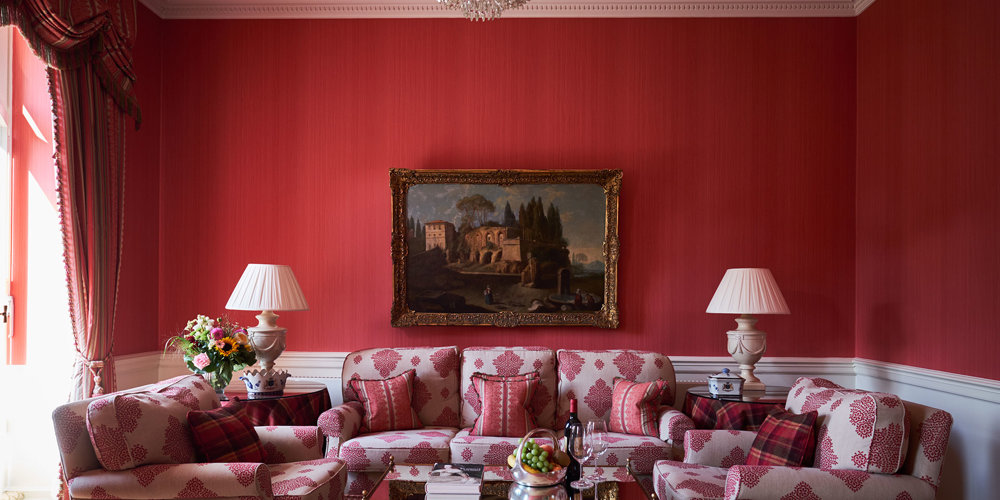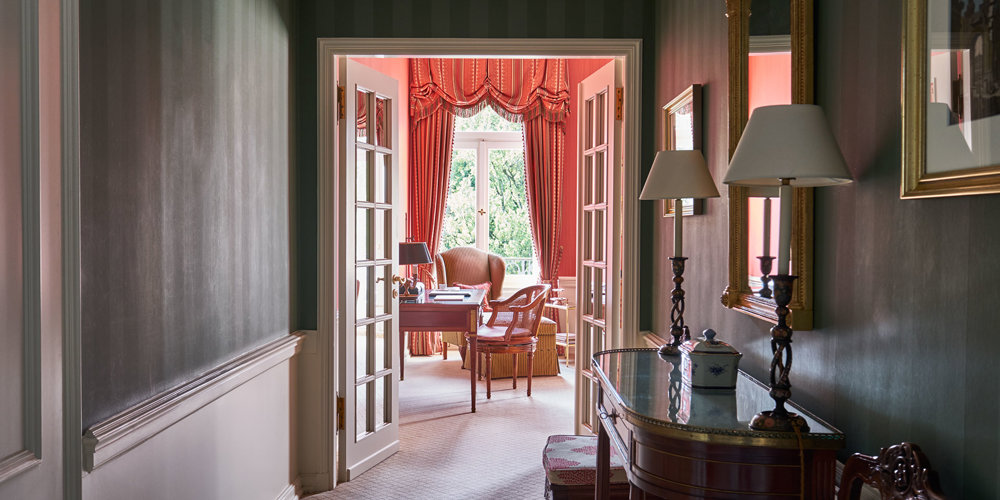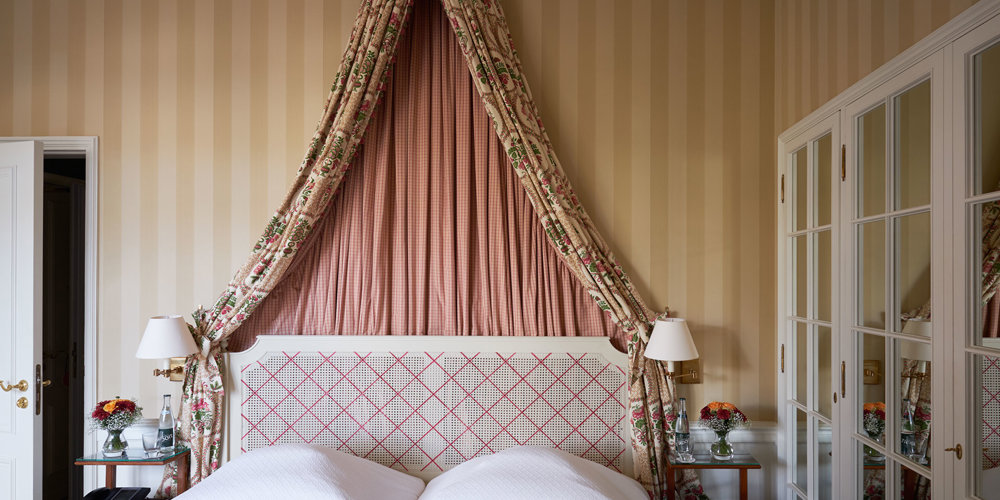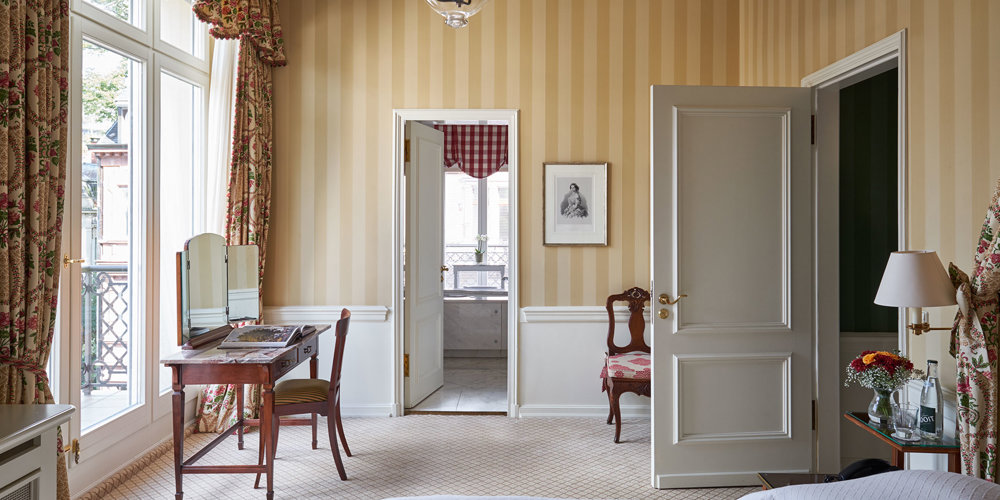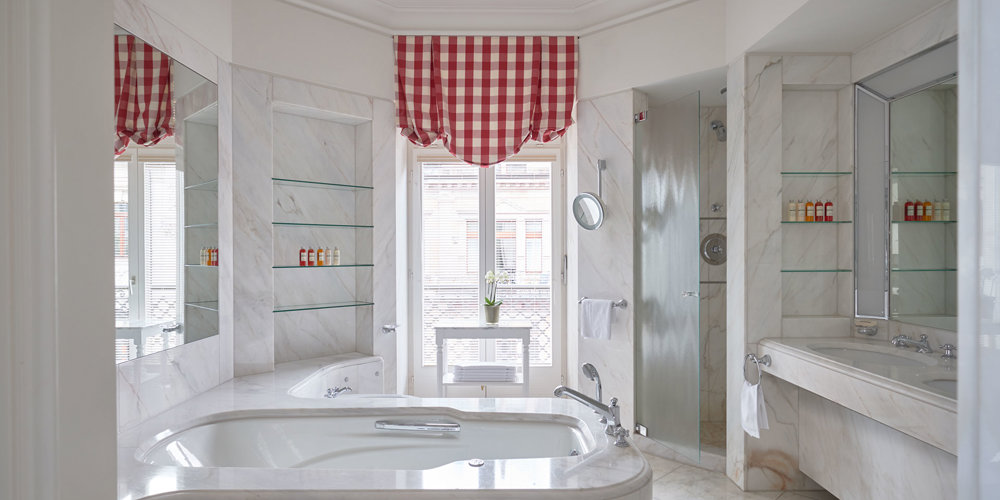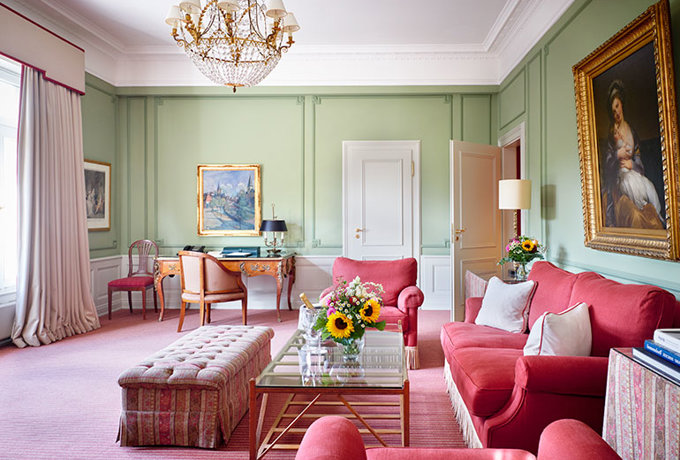 A home from home. The suite's impressive size with an integrated library in the living room fulfils all needs and provides luxury at its finest.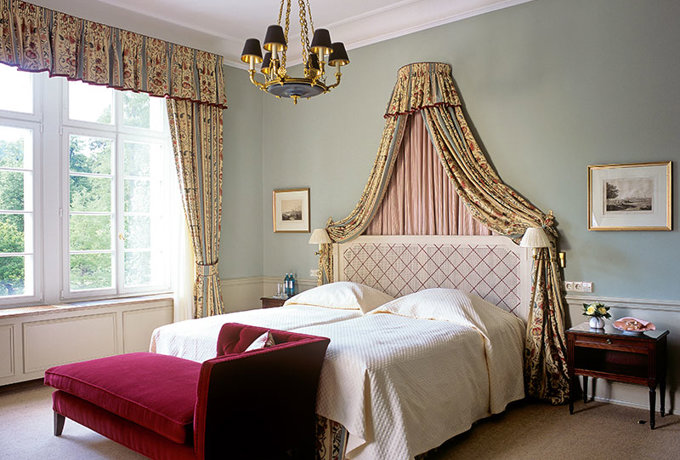 This royal suite features an impressive balcony and spacious terrace offering superb views of the hotel's gardens and the Lichtentaler Allee.