Deluxe Suite
A home from home. The suite's impressive size with an integrated library in the living room fulfils all needs and provides luxury at its finest. Moments of pleasure can be enjoyed on the balcony facing the private park, the Lichtentaler Allee and the setting sun.
Room features
3 adults
Kingsize or twin beds
Garden view
Jacuzzi
Living area
Connecting room
Check-in / Check-out
94m² (1011 sq.ft)
Baby cot
Balcony
Nespresso Machine
Free wifi
Bathroom
Marble bathroom, with twin basins, bathtub, shower
Guest bathroom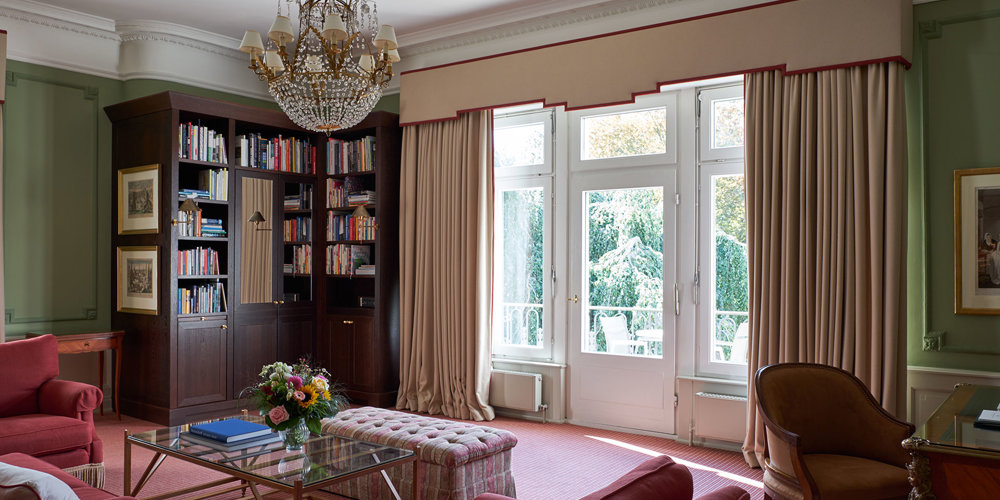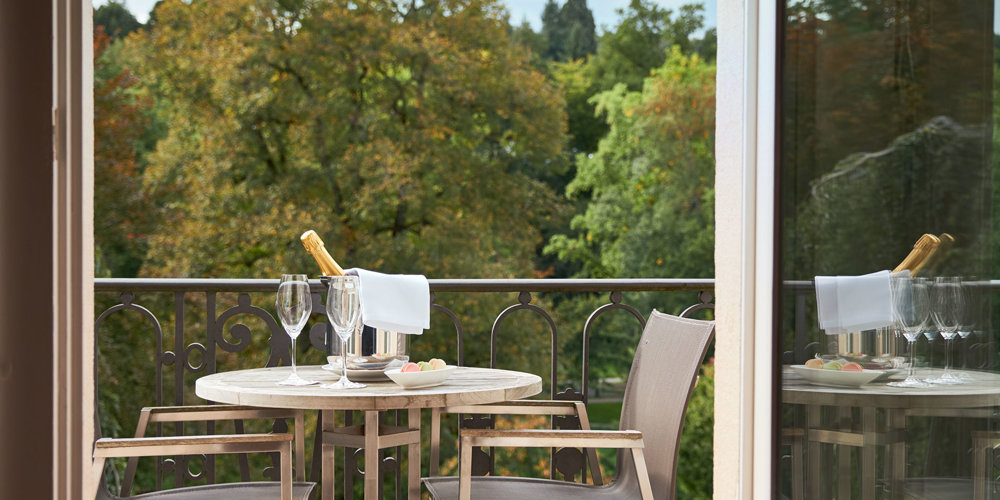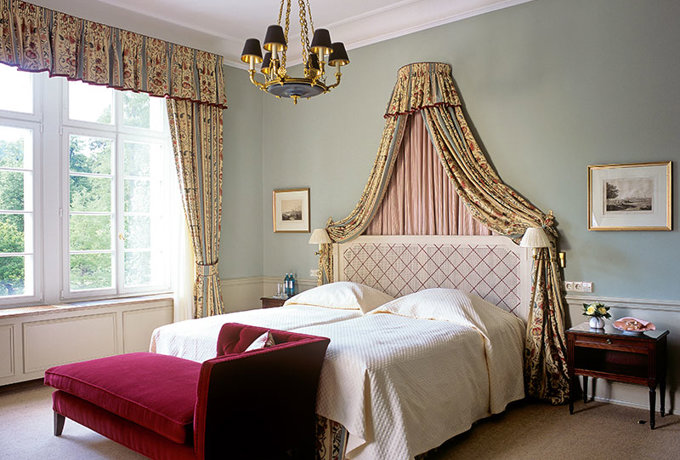 This royal suite features an impressive balcony and spacious terrace offering superb views of the hotel's gardens and the Lichtentaler Allee.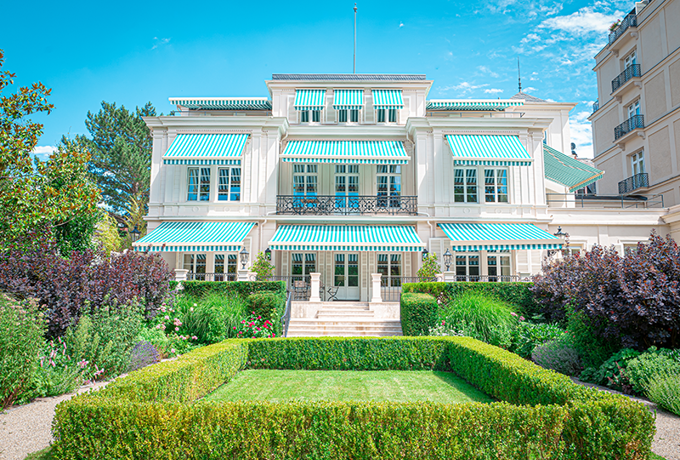 Your own exclusive residence with 600 square metres of luxurious living space and a private garden. Pass through the imposing front door of the Brenners Parkvilla and savour luxury on three floors.