Afternoon Tea inspired by Pierre Hermé Paris
The inviting environment of the Kaminhalle at Brenners Park-Hotel & Spa provides a fitting setting for the delicious, fairy-tale-like creations. At teatime, guests will be greeted by a springlike scene in the hall and on the loungey Minerva Terrace. Experience the fragrance of blossoms flowing in from the park and the scent of seasoned fresh teas, as well as a fine selection of exquisite delicacies. Afternoon Tea inspired by Pierre Hermé Paris promises not only an exquisite taste sensation but also a real feast for the eyes.   
The tea includes a selection of artistic creations from the House of Pierre Hermé Paris and a choice of our own specially blended teas. The coming together of delicious madeleines, enticing orangettes and other delicacies with the traditional Brenners Afternoon Tea create a dazzling culinary bouquet. Even a small bouchée of the Macaron Forêt Noire (Pure Origin Belize Chocolate, Madagascar Vanilla & Griottines®), created exclusively by Pierre Hermé Paris for Brenners Park-Hotel & Spa is enough to delight the senses.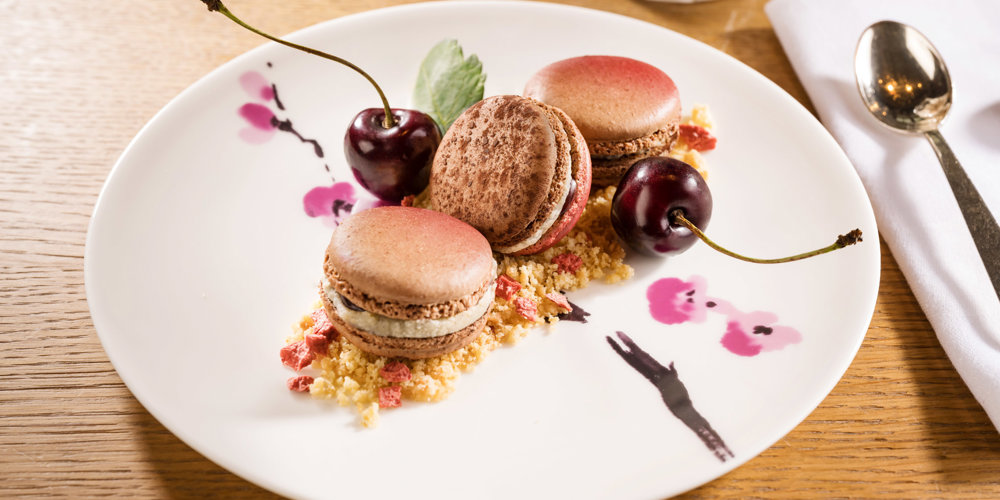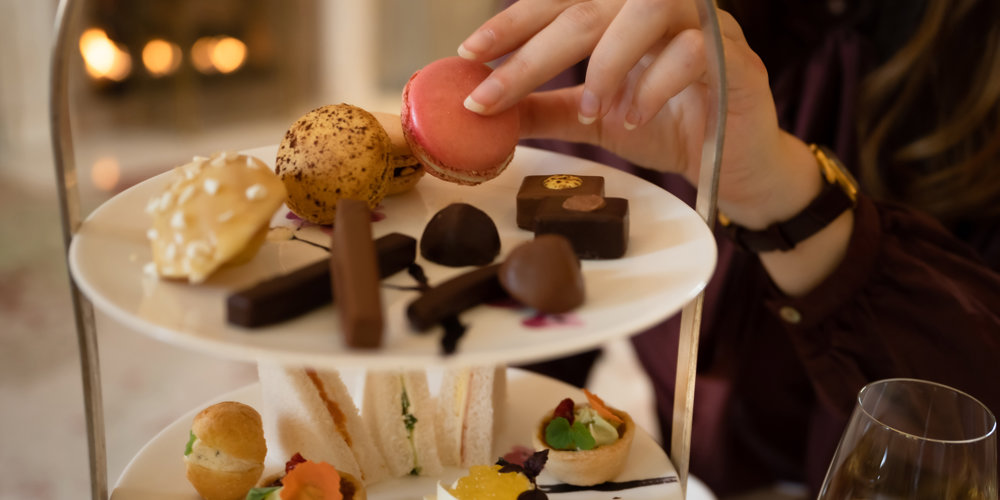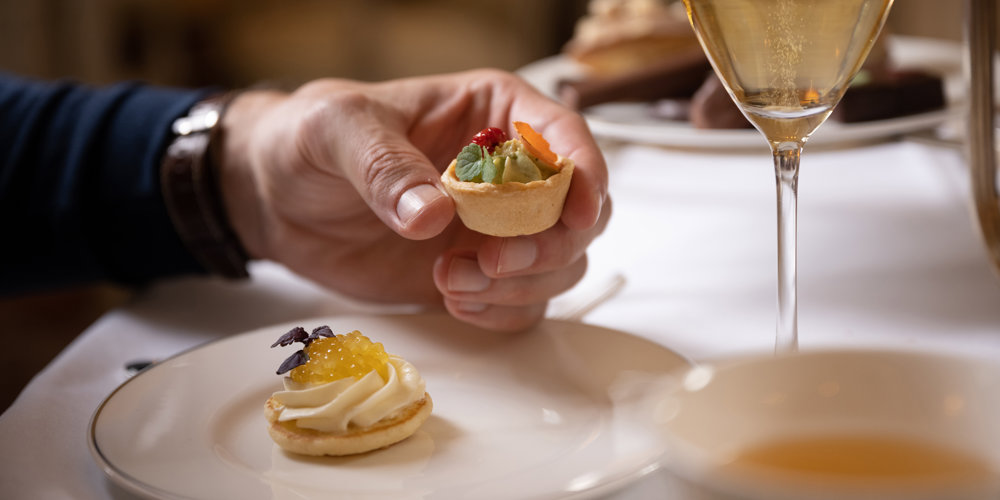 About Maison Pierre Hermé Paris
Pierre Hermé is the descendant of four generations of bakers and pastry chefs from Alsace. His reputation for bringing flavour and modernity to pâtisserie stretches across France, Japan and the United States, earning him the nickname "Picasso of Pastry" by Vogue. Having stated that "pleasure is his only guide", Pierre Hermé has invented a world of aromas, sensations and delight. His unique approach to the pastry chef profession has led him to revolutionise even the most set-in-stone traditions. His work and audacity has made him into an iconic figure in French gastronomy.
Founded in 1997, the luxury "Haute Pâtisserie" company is the brainchild of Pierre Hermé, who opened the first store in Tokyo in 1998, followed in 2001 by the Parisian patisserie at 72 rue Bonaparte, in the heart of the Saint-Germain district.
From the rigorous selection of raw materials to the sweet delicacies sold in the meticulously designed stores, not forgetting details such as irreproachable service quality, Pierre Hermé's creations exude luxury at every stage of the process. Named the World's Best Pastry Chef by the World's 50 Best Restaurants Academy in 2016, the pastry chef/chocolate-maker uses his technical expertise, talent and creativity to bring pleasure to all food-lovers. As a member of multiple organisations, including Comité Colbert and Relais Desserts, Pierre Hermé constantly strives to promote French savoir-faire. Maison Pierre Hermé has also obtained the "Entreprise du Patrimoine Vivant" (Living Heritage Company) label, which designates French companies with excellent artisanal and industrial savoir-faire.
Practical information
Ronnefeldt Tea:
Green tea, black tea, herbs & fruit infusion
Specialities:
Macarons, macaron chocolate bonbons, madeleines, orangettes, croguants, absoluments as well as traditional finger sandwiches, Brenners Canapés, British-style scones Scones with clotted cream and marmelade
Price:
49 euros per person or 65 euros per person including a glass of Bollinger Special Cuvée Champagne.
Address:
Schillerstrasse 4/6, 76530, Baden-Baden