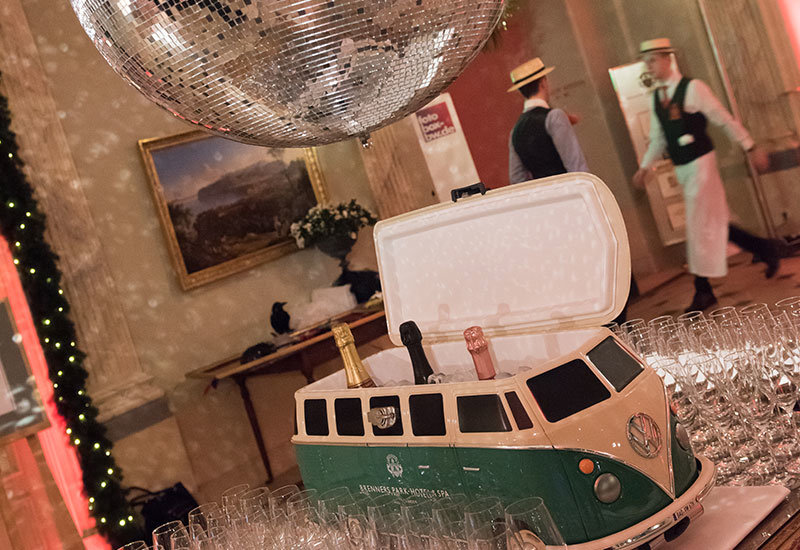 Orangerie
Ossietra caviar
with cucumber and crème fraîche
Poached oyster with finger lime and chervil
Roasted tartare of veal with chive and milk mayonnaise
Smoked eel with marinated apple and chili

Mushroom essence with goose liver royal
and king oyster mushroom

Truffled Atlantic lobster
on sautéed leaf spinach and celery

Poached halibut with black garlic
on crème of yellow carrots and pea sprouts

Seared filet of beef covered in lye bread, port wine jus
Variation of pumpkin, parsley root and kale

Mousse of ivoire chocolate and champagne with orange oil
Glazed mini kumquats and mandarin sorbet

430 Euro

We kindly ask you for your beverage wishes when ordering the menu.
Dress code: Black tie
Fritz & Felix
1. VINSCHGAUER
Lardo / apple / barley malt
BEETS
Confited / caviar of char / horseradish
HAMASHI
Sashimi / pickled vegetables / miso
2. VEAL TONGUE / SWEETBREAD
Butter milk / tamarillo / bitter leaf salad
TRUFFLE
Jerusalem artichoke / watercress / egg yolk
BLACK SALSIFY
Deep-fried corn / hazelnut / grape
3. OTORO OF TUNA
Sea urchin / dashi gelée
LANGOUSTINE
Cocoa beans / coffee / button mushrooms
4. PULPO
Mango / green chili
PRIME RIB
Goose liver / jus
PUMPKIN
Couscous / dried selection of fruits
BRIOCHE
Bone marrow / onions / vintage port
5. VACHERIN MONT D'OR
Guglhupf / hay blossoms
CRÈME BRÛLÉE
Tarte / toffee ice cream
BERGAMOT
Black tea / crumbles / curd
15 dishes.
5 courses.
Everything to share.
300 Euro
Dresscode: be glamorous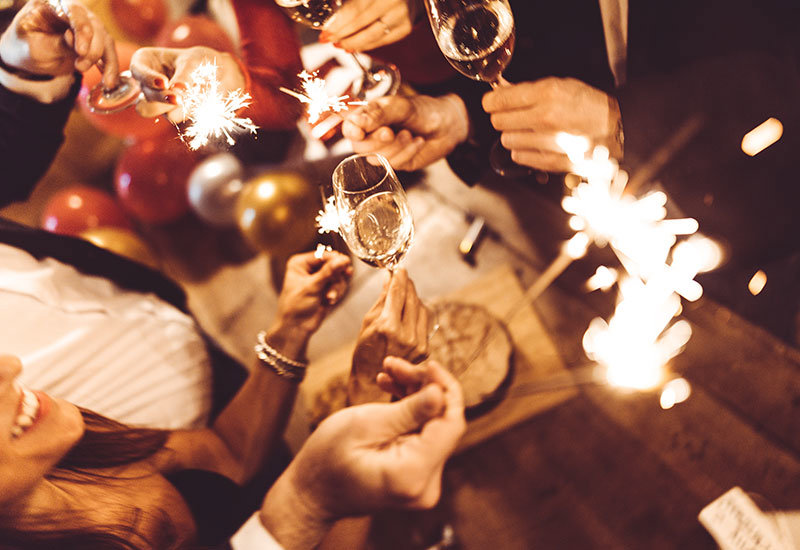 RIVE GAUCHE
Ballontine of sole and salmon wrapped in nori leaf
Octopus carpaccio, confited shrimp
and avocado-mango tartare
Curly endive tips, wasabi cream, caviar of char
and raspberry vinaigrette

Ricotta-spinach ravioli in saffron-ginger broth
Tomato chips

Pink roasted fillet of veal
Truffle jus
Wild broccoli, vichy carrots
and potato espuma

White champagne-orange mousse
Glazed mini oranges
Blood orange sorbet

135 Euro 

Musical entertainment with DJ until midnight.
Celebrate afterwards at the Brenners New Year's Eve party.
We will be glad to send you our vegetarian menu on request.