Festive Dinner Fritz & Felix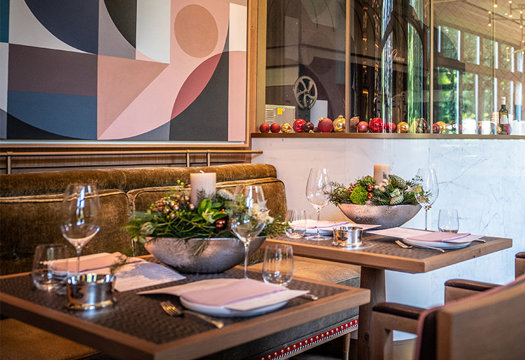 Thursday, 24th December, 2020
Menu
Wake up from your winter sleep!
Deep in the Black Forest, neither fox nor rabbit hibernate.
On the contrary - you will embark on a culinary adventure at Fritz & Felix, which was named after the two
bold animal heroes!
During the most beautiful time of the year you can enjoy a large selection of winter dishes that have been
lovingly prepared using high-quality and regional products.