Brenners Blog
Enjoy your holiday to the full with interesting facts about your perfect stay in the destination Baden-Baden.
The Brenners Blog informs you about current events and fabulous offers. Get to know the Brenners team better through exciting interviews and bring our grand hotel to your home with our lifestyle hints & recipes.
Art & Culture | Events | Destination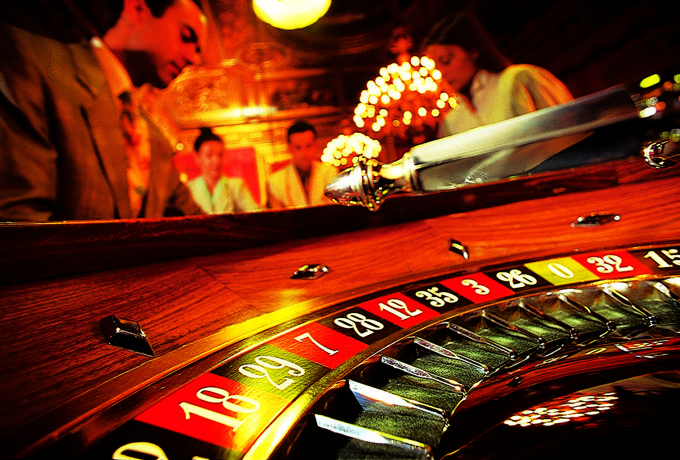 January
Double or Nothing
Perfect Pair! Experience unique moments in a breathtaking atmosphere at Casino Baden-Baden. Place a bet on your lucky number and enjoy a drink at the bar under the warm light of the chandelier.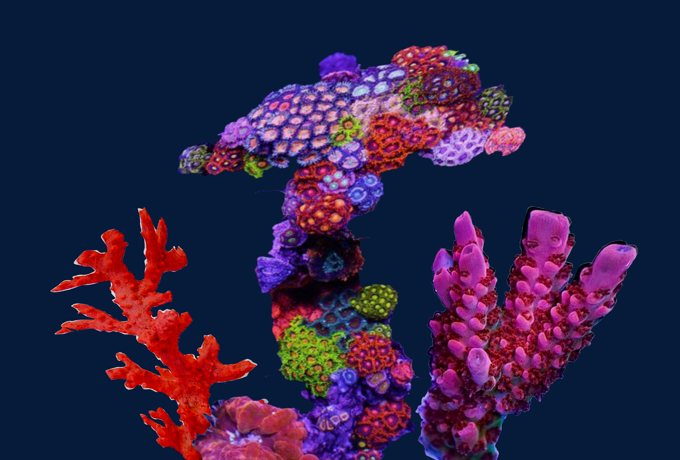 Colourful, beautiful and unique. This is what the new exhibition at the Mueseum Frieder Burda until 26th of June looks like. The artist sisters Margaret and Christine Wertheim show the breathtaking and colourful world of coral reefs in their fabulous installation work.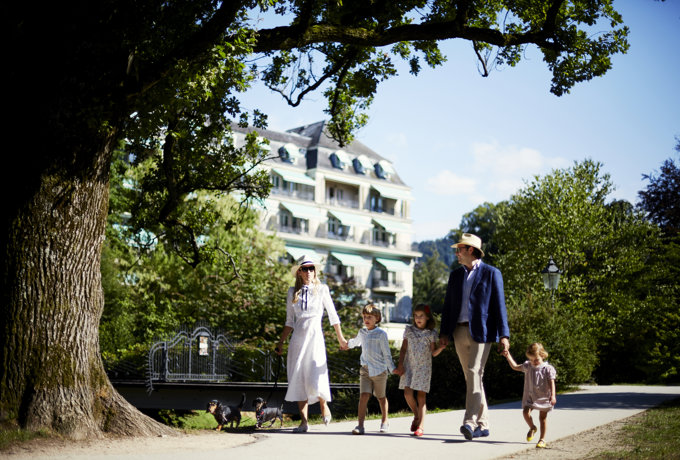 March
Spring is coming
When the quiet chirping of birds wakes you up in the morning again and rays of sunlight gently touch your skin, you know that spring is beginning. Flowers are blooming, the city comes alive and people greet you friendly on Lichtentaler Allee. Experience Baden-Baden in the wonderful splendor of spring.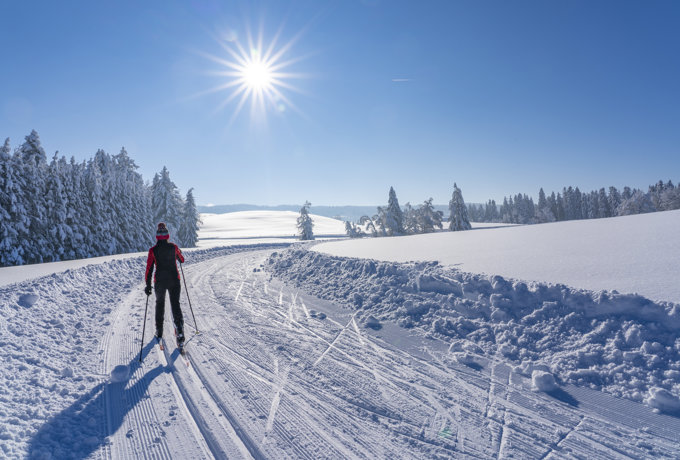 January
Cross-country skiing
Cross-country skiing is one of the best sports to be in shape. By the way, you train almost all muscle groups. In Baden-Baden, you can do sporty laps on three different cross-country trails and enjoy the fresh winter air and beautiful natural landscapes.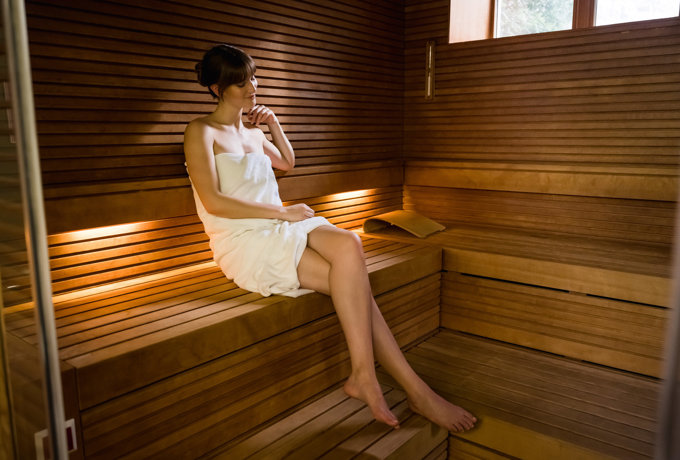 Taking a sauna gets the immune system going, has a positive effect on the skin and strengthens the body's defences. Regular sauna visits can be a wonderful benefit for body and soul to escape the everyday hustle and bustle. Taking a sauna properly is not difficult, but there are some rules to follow to achieve a positive and healthy effect for your body.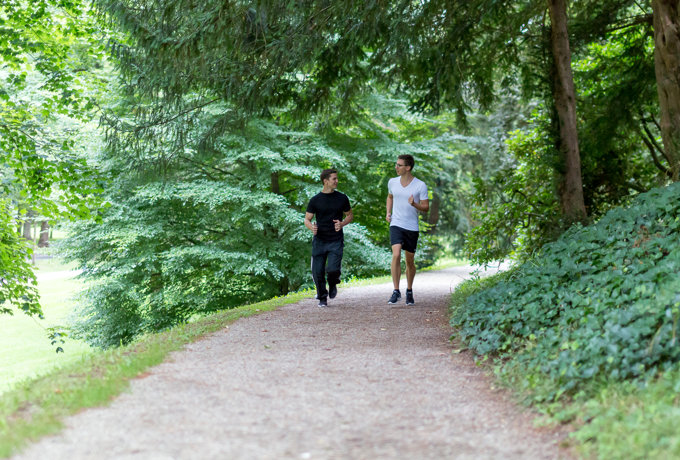 Do you want to be in top shape when spring comes round again? Then now is exactly the right time to get started with an efficient fitness programme. The Black Forest also offers a wide range of outdoor activities, great hikes, cycling tours on the flat or over difficult terrain and beautiful running routes in the surrounding area.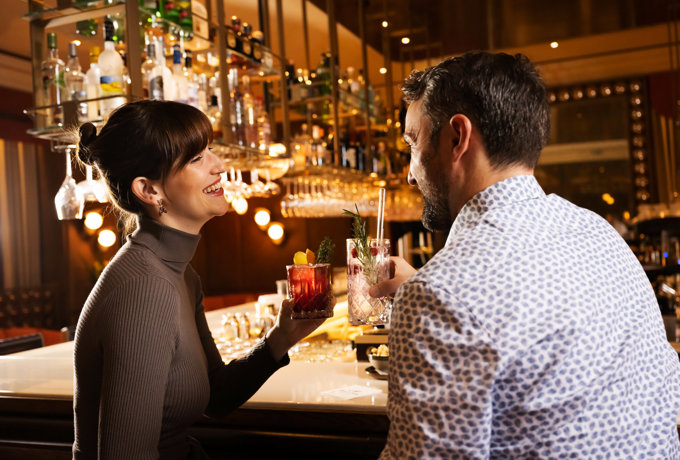 In love with 3B: What could be better on a Wednesday night than delicious burger menus, fantastic cocktails and good music at the after-work hour. Every Wednesday, the Fritz & Fritz Bar spreads good vibes to excellent Benazet mixes and lush beats by DJ Manolo Sanchez.
The language of love is expressed in many and beautiful words. On the 14th of February is Valentine's Day and, as every year, loving couples stroll hand in hand along the Lichtentaler Allee overlooking the beautiful Brenners Park-Hotel & Spa.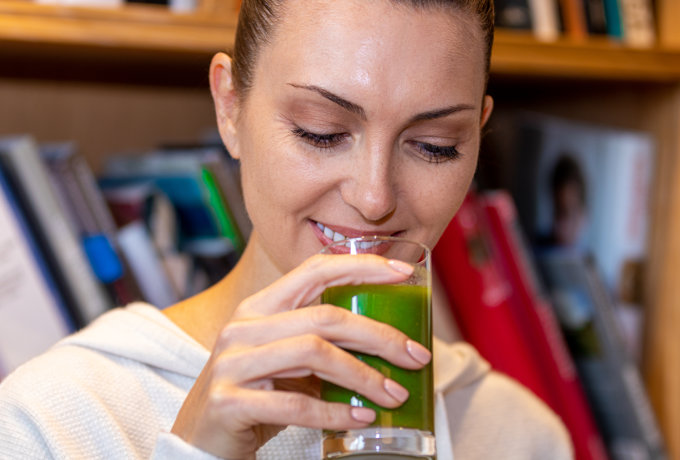 A green smoothie is amazing. It contains important vitamins and nutrients, it's good for digestion and tastes just delicious.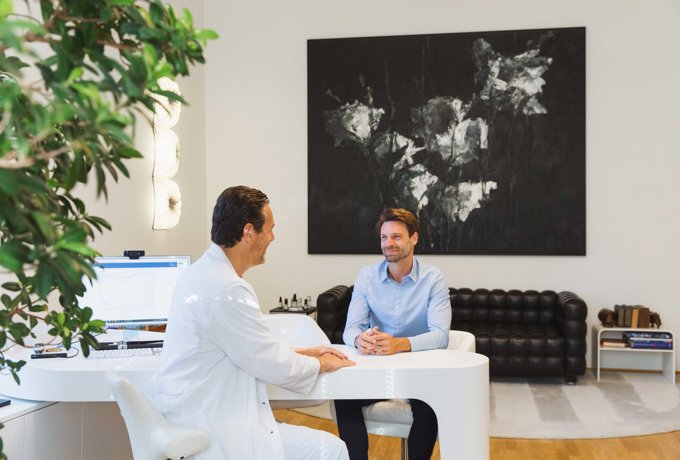 The name says it all: Dr. Harry F. König and his multi-award winning team of experts will check your health status within ten days. The most comprehensive program of Brenners Medical Care, The Kings Way is personally tailored to your needs with individual consultation.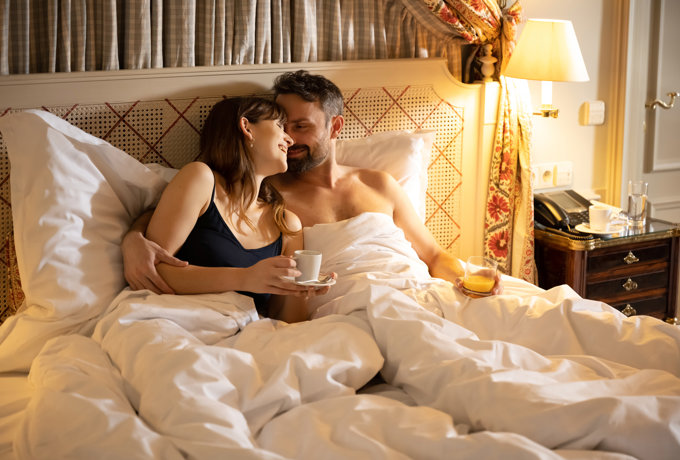 Sleep well and sweet dreams! Sleep is a large part of everyone's life. When we sleep, our bodies regenerate, our brains process information that occupies us and important processes take place for our health. Healthy sleep is therefore vital for the well-being of the body.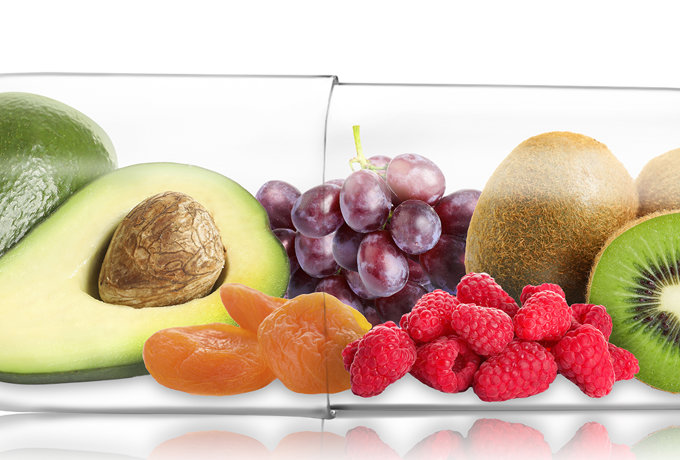 March
Immun Care
As one of the body's most important protection mechanisms, our immune system is always being used. This is reason enough to effectively strengthen this valiant everyday companion. The seven-day Immune Care program is designed to provide lasting protection against viruses and infections and to strengthen your defenses in the long term.