Brenners Blog
Enjoy your holiday to the full with interesting facts about your perfect stay in the destination Baden-Baden.
The Brenners Blog informs you about current events and fabulous offers. Get to know the Brenners team better through exciting interviews and bring our grand hotel to your home with our lifestyle hints & recipes.
Art & Culture | Events | Destination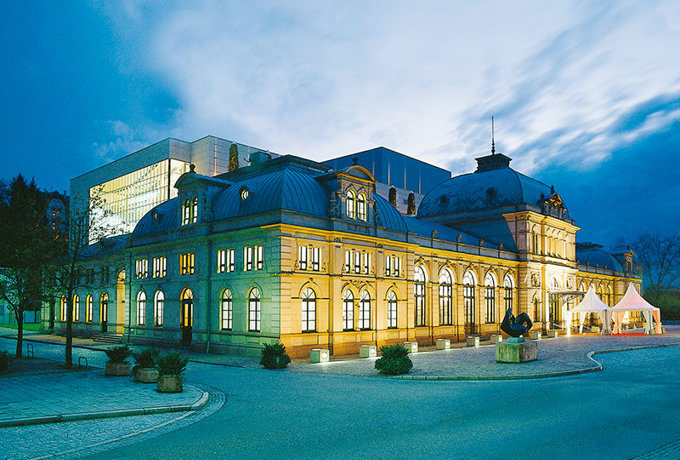 October
Festival Hall
Finally, the time has come again and the festival season ath the Festival Hall starts the autumn and winter season 2021/2022.
November
Christmas Market
Discover the oldest Christmas market in France, just 45 minutes from Baden-Baden. From 26 November to 26 December 2021 the Strasbourg Christmas market around the cathedral invites you to stroll around the more than 300 Christmas decorated stalls, accompanied by the smell of mulled wine and gingerbread.
december
Christmas Carriage Ride
The city glows, the streets are decorated and the Christmas market is open. Let yourself be enchanted by the very special Christmas flair of the beautiful Baden-Baden with a wintry carriage ride and experience the historical buildings of the World Heritage City with it's Roman baths and the Lichtentaler Allee in their winterly beauty.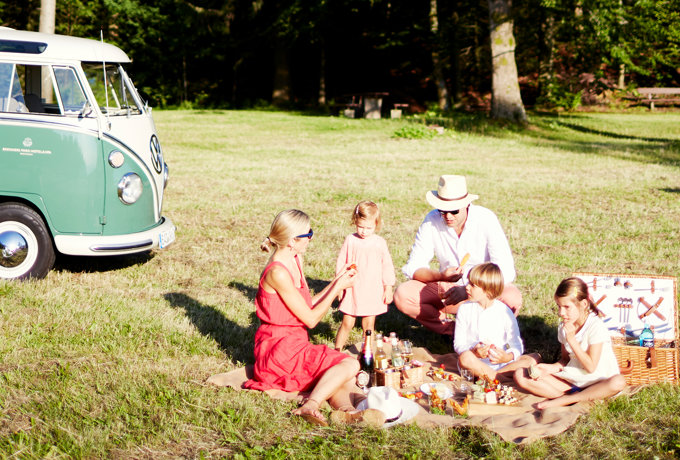 Juli
Deluxe Picnic in the Black Forest
A lavishly filled picnic basket and extraordinary views await you. Our experienced chauffeur will take you on an unforgettable journey to the most charming places in the Black Forest.
August
International Horse Racing
Experience a magical atmosphere of the International horse races on during the 'Große Woche' in the private Brenners Lounge at the Baden-Baden/Iffezheim racecourse.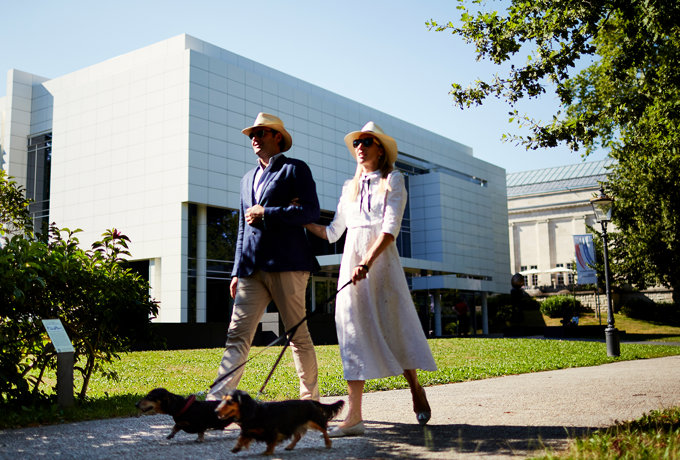 September
Museum Frieder Burda
Until 9 January 2022 the Museum Frieder Burda, located in Lichtentaler Allee, will delight visitors with its new exhibition in collaboration with the artist Katharina Sieverding: Whatching the sun at midnight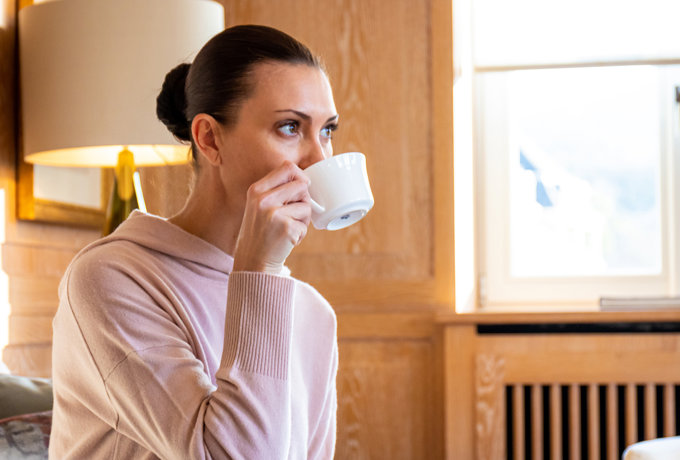 October
Tea time
Our four unique tea varieties were created by Villa Stéphanie in collaboration with nutritionist Dr. Kuhr. In addition to the healing effects our tea creations are an aromatic taste experience. "Sleep Deep" organic tea is perfect for anyone who finds it hard to fall asleep, wakes up easily at night or just wants to relax.
November
Facial
This all-round treatment programme for your skin isn't about vanity but about self-care. A deep cleansing facial including exfoliation, vapozone, a face massage, a mask and a finishing treatment.
December
Rendezvous in the Snow
Being the first to place a footprint into the glittering dreamlike snow landscape? That's the unique thrill of snowshoeing. Off the beaten tracks on the marked snowshoe trails, you can immerse yourself in nature – perfect for a cold winter day. For everyone who wants to discover the Black Forest in a unique way.
August
Pimp your water
Fizzy, delicious and also rich in vitamins: a little lemon juice added to mineral water gives an additional refreshing kick. The juice of half a fruit is enough for a glass of water. Fresh ginger boosts the body's defences, whereas mint, fresh cucumber slices or berries provide plenty of variety. A delicious and sugar-free taste sensation!
September
Panorama Trail
The Panorama Trail in Baden-Baden is awarded as one of Germany`s most beautiful hiking trails. On 4 varied stages fantastic views await and guides you through idyllic valleys with babbling brooks, picturesque orchards and shady woodlands.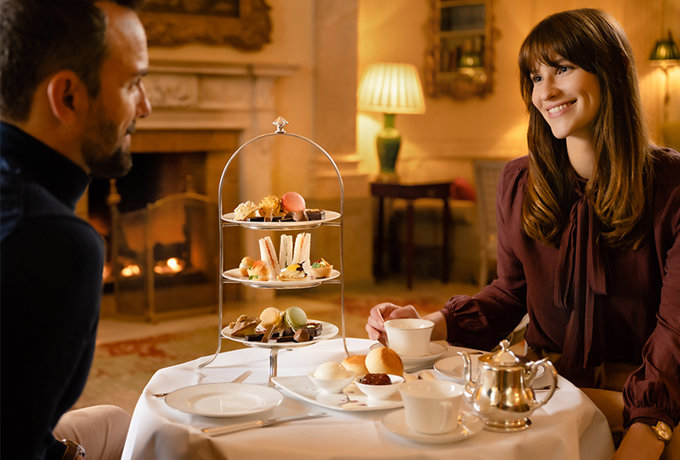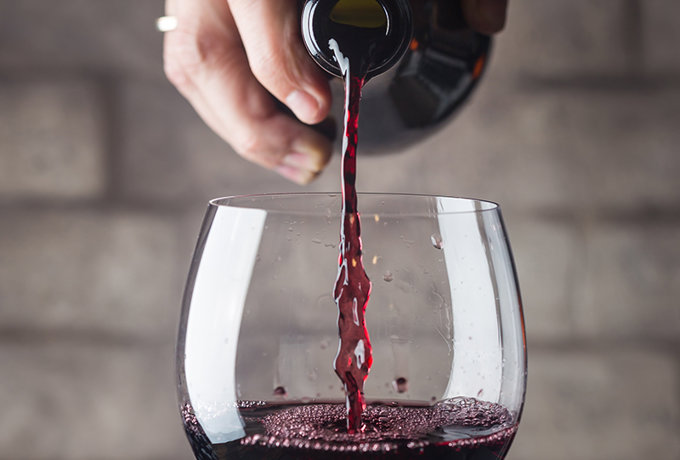 November
Wine Dinner
The two Baden winemakers Joachim Heger and Andreas Stigler themselves will take on a culinary journey through the world of wines on Thursday 25 November at 7pm in the Wintergarten Restaurant. 4-course menu including wine accompaniment, water & coffee | 169 Euro per person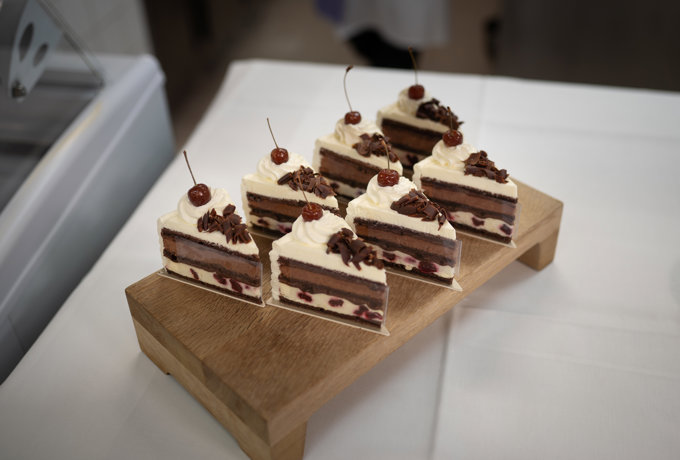 December
Picasso der Pâtisserie
A new interpretation of the Black Forest gateau can now be ordered at Brenners Park-Hotel & Spa. The Parisian star pâtissier Pierre Hermé created a new true deliciousness as part of his partnership with Brenners and honoured a true classic of the Black Forest with the "Entremet Forêt Noire".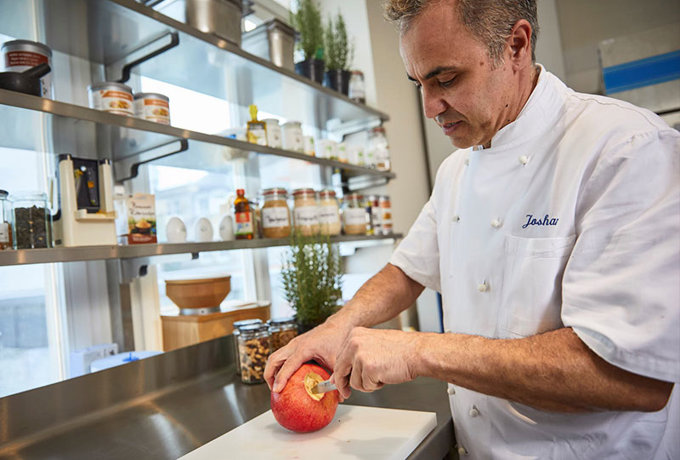 July
Enticingly healthy
Mohammad Joshani runs the kitchen at Villa Stéphanie. As a qualified diet chef and nutritionist, he conjures up healthy, calorie-reduced dishes that taste simply outstanding.
August
Green smoothies
A green smoothie is amazing. It contains important vitamins and nutrients, it's good for digestion and tastes just delicious.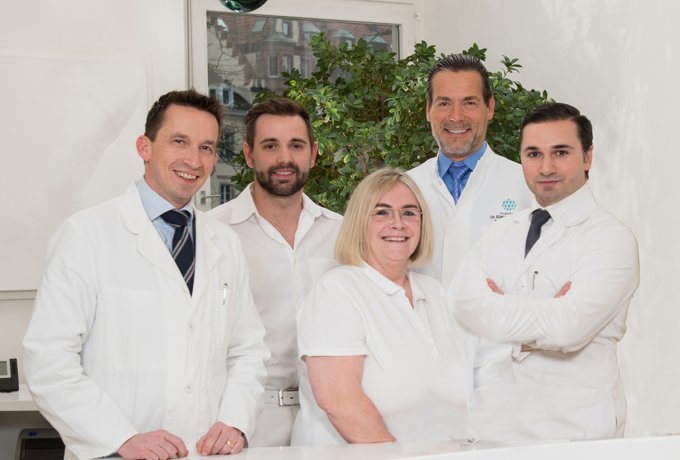 Ocotber
Paths to a healty life
An everlasting concept of success - the arrangements jointly develped by the three renowned doctors, physiotherapists and the Manager of Villa Stéphanie Spa & Fintess Angelika Hartung are all based on this common denominator.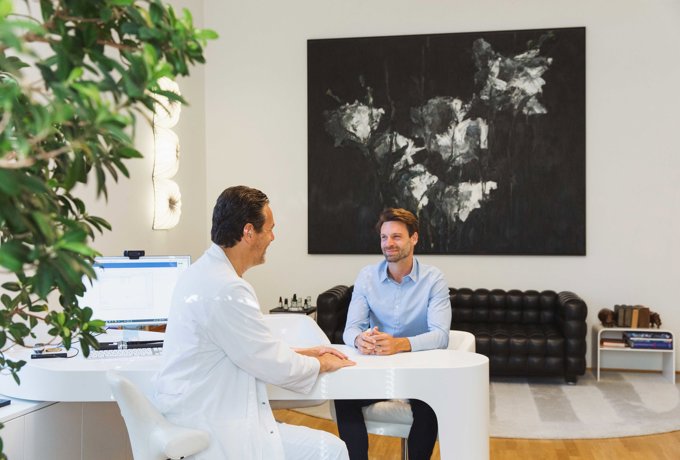 November
Recovery Package
The past months have shown how valuable our physical immune competence is. With the new 14-Day Recovery Package, Brenners Medical Care is working out an individual program for you.
december
Beauty in perfect balance
A young and fresh appearance is very important to most people. Over the years, however, the elasticity of skin increasingly decreases and the first wrinkles appear. Minimally invasive beauty medicine can counteract this without any surgical intervention and preserve a young face. With his many years of experience, Dr. Yildirim is an expert in aesthetic medicine. Together with his team, he treats his patients at the Villa Stéphanie Medical Care Centre to bring everyone closer to their personal ideal of beauty.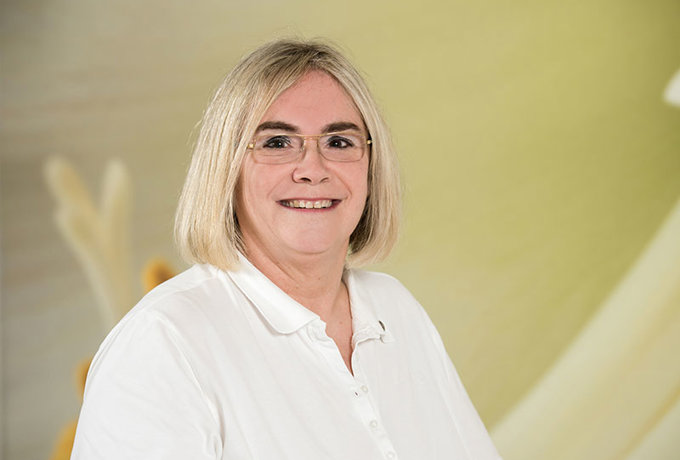 August
Pure Luxury: Time
Martina Nesselhauf always wanted to become a physiotherapist. She has now been running one of Europe's leading physiothery practices for five years with great passion. Her dream job. As she puts it.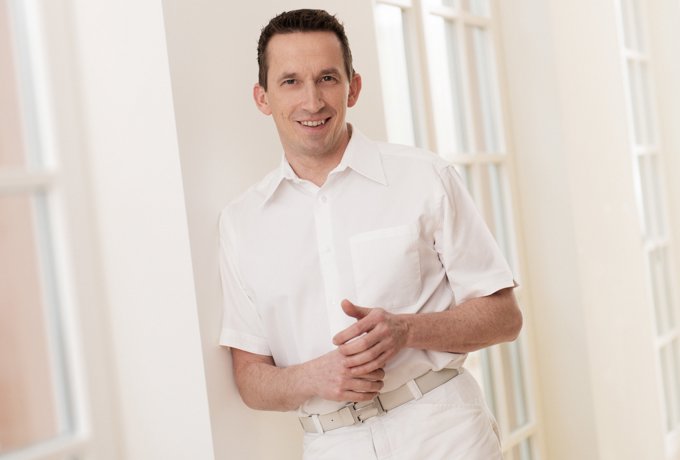 September
The FOCUS doctor lists
Patients from all over the world consistently receive the very best dental care in the hands of Dr. Beschnidt, at Brenners Medical Care. Once again this year, he was awarded with the 'Fokus Best Doctors Award' in the field of Implantology.