Breakfast
room service
A "petit déjeuner" before heading out into the magnificent nature of the Black Forest. Enjoy a delicious croissant and a great cup of coffee in your room.
Road Trip & & Picnic
Camera, sunscreen and curiosity packed? Our hotel is surrounded by charming routes and the Black Forest High Road that are especially fun to drive in a classic automobile.
Once the essentials for an exciting road trip are packed, we set off on a tour with our VW Samba "Oskar" through the equally picturesque and romantic landscape of the Black Forest. Our local chauffeur will show you the most beautiful places. The deliciously filled picnic basket will round off this wonderful trip.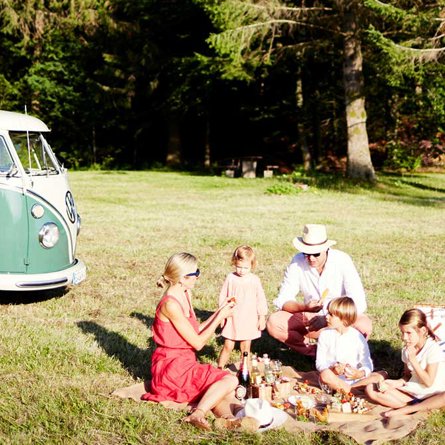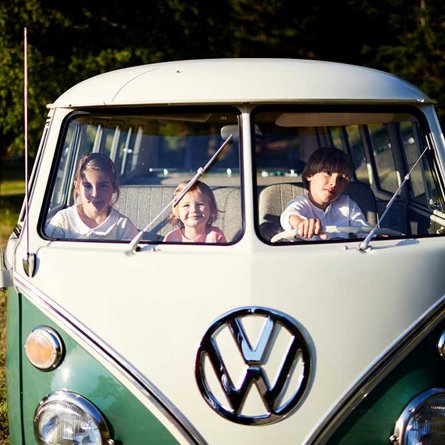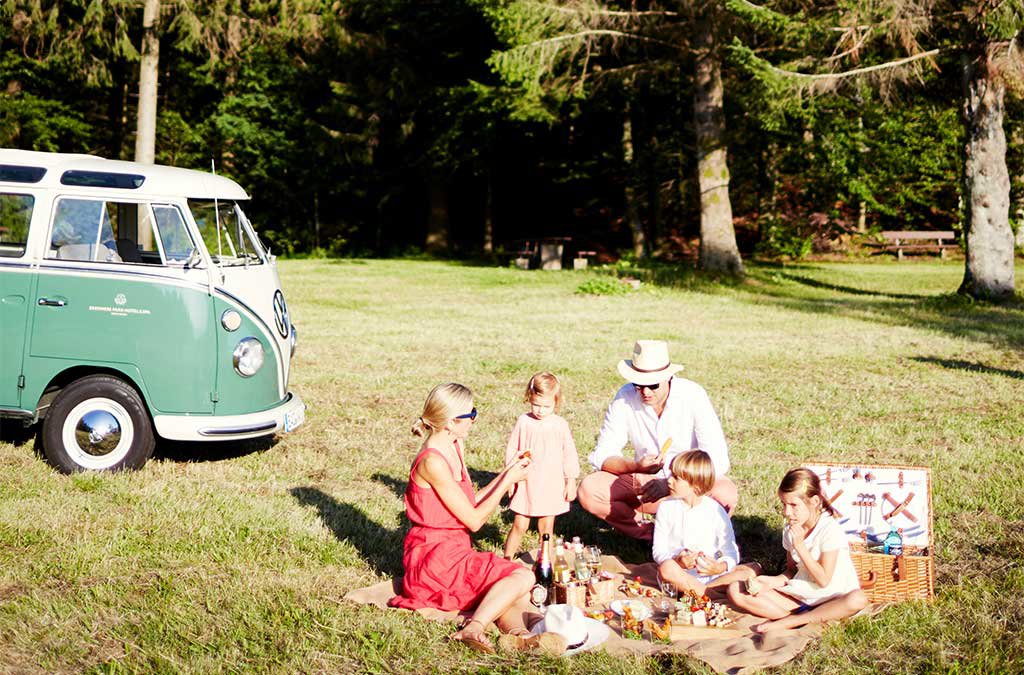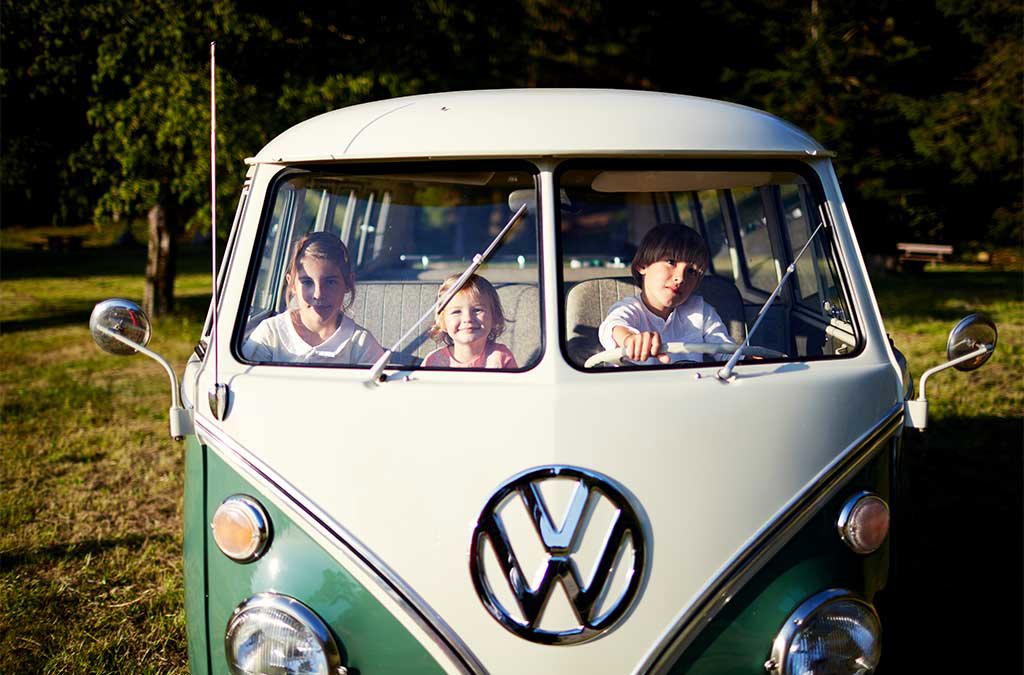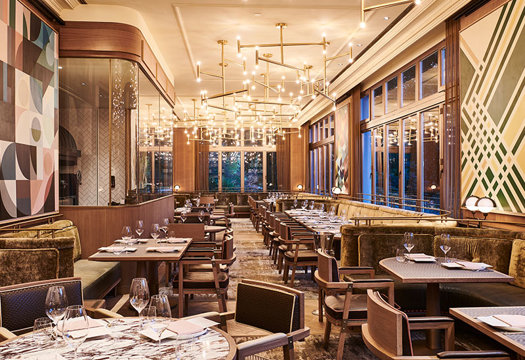 Fritz & Felix
Enjoy the fabulous drinks at the Fritz & Felix Bar and then enjoy a taste of the newest food creations at the Fritz & Felix Restaurant. The bar and the restaurant embody an urban lifestyle, relaxed communication and cuisine that is as authentic as it is original.