Day 1
Baden-Baden
UNESCO World Heritage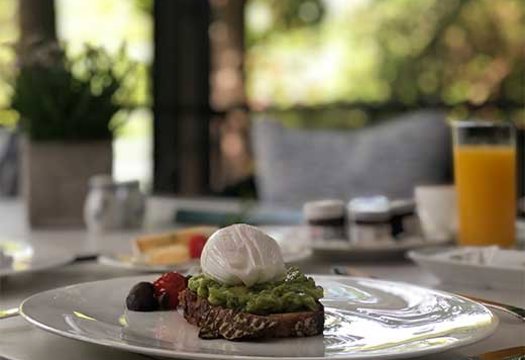 Brenners breakfast
... with a the generous Brenners breakfast. When selecting our products, we strive for the highest quality and strong regionality. You can enjoy the delicious breakfast from 7 am until late in the morning.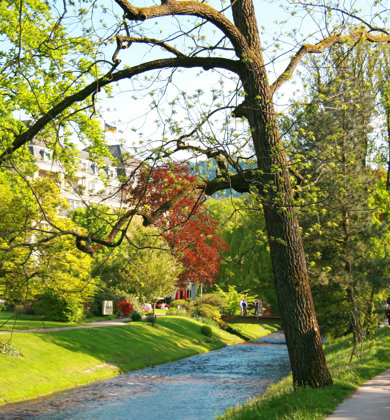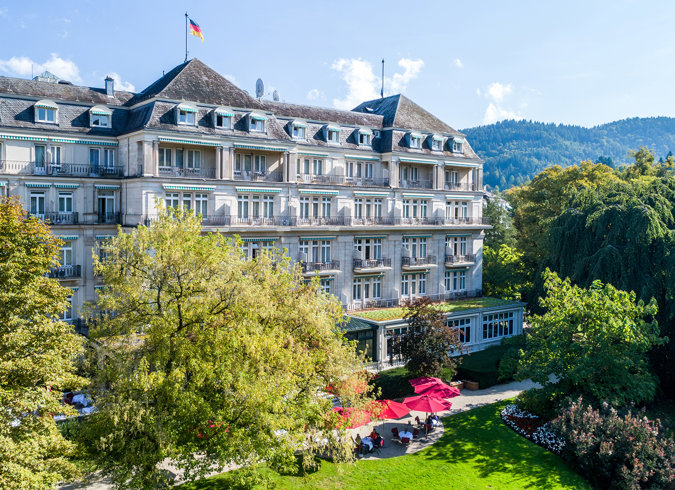 Lichtentaler Allee & old town
Surrounded by a picture-perfect park landscape, Brenners Park-Hotel & Spa is located directly on the famous Lichtentaler Allee. The paradise-like landscape is wonderful for short but also for long walks along the little river Oos. Whether you're in the mood for a relaxing stroll in nature, or a walk through the beautiful old town, Baden-Baden is the place where the good life is at home.
Dinner
In the evening, the RIVE GAUCHE BRASSERIE promises that special savoir vivre with classics of brasserie cuisine, such as Quiche Lorraine and Crème Brûlée. Through the light-flooded floor-to-ceiling windows, you can enjoy an enchanting view of the greenery in the middle of Lichtentaler Allee.