Arrive, check in and explore.
UNESCO World Heritage
In July 2021, Baden-Baden, along with ten other historic European spa resorts, secured the much coveted UNESCO World Heritage status as part of the 'Great Spa Towns of Europe' alliance. Discover the parts of the town that portray this important distinction.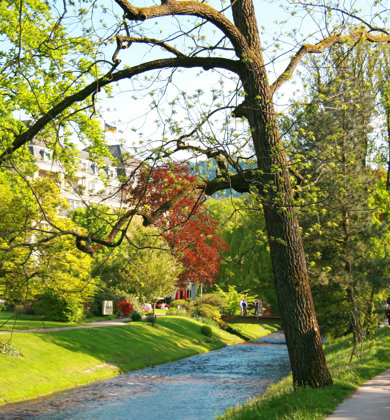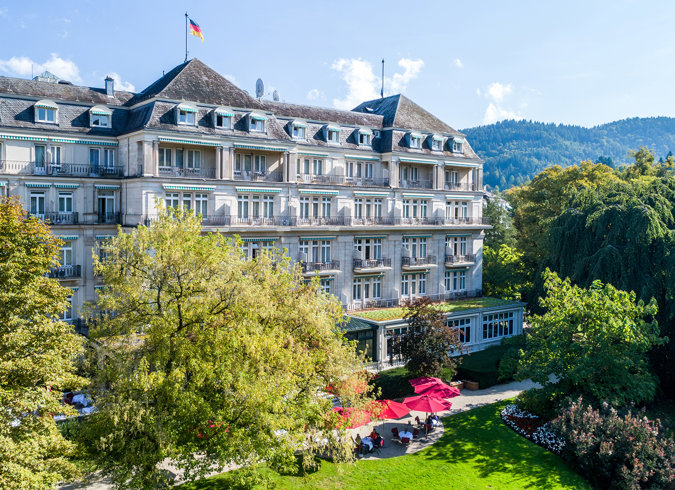 Lichtentaler Allee & old town
Brenners Park-Hotel & Spa is not only surrounded by its own scenic park, it also lies directly on the Lichtentaler Allee. This famous swath of green running through Baden-Baden beside the River Oos is perfect for both short and long walks. Whether you fancy a stroll through nature or a walk through the beautiful spa quarter, Baden-Baden is where the good life resides.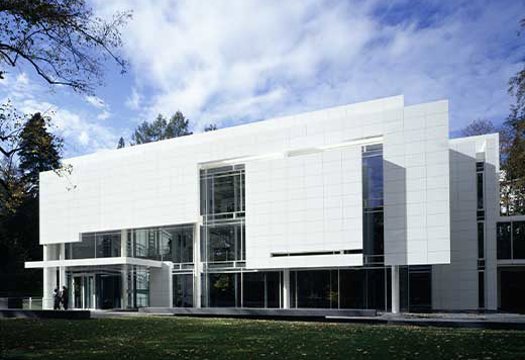 Dinner
In the evening, the RIVE GAUCHE BRASSERIE promises an extra dash of savoir vivre with classic brasserie cuisine. Thanks to large, floor-length windows, you can enjoy an enchanting view of the greenery in the Lichtentaler Allee.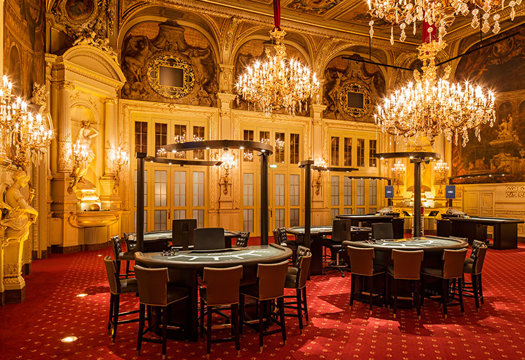 Rien ne va plus
Hearing this famous roulette term will mark the end to your first day of UNESCO culture when you try your luck in the oldest casino in Germany. It is where almost 200 years of tradition, elegance, history and, hopefully, a great deal of luck all come together. We'll be crossing our fingers for you!