 We are back!
Reopening on June 10th, 2020
Dear Guests,
For over 148 years, Brenners Park-Hotel & Spa has weathered changes in glorious as well as in challenging times, for the good of our guests who come from all over the world.
We are pleased to inform you that the Brenners Park-Hotel & Spa will open its doors to welcome you again on June 10th, 2020.
Protecting the health and safety of every guest and team member has been our highest priority at all times and in all respects. Today, we are called to attend to these matters with extra care and vigilance.
Summer in Baden-Baden is lived outdoors. The neighbouring tree-lined alley is in full bloom for peaceful wandering, and our expansive terraces are like tranquil outdoor havens for dining, drinking and relaxing.
Come and enjoy the noble beauty of southwest Germany this summer with a replenishing stay at Brenners Park-Hotel & Spa.
We look forward to welcoming you back to Baden-Baden.
Yours sincerely,
Henning Matthiesen
Managing Director
Brenners Afternoon Tea
It's Tea Time
Spoil yourself, friends and family with exquisite teas or one of our coffee specialities. Homemade, delicious creations from our patisserie create a unique atmosphere for an unforgettable afternoon to experience this beautiful British tradition at its best.
discover more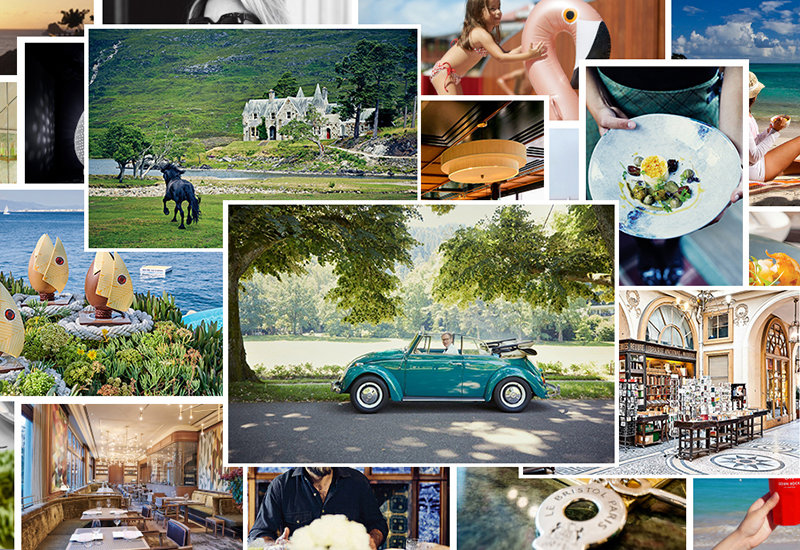 Welcome to Eden Being
We invite you in to taste, explore and experience life's many pleasures.
Let us inspire your journey beyond our doors.
ready to go?
Latest news from Oetker Collection