THE LANESBOROUGH | TASTE
Meadow afternoon tea
06 mars 2023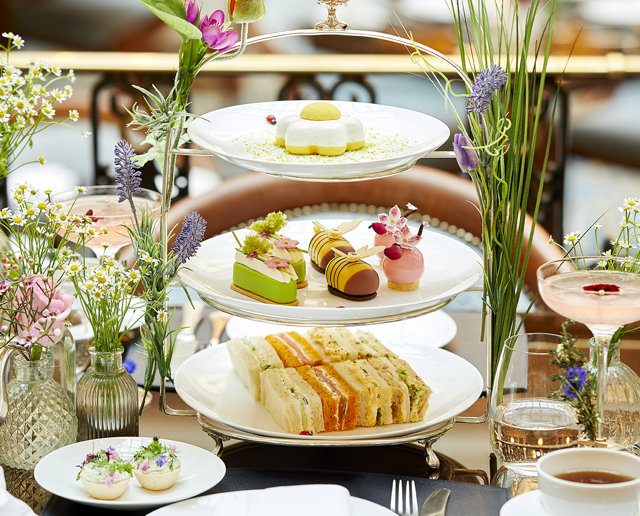 The Lanesborough channels local flora and fauna for an innovative new Afternoon Tea.
Is there any more quintessentially British tradition than Afternoon Tea? The epitome of genteel sophistication, its origins date back to 1840, a time when it was the custom to take an early breakfast and a late supper. Anna Maria Stanhope, the seventh Duchess of Bedford – a lifelong friend of Queen Victoria, for whom she served as a Lady of the Bedchamber between 1837 and 1841 – would complain of a "sinking feeling" at about four o'clock, and so invented this delectable treat as a way to fill the gap.
This pause for tea, sandwiches and cake became a fashionable social event which has endured to this day. In fact, in London, it is perhaps as popular as it has ever been. The Lanesborough, whose afternoon tea has long been a contender for the capital's best, has in recent years, taken it to the next level with an innovative series of seasonal twists. At very different ends of the creative spectrum, Cruella de Vil and Bridgerton have both provided inspiration, while a timely collaboration with local cupcake maestra Peggy Porschen also went down a treat.
Now, inspired by the flora and fauna of the surrounding Royal Parks, the hotel is serving The Lanesborough Meadow Afternoon Tea. Expertly crafted by Head Pastry Chef Salvatore Mungiovino, the menu will look forward to the arrival of spring with finger sandwiches, a floral quiche slider, and of course, the obligatory scones with jam and clotted cream. Plus, five signature highlights: The Chamomile Daisy sharing cake for two, featuring a chamomile bavarois with an almond crunch biscuit base; The Meadow Slice Cheesecake, a delicious twist on a traditional cheesecake, presented on a sable base; a British institution, The Apple Blossom, made from apple mascarpone mousse and caramel apple compote; The White Chocolate and Honeybee cake with yoghurt with a heather honey ganache, and The Dark Chocolate and Jasmine Fudge Cake to finish.
Meanwhile, Mickael Perron, Manager of the hotel's legendary Library Bar has created The Elderflower and Jasmine cocktail and mocktail to perfectly accompany the tea. Spring, it seems, has sprung early. If only the Duchess knew what she had started.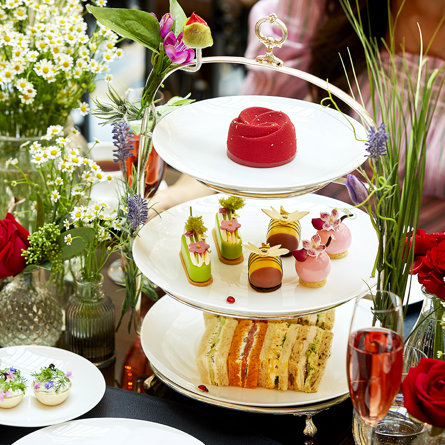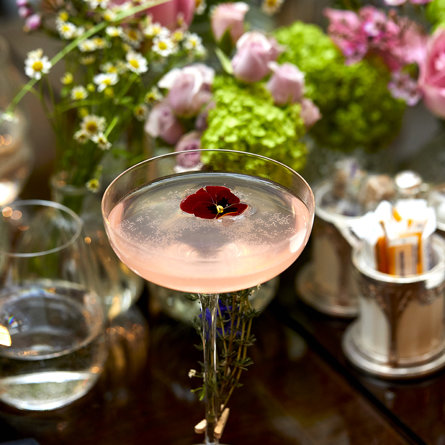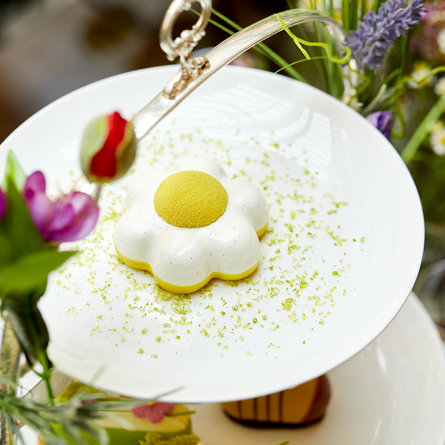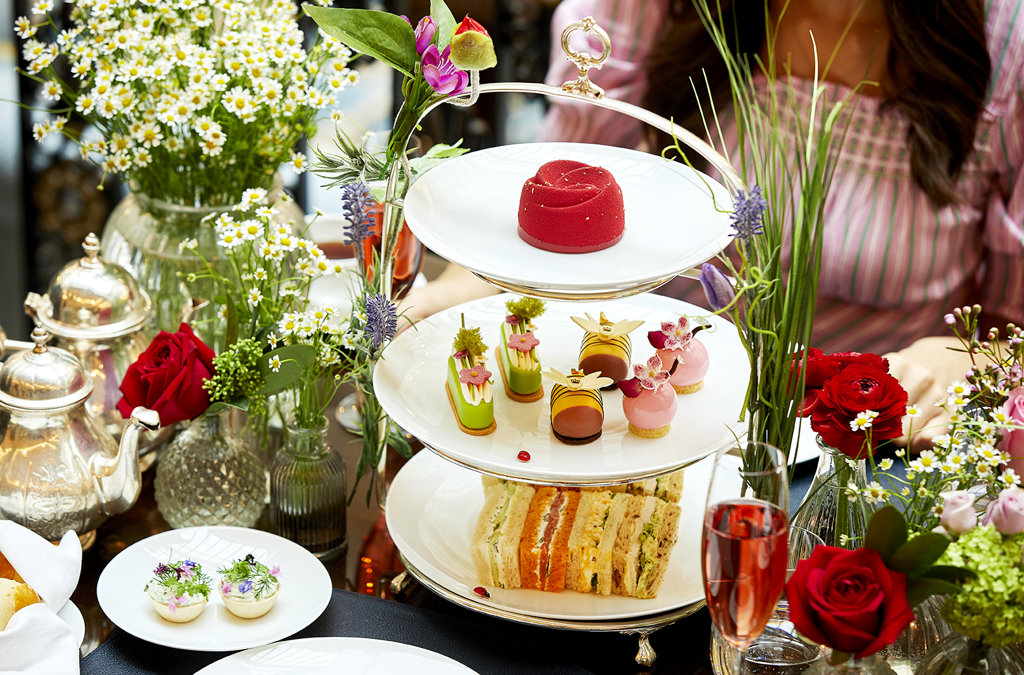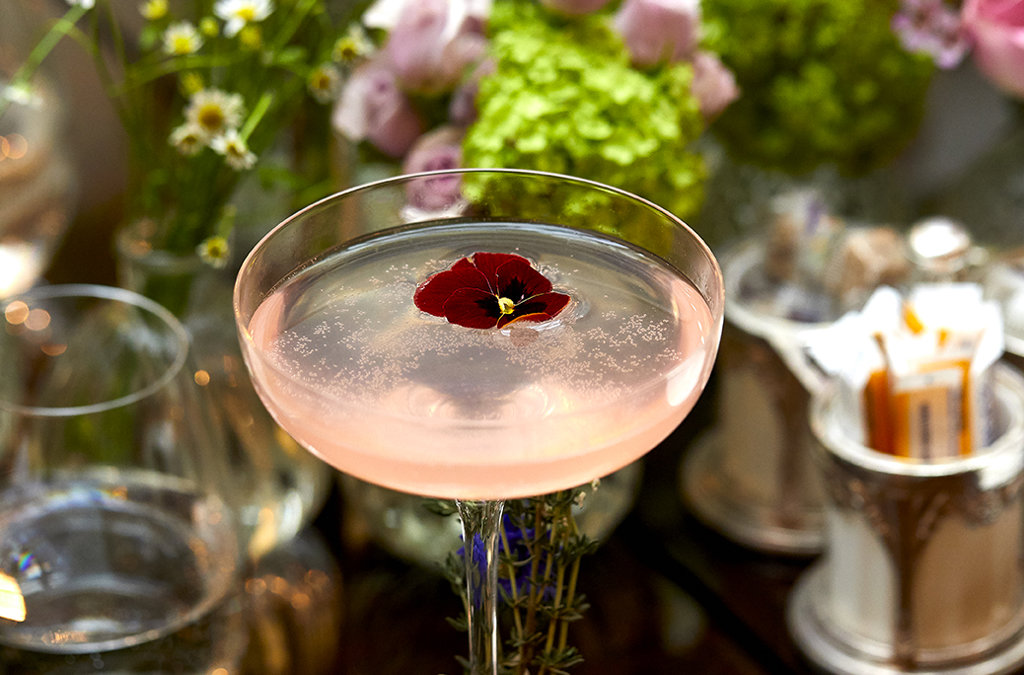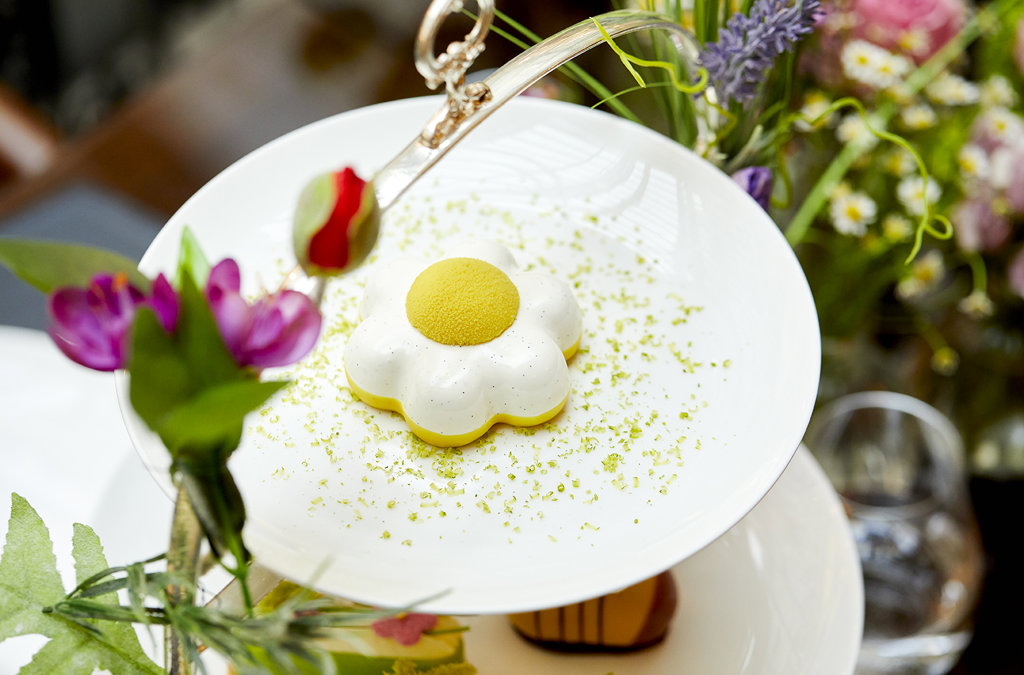 Discover More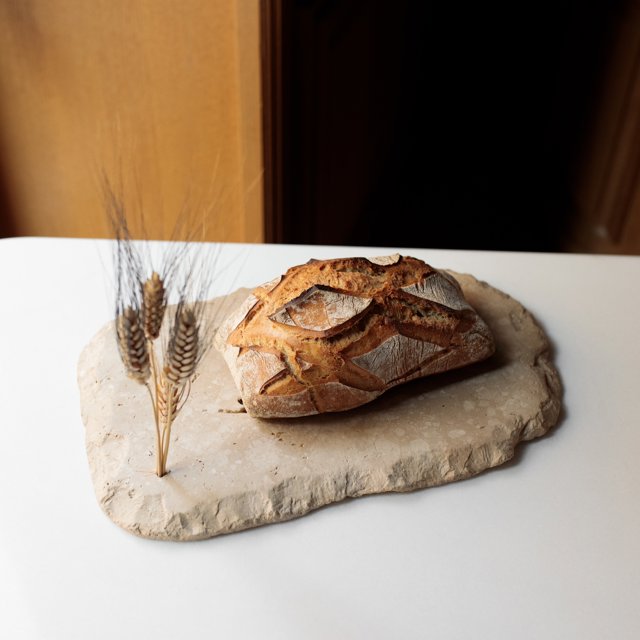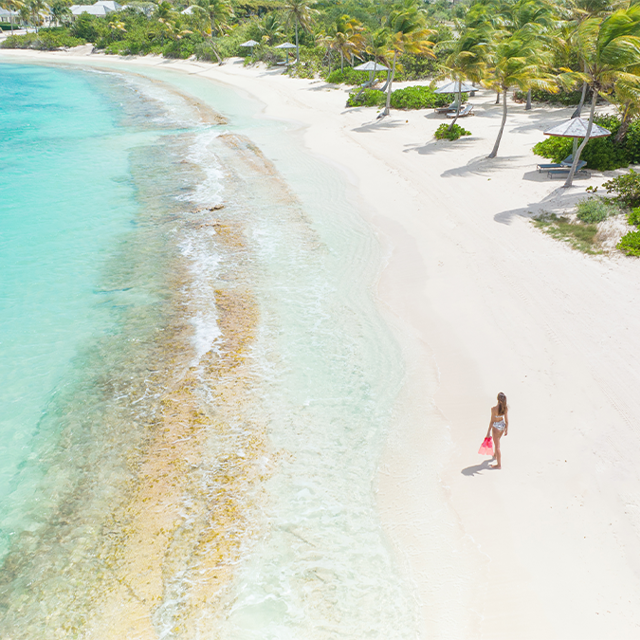 JUMBY BAY ISLAND | CULTURE
L'APOGEE COURCHEVEL | TASTE