CULTURE | THE WOODWARD
Celebrating The Woodward's first birthday
15 septembre 2022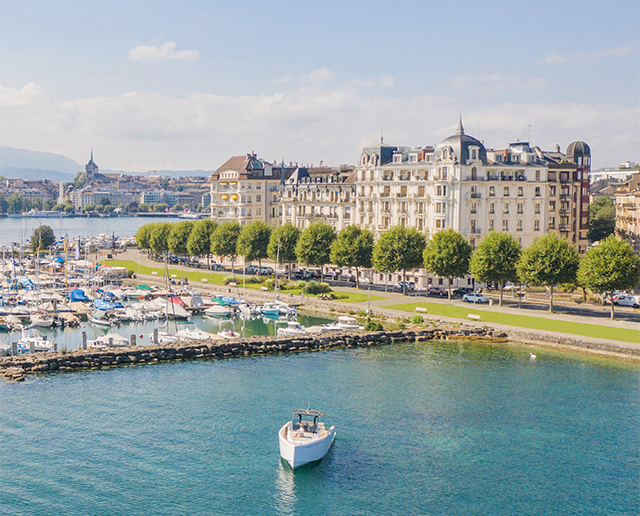 A year ago this month, The Woodward in Geneva first opened its doors – to reveal luxurious interiors combining exquisite design, superb craftsmanship and expertly curated art
To celebrate The Woodward's first birthday, the hotel has commissioned French street artist Jordane Saget to create one of his ephemeral chalk drawings on the window of Le Jardiner. Saget is fast becoming one of Paris' most important art figures. His work continues to shape the city's identity in the same way Keith Haring stamped his mark on 1980s New York and he has recently partnered with brands and institutions such as Agnès b. and Samaritaine, the iconic Parisian department store which has recently enjoyed a glamorous reinvention. Meanwhile, to add a culinary aspect to the festivities, Pastry Chef Titouan Claudet will make a special birthday dessert inspired by Saget's spaghetti-like creations, which will be available for a very limited time.
It only feels like yesterday since the ribbon was cut, marking a huge moment for Oetker Collection – our tenth Masterpiece hotel – but surely also a landmark opening for Geneva. For after only a year, it is difficult to imagine the city without it.
"What makes this hotel so unique is its location, with the unobstructed view of the lake, its 19th-century architecture and the spaciousness of its suites," says celebrated interior designer Pierre-Yves Rochon, the visionary behind this belle époque building's timeless transformation. "The Woodward is very different from most contemporary hotels. It is more of a prestigious residence than a boutique hotel."
While those elements undoubtedly add to its success, the look and feel of the hotel's interiors cannot be underplayed. Rochon's vision has been executed to perfection. From handmade wallpaper and Lalique door handles to majestic marble fireplaces and beautiful cabinetry, the furniture has been carefully chosen, blending the classicism of a Taillardat chest of drawers (for example) with the clean modernist lines of Christian Liaigre tables and armchairs.
In the suites, Parisian lacquer specialist Atelier Anne Midavaine has decorated each "Experience Bar" with hand-painted spring flowers and mother-of-pearl inlay. To enhance the artworks, special lighting has been designed by the Japanese studio, Akari-Lisa Ishii, while in the lobby, gold-leaf paintings by Nantes-based artist Nancy Gaiss delicately echo the attention to detail on show throughout the hotel. Elsewhere, the stairwell is dressed in a selection of iconic black-and-white photographs, while the bar is home to an abstract painting by Kazakh multi-disciplinary artist Aigana Gali.
This time last year, Rochon's transformation of The Woodward was the talk of the town. He had successfully made art and design two of the hotel's crowning achievements. Today, his vision continues to inform the hotel's positioning, at the same time guiding its ongoing relationships with the artworld at large. Chapeau to that!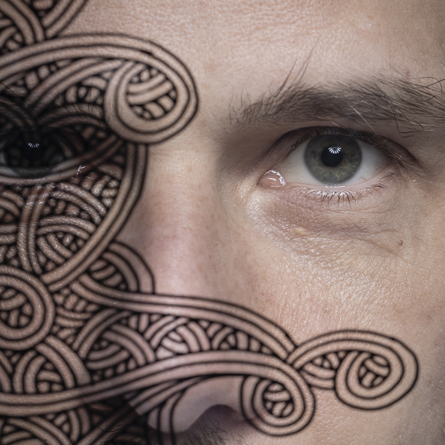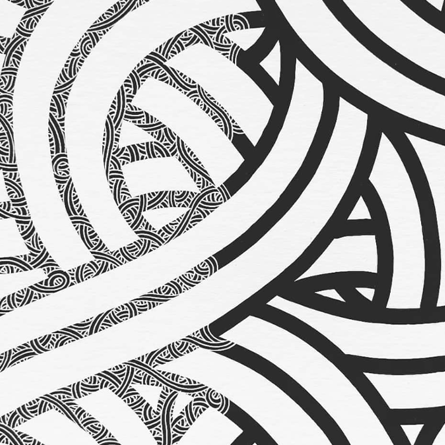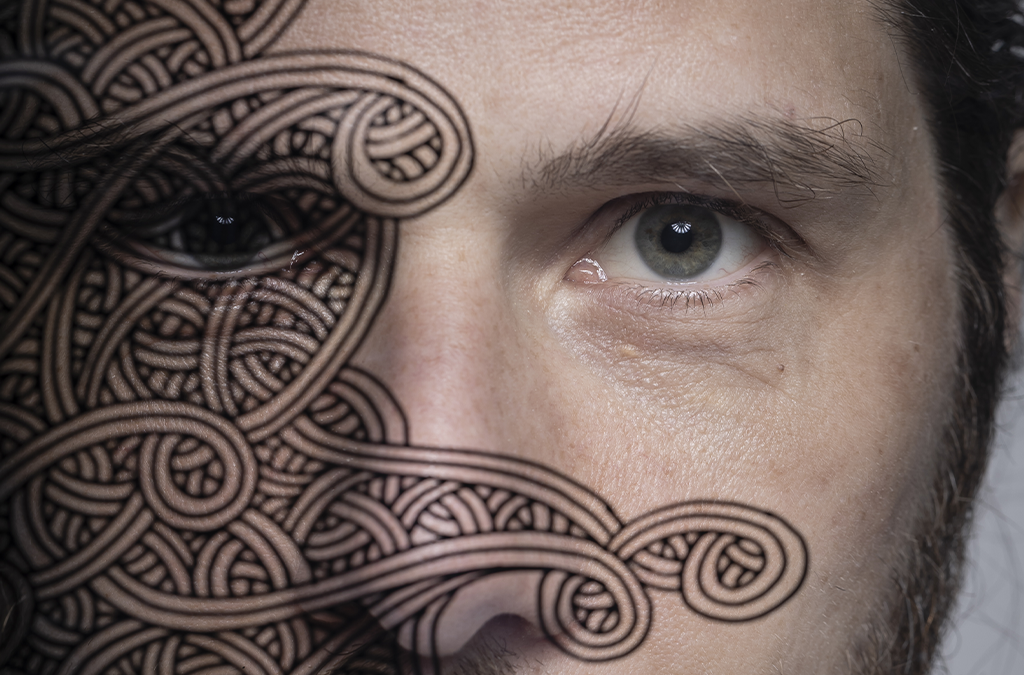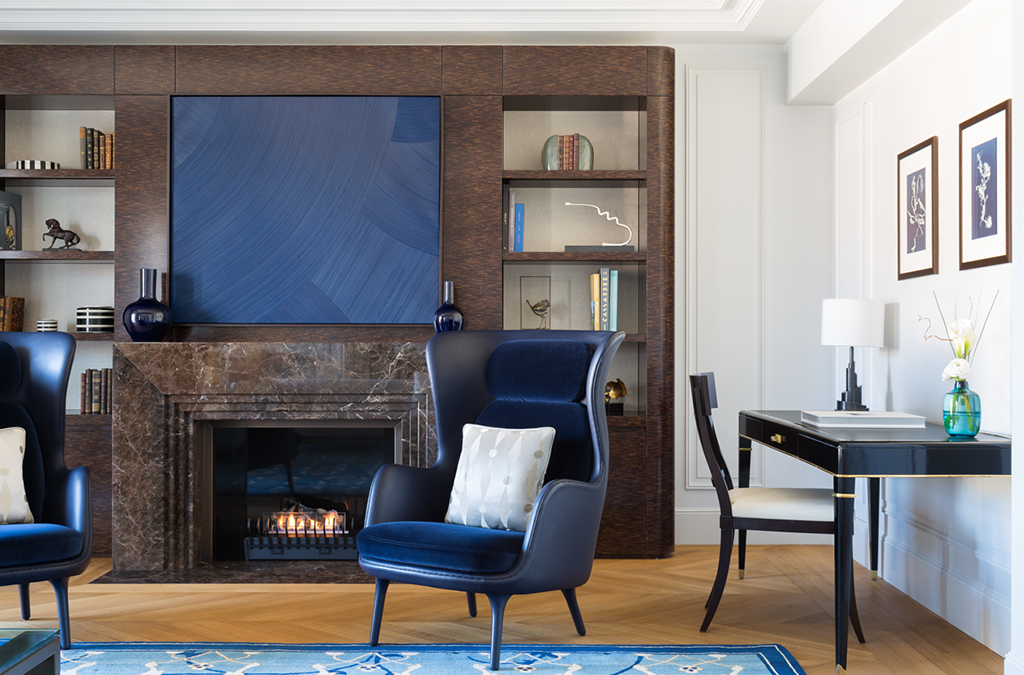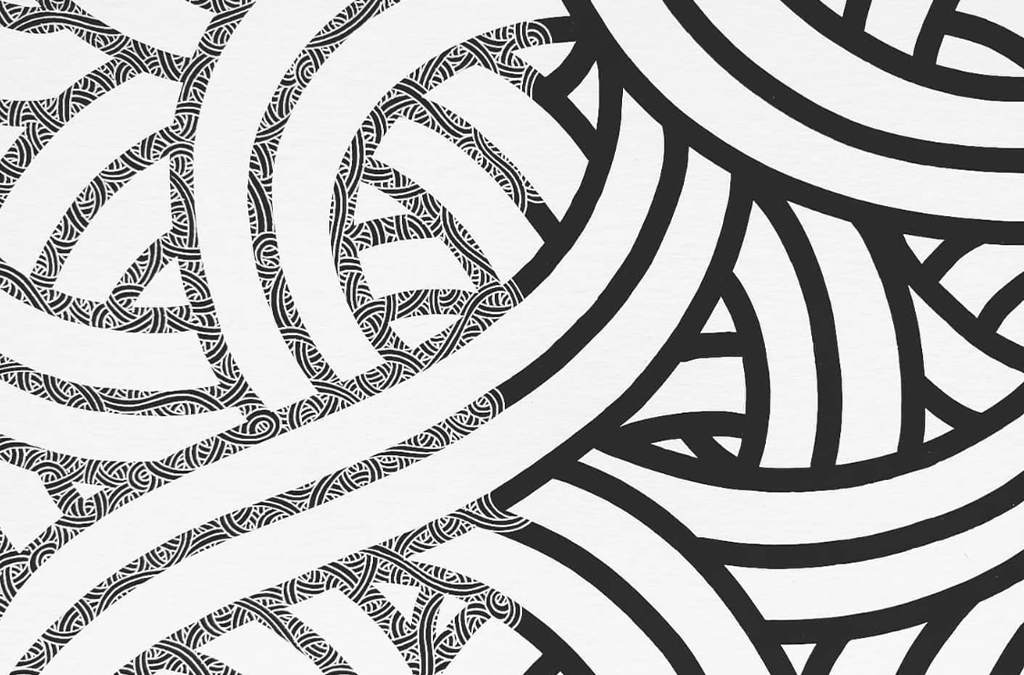 Discover More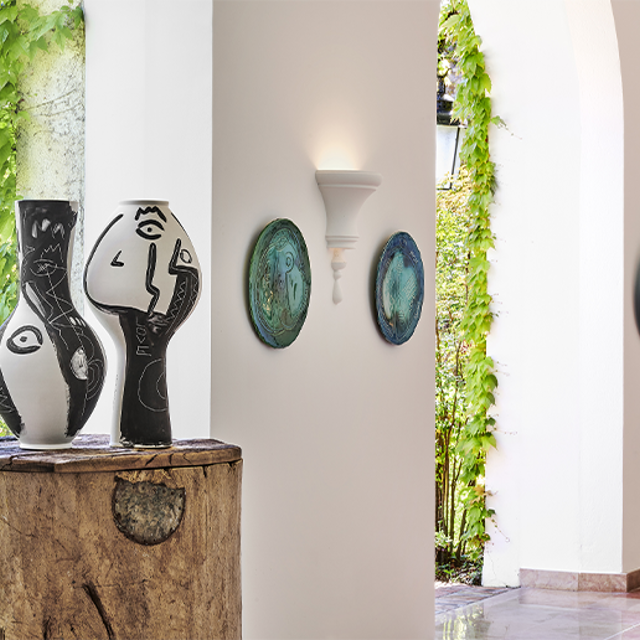 CHATEAU SAINT-MARTIN & SPA | CULTURE | HOTEL DU CAP-EDEN-ROC
CULTURE | PALACIO TANGARA