THE WOODWARD | WELLBEING
Rejuvenate in Geneva
25 avril 2022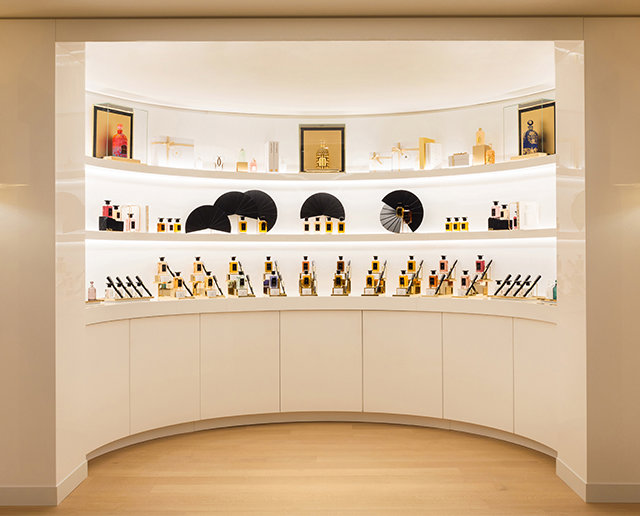 If you go down to The Woodward today, you must not leave without visiting the Guerlain Spa.
A great spa is a prerequisite for a great hotel. As sumptuous the rooms, as charming the staff, as mouthwatering the food, without somewhere that one can really indulge in relaxation, a hotel can only be so good.
The Woodward, Geneva, has arguably the city's finest spa. Designed in collaboration with architect Pierre-Yves Rochon it covers 1,200 square metres, boasting Geneva's longest indoor swimming pool and a state-of-the-art gym that is open 24 hours. But pinnacle is undoubtedly the Guerlain Spa, the first of its kind in Switzerland. Billed as an oasis of relaxation, it features six wellness rooms, including a suite for couples, all equipped with treatment beds from luxury spa specialists Gharieni. Its facilities include two Swedish baths, two hammams, two saunas, a jacuzzi, an ice bucket shower, a snow shower and a well-stocked boutique.
Meanwhile, the treatment menu offers a comprehensive selection of Guerlain specialties as well as a number of unique experiences developed exclusively for The Woodward. For example, the "Spirit of Lake Geneva" experience promises to renew and indulge the senses using a perfect blend of harmony and sensoriality for ultimate relaxation. After being "enveloped in freshness and calm," the body should feel lighter, deeply soothed and fully re-energised. The "Glamour in Geneva" experience creates "a moment of reverie". Performed by two Guerlain Beauty Experts, this total metamorphosis treatment revives the face and body in perfect synchrony. Likewise, the "Woodward Dandy" experience is again carried out by two Beauty Experts, inviting men to let go and enjoy a specially designed facial, a manicure and a foot-pampering treatment.
Guerlain opened its Institute and Aesthetic Training School in Paris in 1939 and has trained its Beauty Experts there ever since. Spurred on by its pioneering and enterprising vision, the brand has continued to develop massage techniques that combine tradition and innovation, and thanks to 80 years of know-how and expertise, Guerlain can ensure that every treatment is an outstanding and personalised experience, performed with skill and perfection, attentive to each individual.
Before any treatment, the diagnosis stage allows Guerlain's Beauty Experts to adapt their movements and pressure to meet any precise needs and expectations. They will also ask each guest to choose their own olfactory theme which helps to create an atmosphere of serenity, encouraging gentle relaxation and ensuring that the journey to wellbeing is enjoyed to the fullest.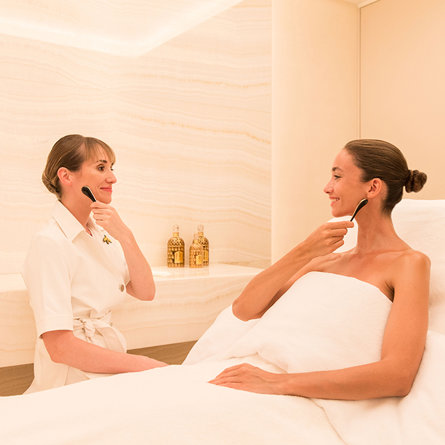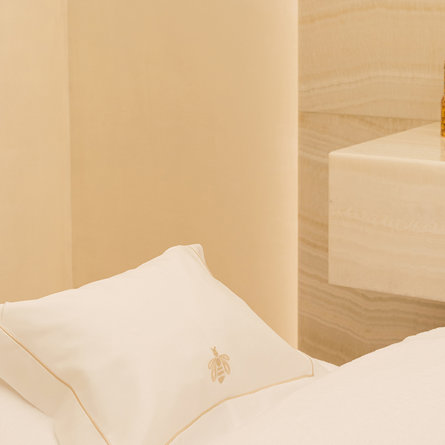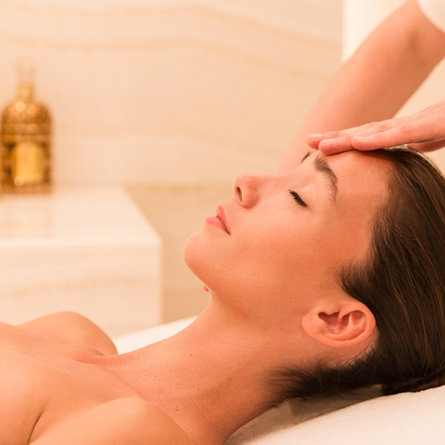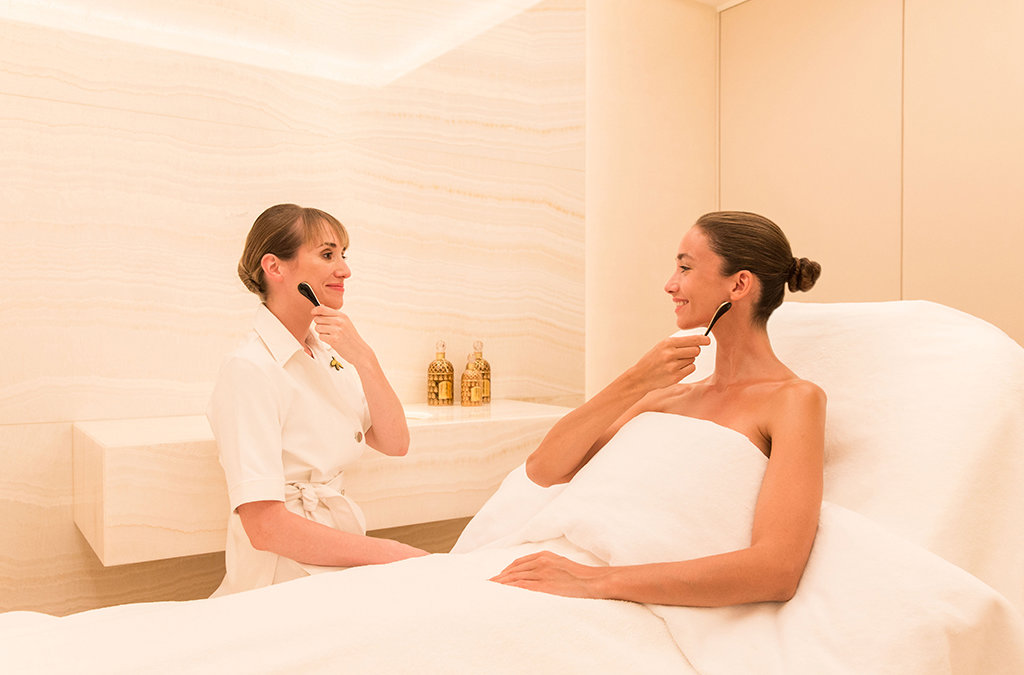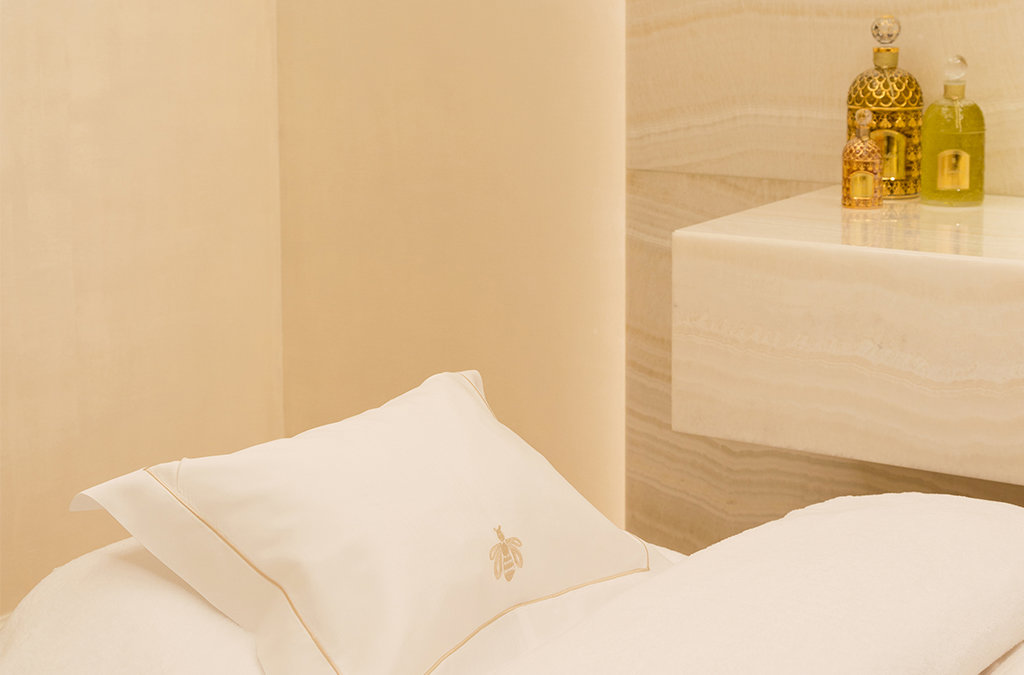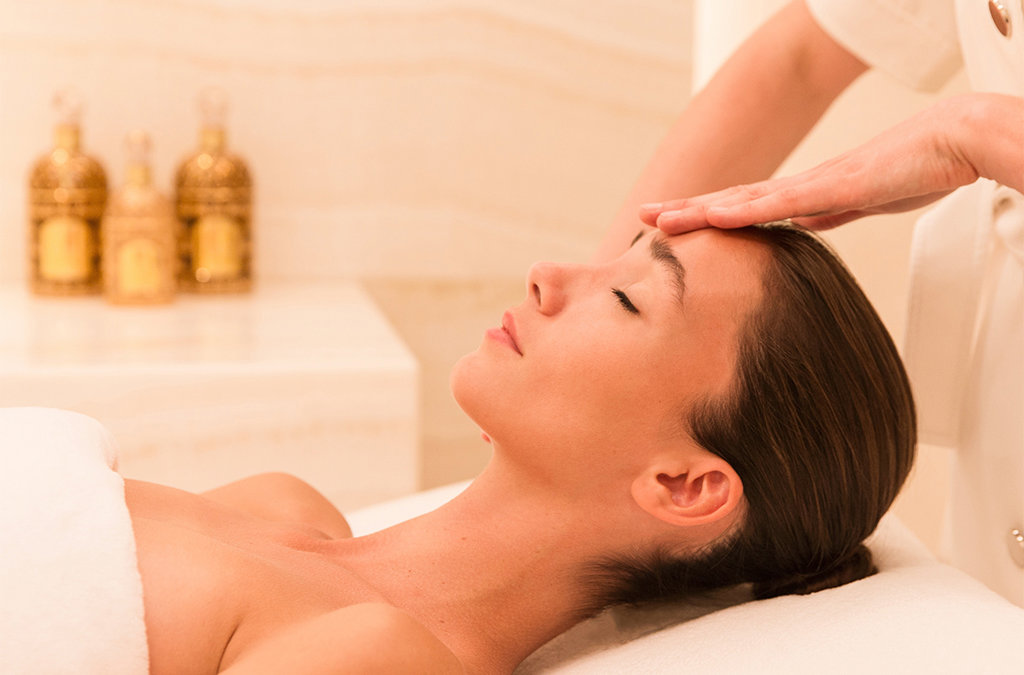 Discover More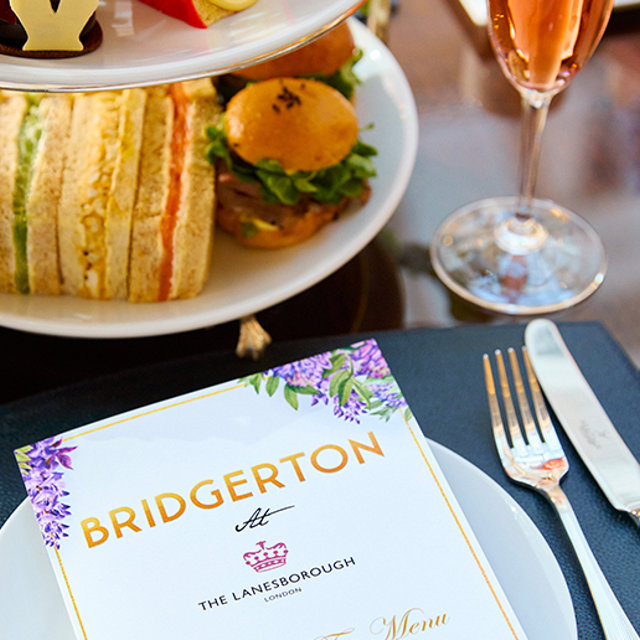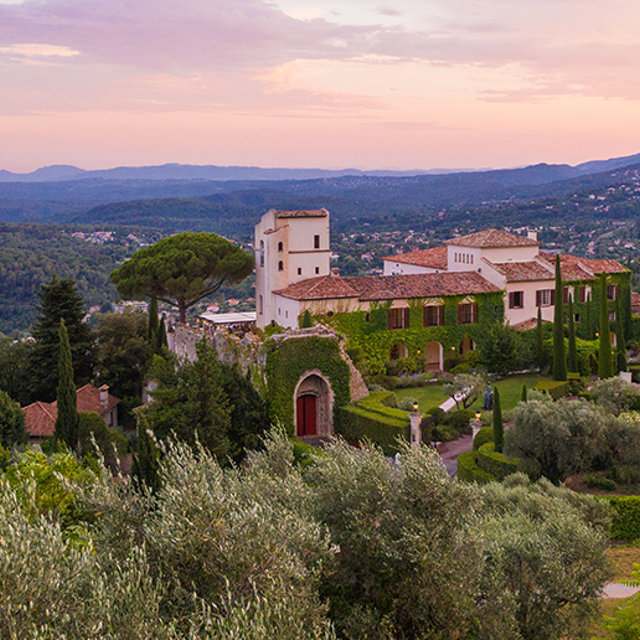 CHATEAU SAINT-MARTIN & SPA | CULTURE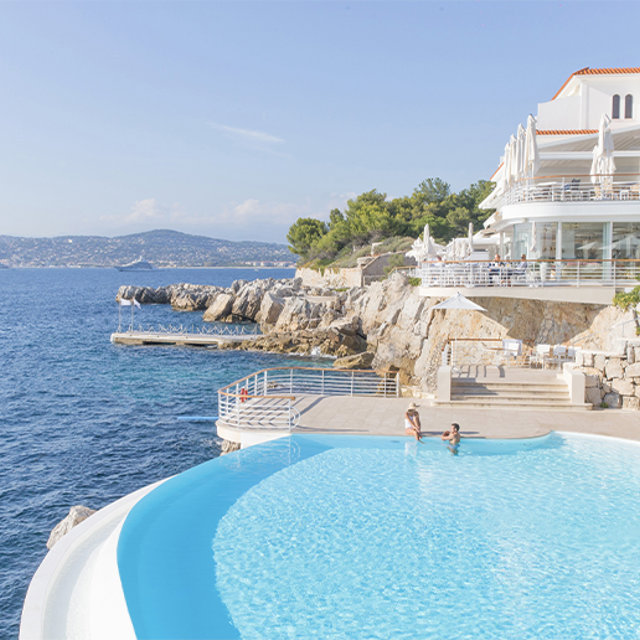 HOTEL DU CAP-EDEN-ROC | CULTURE