HOTEL DU CAP-EDEN-ROC | CULTURE
Rediscover the hotel du Cap-Eden Roc
25 avril 2022
As Hotel du Cap-Eden-Roc ramps up for summer, the Riviera returns with gusto
As blissful as Antibes and the surrounding region is during the winter months, but really to experience Antibes is to be there during the summer season, when the yachts begin to spill out of Port Vauban, when the streets of the old town are alive with revelry, and the festivities of Cannes and beyond creep into the once tender night.
Antibes snaps out of its quiescence around the time Hotel du Cap-Eden-Roc reopens for the summer. This usually coincides with the temperatures in the Med starting to creep up – and the excitement is as palpable for the staff as it is the guests. Chef Eric Frechon and his team begin to road test the new recipes that they have been obsessing over for the past few months; the Rivas are gladly rolled down the ramps; and the front-of-house team eagerly anticipate their guests.
Antibes (and arguably the Riviera) is never really in full swing until the Grand Dame's sun loungers are draped with towels, the porters' shoes freshly shined and the pontoons once again furnished with old friends and new. After all, it is the people who make this one of the world's most glamorous and exclusive enclaves. It is the people who create the magic, the mystique and the memories. And it is the people who have helped to create the rich history of Hotel du Cap-Eden-Roc – Hemingway, Dietrich, Picasso and the Windsors – and it will be the guests today who continue to uphold the legend.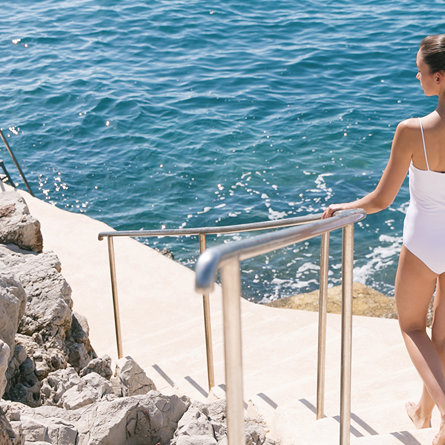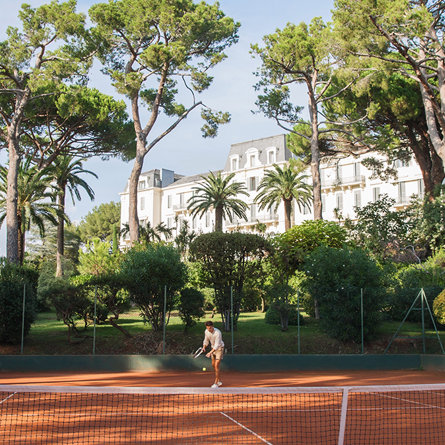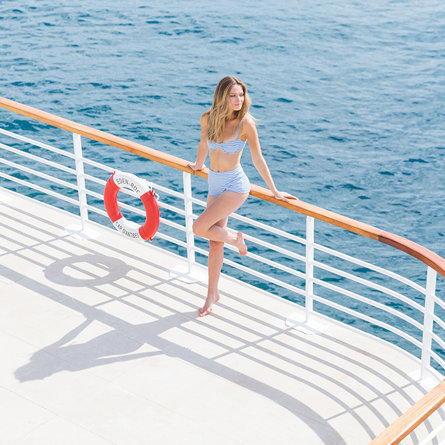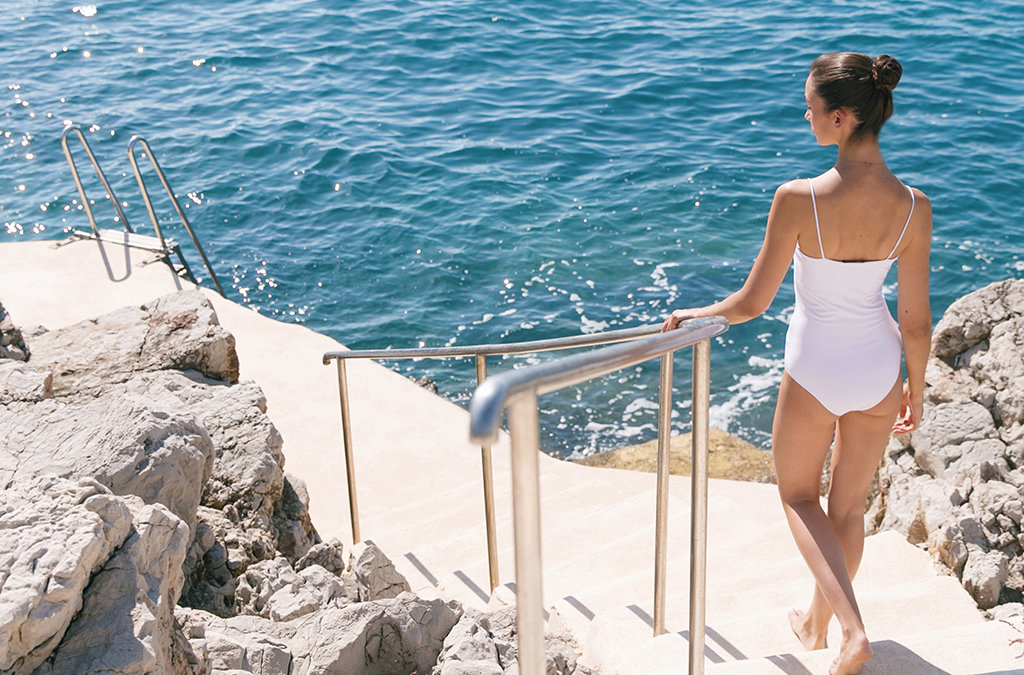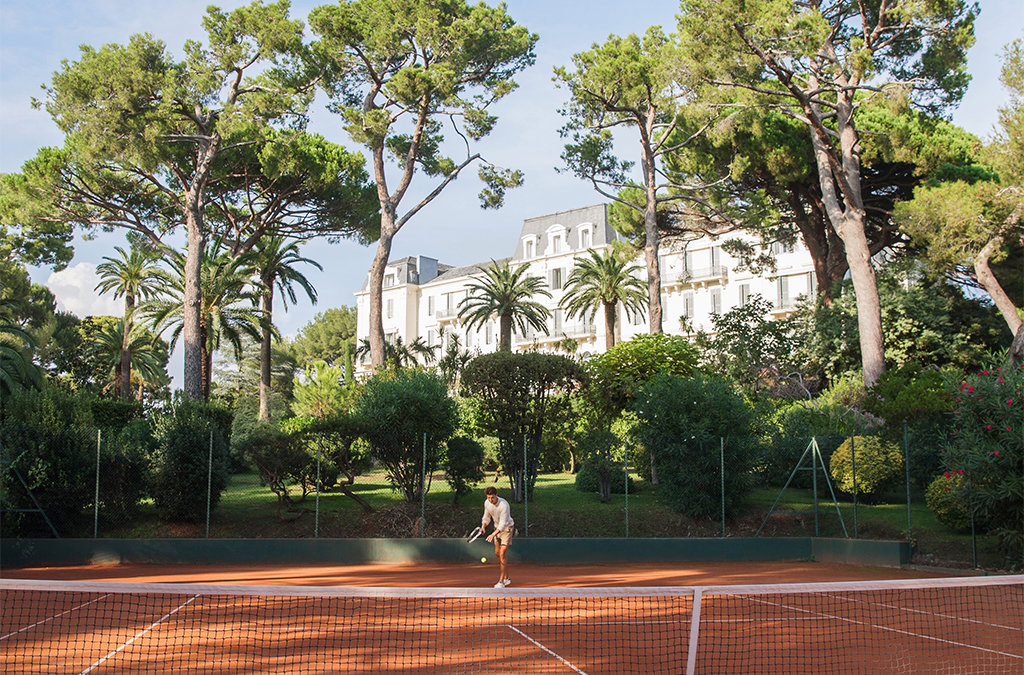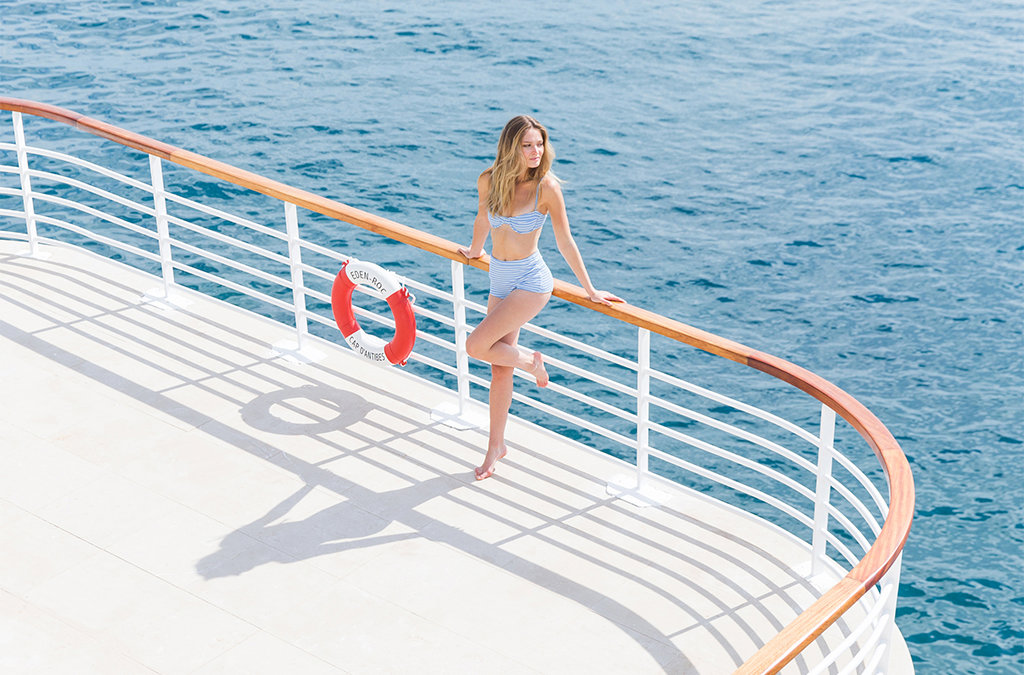 Leave a Comment
Comments
Sara Batting

4th mai 2022

"Now the world is finally awakening from slumber, like sleeping beauty, the Hotel du Cap awaits it's loyal guests...they always return! It is a magical setting...we can't wait to be there again this summer....."

Robert Teuffer

6th mai 2022

"Wonderful!🤗"

Julia Miranda Macedo

14th décembre 2022

"Best hotel I've ever stayed, great service!"
Discover More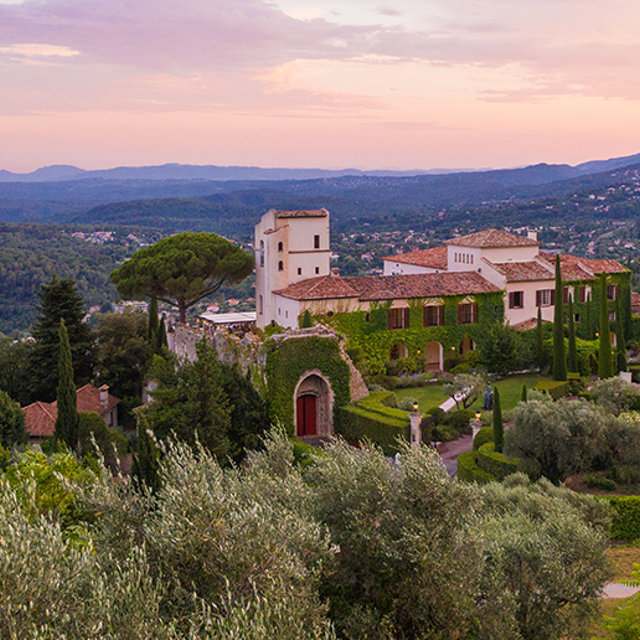 CHATEAU SAINT-MARTIN & SPA | CULTURE