THE LANESBOROUGH | TASTE
Introducing The Lanesborough Grill
15 septembre 2022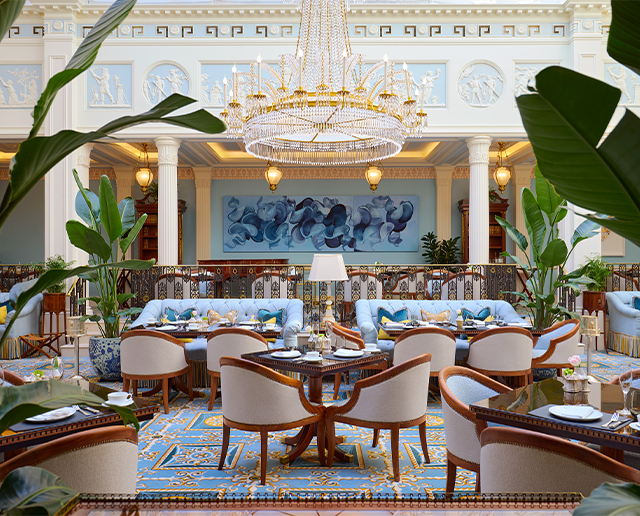 Like every detail at The Lanesborough, its new flagship restaurant is a wonderful combination of British tradition and innovation
As one might expect from a property that scored 95.5 out of 100 in Travel + Leisure Magazine's latest review of London's leading hotels, The Lanesborough has never rested on its well-earned laurels. The Lanesborough Grill – a decidedly British dining experience – is a perfect example of how this legendary London establishment melds modern and innovation with panache.
At the helm of The Lanesborough's new flagship restaurant is Executive Chef Shay Cooper, who won Michelin stars at The Bingham Hotel in Richmond and The Goring before receiving rave reviews at that Notting Hill institution, Julie's. According to the directory of all things delicious, Great British Chefs, "Instead of making the whizz-bang, show-off food that one might expect from a young chef bursting with ideas, Shay has earned praise for his light touch, which allows the ingredients themselves to do the heavy lifting."
The theme of The Lanesborough Grill is British provenance – which means championing regional artisans and the very best ingredients from around the country. Shay says, "Our vision is to take the combination of tradition and innovation to create a compelling contemporary offering, using the very best of British produce to deliver unforgettable dining experiences in one of London's most beautiful and atmospheric Regency dining rooms. It's important that our guests enjoy more than just great food and drink – we want to infuse fun and creative elements and, of course, a sense of high glamour."
No dish better encompasses this playful, innovative take on time-honoured culinary treasures than Shay's reimagining of a summer classic – warm cherry soufflé. He serves his with a delicious toasted almond ice cream, expertly offsetting the devilishly sweet cherries with beautiful creamy, salty and umami flavours. The menu also features signature British dishes such as Beef Wellington, potted shrimps and Coronation crab salad, albeit with an unexpected twist or two.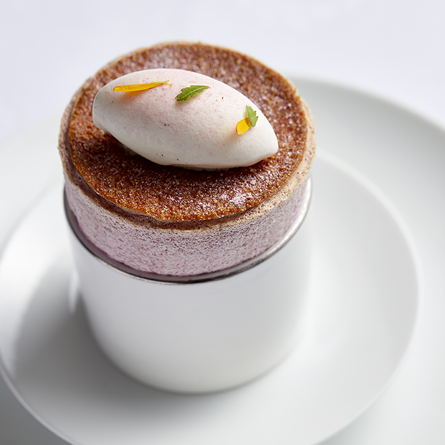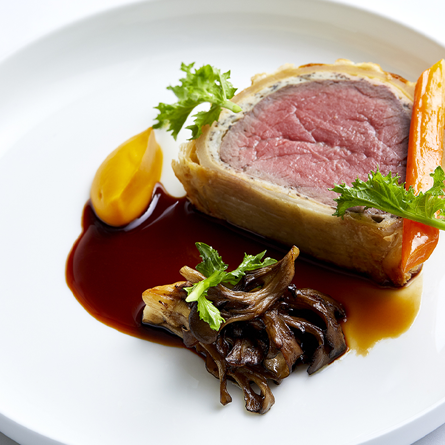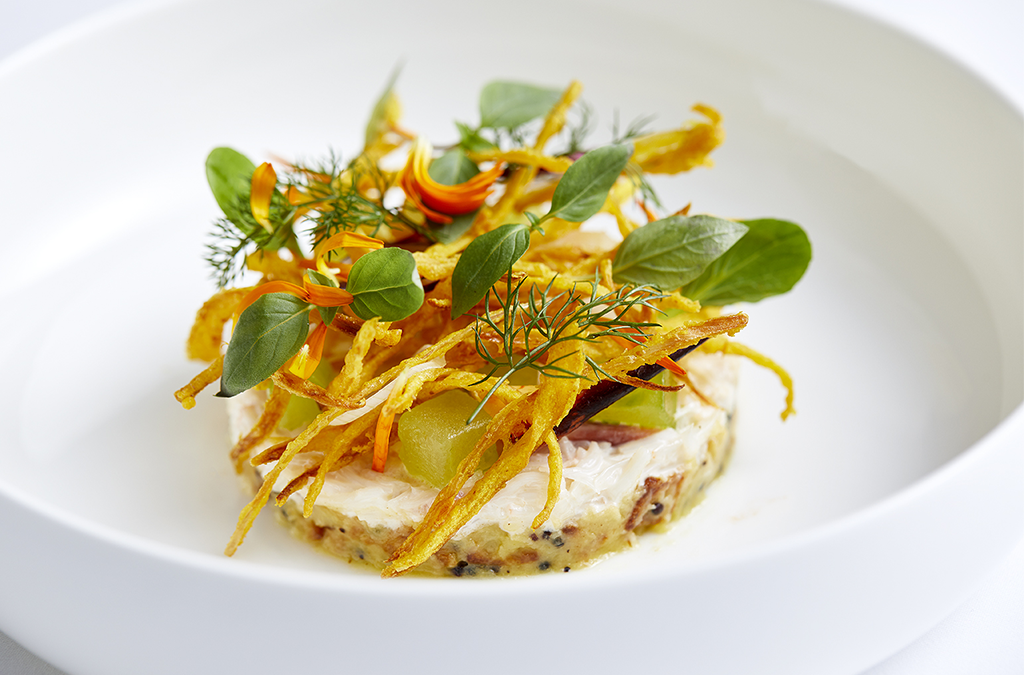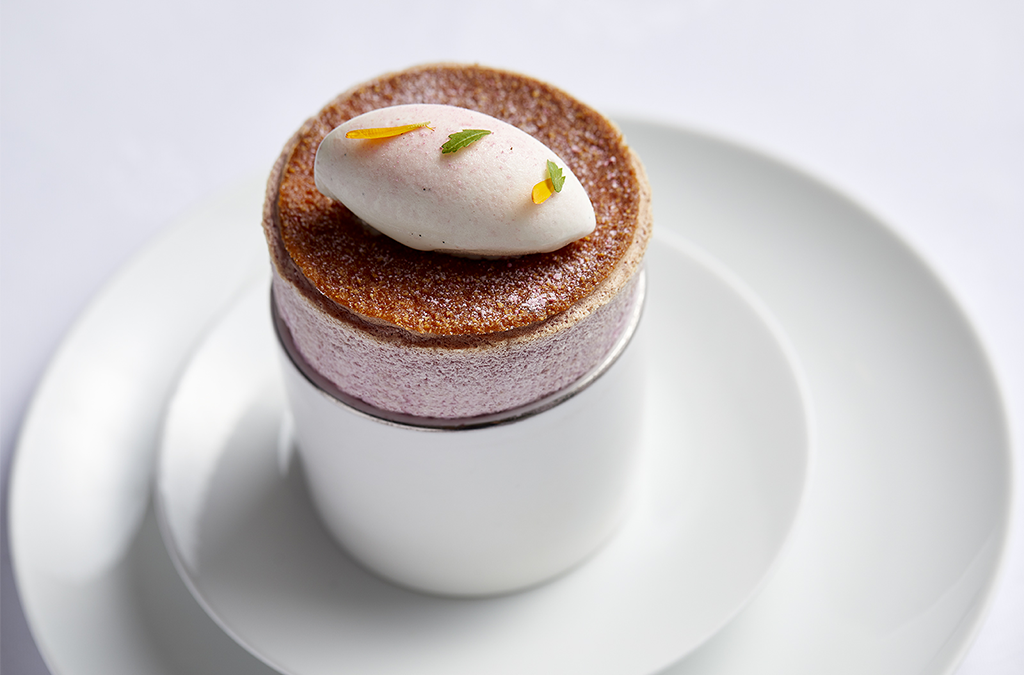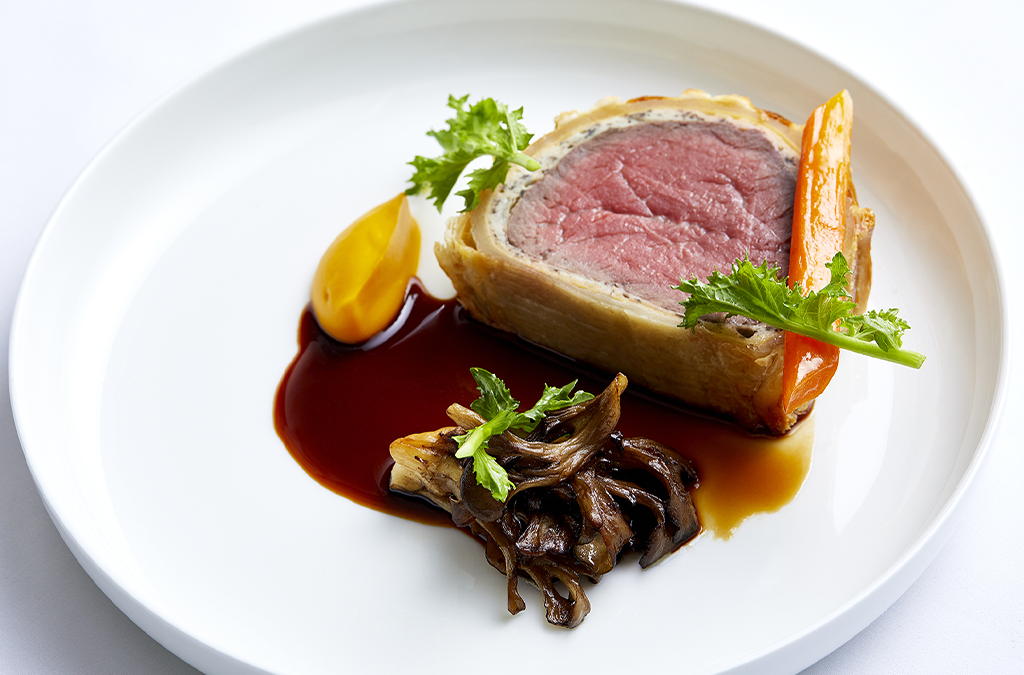 Discover More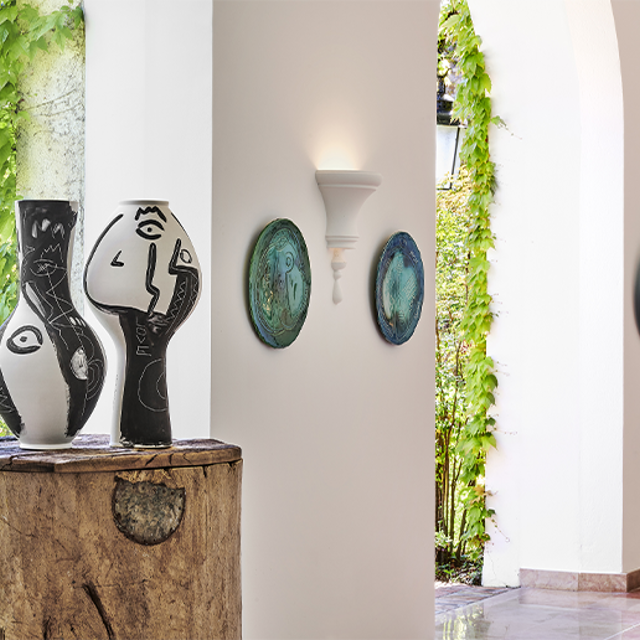 CHATEAU SAINT-MARTIN & SPA | CULTURE | HOTEL DU CAP-EDEN-ROC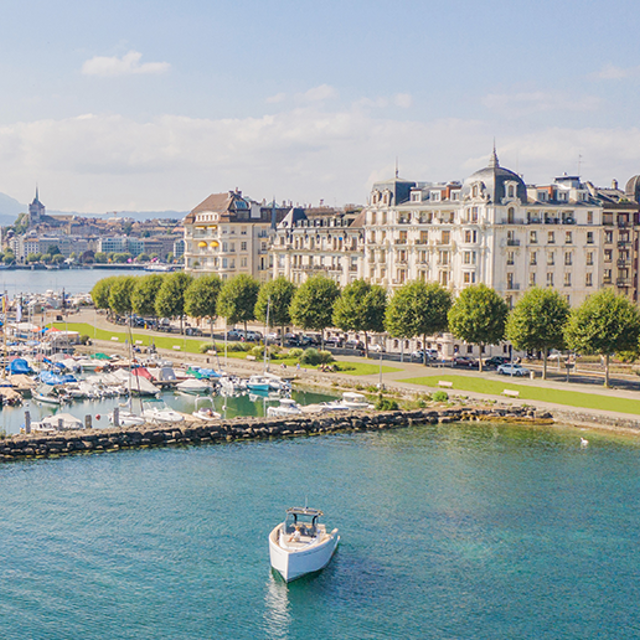 CULTURE | PALACIO TANGARA