CHATEAU SAINT-MARTIN & SPA | CULTURE | HOTEL DU CAP-EDEN-ROC
Celebrated ceramics of the Côte d'Azur
15 septembre 2022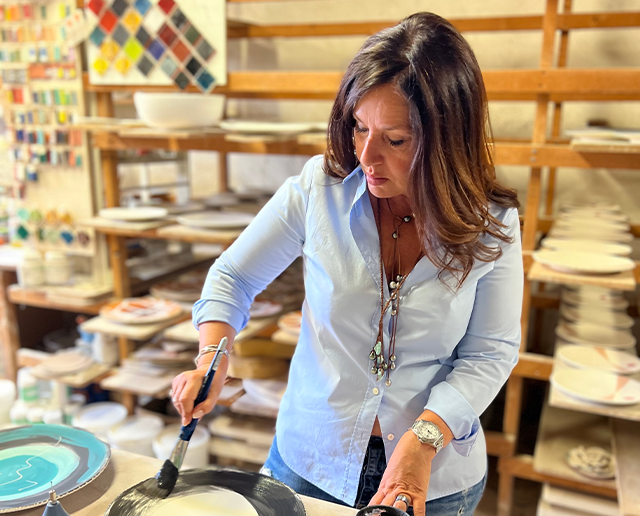 Agnès Sandahl discusses her collaborations with Oetker Collection – and the allure of Vallauris
Galerie Agnès Sandahl is located in the heart of the Vallauris potter's district that attracted scores of famous artists during the 1950s, when Picasso lived in this coastal commune, next to the town of Antibes. The gallery itself is an historic potter's studio, home to the town's oldest wood-fired kiln – built in 1850, and which now belongs to Vallauris Historic Society.
Ceramicist Agnès Sandahl has restored the entire space to its original splendour. Her gallery presents a new concept that combines traditional French artisanry with carefully curated contemporary artworks.
In 2011, after years of successful tableware commissions, Sandahl decided to bring traditional ceramics back to Vallauris by launching her own collection. Her unique style is characterised by clean and refined lines interpreted in earthenware, porcelain, glass or the classic regional style from the golden age of ceramics in Vallauris. It was not long before her work caught Oetker Collection's attention.
"I was contacted by Philippe Perd, General manager at Hotel du Cap-Eden-Roc, who came to visit my gallery and loved my work," says Sandhal. "He was looking for an artist to design the presentation plate for the new restaurant Louroc at Hotel du Cap and he asked me if I would be interested to work with the hotel on that project."
So began a collaboration with the ceramicist that has seen her create works for both of the Oetker Collection properties on the French Riviera. Next up was a range of plates for Château Saint-Martin & Spa, nearby in the hills above Vence. "I imagined creations in unique pieces for the Chateau inspired by the colours of the earth, the warm tones and the luminosity of the sun – at the same time adding a touch of modernity," Sandhal explains. "Château Saint-Martin is a place of art and culture and I was inspired by its past and the heritage of the artists who criss-crossed St Paul de Vence: Picasso, Braque, Cocteau and so on."
Earlier this year, she returned to the Cap d'Antibes to work on a site-specific artwork for the Eden-Roc Lounge. The Brazilian architect and designer Patricia Anastassiadis (who is overseeing the recent renovation) asked Sandahl to create a fresco for a wall on the lounge's lower level. The seven-metre masterpiece echoes the French Riviera's invigorating spirit of love, music and joie de vivre in tones of blue, white and green. The bas-relief artwork is made of over 200 hand-painted ceramic tiles (weighing over 200kg) crafted by Sandahl at her studio. It took six months to complete.
What is it about Vallauris that has inspired so many artists? "Ceramics settled in the village of Vallauris because it had deposits of refractory clay, wood to fuel the ovens and of course heat, courtesy of the sun," explains Sandahl. "Which is why it came to produce so much of the region's culinary terracotta. It wasn't until the end of the 19th century that art ceramics appeared alongside more traditional wares."
The arrival of Picasso in 1948 certainly helped. "His frankly astonishing output helped to promote ceramics in the area, and where he led, many artists followed, keen to learn about the 'arts of fire'," Sandhal adds. "The 1950s was Vallauris' golden age of ceramics, a period during which we witnessed the arrival of big names such as Roger Collet, Gilbert Portanier, Roger Capron and Jean Derval. Today, the artistic tradition remains and Vallauris continues to give birth to new artists."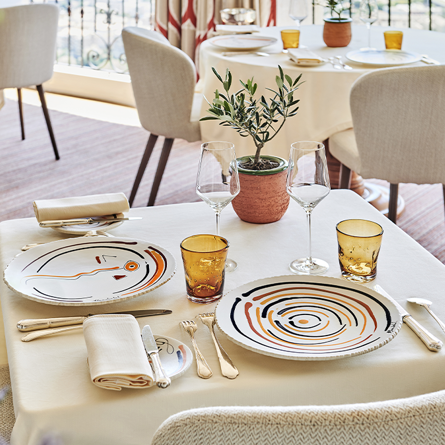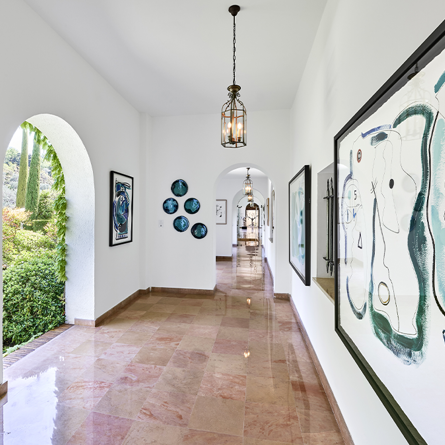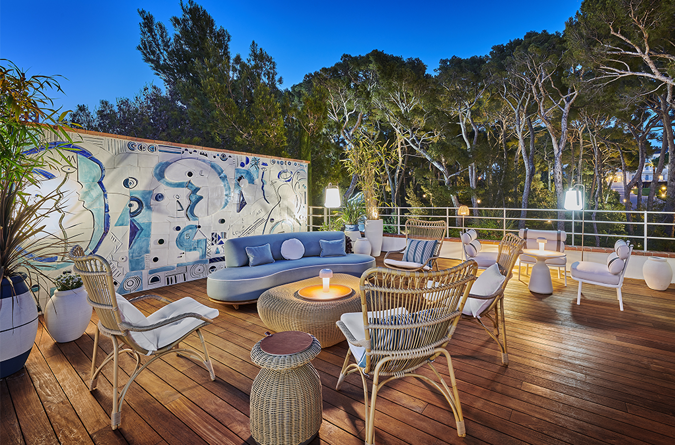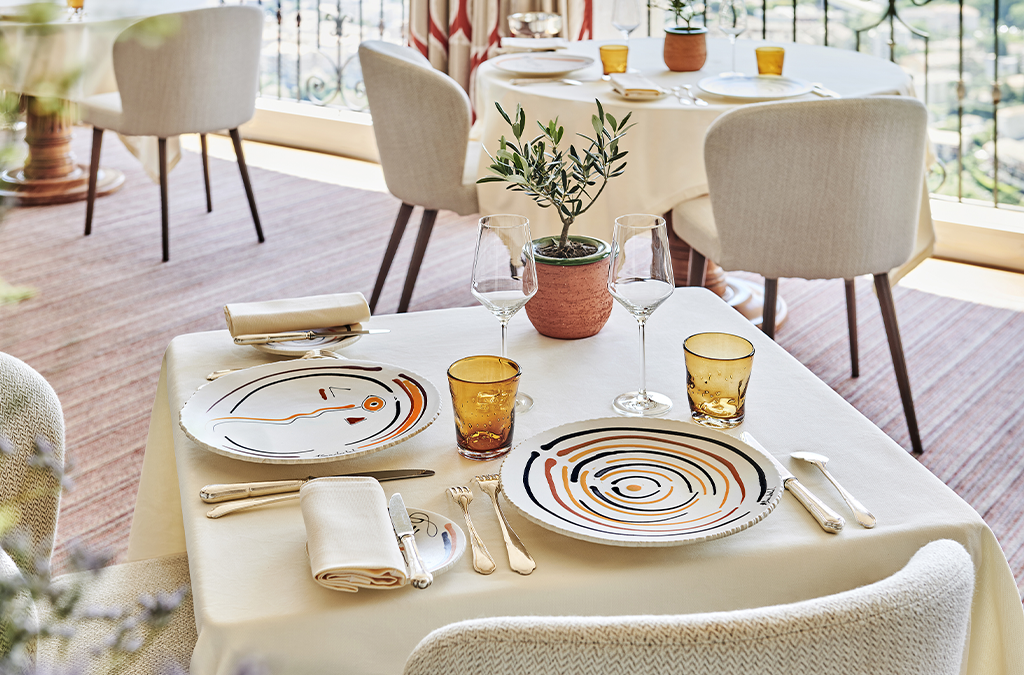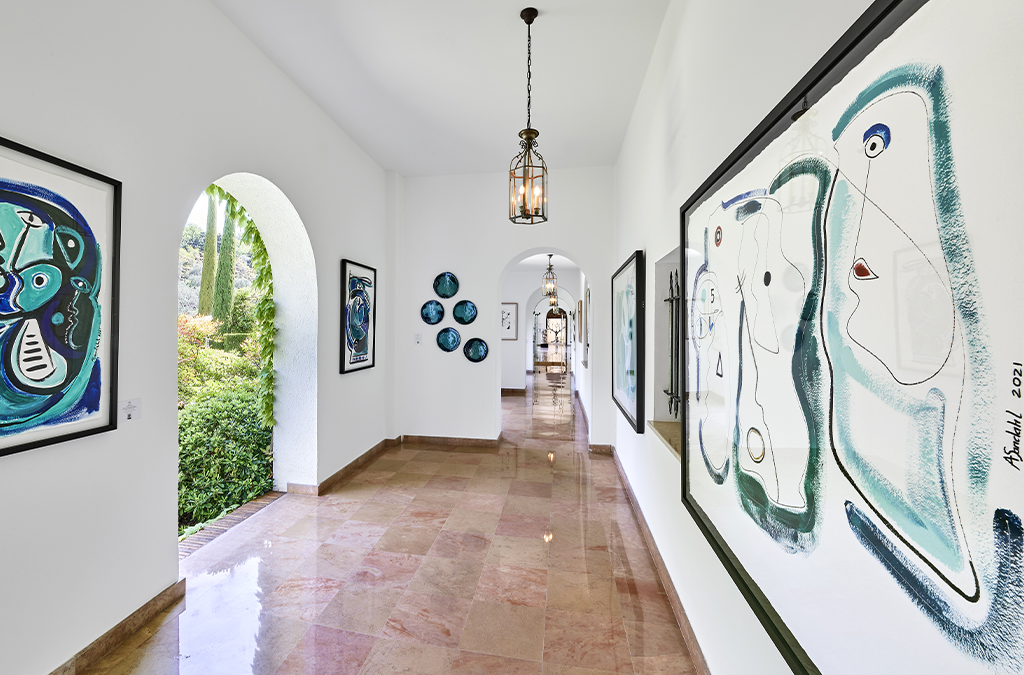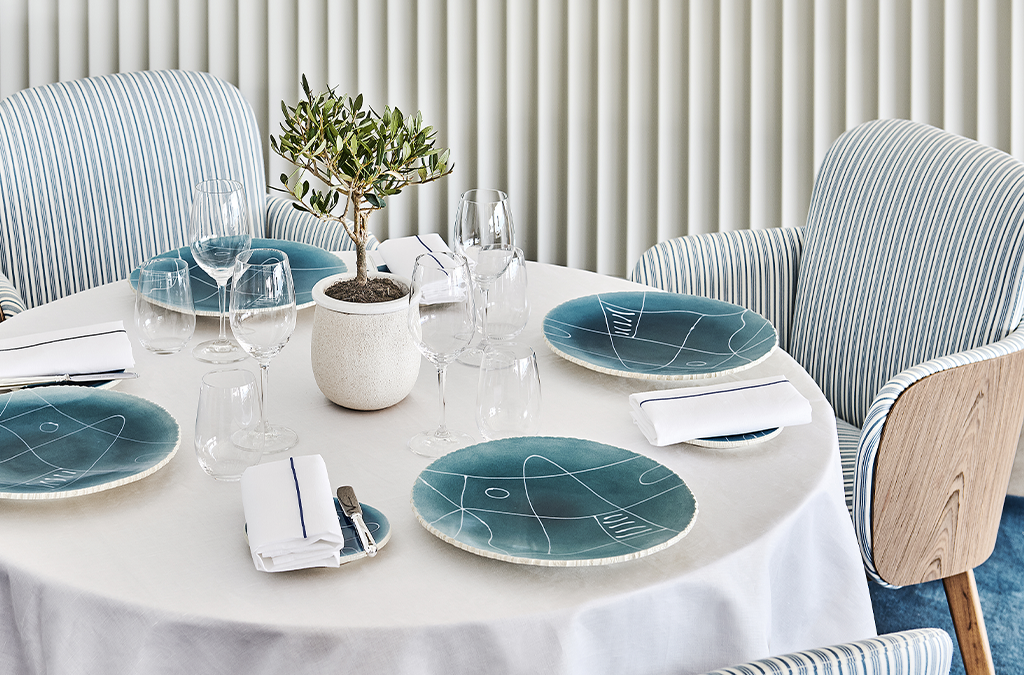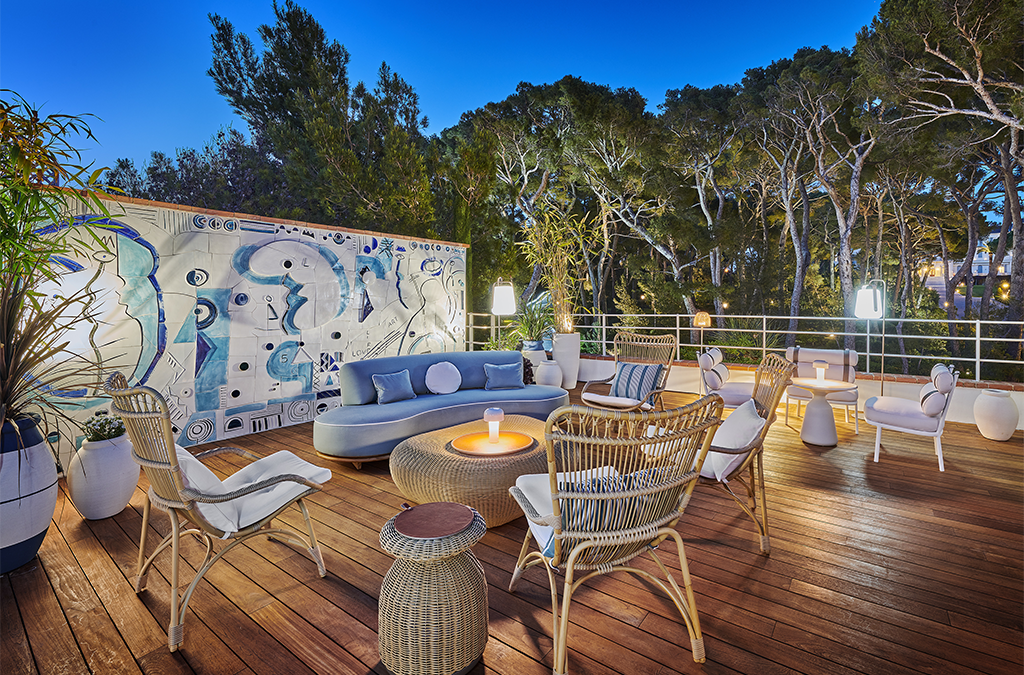 Discover More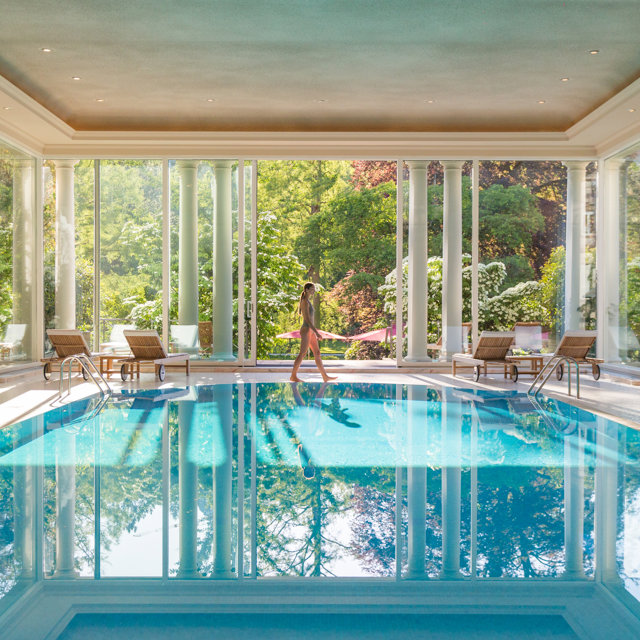 BRENNERS PARK-HOTEL & SPA