L'APOGEE COURCHEVEL | TASTE
Activity with the chef at L'Apogée
20 janvier 2023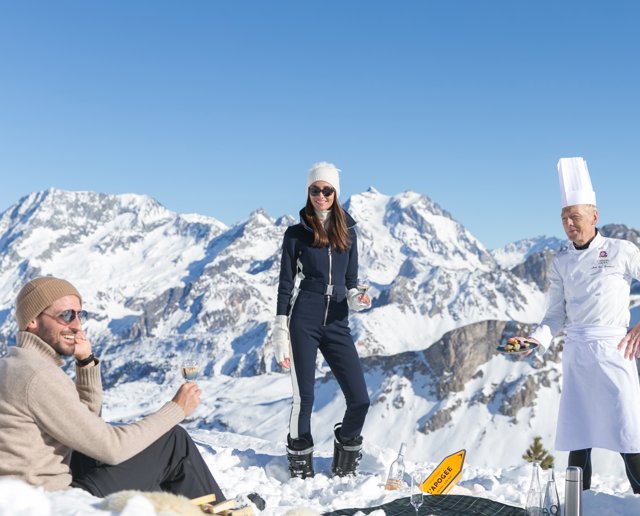 Michelin-star Chef Jean-Luc Lefrançois combines his two great passions, food and skiing, in an exclusive new package at L'Apogée.
By any measure, Courchevel is a gourmand's paradise, the lure of its food only trumped by the promise of its pistes. Now, they are fused at L'Apogee Courchevel in the most magical fashion.
During the winter season, Chef Jean-Luc Lefrançois, who oversees Le Saint-Martin, the Michelin-starred restaurant at sister property Château Saint-Martin & Spa in Vence, leads the kitchens at L'Apogée for both Le Comptoir and Koori, the hotel's revered Japanese restaurant. He is a passionate skier and has devised a - creative and energetic - way of bringing fine dining to the slopes. Indeed, guests at L'Apogée can now enjoy a day skiing and eating alongside this extraordinary Executive Head Chef.
Of course, this innovative VIP experience will be tailored to suit your preferences and ability. Choose from Alpine, cross-country or ski touring. Chef Jean-Luc will even lead you on an adventure through the backcountry if you think you are up to the challenge but do bear in mind that when he isn't chefing he is also a keen triathlete. This really is an unprecedented opportunity for skiers and foodies alike.
After a memorable morning's skiing your group will stop for lunch around midday. This could be on a peak, on the side of the piste or wherever you feel has the best views. Guests will feast on a gourmet picnic-style lunch pre-prepared by the chef himself. Expect treats from the Savoie region such as mountain cheese, wild mushrooms and la viande de grisons – all with a Japanese twist.
After a few more hours skiing, the group will return to L'Apogée, where they can sip Champagne as Chef Jean-Luc demonstrates how to prepare Koori's signature dish - there might not be another chef in the world who puts foie gras in their sushi rolls.
This joyous, appetising moment shared with family or friends is the perfect way to round off an exclusive stay.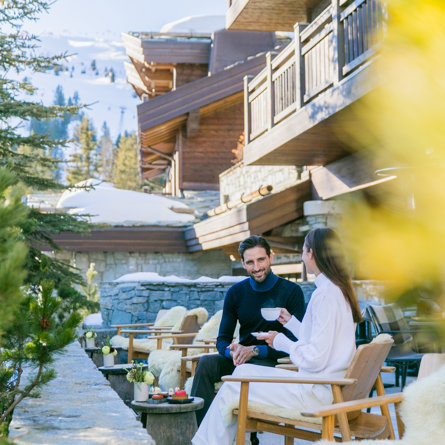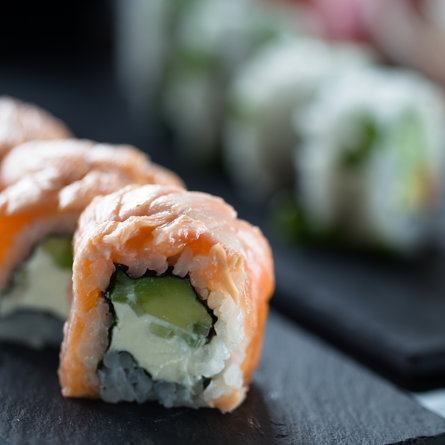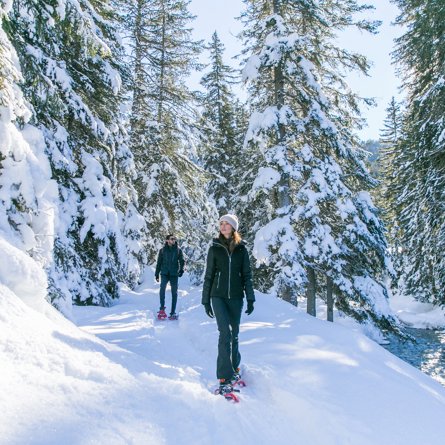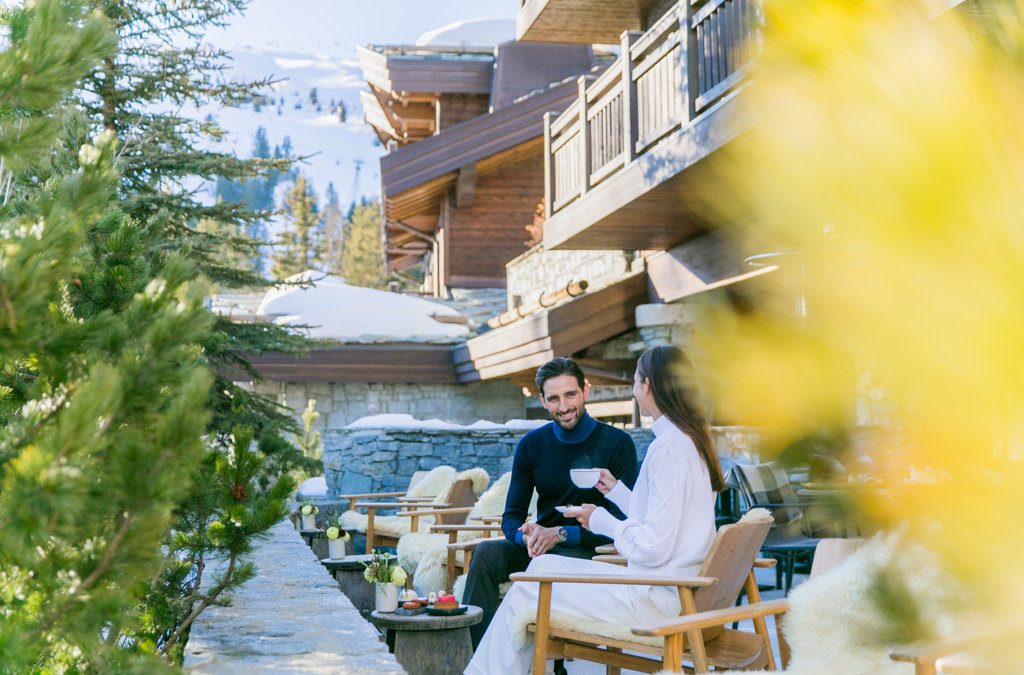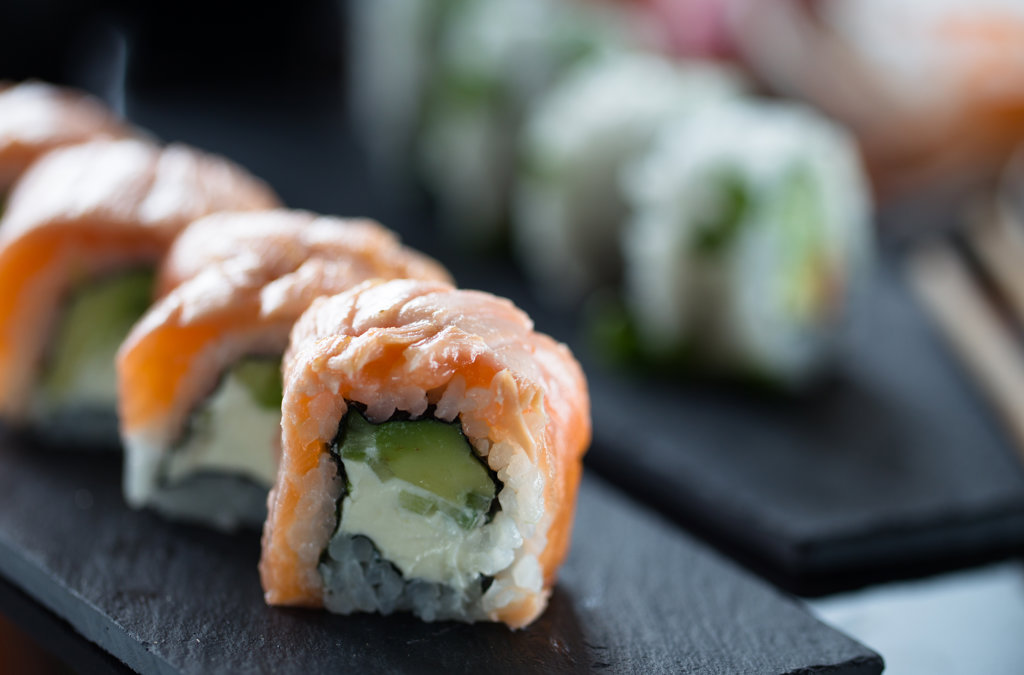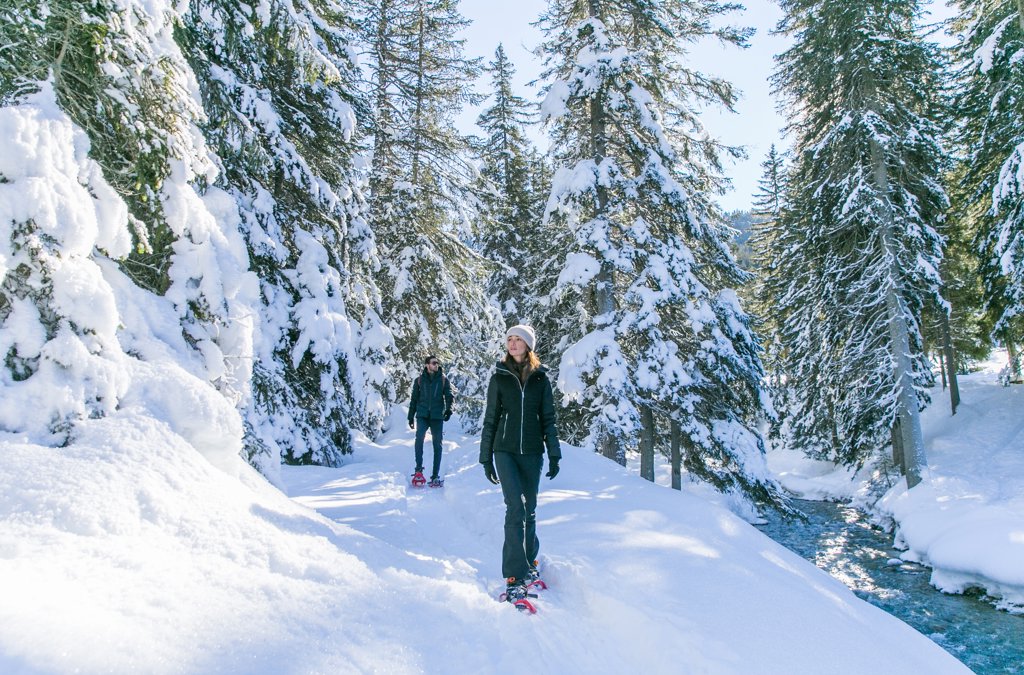 Discover More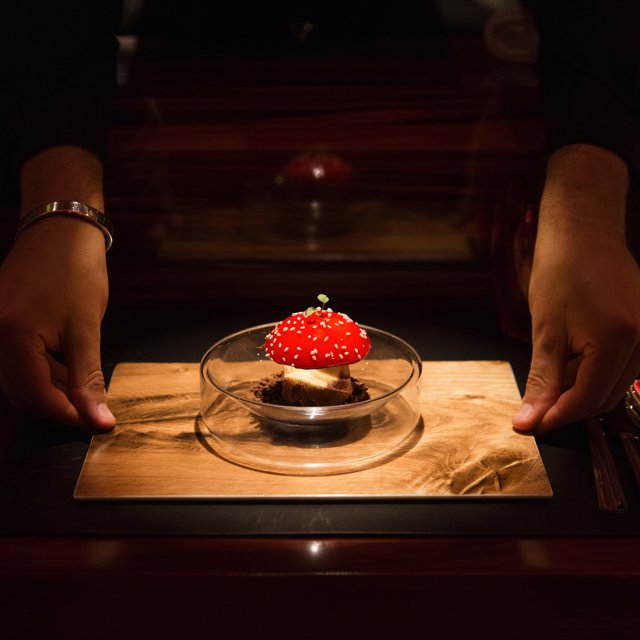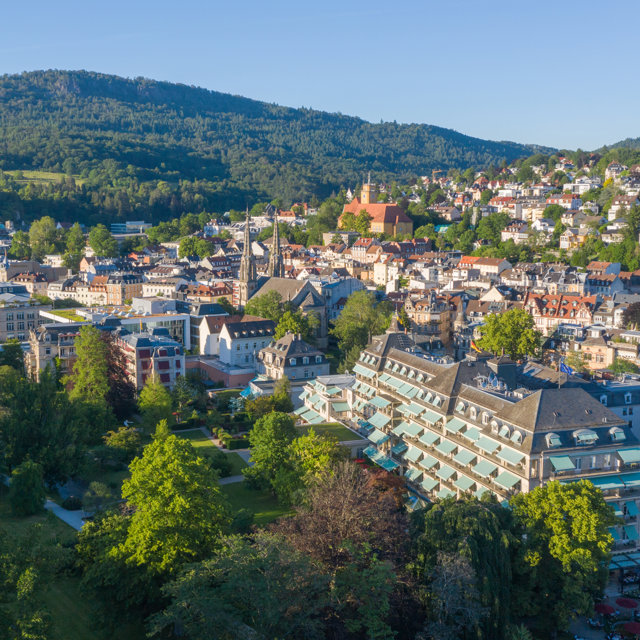 BRENNERS PARK-HOTEL & SPA | CULTURE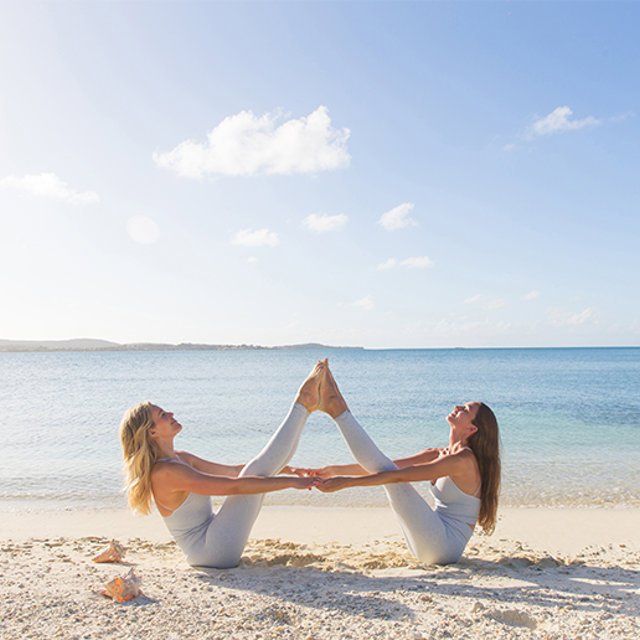 JUMBY BAY ISLAND | WELLBEING