BRENNERS PARK-HOTEL & SPA
150th anniversary
13 juin 2022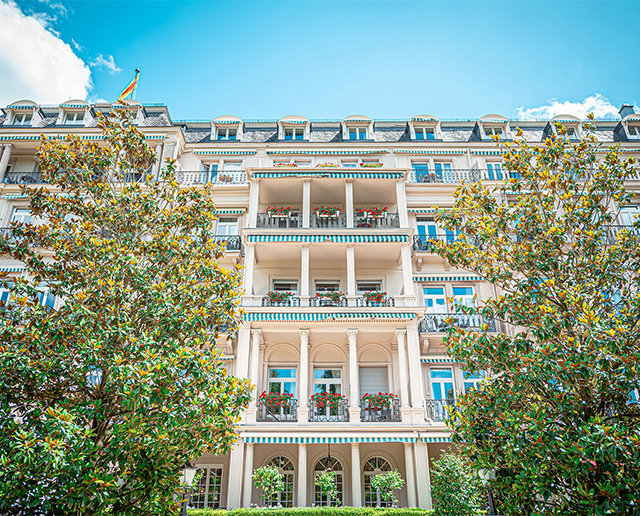 Celebrating a century and a half as one of the world's most prestigious luxury hotels
When thinking of Baden-Baden it is often Brenners Park-Hotel & Spa that first comes to mind and the inimitable spirit associated with this bastion of German luxury. Since 1872, the hotel's singular blend of warmth, charm and vitality has helped it become a global icon, a retreat for travellers and a venue for international exchanges. Political figures such as Konrad Adenauer and Charles de Gaulle shook hands at Brenners Park. Nelson Mandela and George Clooney, John Jacob Astor, J. Paul Getty, Barack Obama and Bill Clinton are among the many luminaries to have signed the hotel's guest book – and that list continues to grow today.
For 150 years, the establishment has remained in the hands of two families. A master tailor by the name of Anton Brenner orginally purchased the hotel and the adjoining land. Ten years later, he put his son Camille in charge and with this gifted hotelier at the helm, the hotel became known as a world-class grand hotel. A contemporary newspaper described Camille Brenner, "like a ruler, obsessed with the passions of collecting and building, he has created a hotel of a totally new dimension. He has lined it with carpets that are the envy and admiration of collectors, and furnished the luxurious apartments with the finest originals and antiques."
Camille Brenner laid the groundwork for the modern Brenner's Park-Hotel & Spa and his spirit is still omnipresent throughout the hotel today. Indeed, it was he who introduced the spa concept to Germany and indeed Europe at the start of the 1980s – long before wellness became the mega trend of the 21st century. Nowadays, with Villa Stéphanie, an entire mansion is dedicated to the spa experience promising guests a comprehensive menu of recuperative, preventative and luxurious treatments set in the Black Forest's most splendid surroundings.
The Brenner family owned the hotel until the middle of the 20th century, when Rudolf-August Oetker, a silent partner of 13 years, took the reins, and since then, the Oetker family has proudly flown its flag above the banks of the River Oos.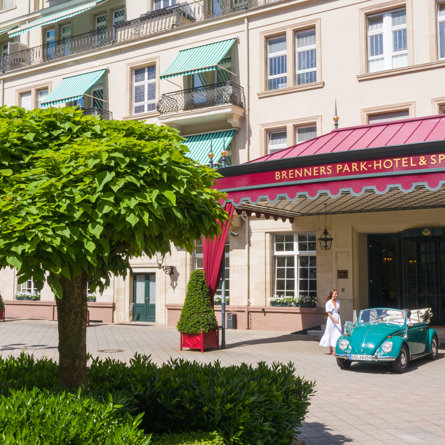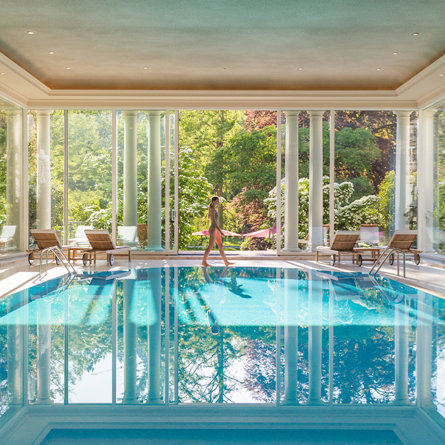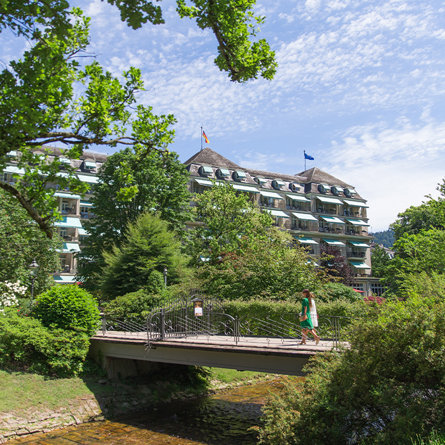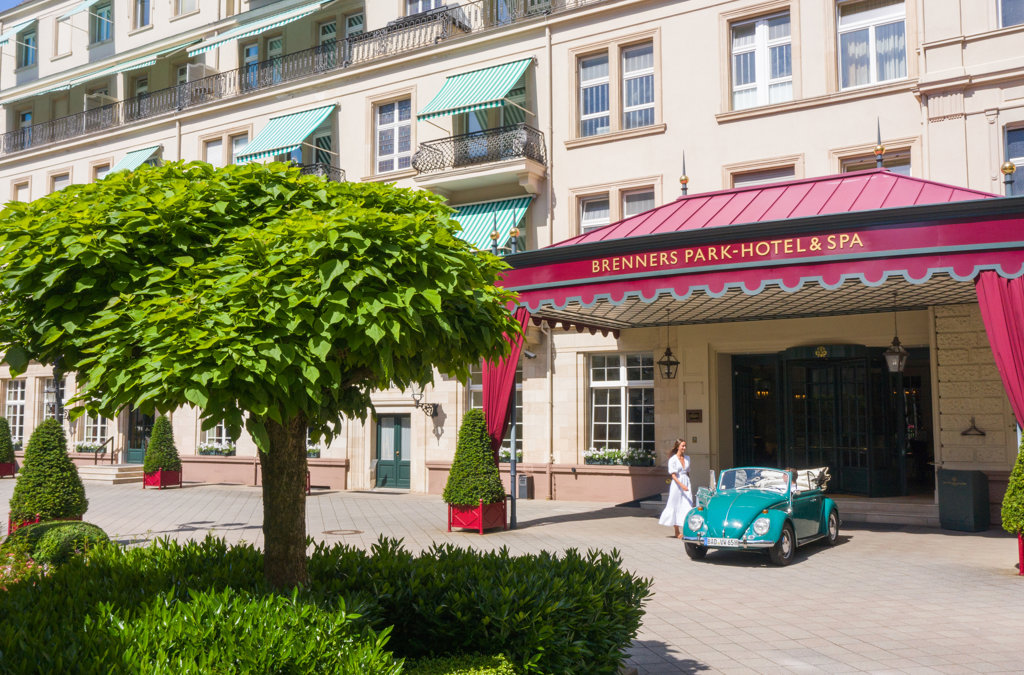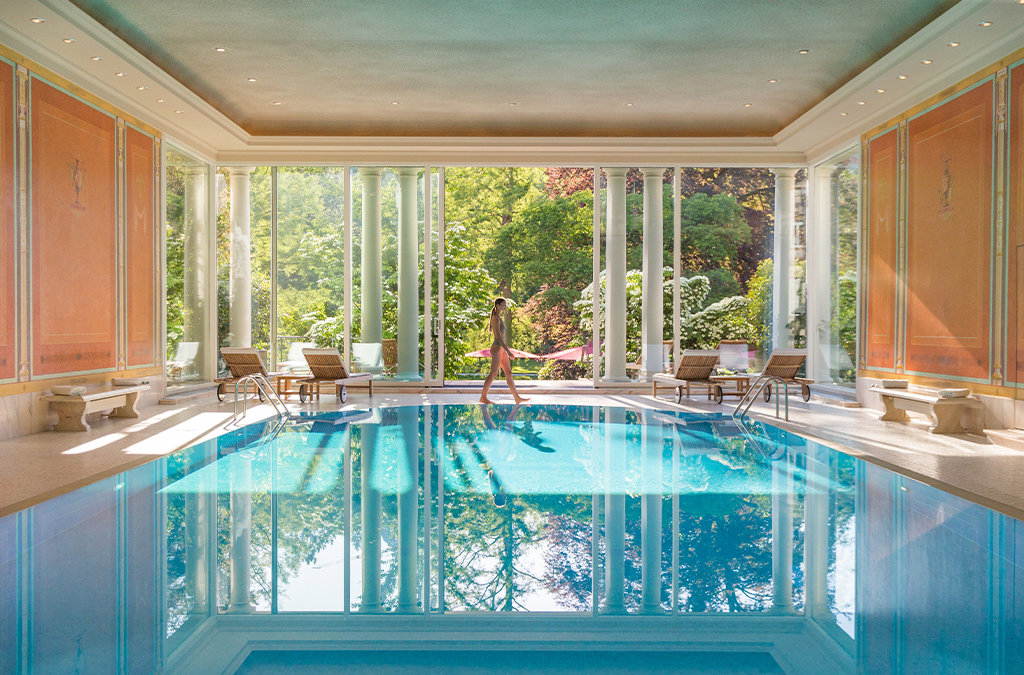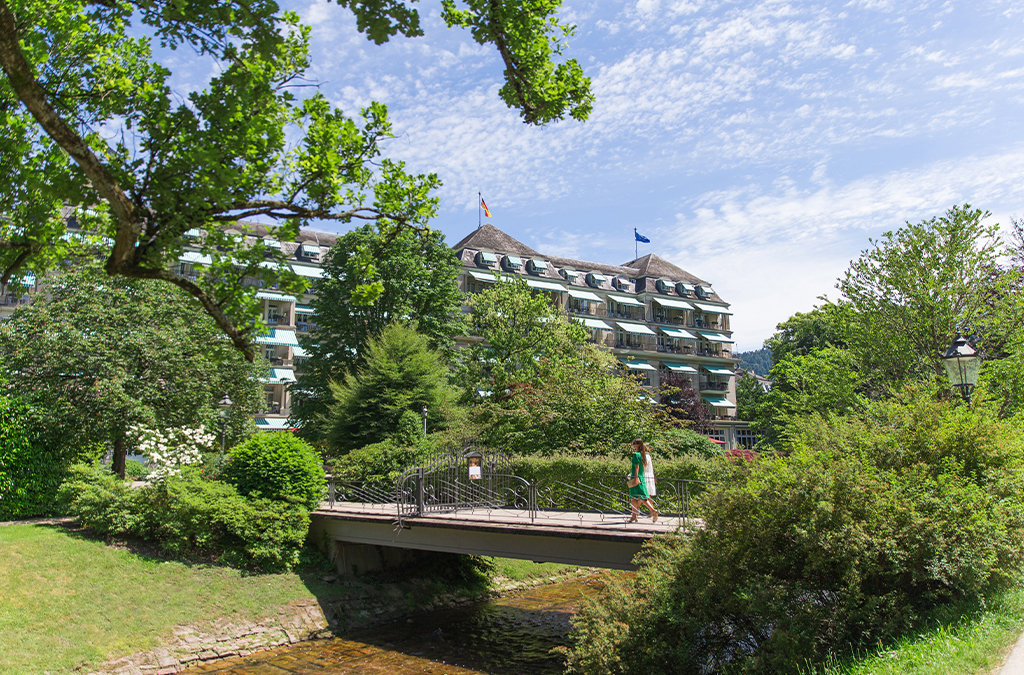 Discover More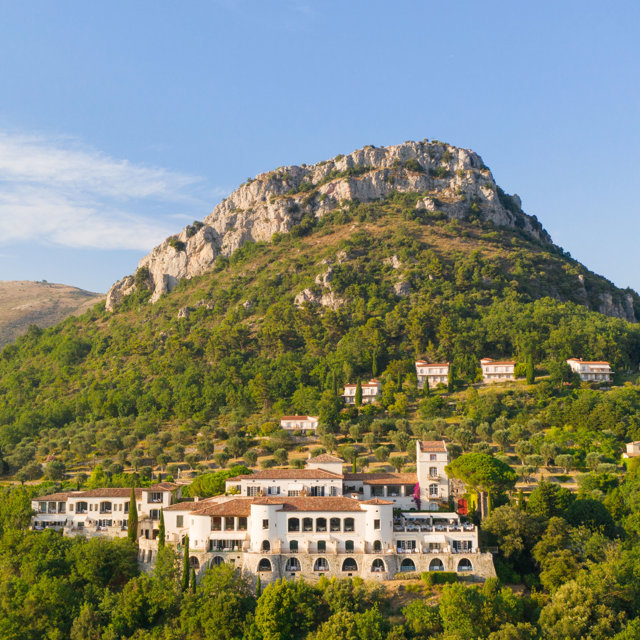 TASTE | CHATEAU SAINT-MARTIN & SPA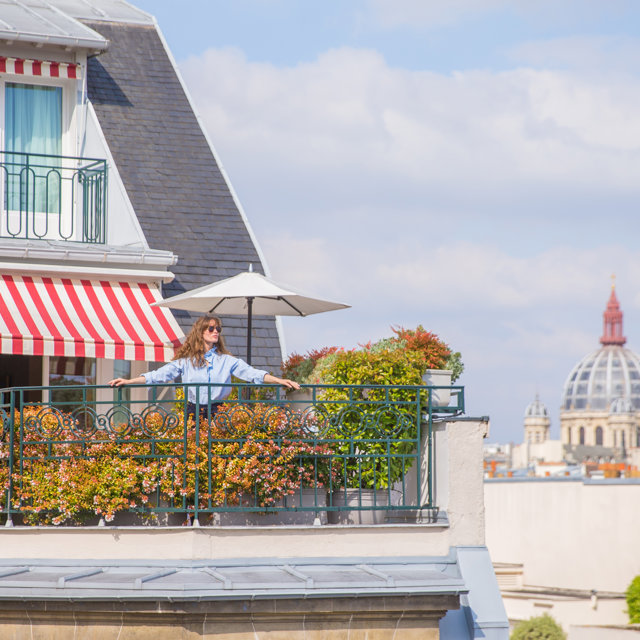 CULTURE | PALACIO TANGARA