WELLBEING | BRENNERS PARK-HOTEL & SPA
Villa Stéphanie at Brenners Park-Hotel & Spa
30 décembre 2021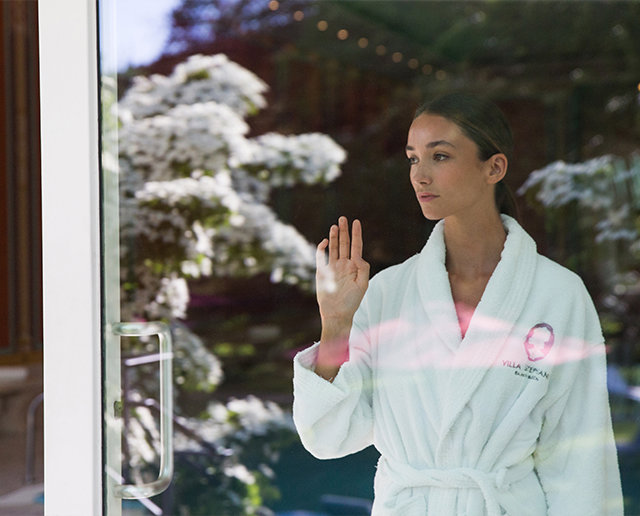 Start the year as you mean to go on by booking a consultation with one of Villa Stéphanie's expert nutritionists at Brenners Park-Hotel & Spa in Baden-Baden.
Next time you visit the world-renowned Villa Stéphanie, after you have treated yourself to a swim, a sauna, a massage and a facial (of course), why not have a consultation with one of the spa's nutritionists? January feels like the perfect time to start thinking a little more carefully about what you ought to be eating and drinking, and the team is always on hand to offer expert advice. With the aid of BIA (Bioelectrical Impedance Analysis) measurements, the spa's sports and nutrition experts can analyse your body composition, establish your health and nutritional status, and, at your request, plan a personal strategy for a healthier lifestyle with you.
They can analyse your habits and help you improve your long-term health with a sensible, well-balanced diet. Or, if you plan to stay for a little longer, why not enquire about the spa's full-board package? The chefs will be happy to prepare delicious meals based on your individual nutritional needs, comprising breakfast, a three-course lunch menu and three-course evening meal. Choose from "extra-healthy" or calorie-reduced options.
Villa Stéphanie also offers seven- and ten-day weight-loss packages. An expert will be at your side for the duration of these extremely effective programmes. Following medical and metabolism analysis, you will be prescribed spa slimming treatments, a vitalising menu and a personalised fitness regime. The packages also include blood analysis, lymphatic drainage, massage, relaxing alkaline baths and the very special Intensive Slimming Body Care by Sisley.
Or, why not set 10 days aside for The Kings Way, the spa's signature weight-loss programme? Dr Harry F. König has become a globally-respected figure in the fields of naturopathy and integrated medicine, and this programme is a culmination of his 25 years of experience. It is no exaggeration to say that the results can be life-changing.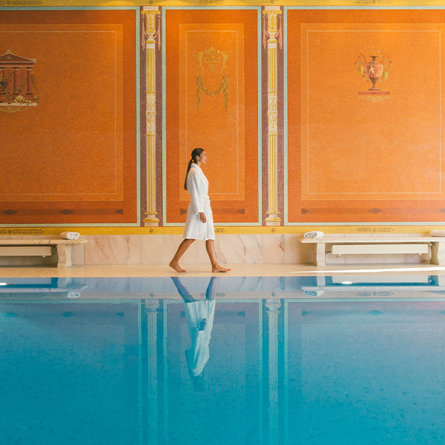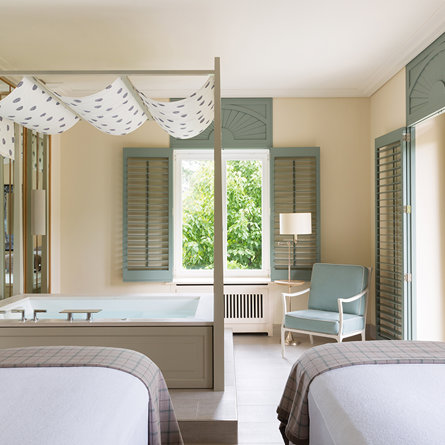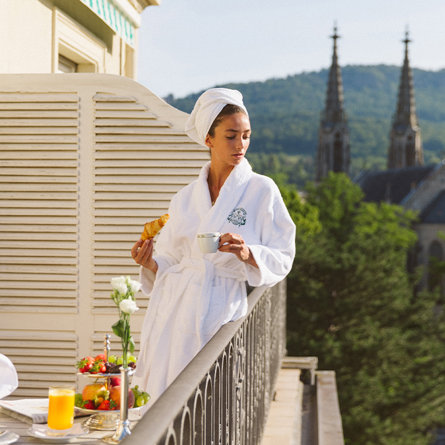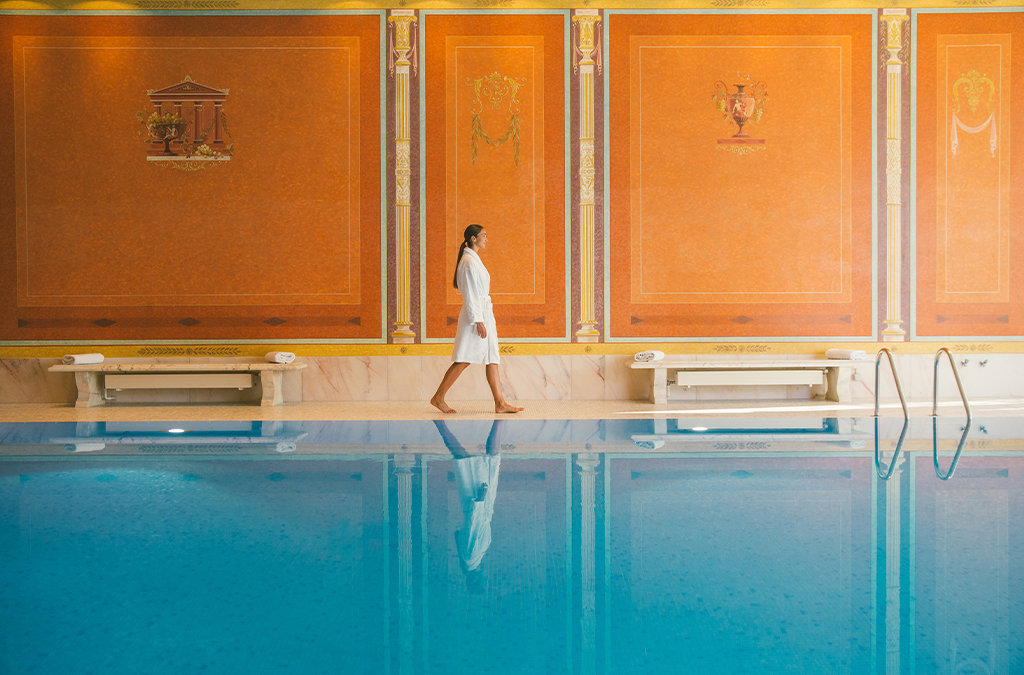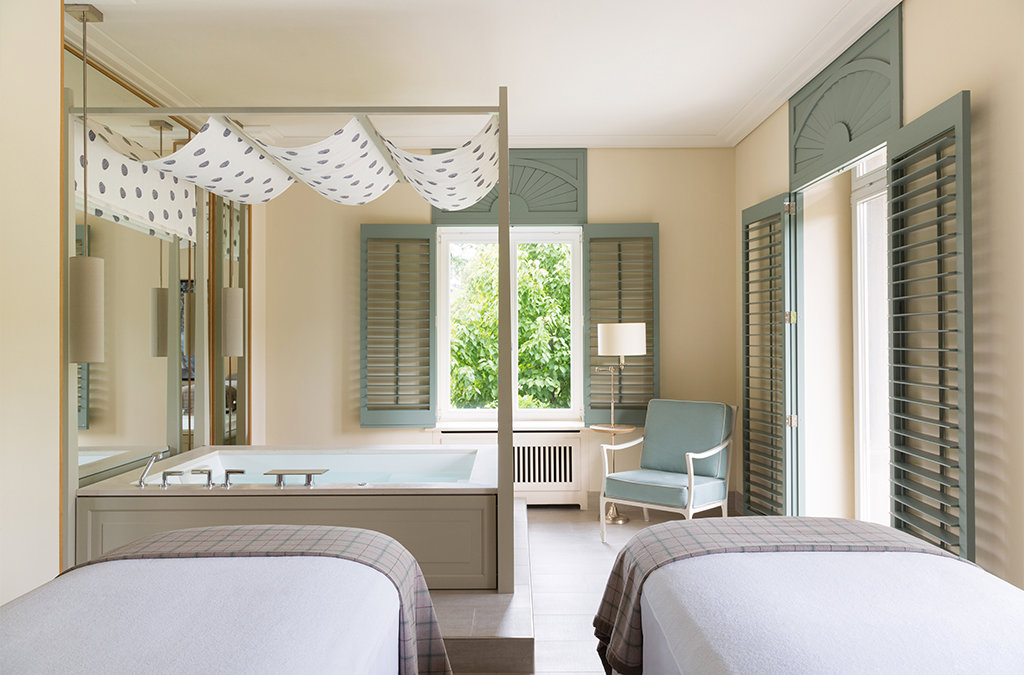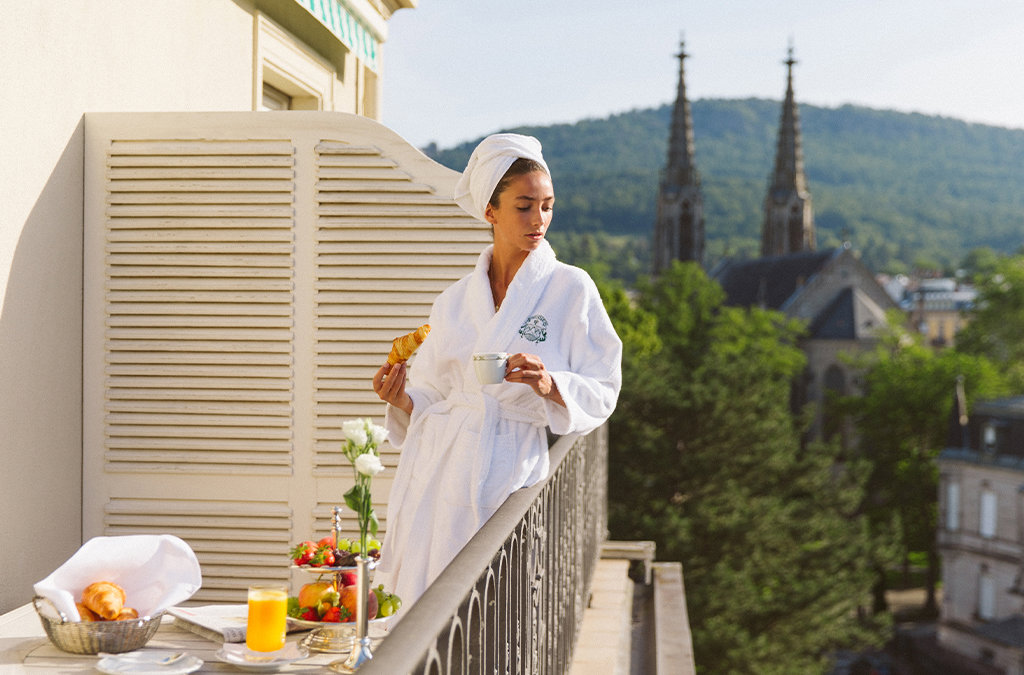 Discover More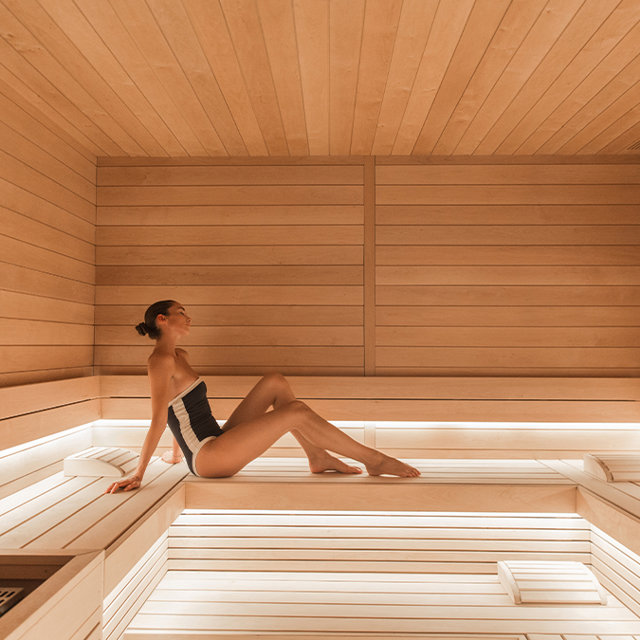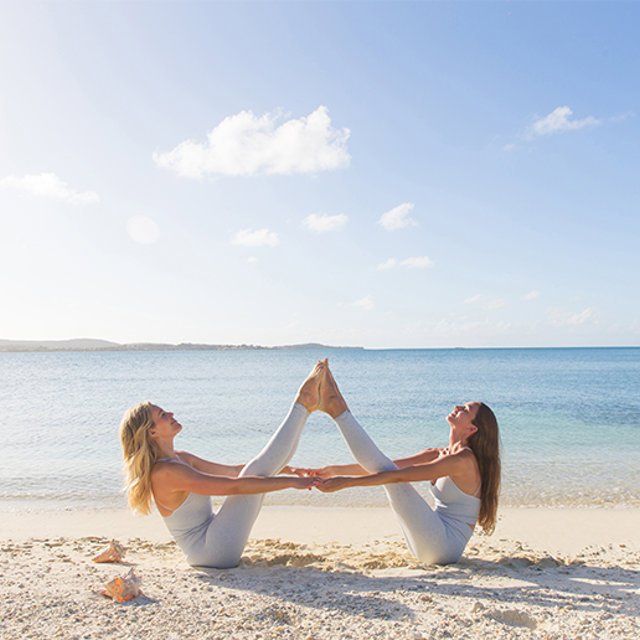 JUMBY BAY ISLAND | WELLBEING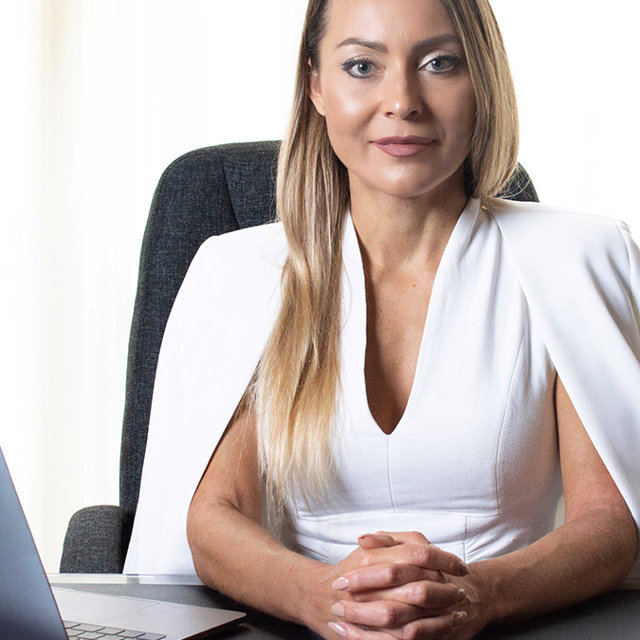 WELLBEING | THE LANESBOROUGH