HOTEL DU CAP-EDEN-ROC
The Riviera in September
24 août 2021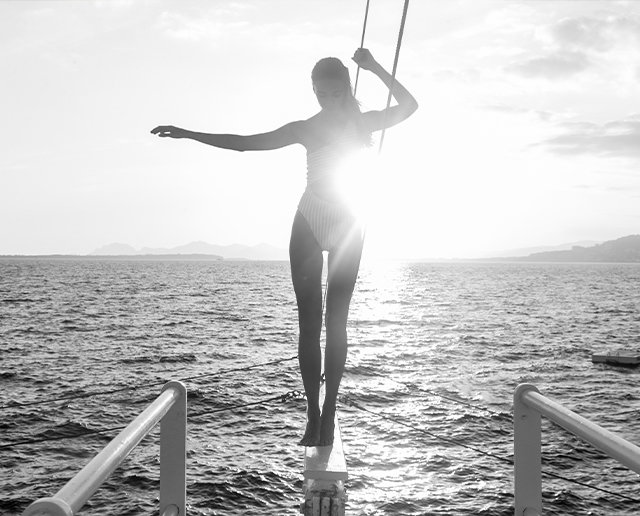 As autumn approaches, the mercury dips and Antibes really comes into its own.
Antibes is synonymous with summer. Long, languorous days on the Riviera, sunning oneself, or dozing in the shade. In many ways it's the perfect time to be there – there's a buzz about the place, yachts are pulling in, tenders are pulling out – the old town is buzzing. You know what to expect – you know to book the best tables a week or two in advance.
Come September however, the crowds have begun to disperse and the temperature – a few degrees cooler – is exactly how you'd like it. The atmosphere is more relaxed, the pace decidedly slower. There's something particularly pleasurable about feeling like a local, and indeed, at this time of year, being treated like one. Everyone has a little more time to talk. The fishermen give you a friendly nod, perhaps the croupier is on your side, drinks come that little bit quicker... During September, events in the region change accordingly too.
This year marks the 30th edition of Festival Art Sacré (12-26 September), a celebration of chamber music, sacred voice recitals and classical renditions, performed by choirs, orchestras and soloists at the Cathedral of Antibes and the Saint-Bernardin church. To mark the end of summer, over 100 shops in Juan-les-Pins bring their reduced stock onto the streets for Grande Braderie (24-26 September). Or, if you do still seek the hustle and bustle, just down the road, the Cannes Yachting Festival welcomes sailors, mariners, and all manner of seafaring folk from around the world. Vieux Port and Porto Canto are filled to the brim with some of the most beautiful boats known to man – it's certainly one way to pique your wanderlust. And for those who aren't content with ambling round markets, eating like kings, admiring lavish boats, the annual Lerins Islands Swim is a great way to get the blood pumping. That is, if you think you can tackle a 1.5km swim between the islands of Sainte-Marguerite and Saint-Honorat.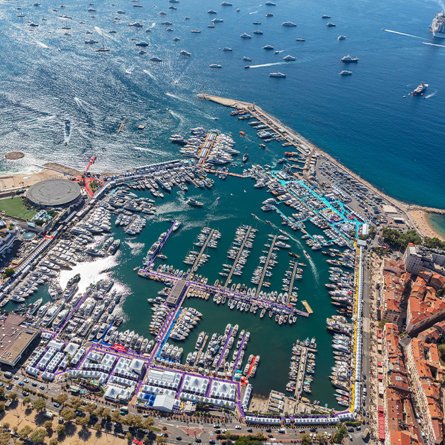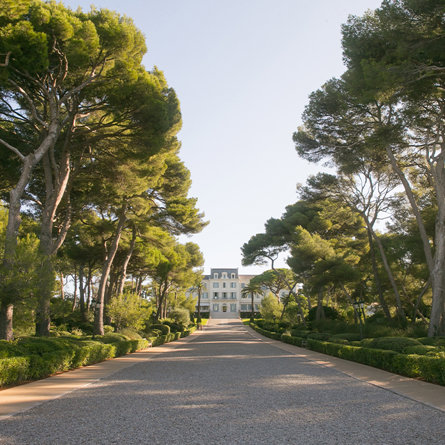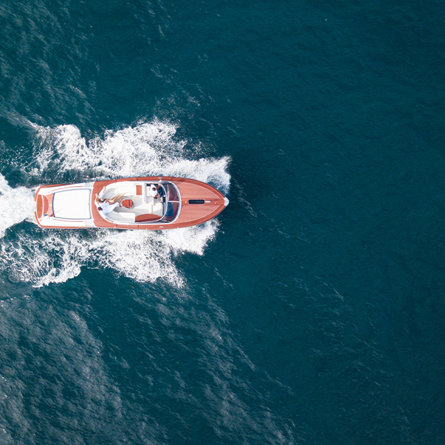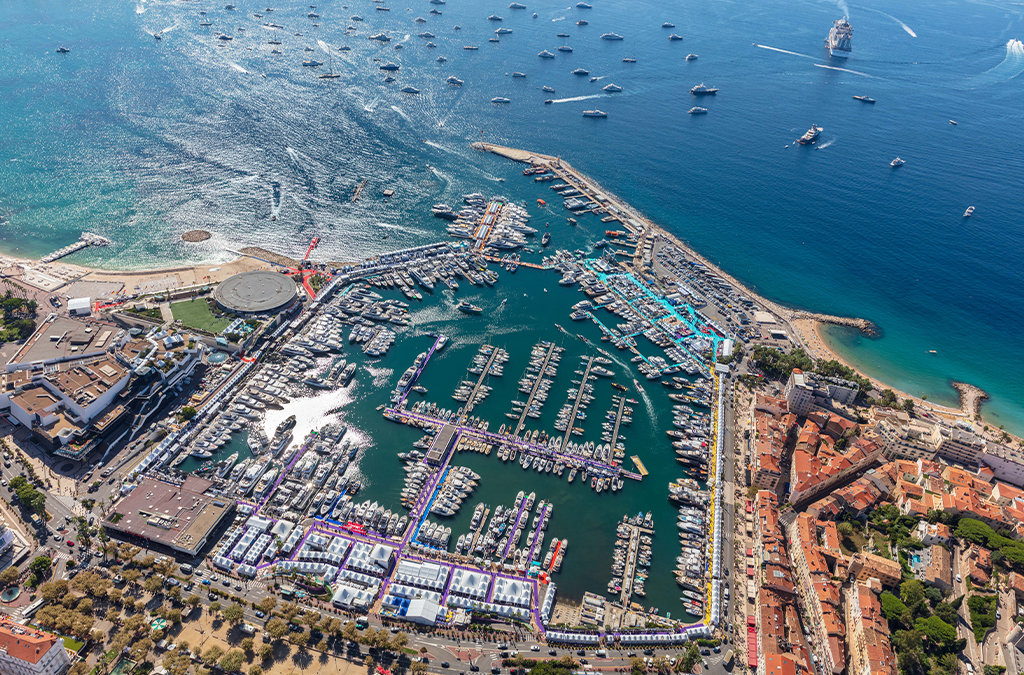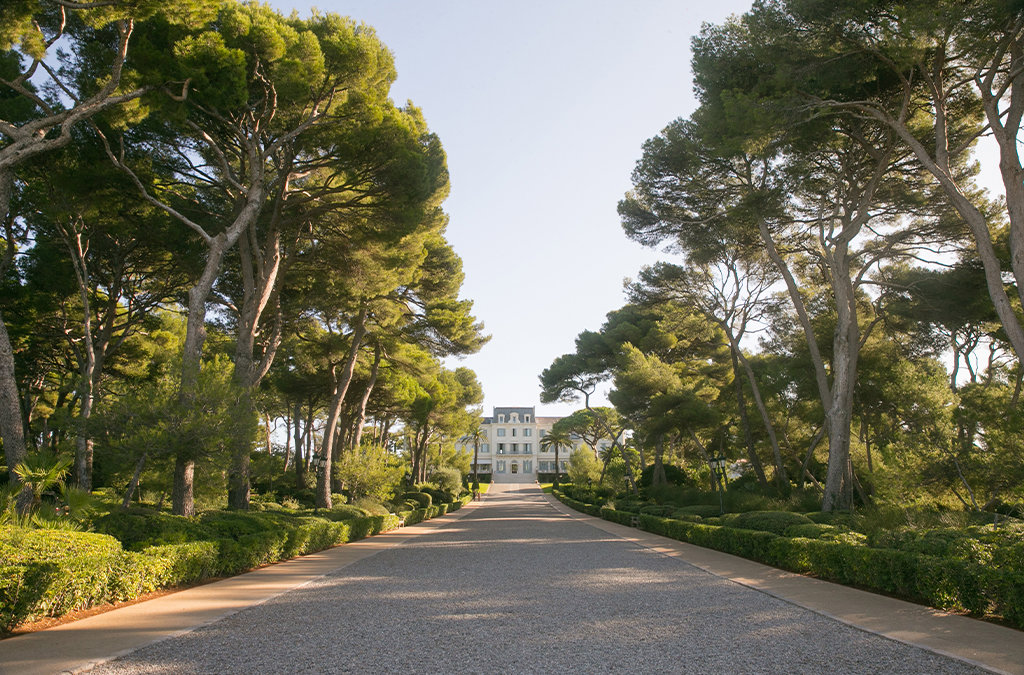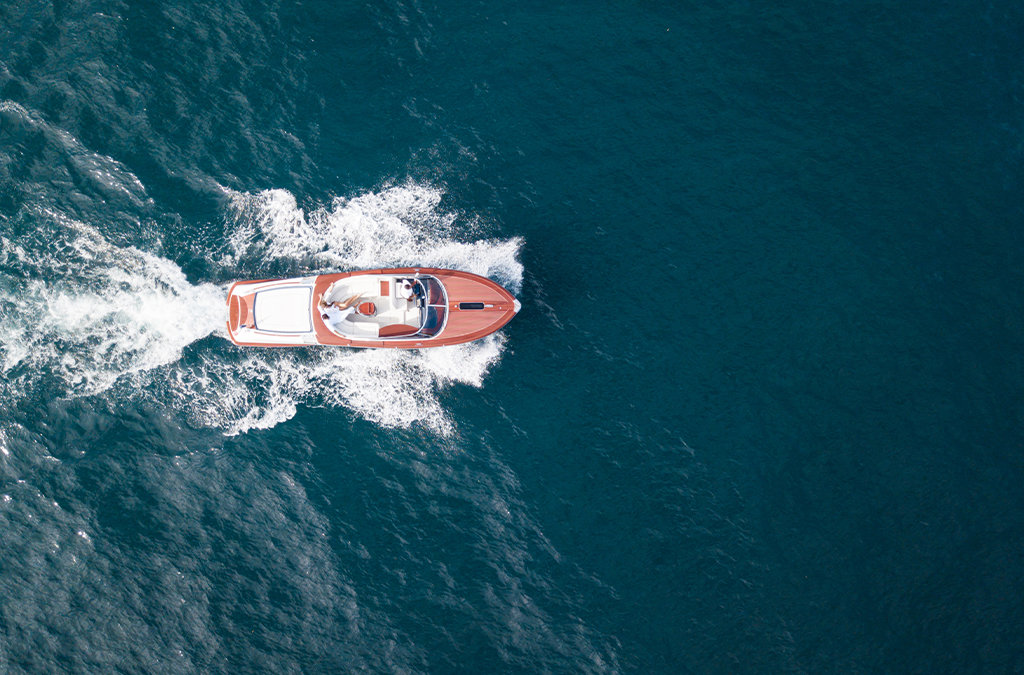 Discover More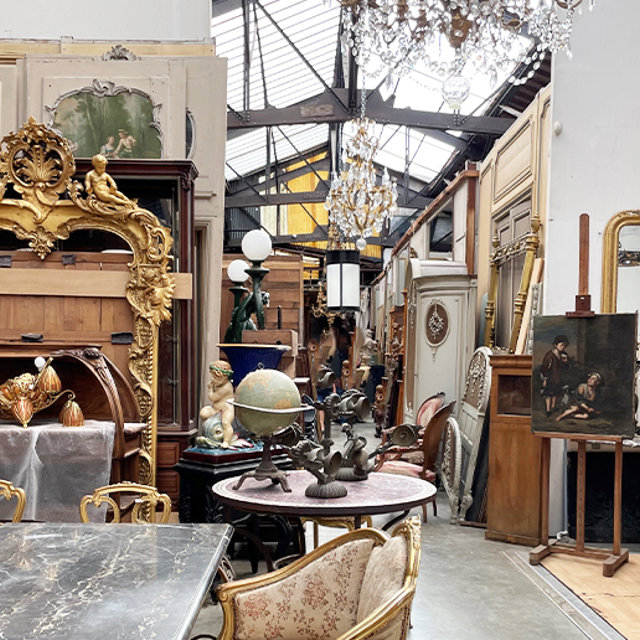 LE BRISTOL PARIS | CULTURE | TASTE