WELLBEING | THE LANESBOROUGH
Nutritionist at the Lanesborough
30 décembre 2021
New year, new you. Head Nutritionist at The Lanesborough's Bodhimaya, Olga Hamilton, shares her essential tips for losing weight
During the last two weeks of December even the most dedicated dieters find themselves becoming decidedly more gluttonous than they would be at any other time of the year. Someone is always offering you another mince pie, cutting you another slice of turkey or topping up your bubbles. And there is no escaping this fact when, after an ever-indulgent New Year, you finally come to step on the scales. It is exactly why January is perennially packed with good intentions.
Olga Hamilton is a Harley Street nutritional therapist and Head of Nutrition at Bodhimaya at The Lanesborough. She and her team offer weight and stress management consultations using the most advanced biomarker and genetic testing available, allowing them to tailor programmes to our clients' exacting needs. Still, there are a few tricks of the trade that Hamilton believes should help anyone lose weight.
"Vitamin D is one of the most essential nutrients for overall health and wellbeing, and also happens to be one which a huge number of people are deficient in," says Hamilton. "Studies have shown that vitamin D inhibits new fat cell formation, a process known as adipogenesis, at the same time preventing fat cell storage and increasing the cell's metabolic function. These effects prevent the accumulation of fat stores in the body associated with obesity and other serious weight-related diseases."
Needless to say, reducing one's sugar intake will always help too. Hamilton believes there are a number of ways to nip cravings in the bud and start the day right with a protein-focused breakfast.  
Eat mindfully. Hamilton says you should prepare for meals with no distractions, taking five deep breaths to switch your nervous system to parasympathetic (rest and digest) before eating. "Look at your food," she says. "Smell it, think about all the goodness it will give you." And eat slowly, making each meal last at least 20 minutes. Do not aim to get full, but merely satisfied.
Chewing your food properly kick starts the digestive process and allows for better absorption of vitamins and nutrients.
"Ask yourself these questions before giving in to sugary temptation," says Hamilton. "Am I hungry? Am I thirsty? Am I tired? Am I bored? Am I sad?" Eating should not be the go-to response for these emotions. However, she says if you are hungry, always try to opt for a protein snack. This will satisfy your hunger and help keep your blood sugar stable, preventing any further sugar cravings. For more tailored advice, it is absolutely worth paying Hamilton a visit at The Lanesborough Club & Spa.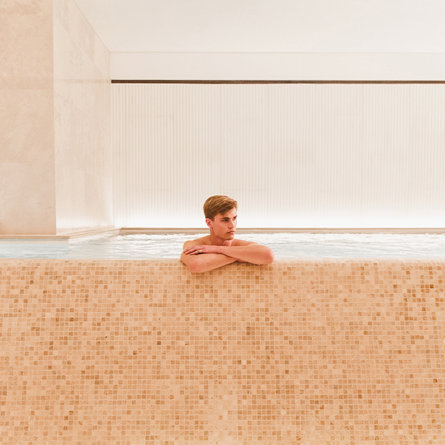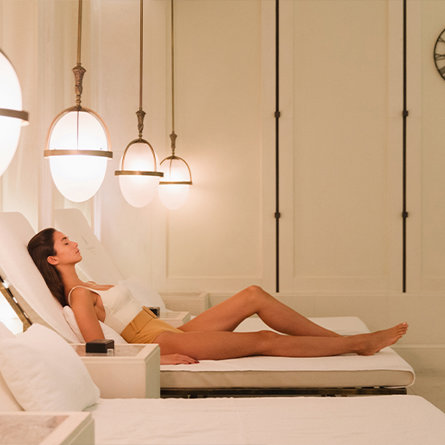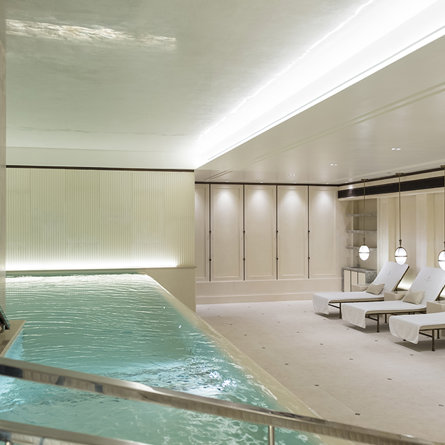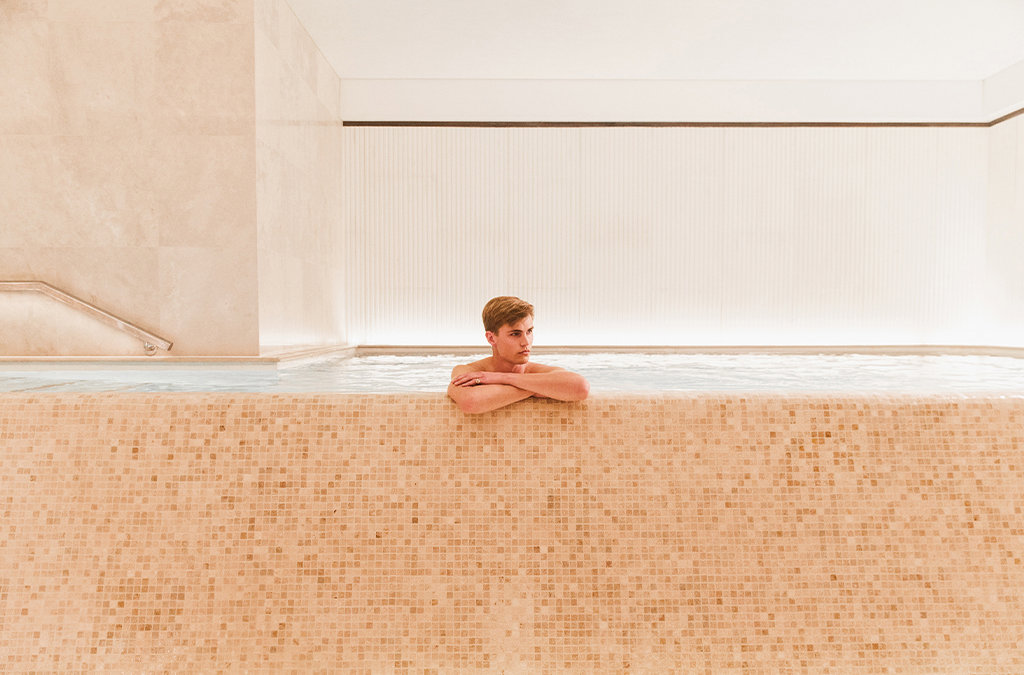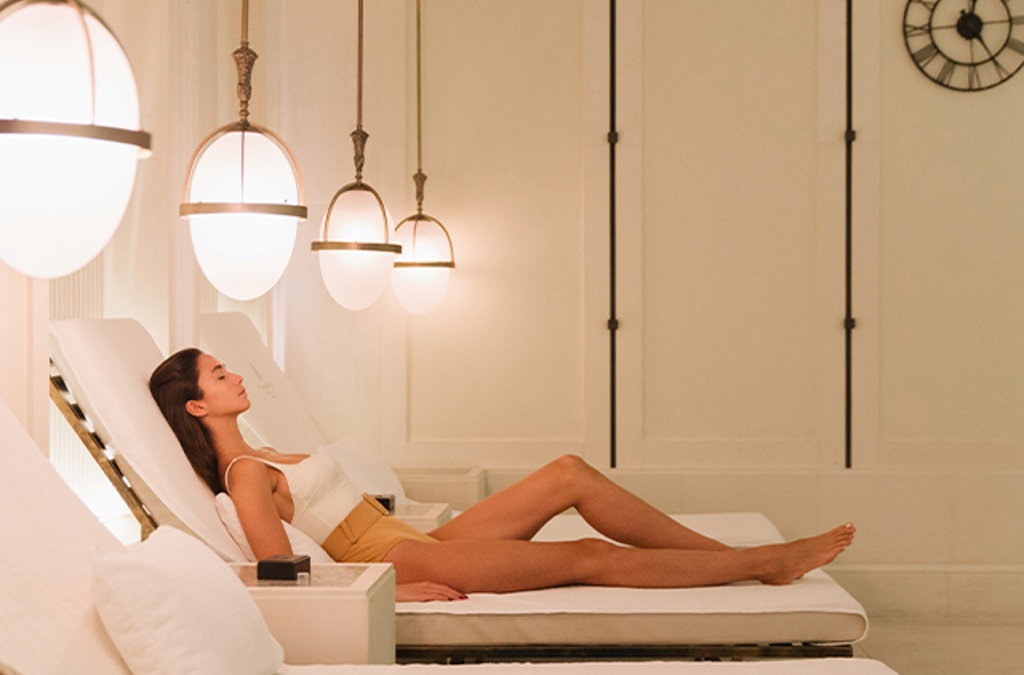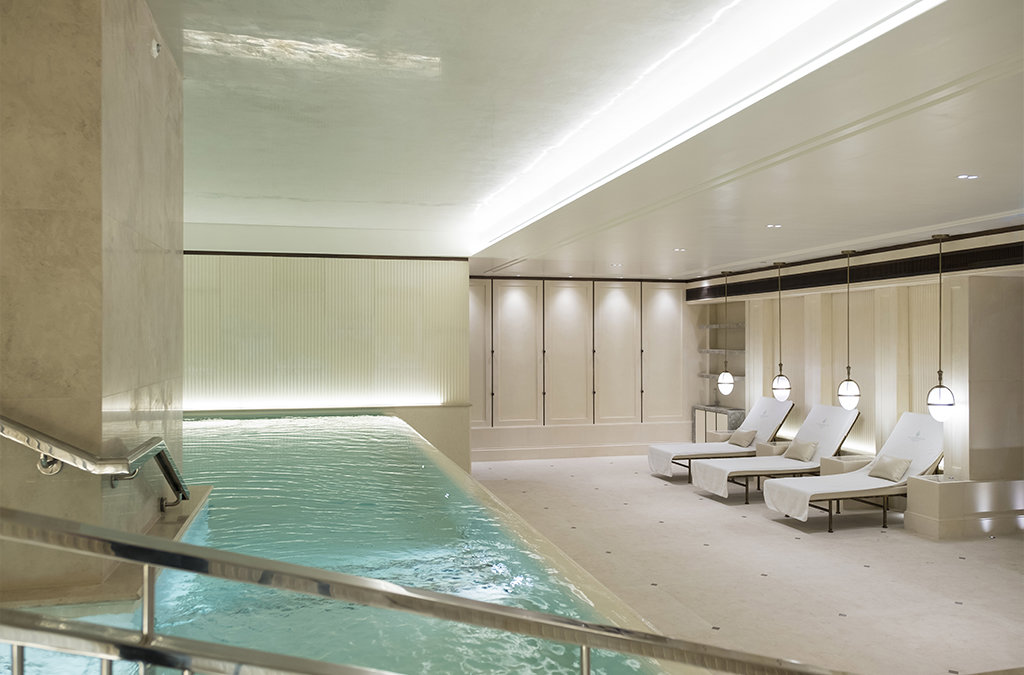 Discover More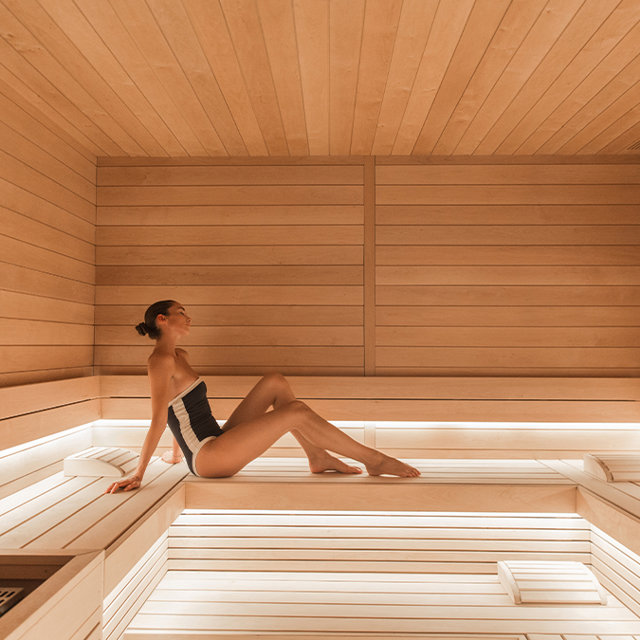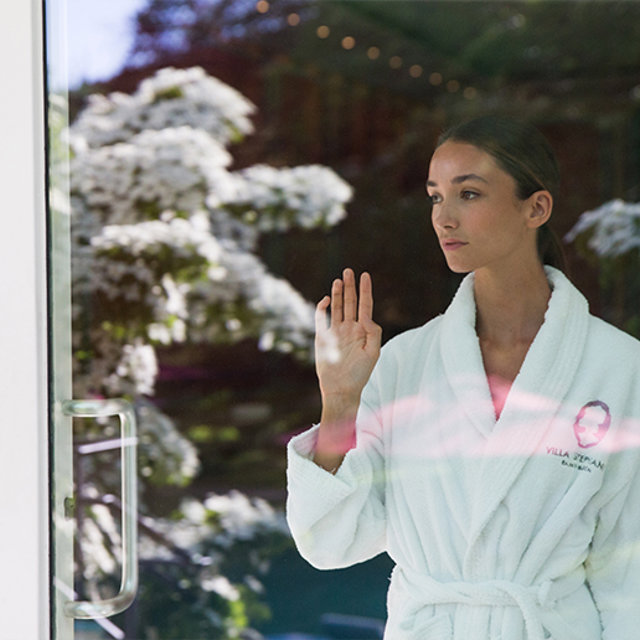 WELLBEING | BRENNERS PARK-HOTEL & SPA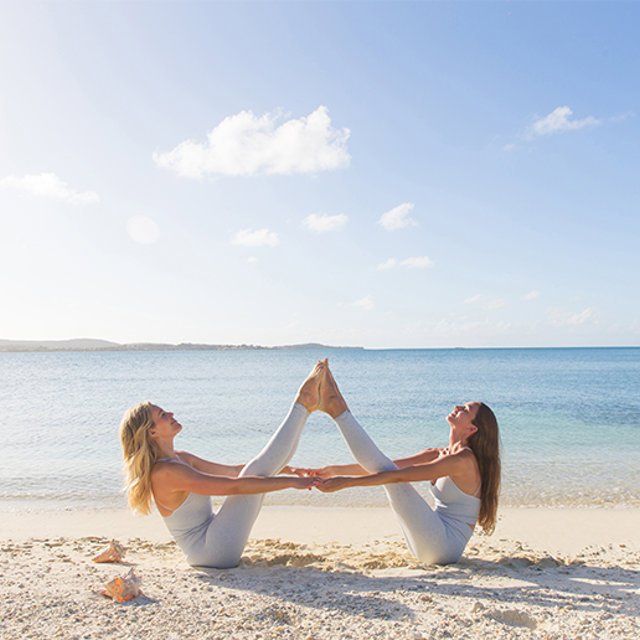 JUMBY BAY ISLAND | WELLBEING