THE WOODWARD
Counting the days...
27 septembre 2021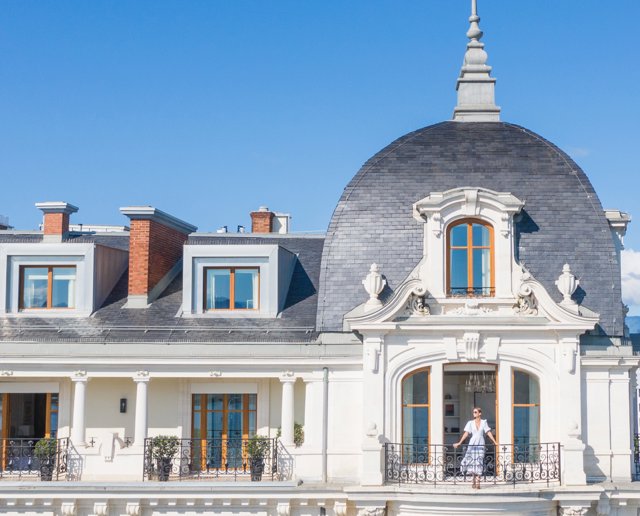 For those who have already booked to stay at The Woodward, Geneva, the anticipation will be reaching fever pitch...
Are you counting down the days until you touch down in Geneva and make a beeline for the city's most exciting new destination? In which case you will be pleased to hear that The Woodward is now open and in full swing. Everyone from the valets and the porters to the concierge and the chefs have more than found their feet in this, the latest addition to Oetker Collection's Masterpiece Hotels. There is a real buzz about the place and as well as visitors from further afield, the Genevois have welcomed The Woodward with open arms and have started to frequent the restaurants and the spa. And as expected, the hotel on the Quai Wilson has quickly become a focal point of Geneva social life.
In the kitchen, Executive Chef Olivier Jean and his team have debuted the superb menus at L'Atelier Robuchon and Le Jardinier. The lobster is seared to perfection, the caviar delicately arranged and the quail expertly stuffed. You will find that the sommeliers are almost telepathic – and if it is not the moment for wine, then perhaps those experts behind the bar can rustle up something especially for you.
Counting down the days until you are forced to choose between 26 luxurious suites, each entirely individual, but all bearing the hallmarks of Pierre-Yves Rochon's inimitable interior design? Are you planning a city break or will you stay longer? For these are the kind of suites that make you really feel at home. Utilise your walk-in wardrobe and make the most of room service. Dial 0 for Grand Cru chocolate, cheese and wine – or why not make an evening of it and order all three?
Counting down the days until you spend the afternoon in Switzerland's first Guerlain Spa? The team there are the talk of the town, their treatments genuinely elevating Geneva's wellness scene. So what will it be? A Four-Hand Imperial Massage, a body sculpt or a tailor-made facial. Why limit yourself? Finish with a few lengths in Geneva's longest indoor swimming pool and retire to your room. Not long now...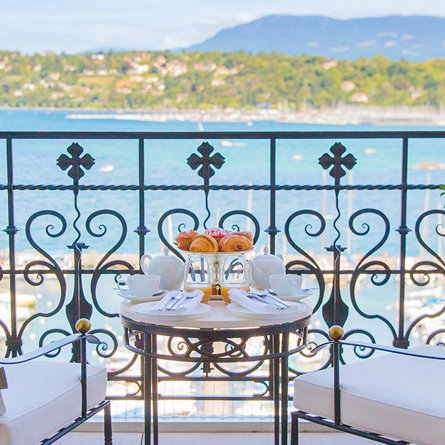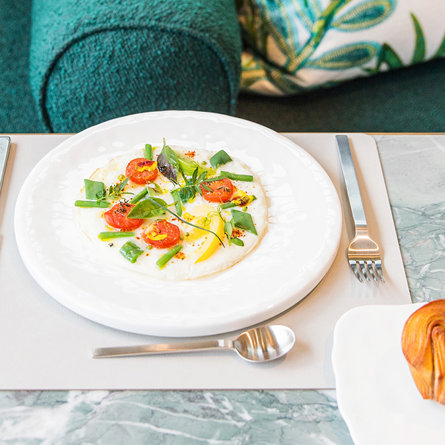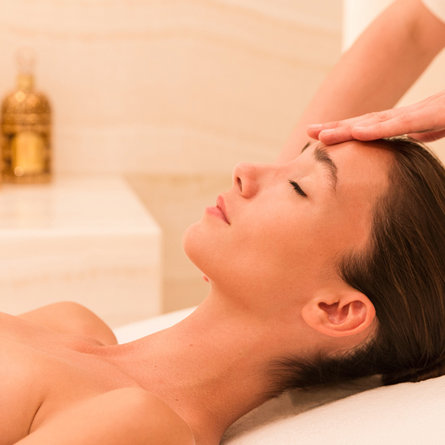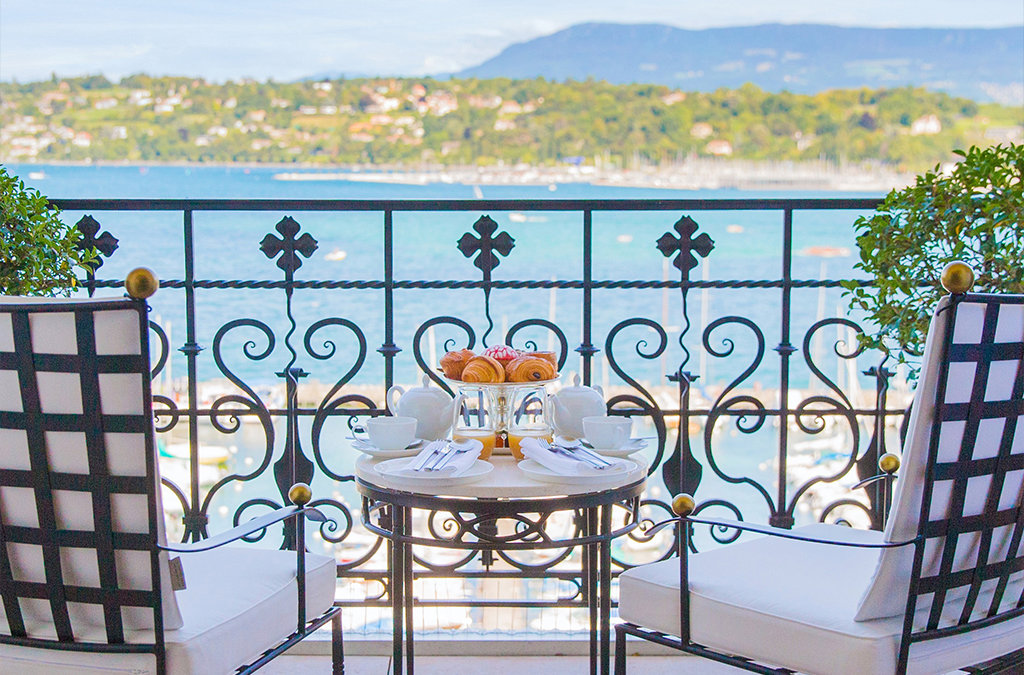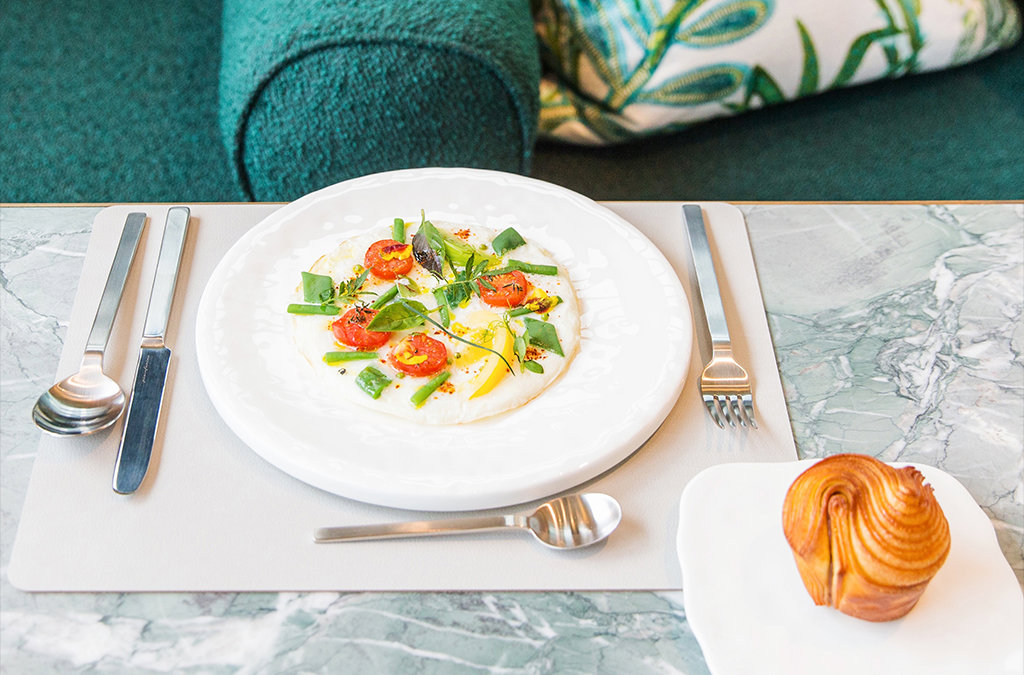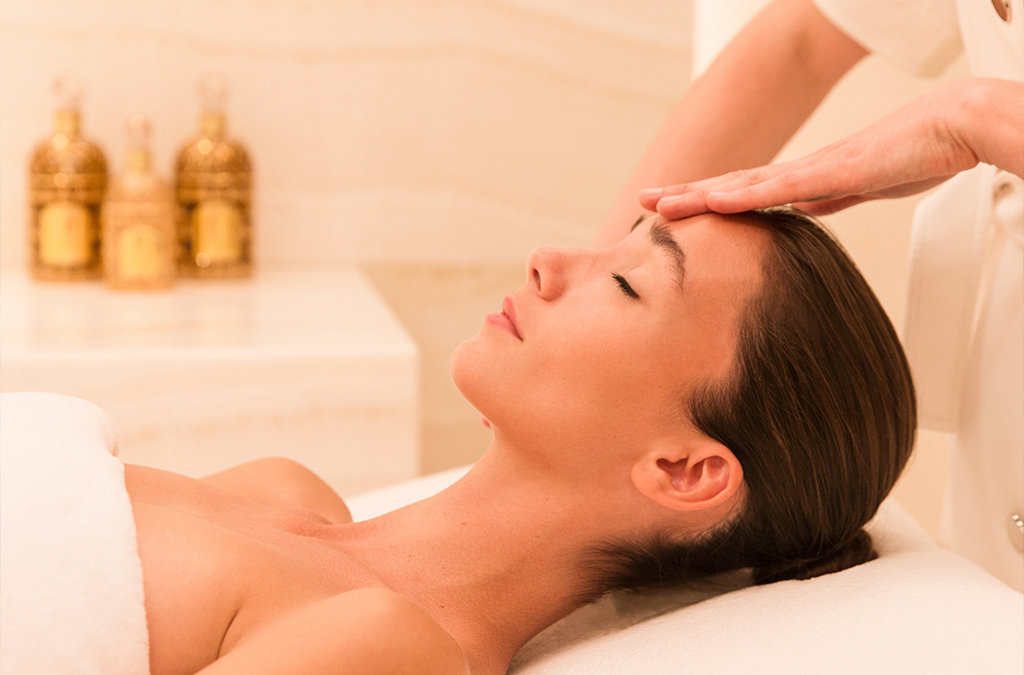 Leave a Comment
Comments
Wagner

3rd octobre 2021

"Es wird eine grandose Zeit!!!"

Wagner

3rd octobre 2021

"Es wird eine grandose Zeit!!!"
Discover More