L'APOGEE COURCHEVEL
Counting the days...
17 octobre 2021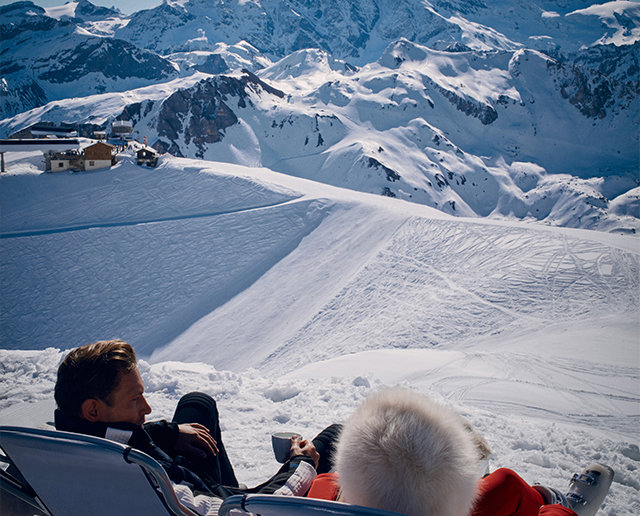 Missed the slopes? The Grand Couloir is calling and this year your skiing promises to better than ever
Counting down the days until it dumps snow? Until the pistes of Courchevel are once again groomed and ready to go? Until the powder is soft and fluffy and untouched – begging to be defaced by your ski tracks. It probably feels like an age since you breathed in that fresh Alpine air; air that stings the nostrils as that first lift slowly drags you towards the heavens. It might have been a year or two since you last pulled on those boots and as you clip in you may start to wonder if you've still got it – that speed, daring, balance and control. But then again, you get that feeling every year – excitement with a dash of trepidation. You feel alive.
Edging towards the slope, it's steeper than you remember and icier than you'd like, but there's no turning back now. Tentatively, you snowplough over the brink and begin to pick up speed. You're going to need to make a turn, that all important first turn. Will you veer off the piste? Will you tumble and fall? No, you'll execute it with aplomb, as you always do. Snow will spray off your edges as you sweep into your next turn; any doubts now a distant memory. You'll look around and your entourage will be carving their way downhill with equal poise. Maybe you're all being a little too cautious with this red run. Where's the closest black?
Counting down the days until L'Apogée is home for a week? Until you're trudging through Jardin Alpine – the most prestigious (and highest) of Courchevel's five villages – exhausted from a day's skiing. It's a wonderful, gratifying exhaustion though; the kind of tiredness you only get in the mountains when you've had nothing but fun since breakfast. Time for a quick nap before dinner? Naturally. Maybe even a massage to ease those weary limbs. Because tomorrow you'll do it all over again. Only this time you'll ski even better – if that's even possible...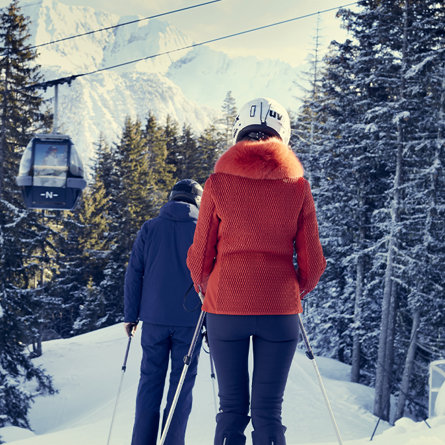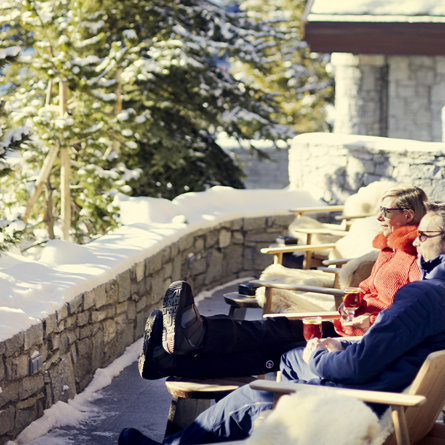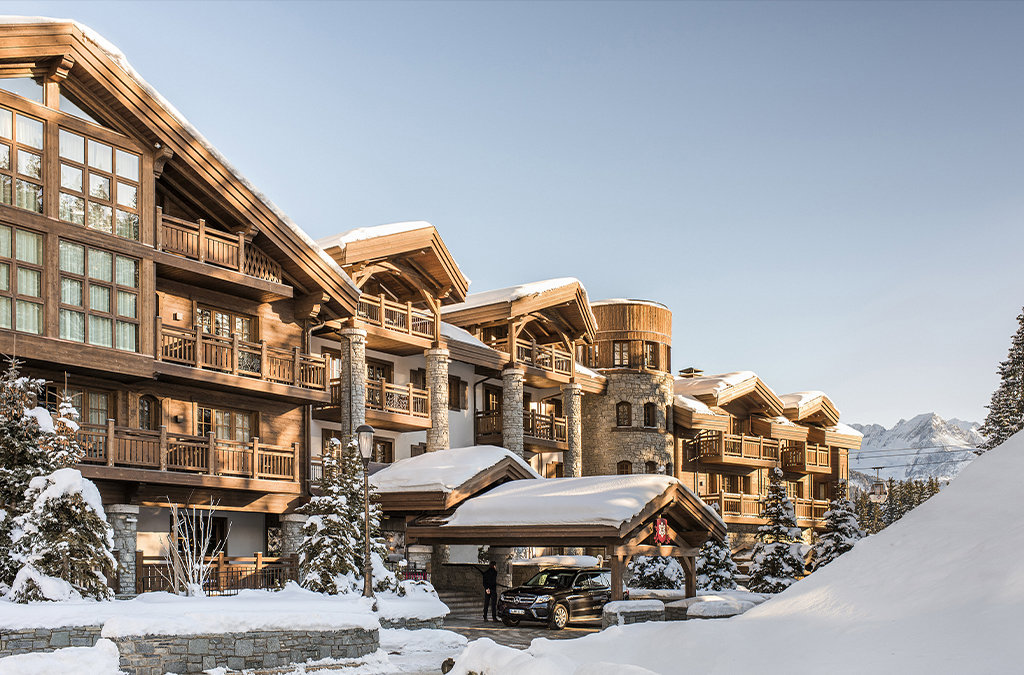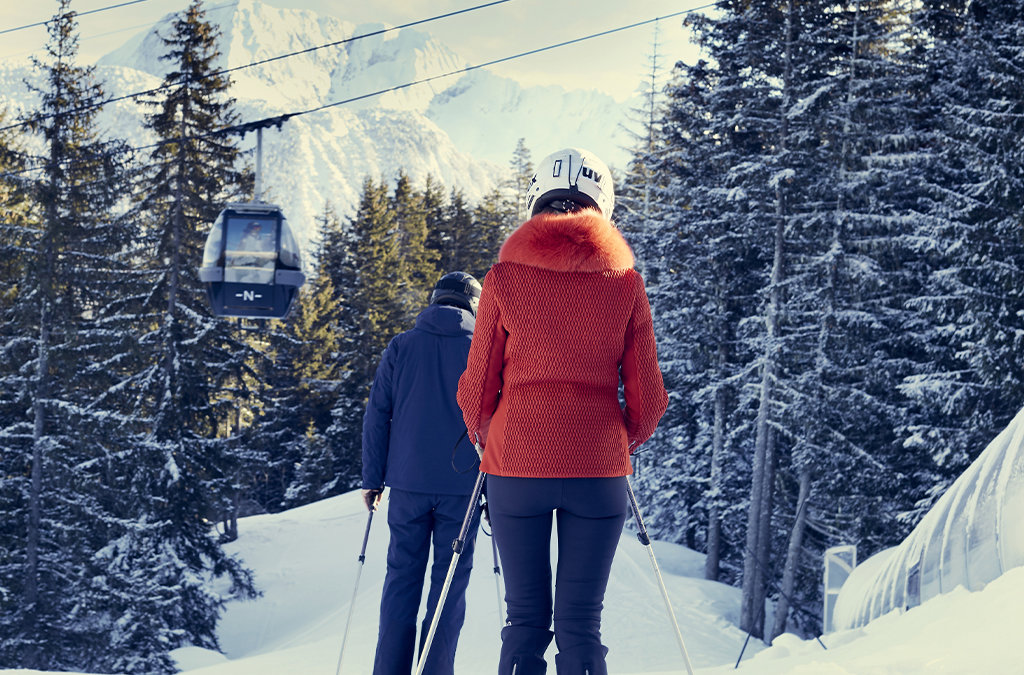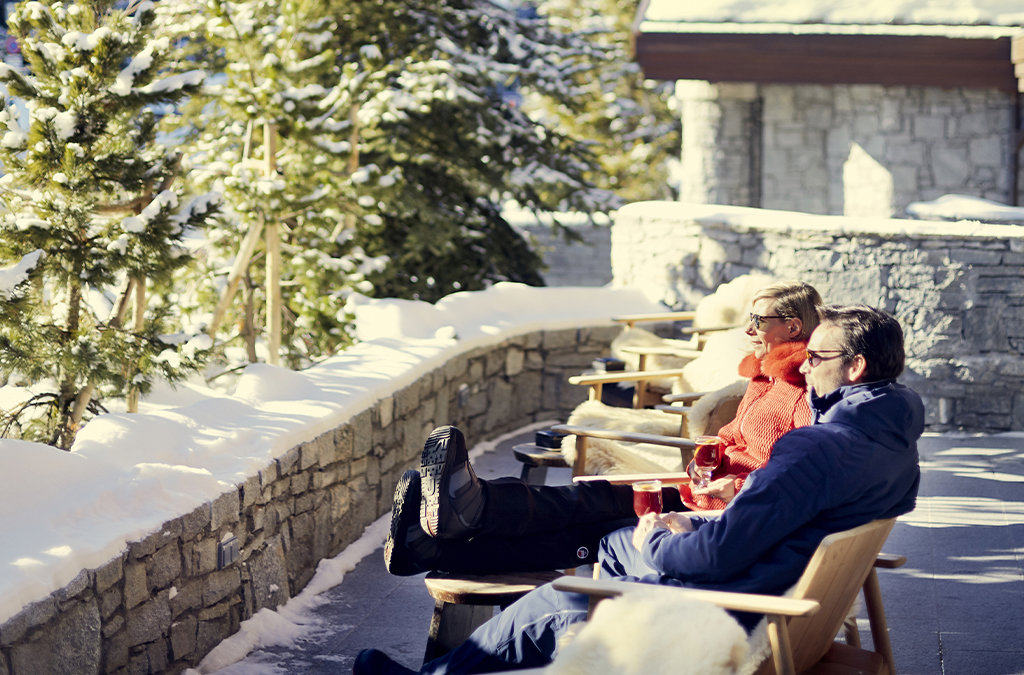 Discover More