HOTEL DU CAP-EDEN-ROC
Counting the days...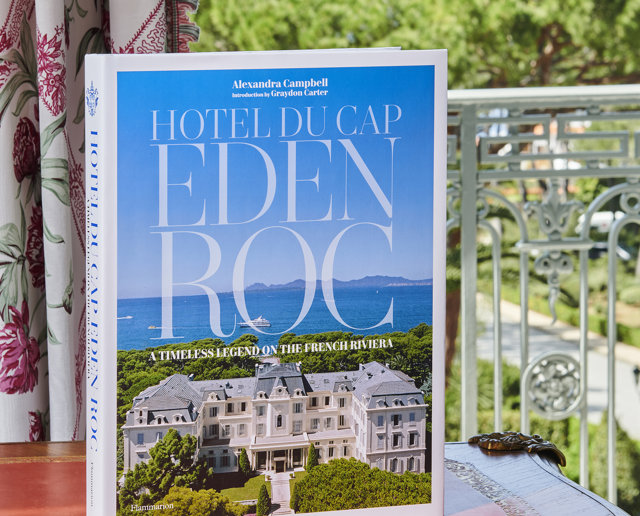 Hôtel du Cap-Eden-Roc has long been celebrated as the most iconic grande dame on the French Riviera – and now a beautiful new coffee table book is bringing its intriguing and glamorous story to dazzling life.
Written and researched by Alexandra Campbell, with an introduction by the charismatic former editor of Vanity Fair, Graydon Carter, 'A Timeless Legend on the French Riviera' will be published this month by Flammarion.
Each carefully-researched chapter reveals never-before-seen photographs of the evolution of this elegant hotel over its 150-year history, illuminating its story and its most illustrious guests, from Ernest Hemingway and F. Scott Fitzgerald, to Monet, Picasso and the great and the good of Hollywood. The hotel's strong link to the Cannes Film Festival is of course celebrated, with contributions from famous French journalists and photographers, providing a fascinating glimpse of this gilded, hidden world.
As we welcome guests back, we are also thrilled to reveal our extraordinary new addition, the Villa Sainte-Anne, set opposite the hotel. This graceful, Italianate villa overlooking the sparkling bay of Juan-les-Pins, was originally built by the hotel's founder, Antoine Sella, in 1916. We have spent the last two years painstakingly restoring the property to its former glory, bringing a bright, contemporary design to the interiors that make the most of this beautiful setting.
Combining the exclusive luxury of a private home with the unsurpassed services and facilities of Hôtel du Cap-Eden-Roc, Villa Sainte-Anne provides the best of both worlds. The Villa is spacious and filled with light, with five en-suite bedrooms spread over four floors, as well as a beautiful living room, dining room and expansive Mediterranean gardens. The design mirrors the Villa Sainte-Anne's distinct sense of joie de vivre, combining carefully-curated artworks and period pieces with a relaxed and airily colourful palette.

The final jewel to our crown this month is the news that our latest gastronomic destination, Louroc, has been awarded its first Michelin star – less than a year after opening. Overseen by the talented Éric Fréchon, who won three Michelin stars during his time at Le Bristol, and working hand-in-hand with Sébastien Broda, the flair and artistry of the team showcases the very finest of the region's cuisine.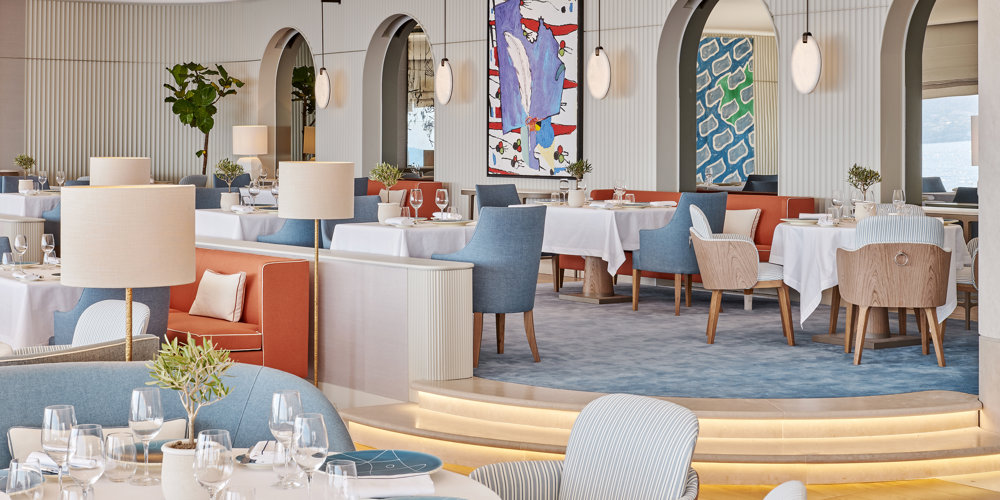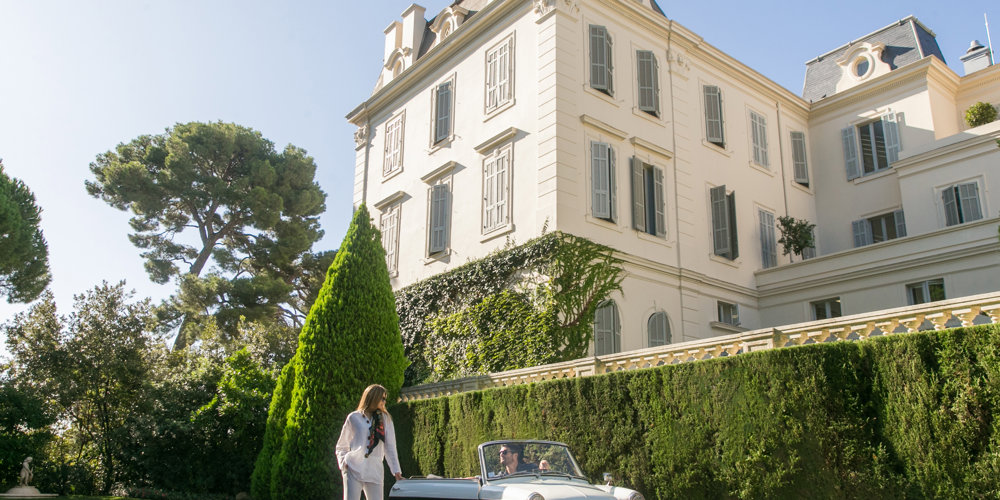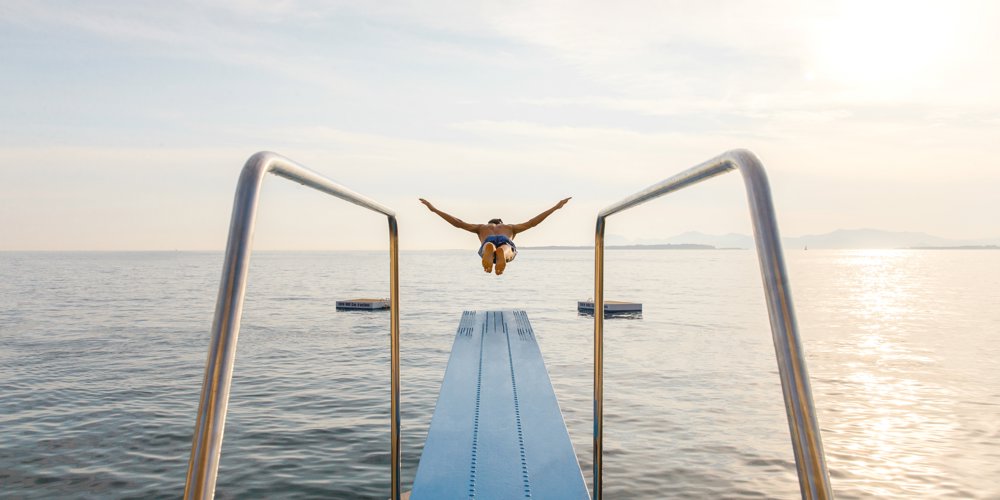 Leave a comment
Comments
Mary Ferguson

24th avril 2021

"Hoping to visit Hotel du Cap maybe later this year, really missing not having been for so long.
All good wishes to all there."

Hugo Rodrigo Octavio Neto

11th mai 2021

"Congratulations for the book and the Villa Sainte-Anne restoration.
By the way, how can I buy one book?"
You may also like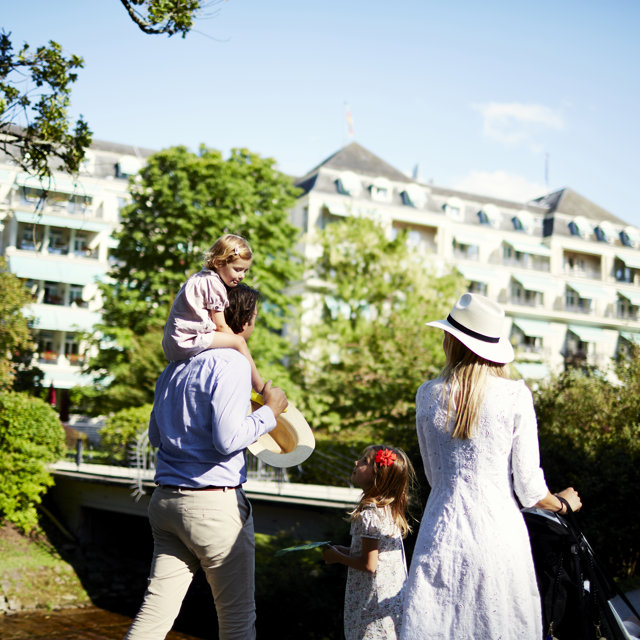 BRENNERS PARK-HOTEL & SPA
CHATEAU SAINT-MARTIN & SPA