CULTURE | LE BRISTOL PARIS
J'adore Le Bristol: 9 More Reasons to Love Le Bristol Paris
10 octobre 2020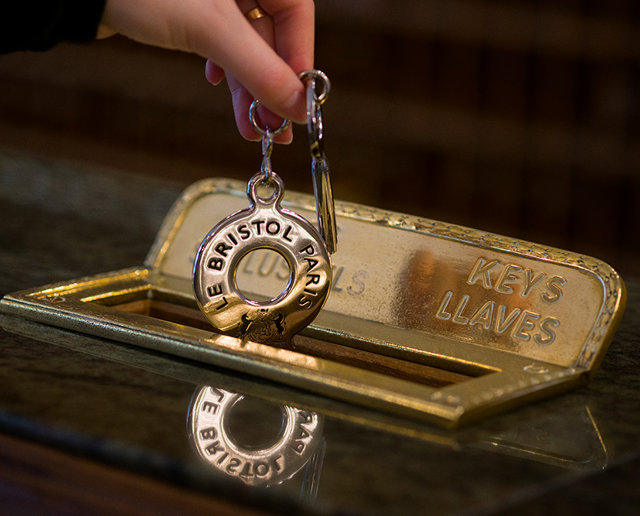 From the private garden lined with blossoming orange trees to the crystal chandeliers that hang in every room and suite, Le Bristol is truly the epitome of Parisian luxury.
As the old saying goes, 'Paris is always a good idea'. Read on as we take you on a pleasant stroll through our favourite Le Bristol facts.
1 – Unlike most contemporary hotels, Le Bristol Paris still uses the original room keys.
2 – The hotel's famous 'living bread' is baked using flour from Le Bristol's own flour mill located in the basement. Inspired by baker Rolan Feuillas' own 'living bread', Executive Chef Eric Frechon made it his mission to produce his very own artisanal bread here at Le Bristol. Our flour is milled from heirloom wheats, including spelt, emmer and Khorasan and we use 40 to 50 kilos of it per day to make our Living Bread. That adds up to around 16,000 kilos per year!
3 – On the roof of Le Bristol sit six beehives, which produce the fresh honey used in our three Michelin star restaurant, Epicure.
4 – Woody Allen chose Le Bristol Paris as the location for many of the scenes in Midnight in Paris (2011); you can spot the lobby and various hotel suites throughout the film.
5 – No stay at Le Bristol is complete without a warm pain au chocolat for breakfast. We bake 192 per day in our bakery, adding up to over 70,000 per year.
6 – Our in-house chocolatiers make over 3,000 chocolate candies every week in our famous chocolate factory. That's around 156,000 smooth, handmade chocolates per year.
7 – We have 2008 light fittings in our hotel using over 11,000 bulbs, all of which are LED, lighting up the palace in the most sustainable way possible.
8 – Our Suite 1925 is inspired by Josephine Baker, who celebrated the 50th anniversary of her performance career here at Le Bristol.
9 – Our newly reopened courtyard garden, designed by Lady Arabella, has been imagined to work in harmony with the local ecosystem and has been planted with 5,000 native species to support local biodiversity.
So, there you have it, just a few more reasons to love Oetker Collection's Parisian Palace, Le Bristol Paris. We are now fully reopened and operating under strict hygiene and wellness guidelines. Paris truly is always a good idea.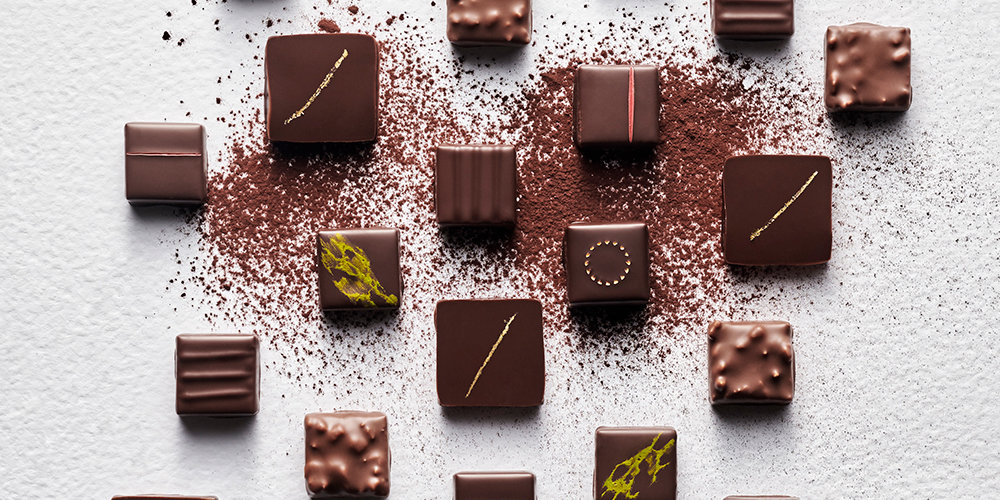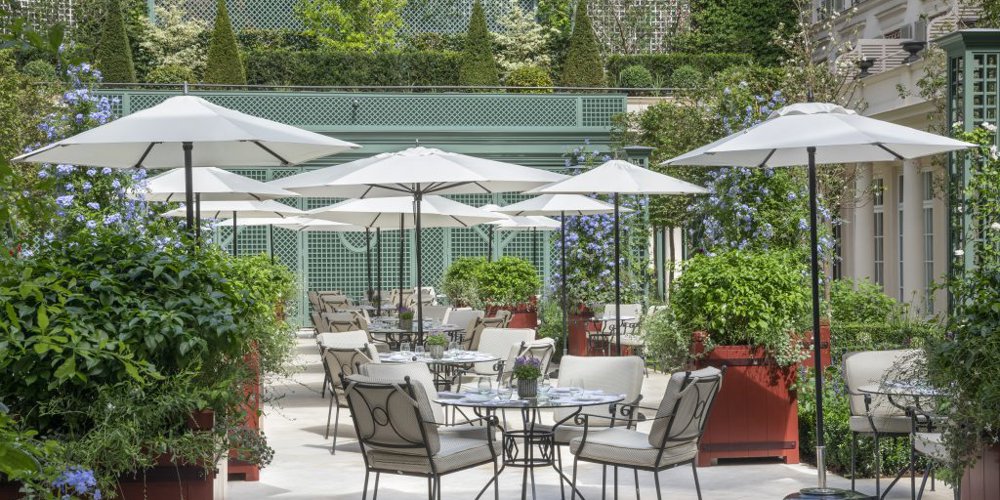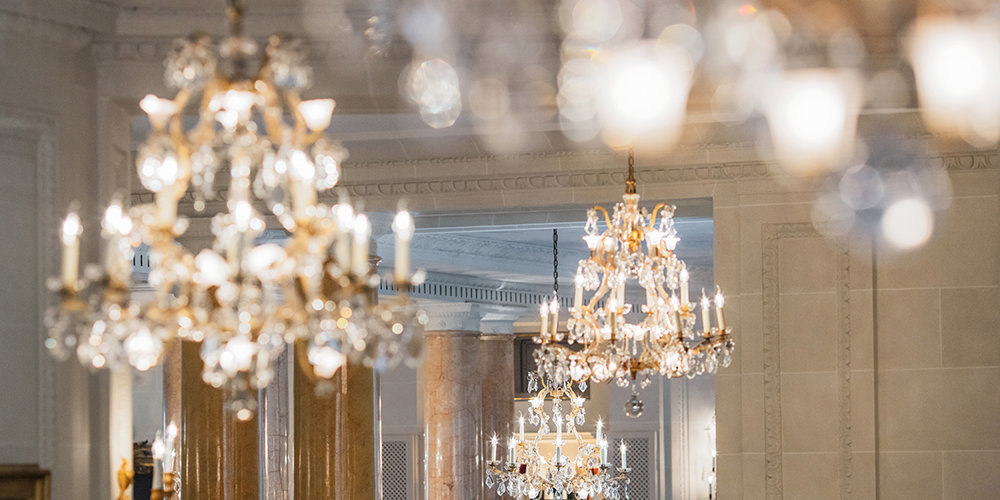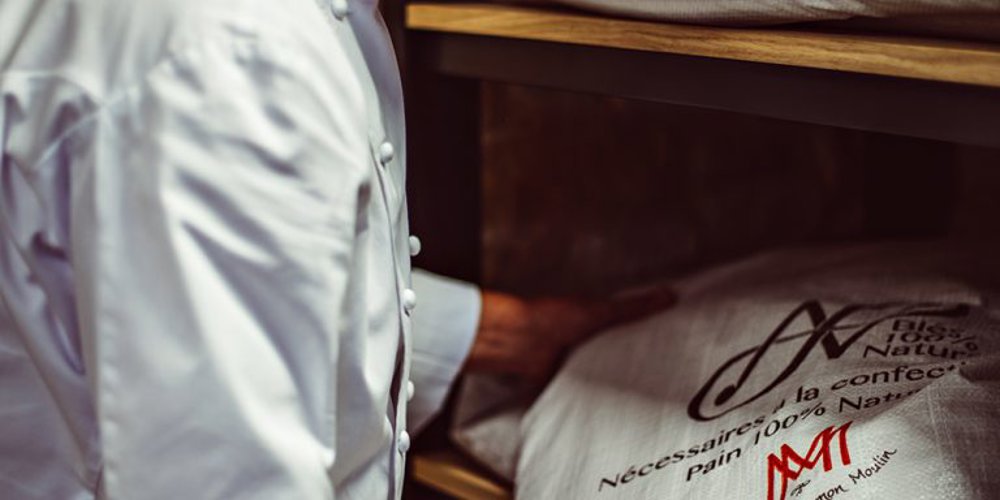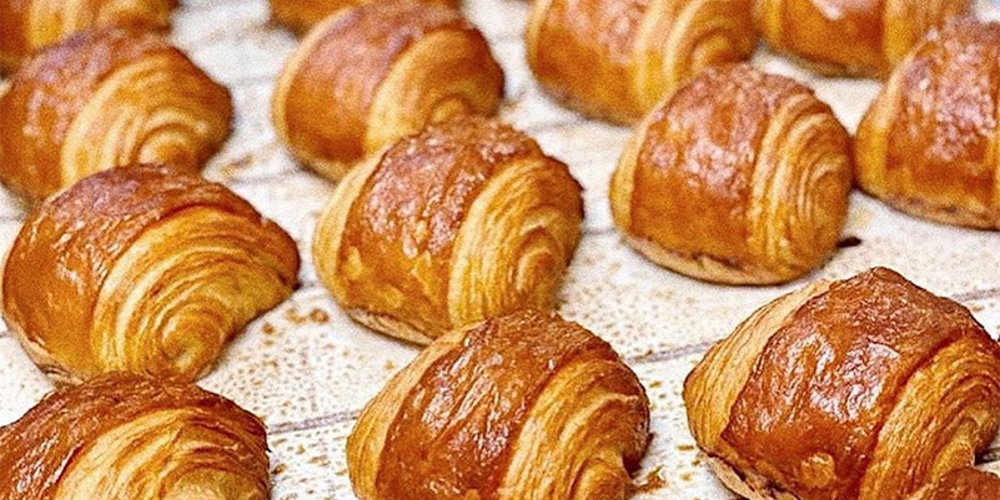 You may also like
CHATEAU SAINT-MARTIN & SPA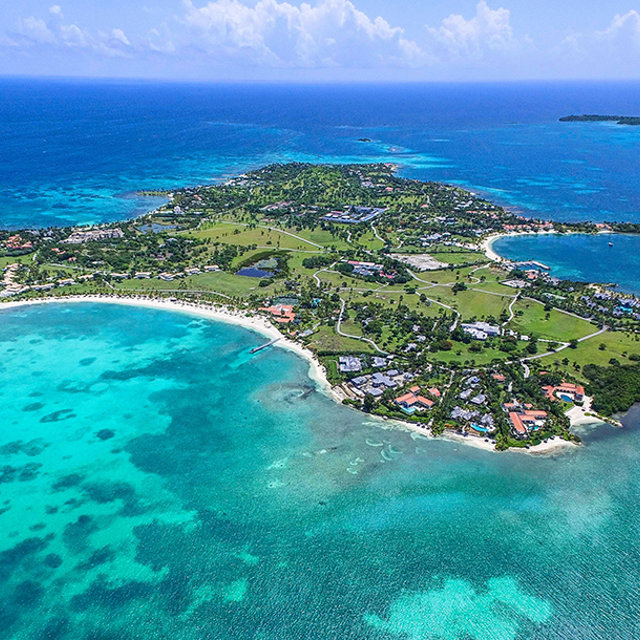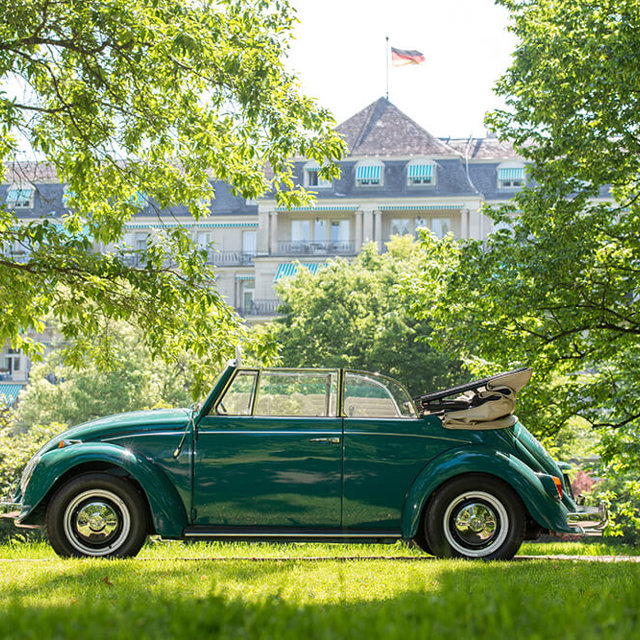 BRENNERS PARK-HOTEL & SPA