Let's celebrate
Why not slip into fairytale and celebrate Christmas and the New Year in the City of Light, or festive London, surrounded by the magic of a truly traditional Christmas market in the Black Forest, or amid the snow-capped peaks in Courchevel?
Migrate to warmer climes and revel in the gentle island breezes at Eden Rock - St Barths or Jumby Bay Island, or be swept off your feet in glamorous buzzy Sao Paolo.
discover our Festive Gazette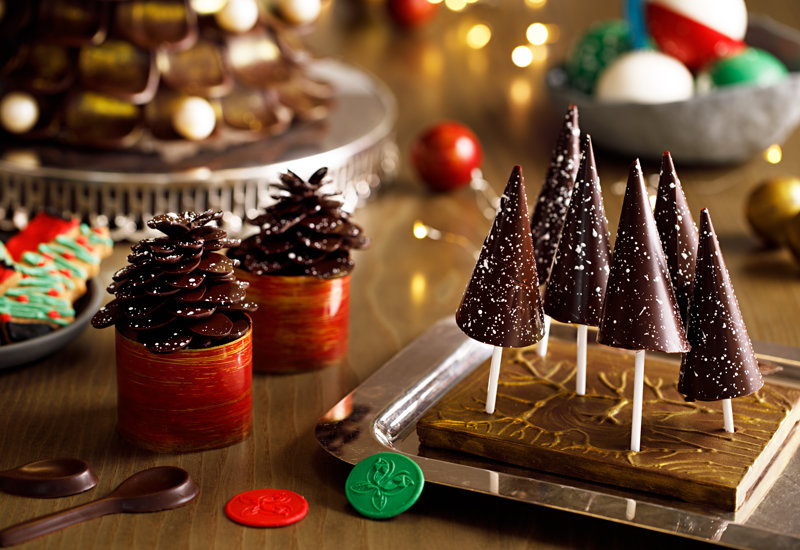 Eden Being by Oetker Collection
Festivities by Oetker Collection
Have a very Oetker Collection Christmas that will make this year's end dazzle with magic. Find out what's happening at our Masterpiece Hotels and Estates around the globe.
discover more
Eden Being Boutique
The Eden Being Gift Guide
Eden Being's lifestyle curators have put together an exclusive guide of signature gifts that won't be found elsewhere. For travel, style and the home, the Eden Being Gift Guide includes thoughtful pieces for every loved one on your list.
discover more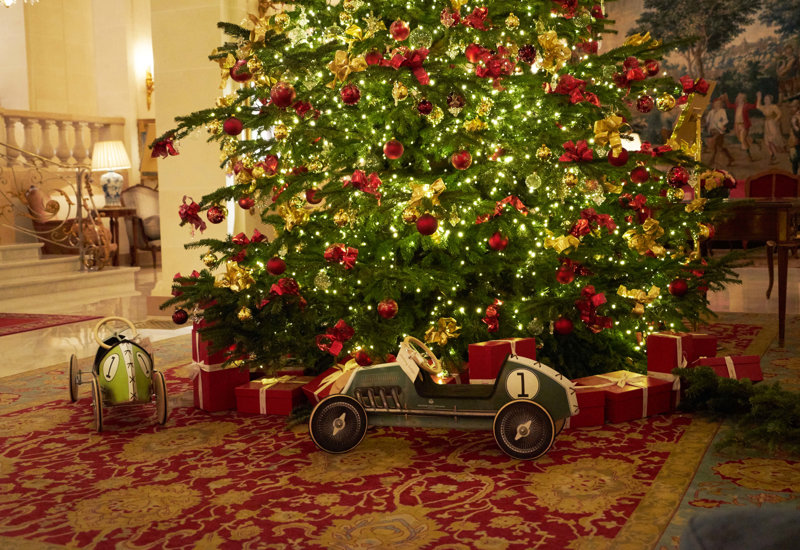 Brenners Park-Hotel & Spa
Christmas Market in Baden-Baden
Christmas - Breakfast - Romance - Wellness
Le Bristol Paris
Christmas at Le Bristol Paris
Christmas - Breakfast - Upgrade - Discount - Presents
The Lanesborough
London's Festive Shop & Stay
Family - Festive - Breakfast - Shopping
Palácio Tangará
Tropical Christmas Eve in Sao Paulo
Christmas Eve Dinner - Breakfast