Meet the hosts
Each stunning property is yours for the duration of your stay – an utterly private estate, with a unique history and an outstanding location. But it is the impeccable team and the charming host – an expert in both the house and the area – that will make it so extraordinary.

Your host, who perfectly characterises the heritage and character of your estate, will be your personal guide throughout your stay, arranging and accompanying your activities, and offering you and your guests an utterly bespoke experience.
Ted Innes Ker
Ted is an expert in luxury and adventure - quite the combination. He is passionate about the countryside, with an attention to detail like few others.
He has hosted clients for many years, helping them experience the best the countryside has to offer, from arranging access to unique areas to introducing newcomers to the finer points of country sports.
He is a keen shot and loves to fish and play golf, but his passion is making sure his guests have the most memorable experiences possible.
discover the estates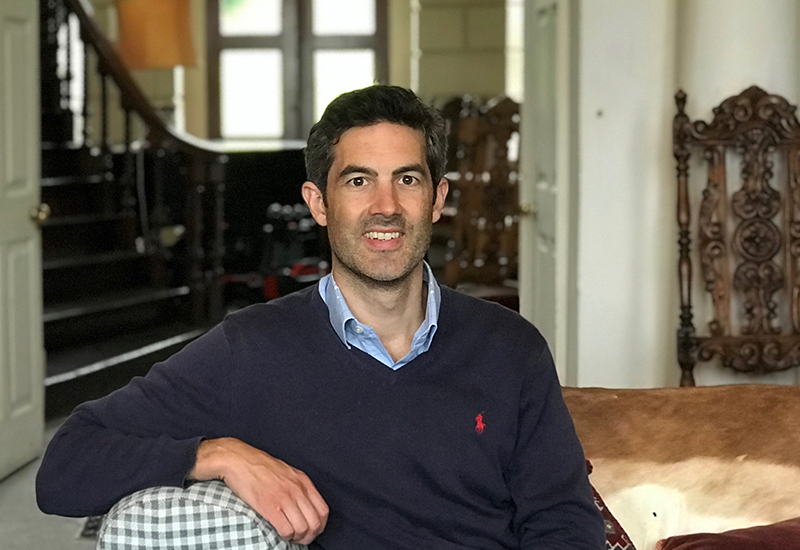 Billy More Nisbett
Billy is an expert in hosting parties and shooting breaks, and has arranged exceptional escapes for 20 years. The fact that his guests return year after year reflects his special skills in creating lasting memories.
His experiences are relaxed and hugely fun, offering a personal touch that makes sure every guest gets the most out of every activity on offer.
His top priority? To make sure his guests are enjoying themselves and having experiences they will never forget. 
discover the estates
James Middleton
James Middleton is a charming host who will delight in helping you make the most of these magical destinations.
He is passionate about country life and will expertly guide you through the very best the Estates have to offer.
James will be there to welcome you, show you around and to help you get the most out the sports, activities and experiences on offer.
discover the estates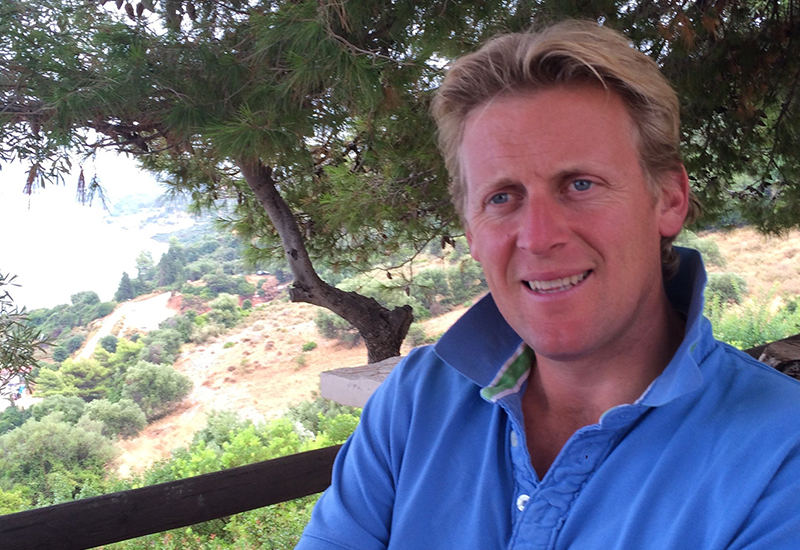 Freddie Cartwright
Freddie Cartwright is an expert in country pursuits and estate management having gained a Masters Degree in Rural Estate Management from the prestigious Royal Agricultural College Cirencester.
He has been hosting exceptional country escapes for over 16 years working as Estate Factor at both Skibo Castle in Scotland and Bovey Castle in Dartmoor.
Freddie's passion is ensuring that guests have the best possible country escape, tailoring your stay so you enjoy all that the magnificent Estates have to offer.
discover the estates