Villa Pliniana
10 to 17 bedrooms
Villa Pliniana, built in 1573, stands proudly on an inlet of Lake Como in Northern Italy near the village of Torno. This 17-bedroom Villa is surrounded by luscious greenery across 18 waterfront acres with sweeping views across the stunning waters. The Estate allows guests to be immersed in nature; from the quietness of the woods to the relaxing sounds of three separate waterfalls.
Villa Pliniana offers an exciting blend of heritage and splendor, world-renowned cuisine and outstanding service Including the ultimate in luxury dining provided by the 5- star Michelin star F&B team as well as the luxurious Il Sereno's Hotel housekeeping, concierge, and guest relation services.

Rates from €110,000 for 10 bedrooms, 7 night-stay, excluding VAT (more details)
book your stay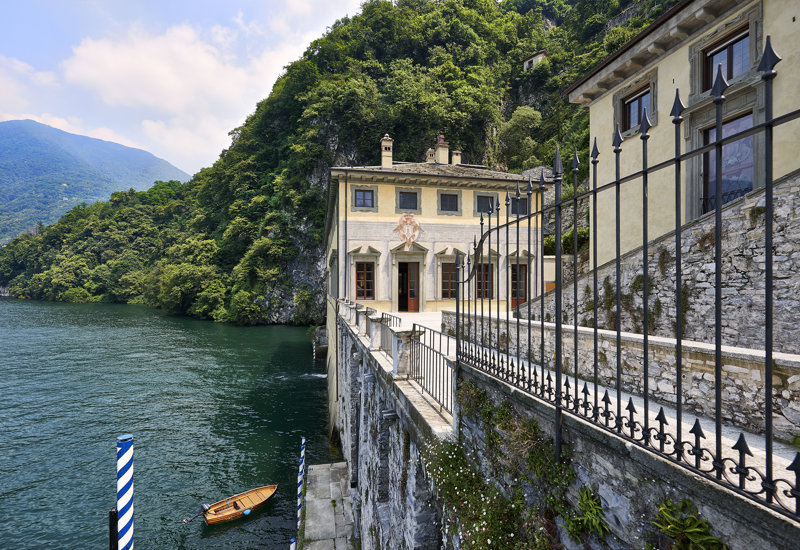 The Estate

Villa Pliniana retains the traditional charm and details of the historic Villa whilst reflecting the highest contemporary standards. Interiors of both grand ballrooms are furnished by the world-renowned designer, Patricia Urquiola. The latest in technology is used for heating, lighting, security and comfort.
The Hosts
At each Masterpiece Estate you will be welcomed by an engaging host, an expert in both the house and the area. This is your guide, your companion, the person who can advise you on activities and arrange each personalised day to your liking, as well as entertain you and your guests with tales of the extraordinary estate that is your home for the duration of your stay.
discover more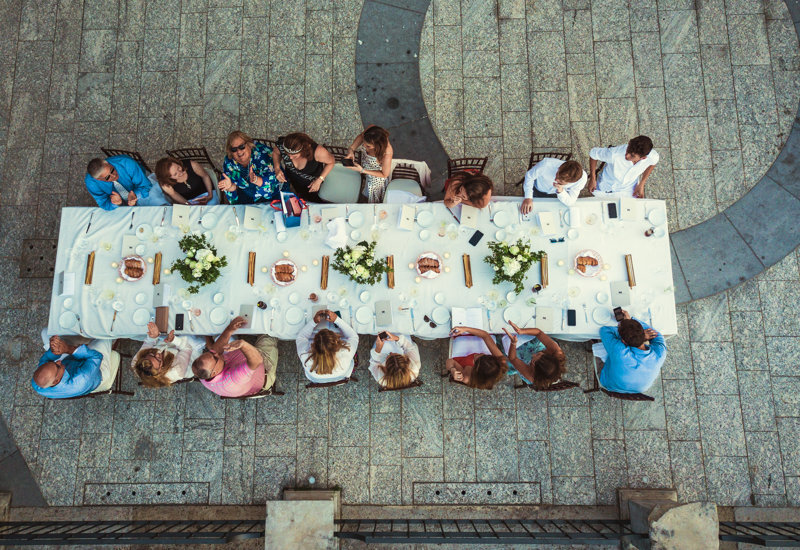 Villa Pliniana Information
Accommodation*

*accommodation information

The estate is composed of the main Villa, called Villa Pliniana, as well two additional smaller residences on the grounds, Casa dei Plini & Casa Shelley.

Villa Pliniana

7 King bedrooms, 2 twin rooms & 1 single room

Casa dei Plini

4 king bedrooms, a living room, dining facilities, a kitchen & 4 bathrooms

Casa Shelley

3 king bedrooms, a living room, dining facilities, a kitchen & 2 shower rooms

Dining & Event

Multiple options

For gatherings throughout the estate to accommodate large groups for dining or entertaining.

Il Sereno

Michelin-starred Chef Raffaele Lenzi is available for all dining options. Daily breakfast is served by Il Sereno's Berton Al Lago team. Daily Aperitivo is prepared in the estate's 'loggia' with the backdrop of one of three historic waterfalls.

Equipment

The Villa is fully equipped with a professional kitchen to cater to all sizes of events.

Gathering rooms

Larger gathering can be arranged in any if the 2 ballrooms, a loggia, terrace and gardens overlooking the Lake.

Media room

A media room is available in the antique chapel

Leisure facilities

Facilities

A billiard room, kids amenities, fitness area & the recently completed spa featuring a sauna, steam room, showers, jacuzzi & solarium swimming pool, a helicopter landing pad & private boat dock. There are three custom-made Riva boats available for hire, two of which are self-driven.