Stockton House
9 bedrooms
Stockton House is set in the tranquil Wylye Valley amongst the rolling downs of Wiltshire.
Although the original Elizabethan rooms retain their original splendour, the house underwent a three year renovation which ended in 2016, which has left the house with all the comforts that guests expect in the 21st century.
The beautiful private gardens offer plenty of spaces to sit and enjoy the peace and quiet while the squash court, tennis court and the stunning swimming pool are available for the more active guests. The area offers stunning walking and cycling routes from the gates of the house. Stockton has a renowned partridge shoot.
Rates from 2,500£ excluding VAT (more details)
book your stay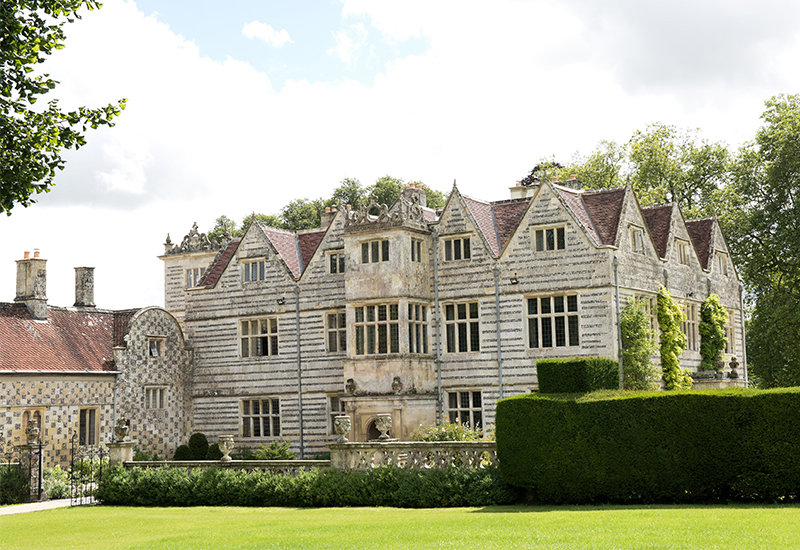 The Estate
With nine en-suite bedrooms, Stockton House offers a beautiful setting for up to 18 people to spend a time relaxing in style and enjoying the English countryside. The Shoot Hall comfortably seats up to 24 people for dinner. After dinner you can curl up in the enormous sofas in the Great Chamber and admire the extraordinary Elizabethan ceilings while basking in the warmth of the log fire. In the summer the pool area is a wonderful tranquil sun trap, perfect for idling away sunny days.
The Hosts
At each Masterpiece Estate you will be welcomed by an engaging host, an expert in both the house and the area. This is your guide, your companion, the person who can advise you on activities and arrange each personalised day to your liking, as well as entertain you and your guests with tales of the extraordinary estate that is your home for the duration of your stay.
discover more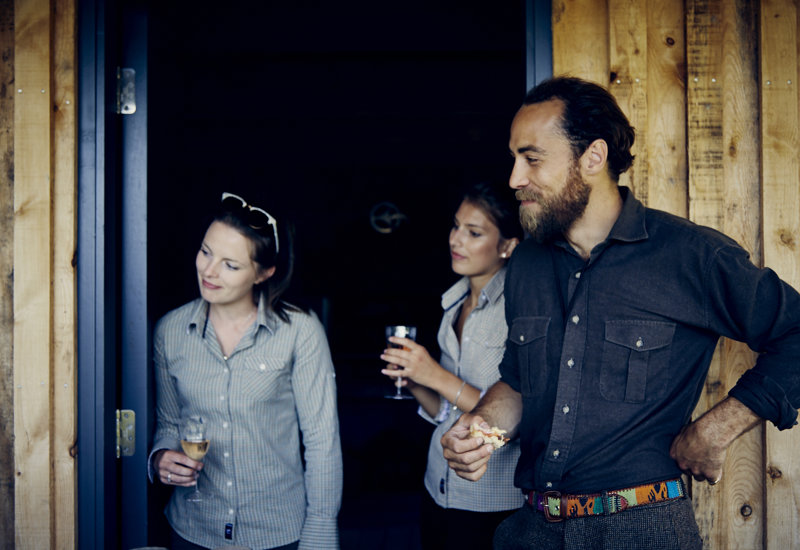 Stockton House Information