Lismore Castle
15 bedrooms
This grandly appointed castle dates back to 1170 and is rich with historical detail, from the walls marked by Cromwellian cannon balls, to tales from the days when it was owned by Sir Walter Raleigh. The castle is situated in the heart of the magnificent Blackwater Valley, where guests can enjoy activities including kayaking, fishing and horse riding, while its sumptuous interiors make it the perfect spot for a peaceful retreat.
Rates from 40,700€ including VAT, 2 nights exclusive for party of up to 16 people (more details)
book your stay
The Estate
A sophisticated home in a truly extraordinary setting, the estate has been in the Duke of Devonshire's family since 1753, giving the castle a distinctly personal feel while losing none of its grandeur. The luxurious bedrooms have hosted some of history's most celebrated figures, from Cecil Beaton and John F Kennedy to Lucian Freud, while a spectacular collection of world-class art adorns the walls. The Pugin Banqueting Hall, a major historic treasure in its own right, provides the ultimate backdrop for a celebration, with impeccable service provided by the Devonshire family's private staff and butlers.
The Hosts
At each Masterpiece Estate you will be welcomed by an engaging host, an expert in both the house and the area. This is your guide, your companion, the person who can advise you on activities and arrange each personalised day to your liking, as well as entertain you and your guests with tales of the extraordinary estate that is your home for the duration of your stay.
discover more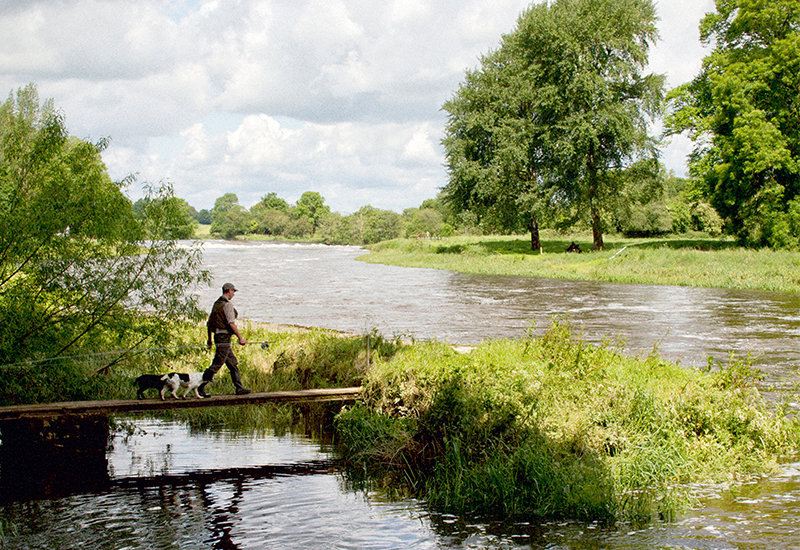 Lismore Castle Information
Accommodation

Lismore Castle

15 bedrooms

Dining

Dining rooms

One dining room, The Grand Hall, The Banqueting Hall